Move over turkey — these scrumptious sides are about to take center stage on your Thanksgiving table, and for good reason: They're  downright delicious, super nutritious and evoke classic comfort with a tasty twist. On the menu: a traditional cornbread infused with butternut squash, sweet and salty bacon-wrapped dates stuffed with feta, and crispy, cheesy, smashed broccoli Parmesan. Get ready to gobble, gobble!
These bite-sized treats are insanely good. It's a uniquely mouthwatering combo that requires just two ingredients: dates, which provide a sweet chewiness (it's seriously just like candy), and turkey bacon, which delivers salty, savory satisfaction. Plus, if you slice the dates open, tuck in a teaspoon of feta or goat cheese and wrap 'em up in bacon, you're in for a next-level bite. You can easily scale the recipe up or down based on your dining companions. Don't skip the step of soaking the toothpicks; this helps prevent them from burning. Also, I strongly recommend making a great, big bunch because I serve these gems at family parties and they vanish in no time.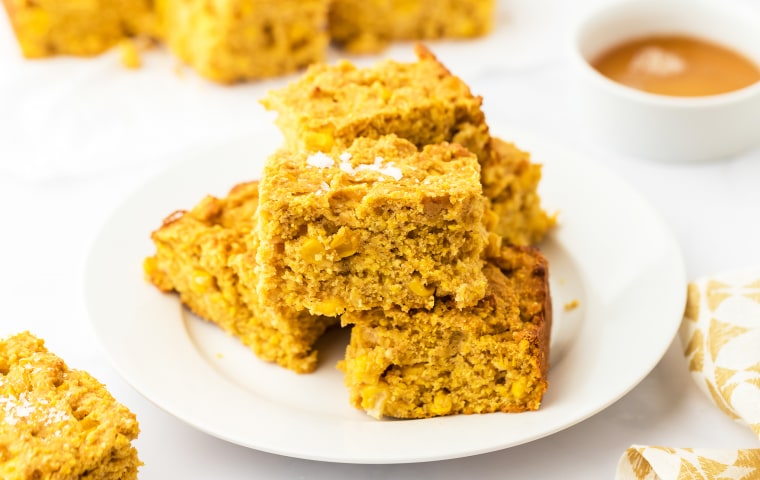 To me, cornbread is more than just a side dish — it whispers holiday time and celebrates a collection of flavors, textures and nutrition. And of course, this isn't just any cornbread — it blends the natural sweetness of butternut squash into the batter, adding extra vitamins and minerals into a beloved classic. The result is a rich, moist and crumbly masterpiece that's great for any occasion but perfect for Thanksgiving.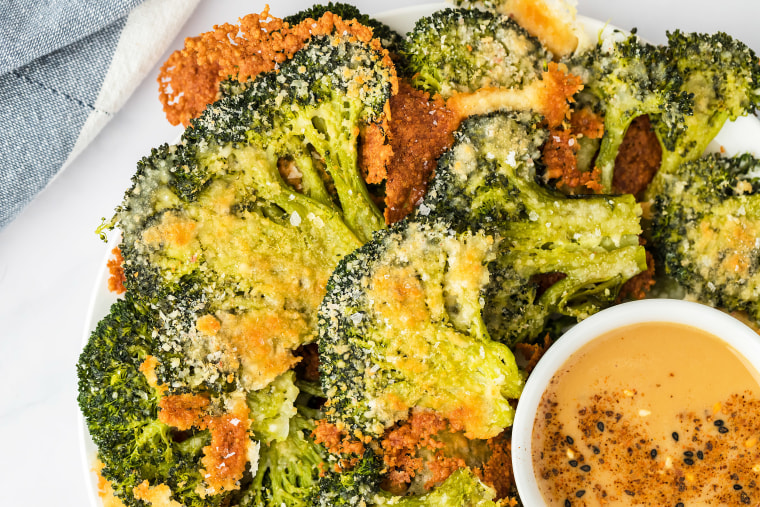 Say "cheese"! Your Thanksgiving table will be all smiles after devouring this side. While broccoli may not always steal the spotlight, when smashed, covered with Parm and roasted until golden perfection, it is sure to be a crowd-pleaser. Its crispy edges are truly unparalleled as each floret is encrusted in a cheese coating.