Saw it on TODAY? Find recipes, resources, videos and more.
Our Most Saved Recipes
These are the recipes you're saving the most thanks to our new accounts experience!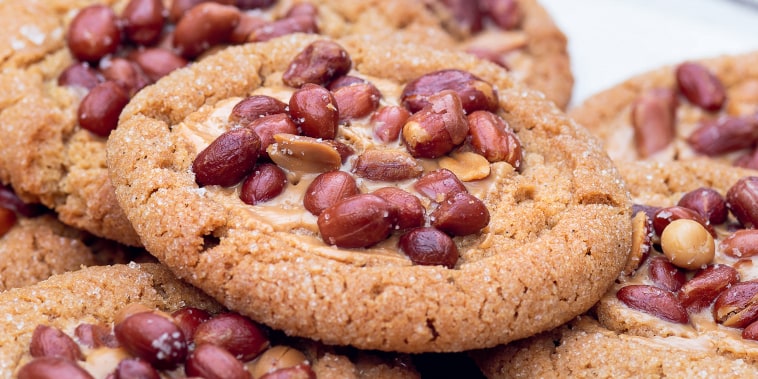 Anne Fishbein
Create your free profile or log in to save this article
Saw it on TODAY? Find it here!
Find your monthly horoscopes, astrological profiles of zodiac signs, and info about other spiritual practices.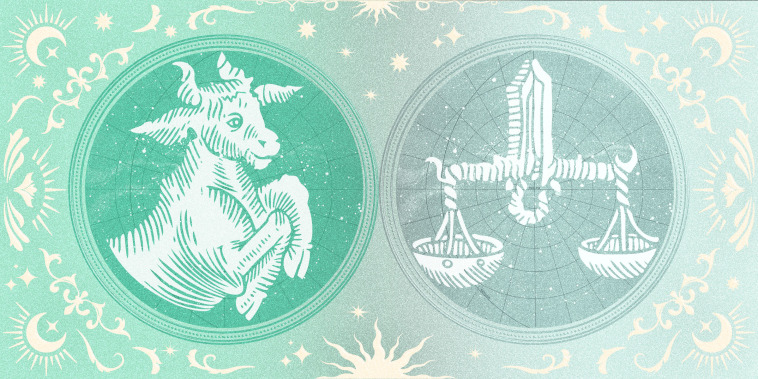 TODAY Illustration / Getty Images
Create your free profile or log in to save this article
Get TODAY's list of the best books to read, recommendations, excerpts and more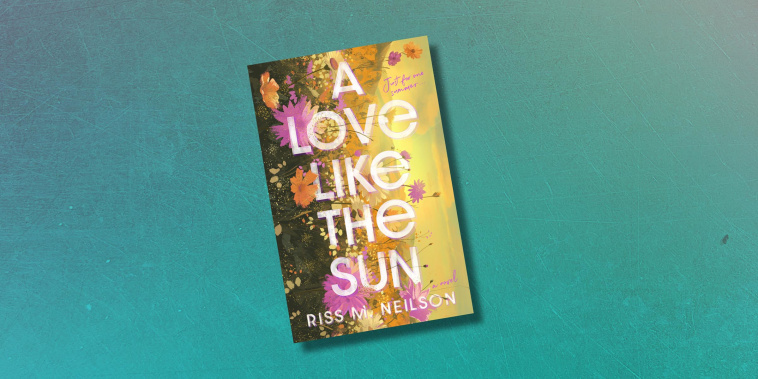 Penguin Random House
Create your free profile or log in to save this article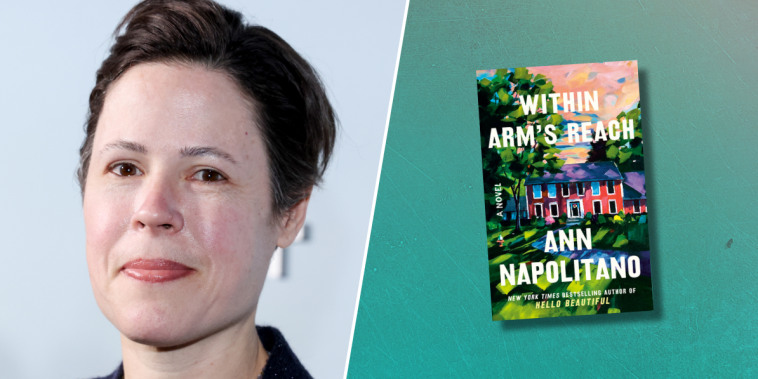 Getty Images
Create your free profile or log in to save this article