Lights, camera, action. Leos thrive in the spotlight – and bring one everywhere they go. It's no surprise that some of pop culture's most theatrical performers are Leos, though some celebrity Leos may surprise you.
Leos are born between July 23 to August 22. According to astrologer Lisa Stardust, who wrote an overview of the Leo personality for TODAY.com, the fire sign is known to be generous, big hearted and somewhat dramatic. 
Stars like Kylie Jenner, Madonna, and Tom Brady are mighty Leos — and so are many TODAY anchors. Hoda Kotb, Al Roker and Dylan Draper are all the lions of the zodiac.
Hoda Kotb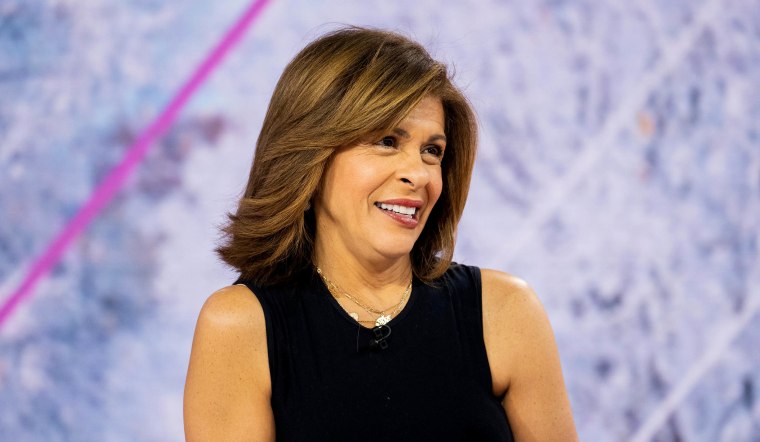 Hoda Kotb was born on Aug. 9th and has a Leo sun and moon! Co-anchor Jenna Bush Hager is a Sagittarius, also a fire sign — which might explain their friendship and chemistry.
Al Roker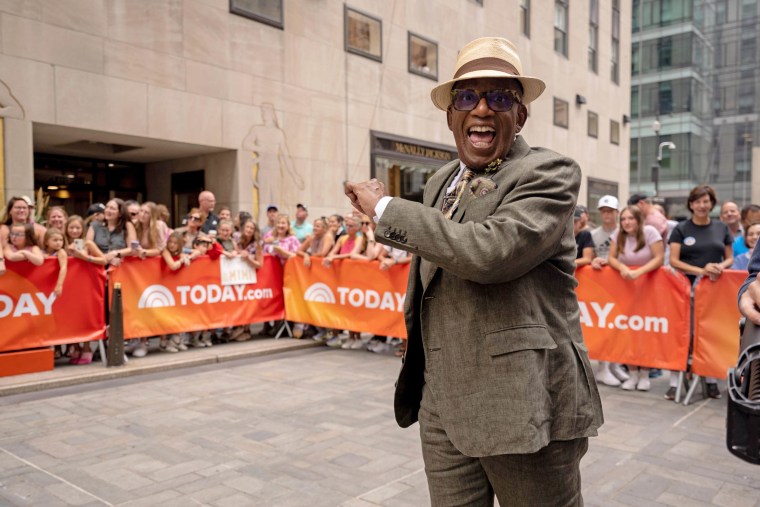 TODAY's own Al Roker is a proud Leo, and recently celebrated his 69th birthday.
Dylan Dreyer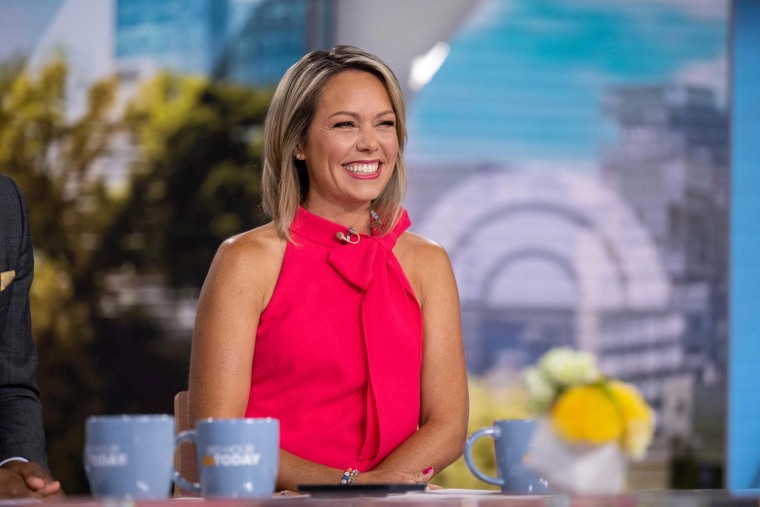 TODAY's Dylan Dreyer is a Leo, too!
Joe Jonas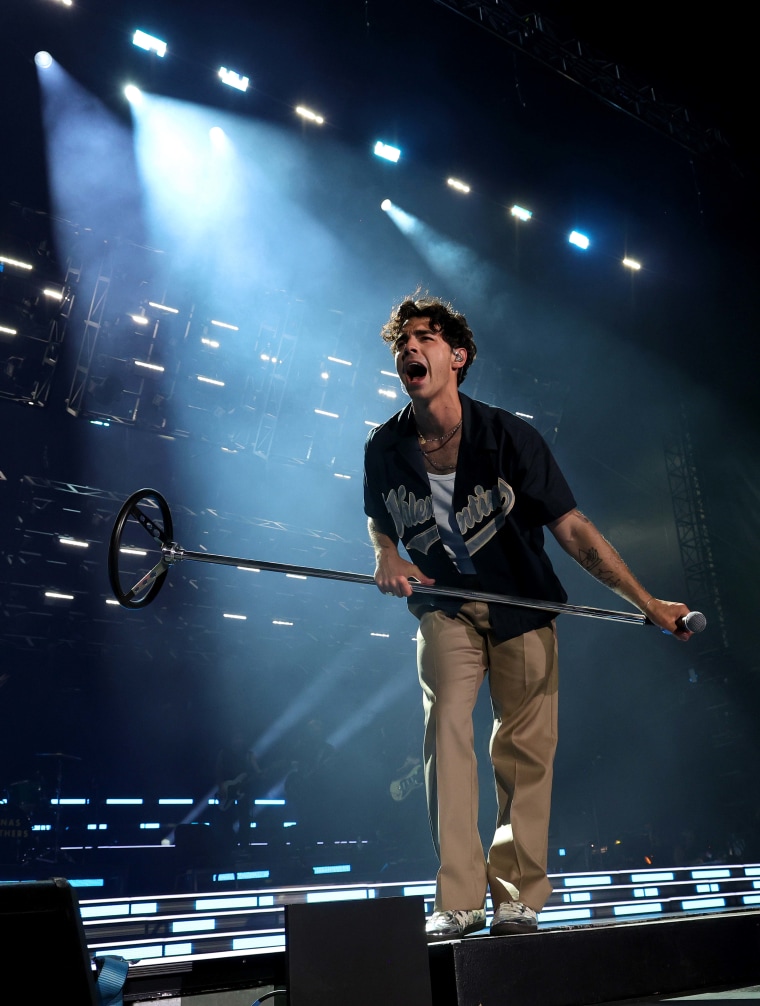 Joe Jonas was born Aug. 15, making him a Leo. His brother Nick Jonas is a Virgo and his brother Kevin Jonas is a Scoprio.
Barack Obama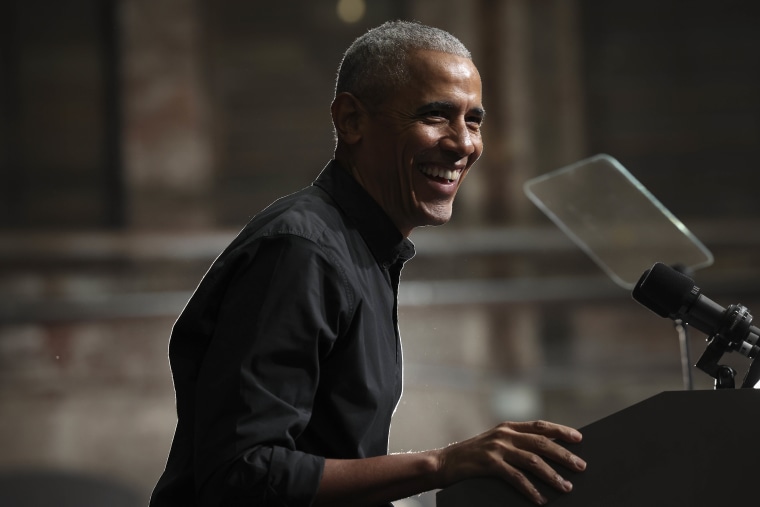 The former president is a Leo. His wife Michelle Obama is a Capricorn.
Meghan Markle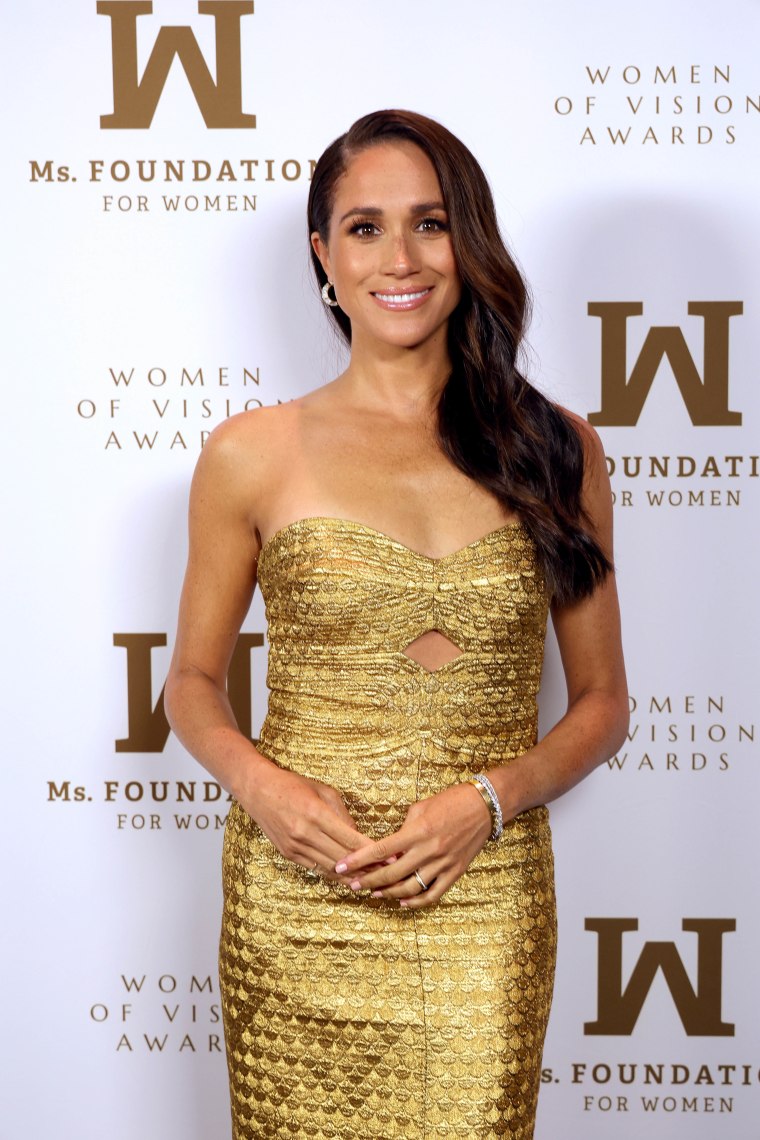 Meghan Markle shares a birthday with Barack Obama: Aug. 4.
Kylie Jenner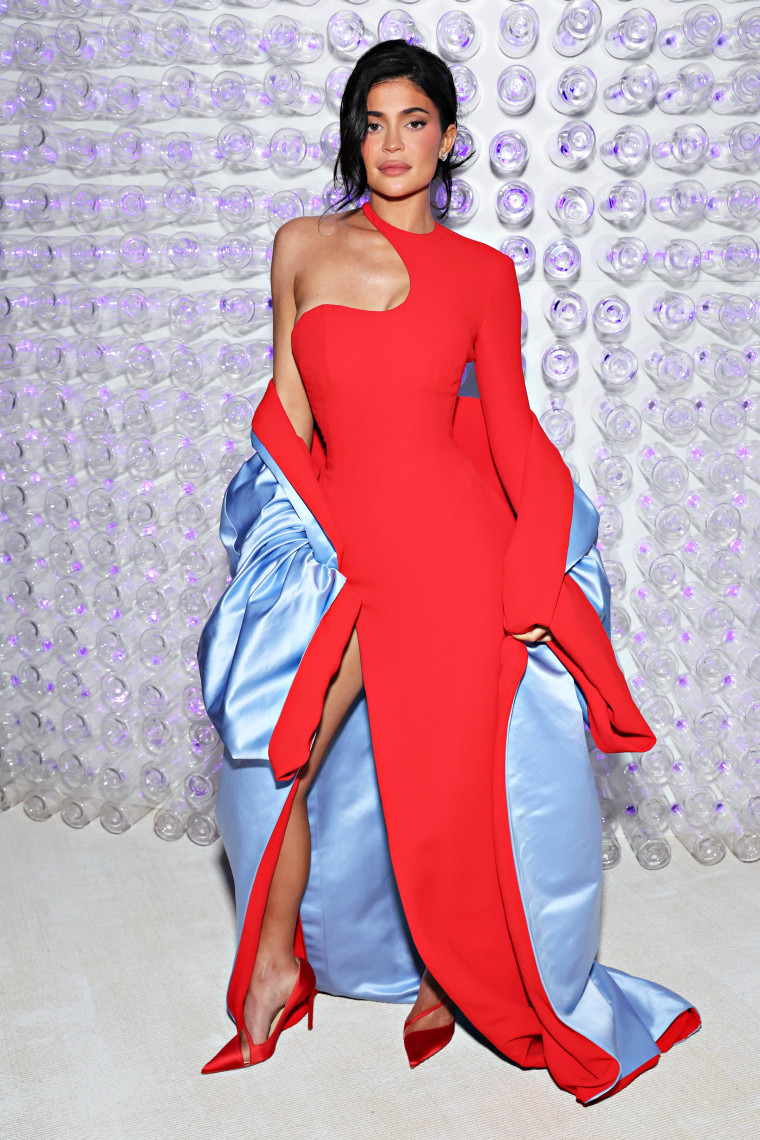 Kylie Jenner was born on Aug. 10, making her a Leo. Her kids, Stormi and Aire, are both Aquariuses, her opposite sign.
Halle Berry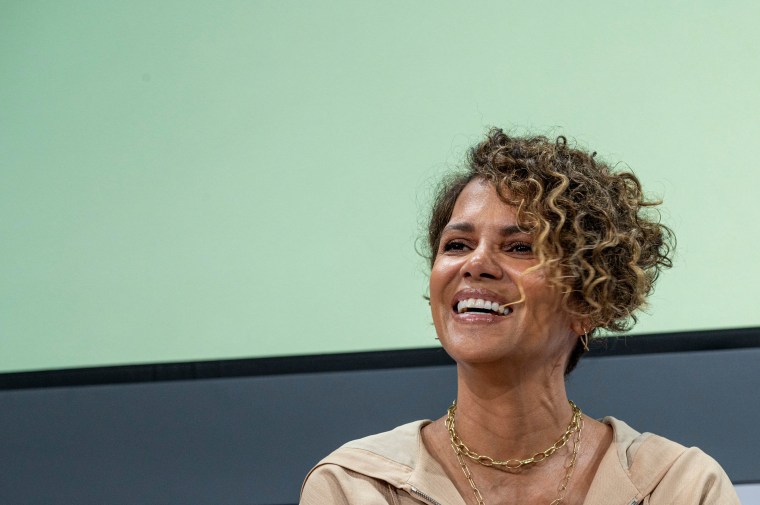 Halle Berry was born on Aug. 14th, and she is a Leo sun and moon. Double whammy! 
Jennifer Lawrence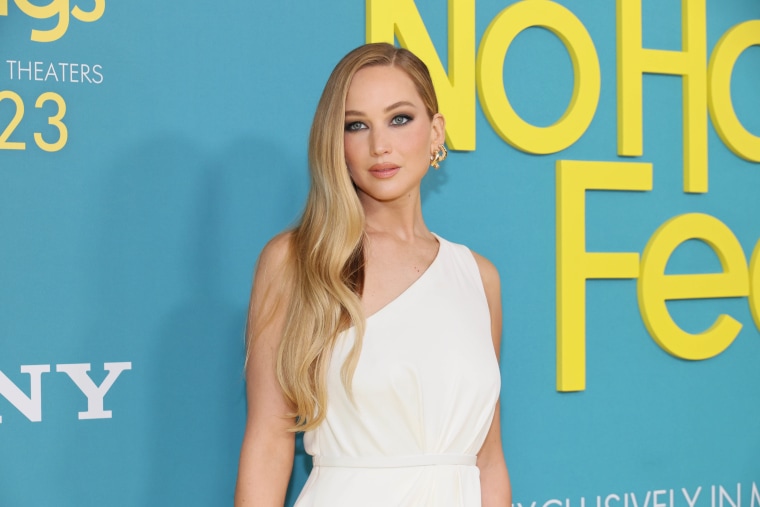 Jennifer Lawrence was born Aug. 15, making her a Leo.
Jason Momoa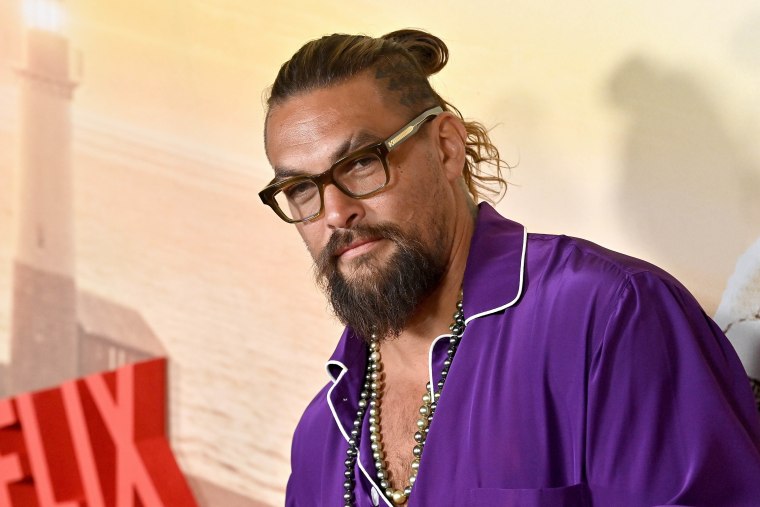 Born Aug. 1, Jason Momoa's sun is in Leo. So is his Venus, which rules passions and how a person loves.
Tom Brady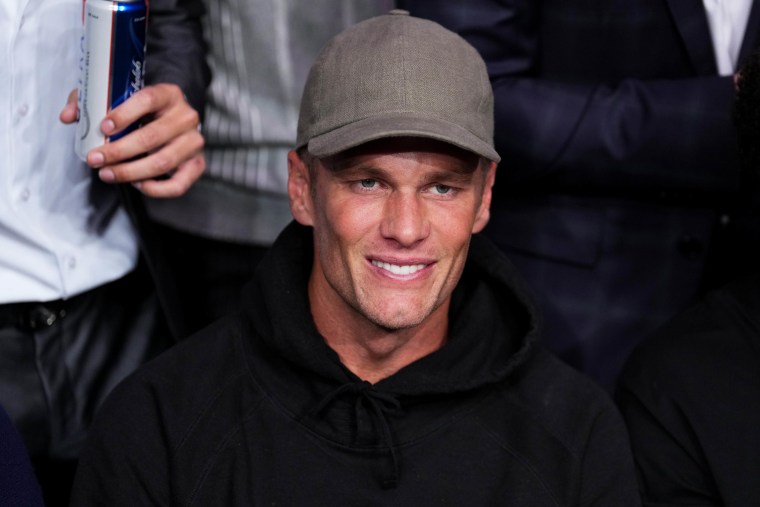 Tom Brady, born Aug. 3, told Sports Illustrated his Leo side comes out on the football field.
Martha Stewart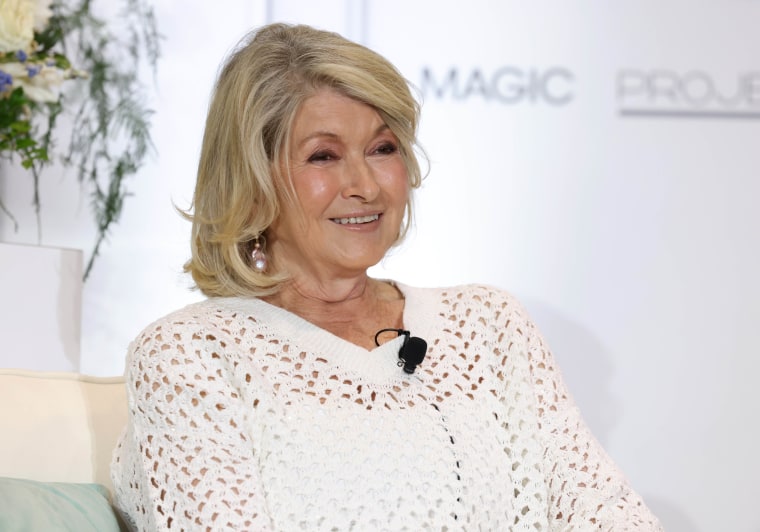 Entrepreneur, writer and pesonality was born on Aug. 3rd. Her moon is in Sagittarius, also a fire sign.
Greta Gerwig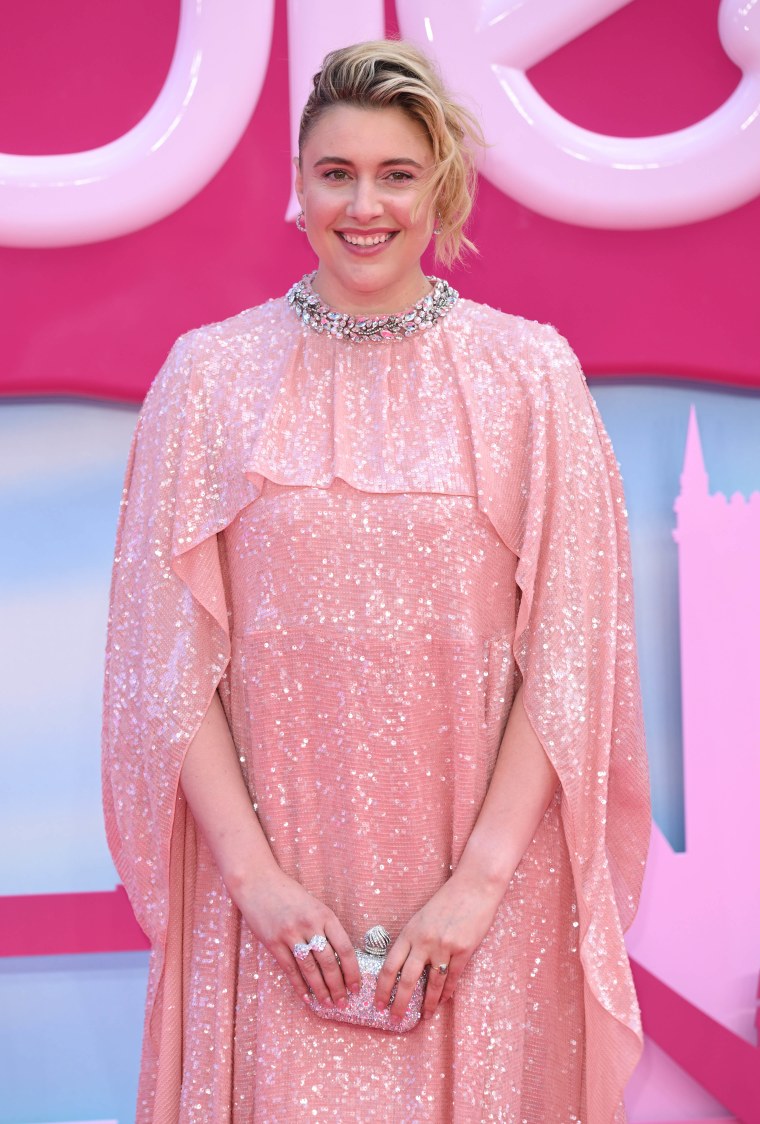 Born Aug. 4, Grega Gerwig is a Leo. Her partner, Noah Baumbach, is a Virgo.
Michelle Yeoh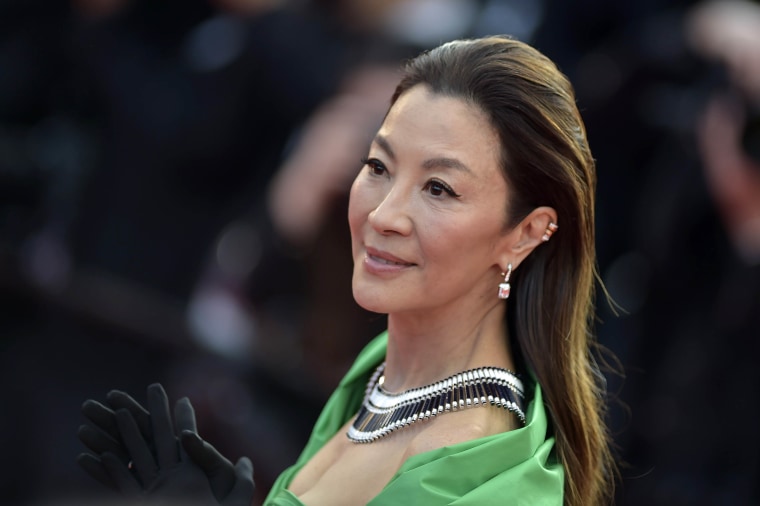 Michelle Yeoh, born Aug. 6, is a Leo with a Libra moon.
Chris Hemsworth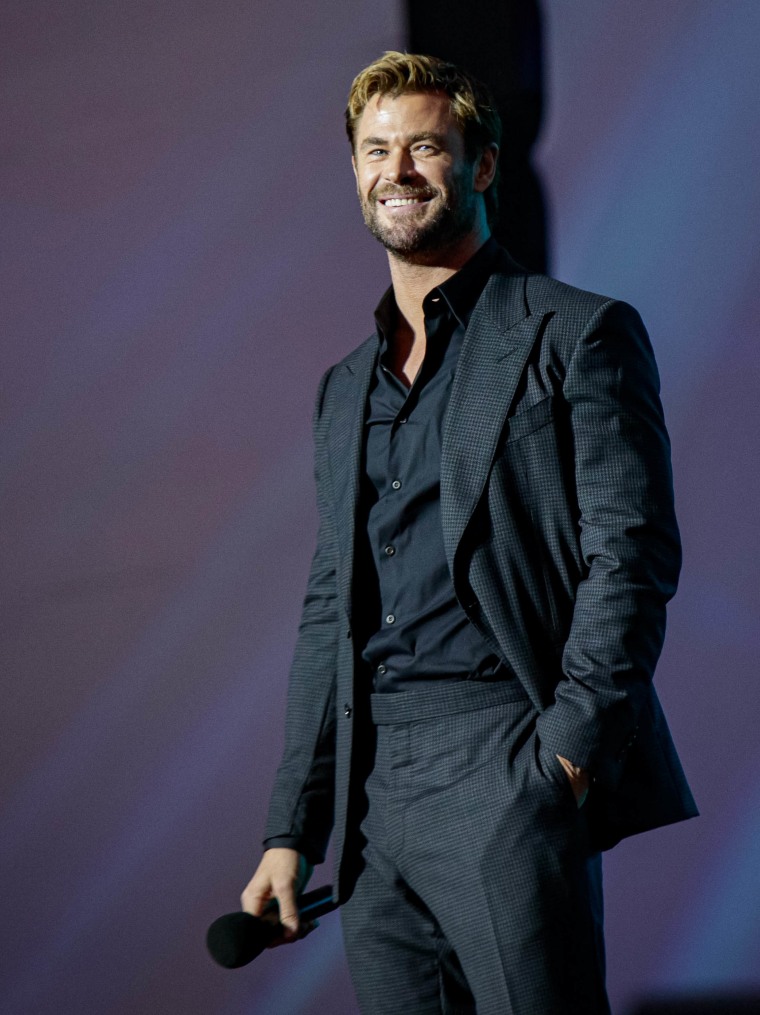 Chris Hemsworth was born on Aug. 11.
Madonna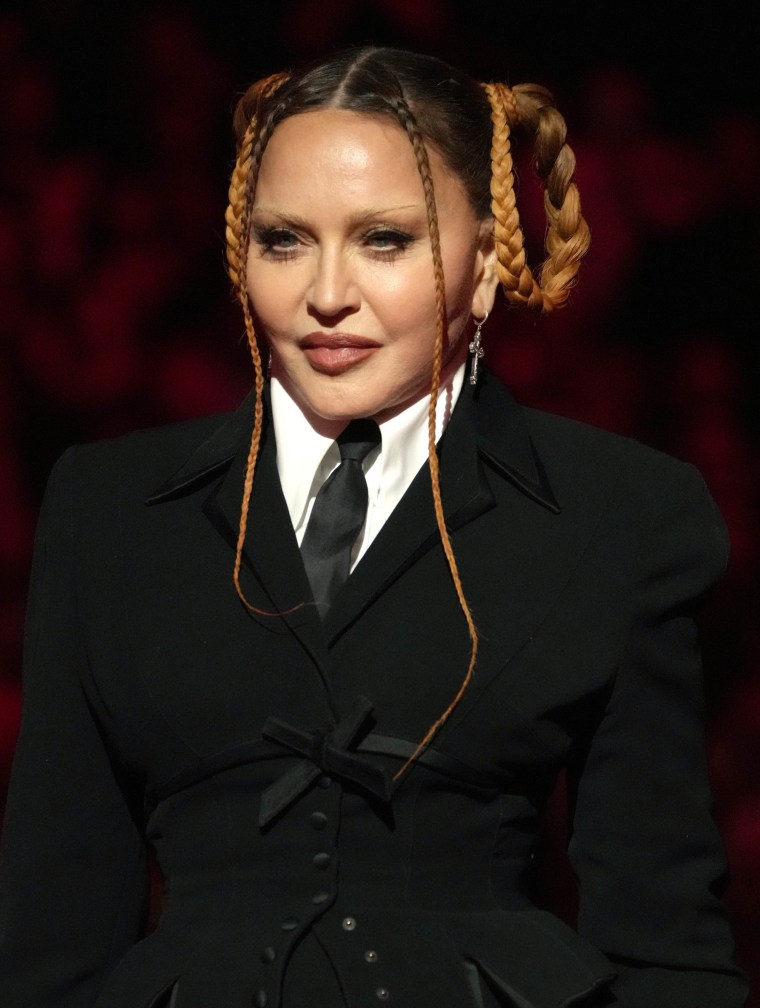 Born Aug. 16, the pop star is a Leo.
Steve Carrell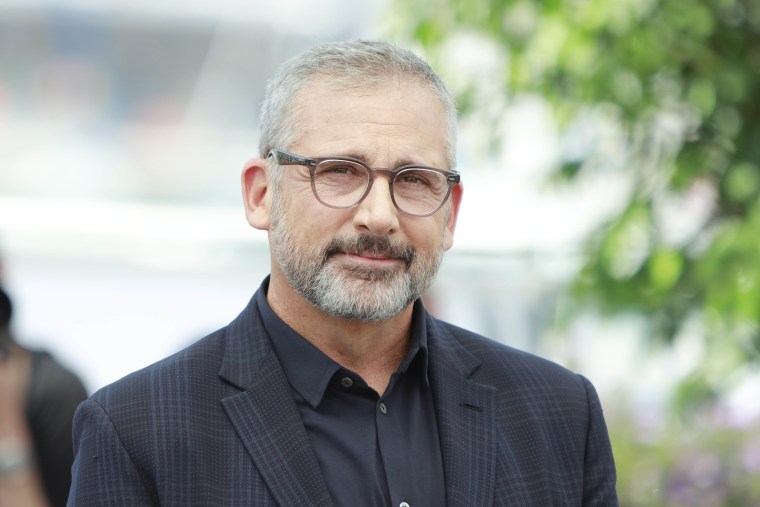 Steve Carrell was born Aug. 14. His moon sign is in the water sign of Pisces.
Robert De Niro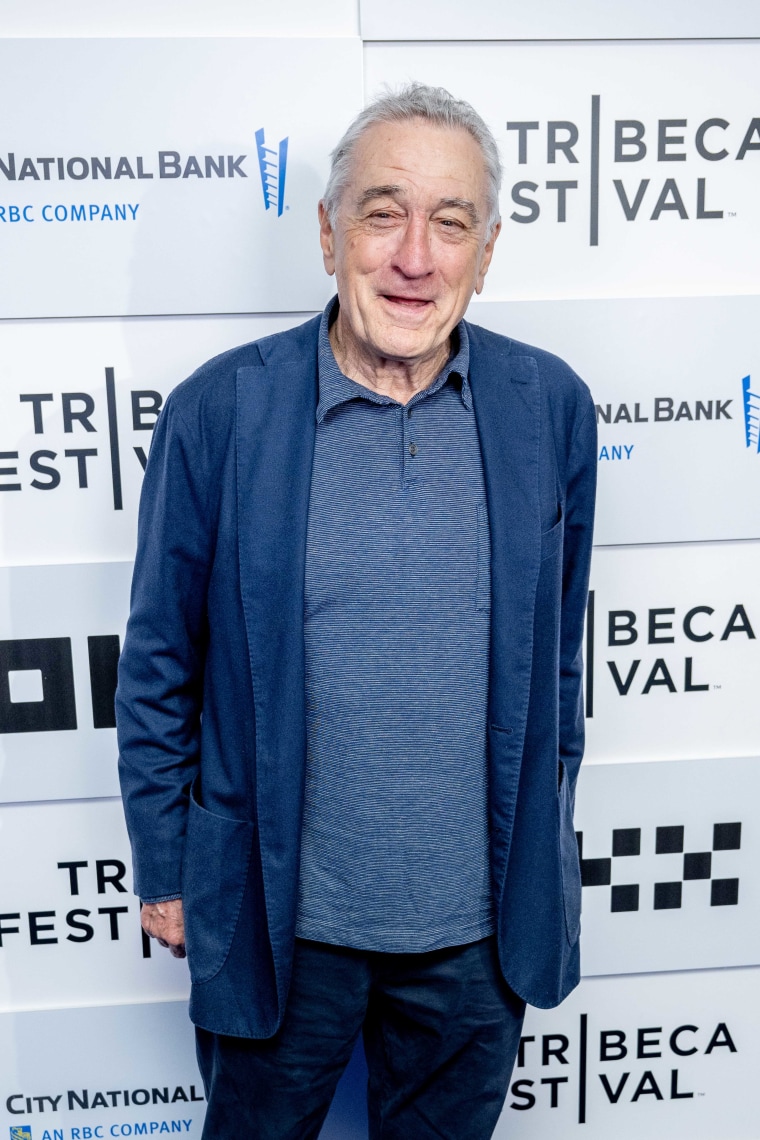 Robert De Niro was born Aug. 17.
Jennifer Lopez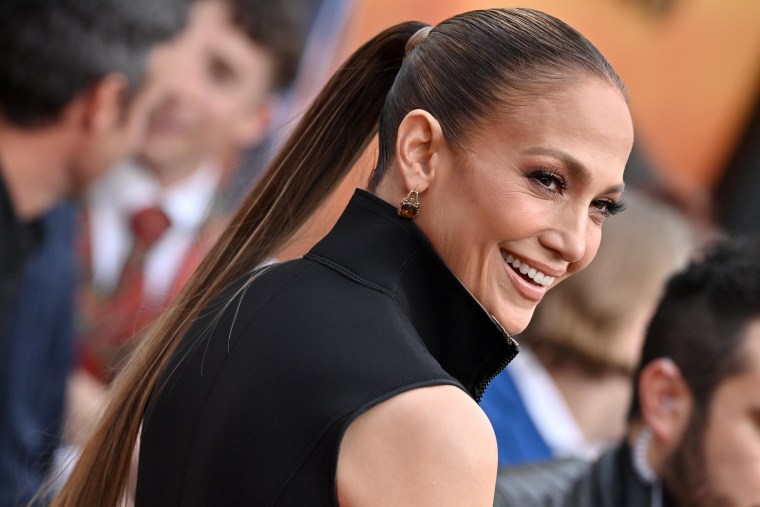 Born July 24, Jenny from the block is a Leo – and so is her husband, Ben Affleck.
Ben Affleck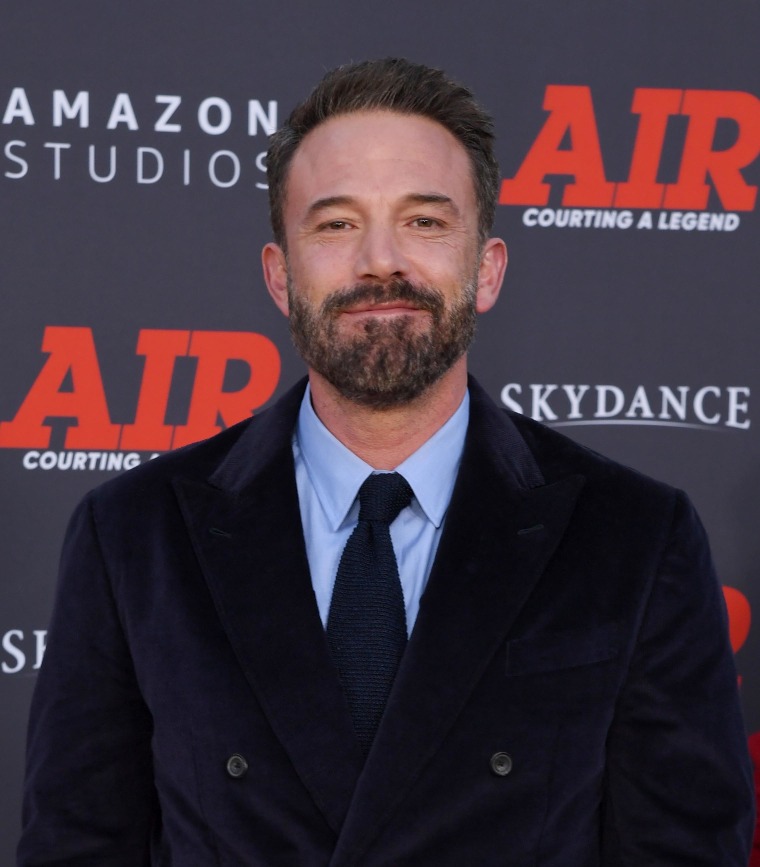 Ben Affleck's birthday is Aug. 15.
Demi Lovato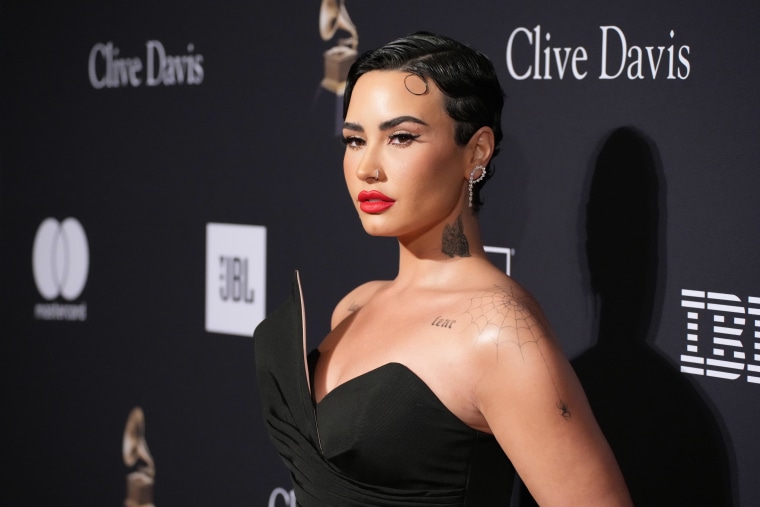 Demi Lovato's sun and Mercury signs are in Leo.
Andrew Garfield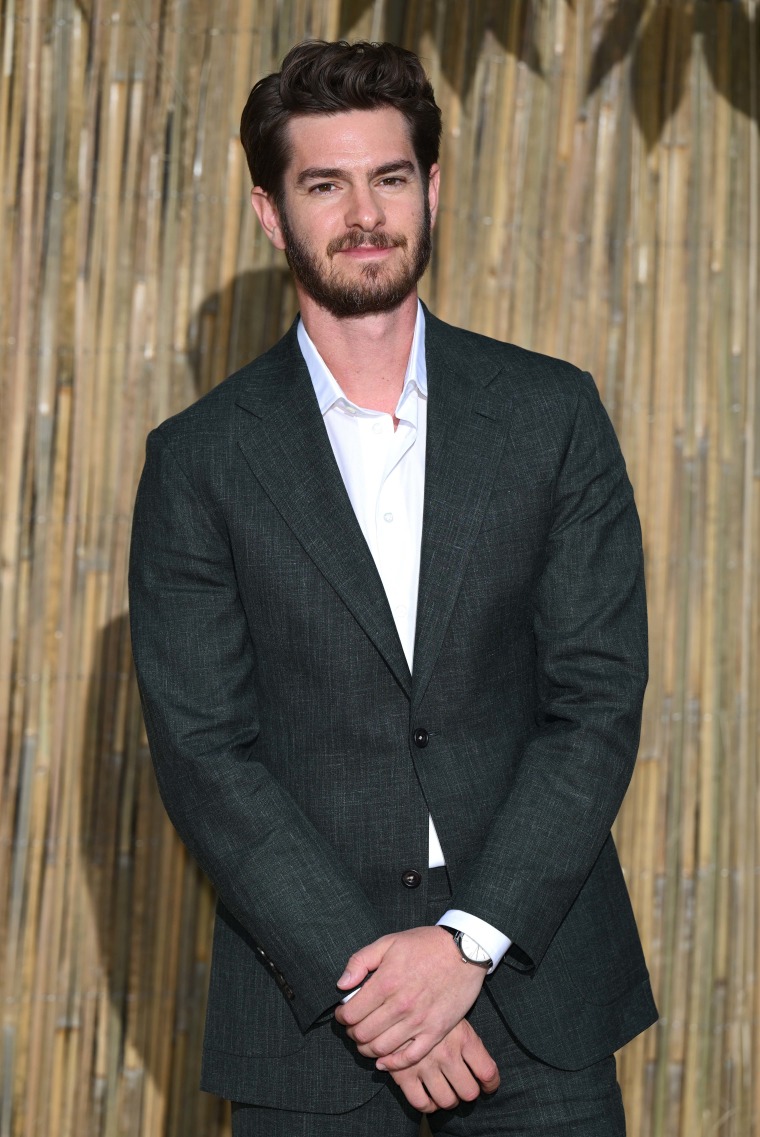 Andrew Garfield revealed his "big three" to W Magazine: Leo sun, Aquarius moon, and Pisces rising.
Kim Cattrall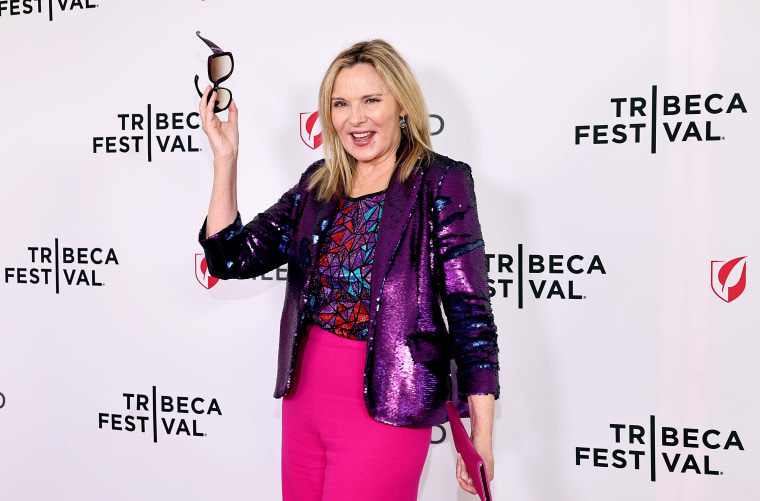 Born Aug. 21, Kim Cattrall is a Leo sun with an Aquarius moon. Her "Sex and the City" character, Samantha Jones, is a Taurus.
Viola Davis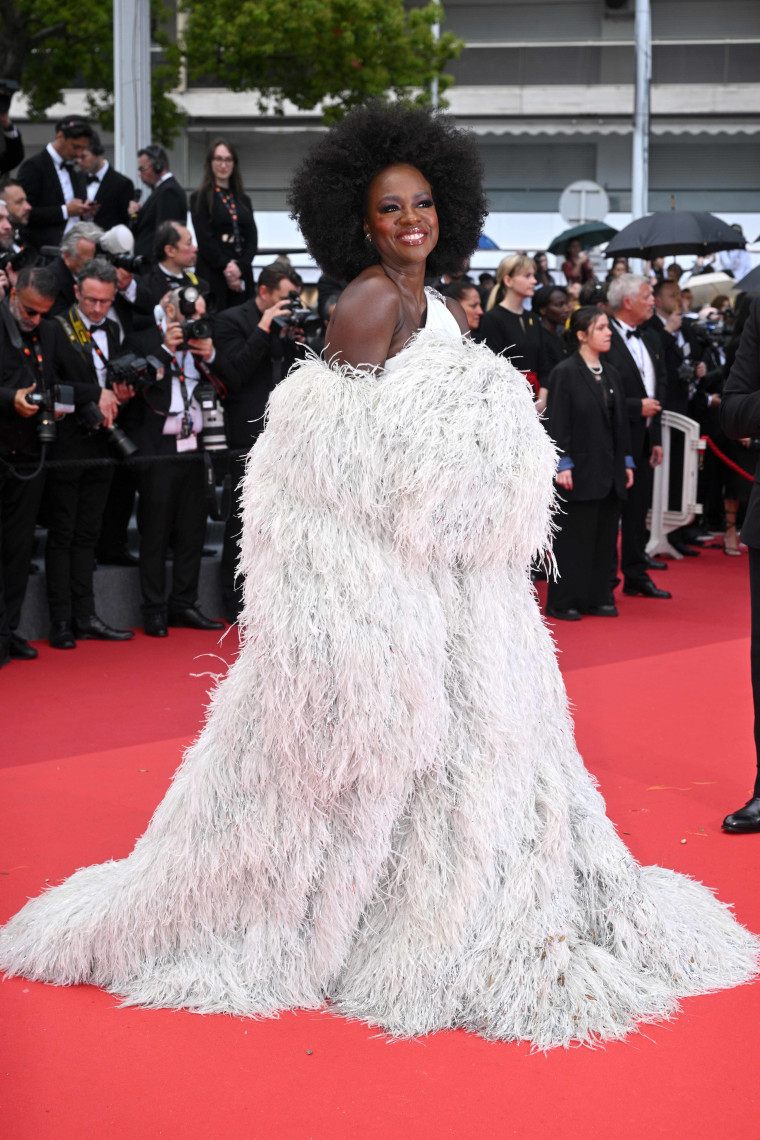 Viola Davis was born Aug. 11 and regularly shouts out other Leos.
Sandra Bullock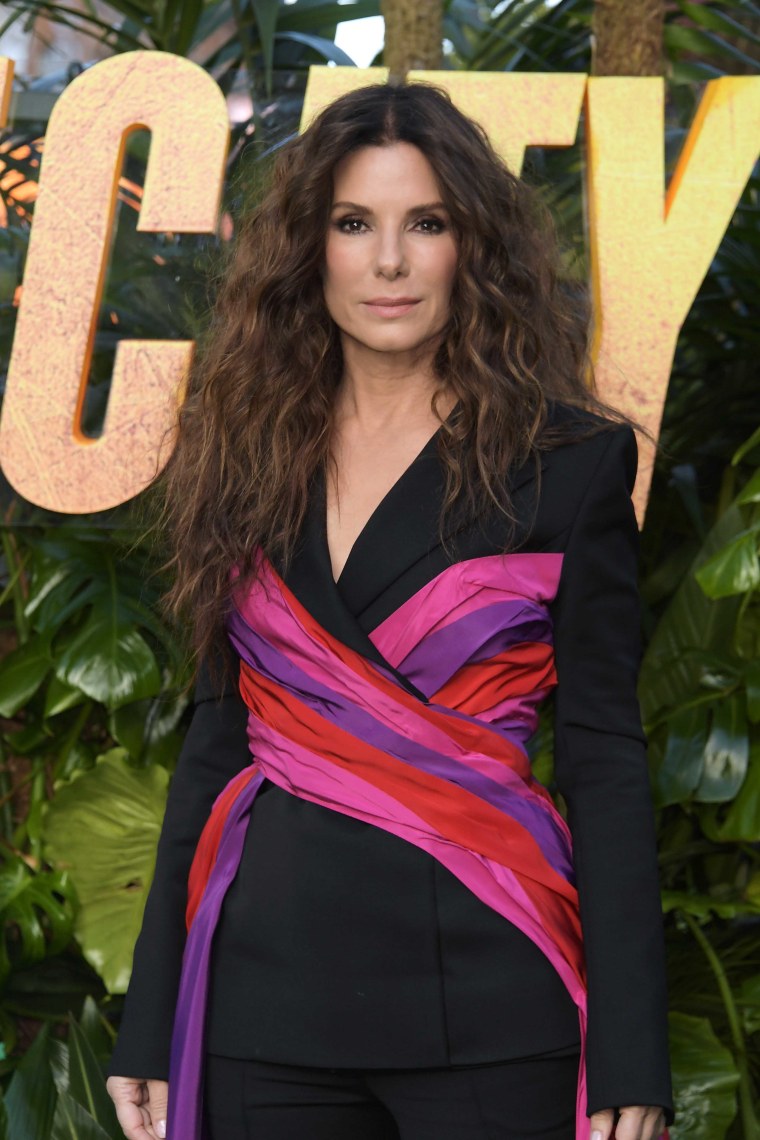 Sandra Bullock was born July 26.
Dua Lipa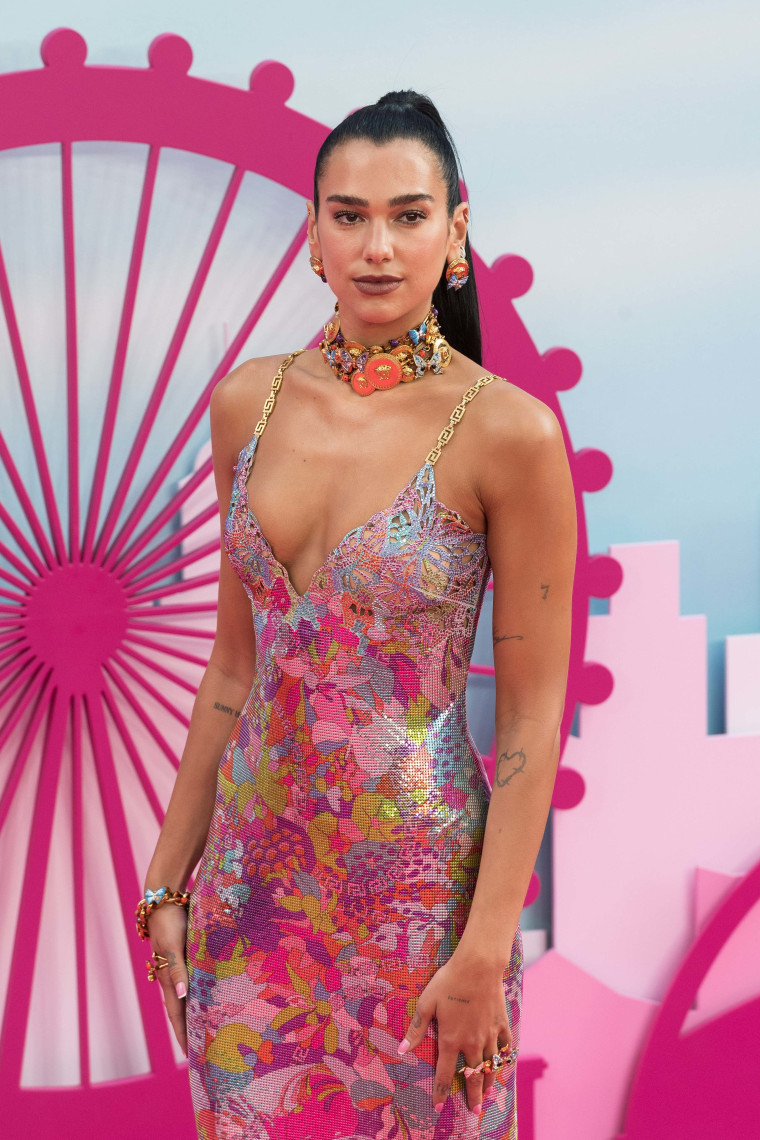 Dua Lipa was born Aug. 22, the last day of Leo.
Shawn Mendes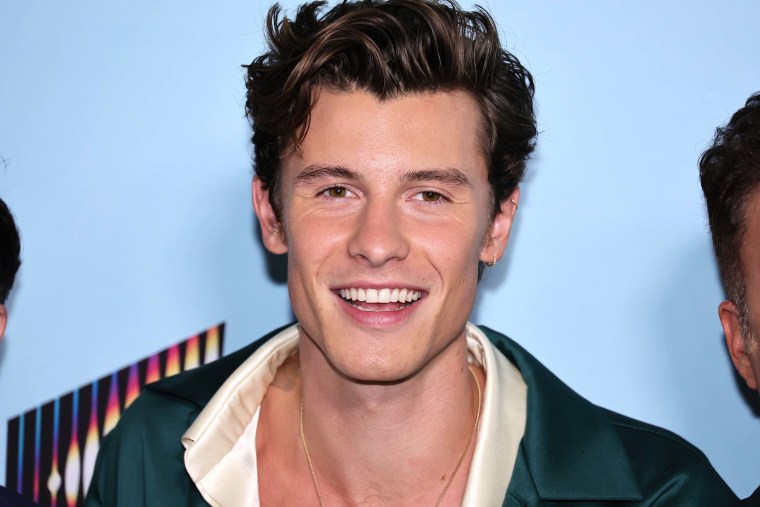 While he may be the voice behind the singing crocodile Lyle, Shawn Mendes is represented by the zodiac sign Leo.