What's the best mascara? Well, over the years, as a self-proclaimed beauty lover, I've learned that most mascaras don't deliver what they promise.
They claim, "Megawatt Volume!" They promise, "Length for Days!" Some even shout, "Our longest lasting formula yet!"
Oh, I beg to differ.
Whenever I purchase the latest department store formulas and promising drugstore finds, I excitedly swirl the wand around, pull it from the tube, listen to the satisfying first pop and coat my lashes in hopes of greater lengths, killer volume and perfectly separated strands.
Yet, a few hours after applying, I'm usually left with lifeless lashes and a mess of crumbly black bits smeared beneath my eyes. Sound familiar?
In truth, I've stayed away from most inexpensive mascaras for this very reason. I decided to just suck it up and shell out almost $30 per tube for a long-lasting formula.
Then, recently, a friend said she'd found the best mascara ever — L'Oréal Voluminous Lash Paradise mascara.
From the drugstore? No way, I thought. But, I tried it anyway.
After three days of wearing the product, I texted: "You were so right!"
This L'Oréal formula boasts a smooth consistency that layers nicely. It promises to pump up the volume (and does), but it also lengthens and separates my lashes to create a fuller look that lasts all day.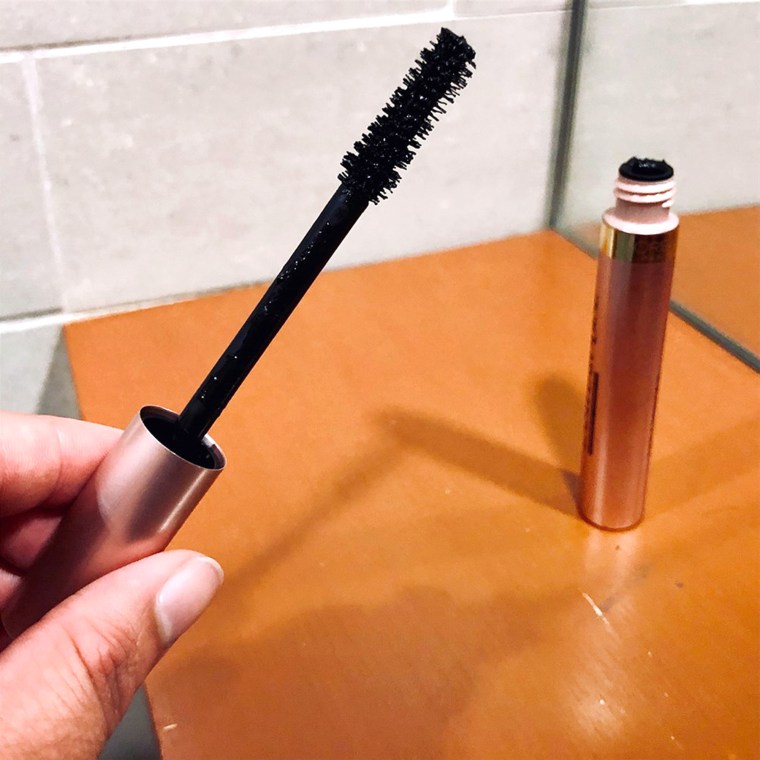 And I'm not the only one here who loves it. Our former associate commerce editor Kayla Boyd tried it after seeing our beauty bestsellers story and is also a fan. "It really lengthened my lashes!" she said. "I love that it applies easily and doesn't smudge all over the place."
Check out her impressive before and after: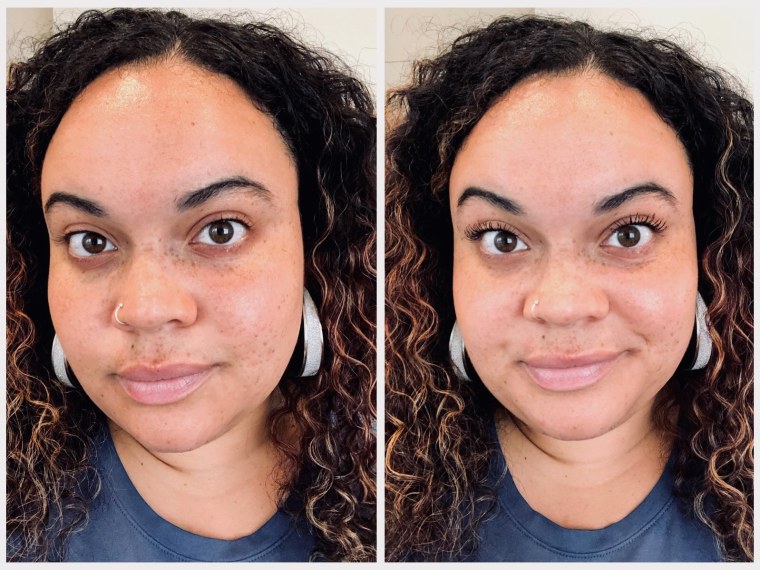 One tube will last about a month before drying out — and I'm all for an $8 beauty product that goes the distance!
This story was originally published on May 22, 2018.
For more stories like this, check out:
To discover more deals, shopping tips and budget-friendly product recommendations, download the new TODAY app and subscribe to our Stuff We Love newsletter!