Until two weeks ago, the term "bat wings" had a negative connotation in my mind.
I lumped it in there with crow's feet (which I've also realized aren't that bad) as terms I'd rather not include in a description of my appearance. Now, however, I not only like bat wings, but I also think they can be sexy. The trick to redefining them is this cozy fall top.
If you're not sold on the look alone (but I doubt it), scroll down to the reviews. It's a gold mine of more than 2,000 five-star reviews (the average rating is 4 stars) from buyers of all sizes who love the easy, comfortable fit of this top.
The loose shirt comes in an impressive range of sizes (S-5XL). While some reviewers say it runs big, in my experience, it fits true to size, with a slightly slouchy fit. I'm about 5 feet, 5 inches tall and 112 pounds, so I got the Small. It fits so well; I feel as though I've treated myself to a trip to the tailor.
It's oversized, not overpriced
This shirt feels like you're wearing your boyfriend's favorite faded tee from college, but with the scoop neck and high-low hemline, it's perfectly cut for the female form. In other words, you can show off your décolletage, accentuate or hide the hips and cover your bum all with one piece.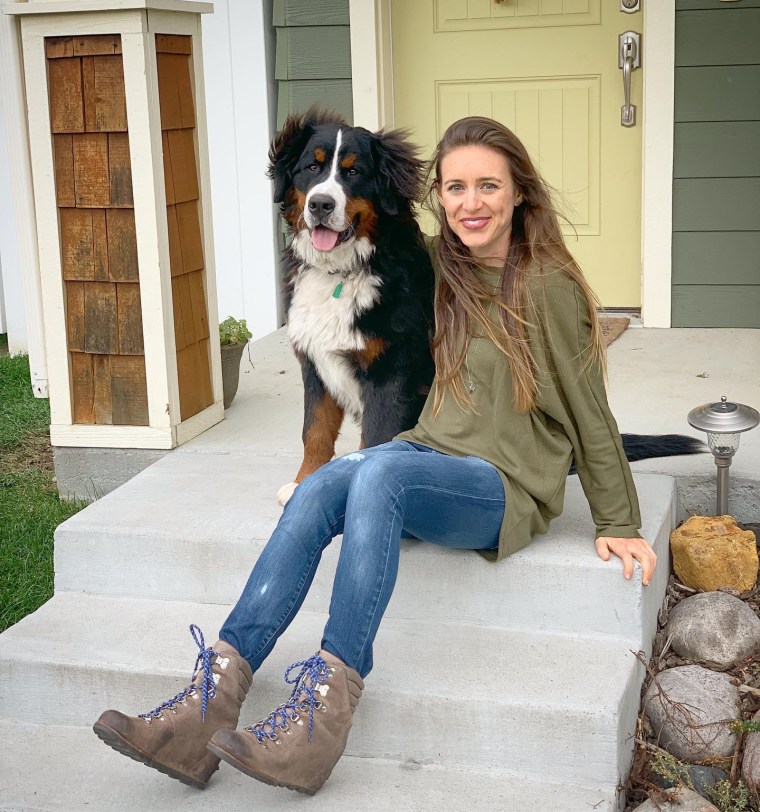 The arms are also incredibly spacious, which I appreciate as someone who needs shirts that don't show pit stains. There's a lot of room for the armpits to breathe. And somehow, the extra fabric is draped in a stylish way.
Even better? It's as affordable as it is forgiving. I got mine in Army Green, but there are more than 40 colors and styles to choose from, including textured and open-shoulder options.
Looks great with leggings, jeans (and every pant in between)
My closet's never been empty, but lately, it feels like I have nothing to wear. That's why it feels like winning the wardrobe lottery when I find a piece that can be worn with almost anything.
I once wore this top while cycling 20 miles on the Swamp Rabbit Trail in Greenville, South Carolina. I paired it with Outdoor Voices leggings and sneakers and am pretty sure I nailed the athleisure look while getting in a great workout.
I've also worn it over low-rise skinny jeans with Sorel wedges while out on the town. With the front tucked in and a belt, it would also look great with high-waisted pants or a pencil skirt. And because it's machine-washable and so easy to care for, I don't worry about wearing it while walking my puppy who is part St. Bernard. In other words, he drools.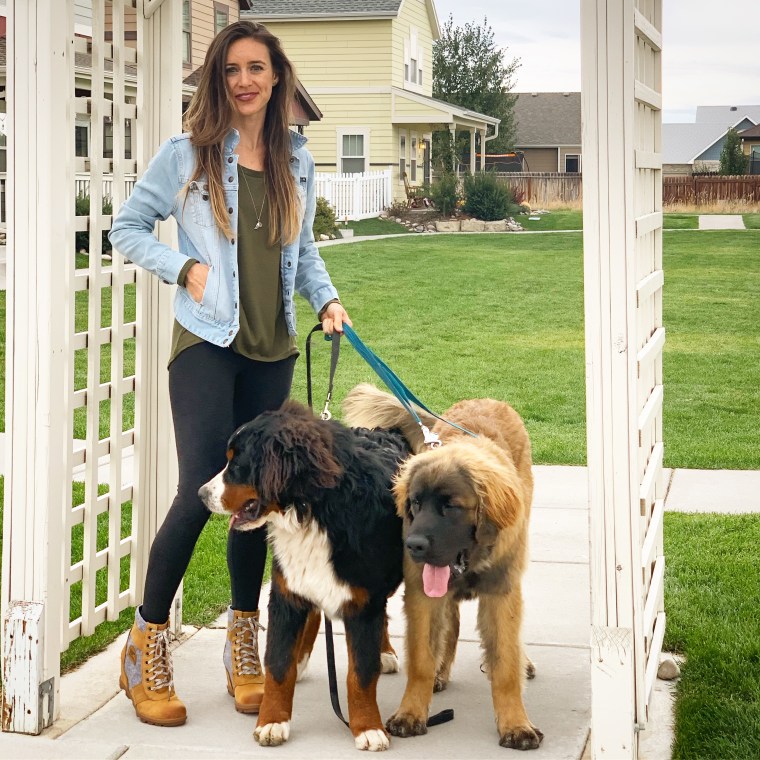 And as with most oversized things, it's so comfortable that you'll want to sleep in it, too.
Ideal for layering
I've only had this for a few weeks, but I'm already calling it a four-season shirt. I've layered it over tank tops on warmer days and under jackets on cooler days. In fact, I wear mine so often I need to buy it in more colors before my friends and family accuse me of being like a cartoon character in a signature shirt. While I'd order this top again in a heartbeat, I'm also excited to try this similar $26 oversized shirt with a 4.1-star rating from over 15,000 reviews.
It's available in just as many color options and comes in a short-sleeved version. And yes, the shirt sleeves have a "bat wing" style as well — but if there's anything I've learned in the last two weeks, it's that bat wing clothes can be a very, very good thing.