I'm always on the hunt for closet staples that are versatile and affordable. I'm talking about the ones that will stay in my wardrobe season after season and won't go out of style.
I've considered buying summer dresses like the Magic Linen Toscana dress and the popular Amazon shift dress. However, I tend to set my sights on options that are best suited for my active lifestyle.
Twelve years ago, I went on a hunt for just that — a pair of shorts that could take me from a day of doing homework to a night of cheer practice. When I found the Nike Pro shorts, I knew they would secure a spot in my closet for the long run.
The shorts are made with a breathable blend of polyester and spandex. They're stretchy and form-fitting but don't lose their shape over time. Plus, the style is basic and versatile.
I initially purchased a pair because I needed new moisture-wicking practice clothes. They're made with something called Nike Dri-FIT technology, which is designed to disperse sweat throughout the material so that it evaporates quickly.
While my purchase was activity-driven, it wasn't long before I found myself wearing them outside of practice.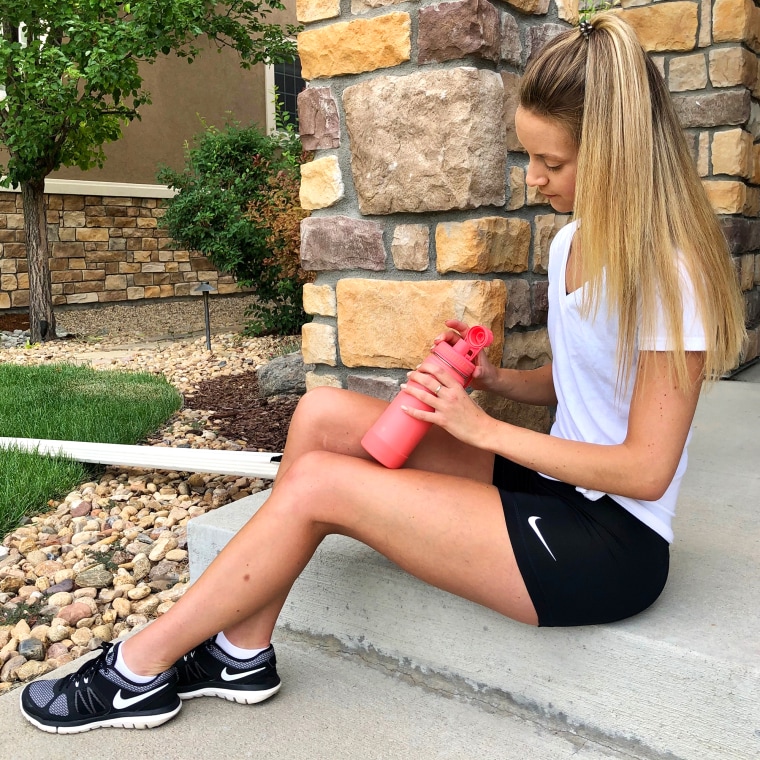 Thanks to the wide elastic waistband, the shorts stay in place no matter what activity you're doing. I can exercise, do chores and walk around worrying about pulling them up or down. While I don't need a secure fit when I'm sitting on the couch, I appreciate the fact that they're lightweight and soft, making them a great option for lounging at home too.
It's been years since I purchased my first pair of Nike Pro Training shorts, and I can confidently say they're some of the most durable shorts in my wardrobe. After washing them multiple times, the color hasn't faded and the fabric hasn't lost its elasticity.
I prefer the shorter three-inch option, but there's also a five-inch and eight-inch version. And while I haven't tried the other lengths, I've added a collection of colors to my closet over the years.
To this day, I still wear Nike Pro shorts at least once a week. I can even layer them under a dress, and I never have to worry about them looking bulky. Luckily, the brand continues to create new color and style options — which means my days of adding pairs to my collection aren't over yet.
For more stories like this, check out:
To discover more deals, shopping tips and budget-friendly product recommendations, download the new TODAY app and subscribe to our Stuff We Love newsletter!