Oscar season is truly underway!
On Tuesday morning, the Motion Picture Academy released the 2023 Academy Award nominations, leading to much celebration and cheering.
But there was also plenty of head-scratching going on. For every delightful surprise (11 nominations for "Everything Everywhere All at Once"! "Top Gun: Maverick" for best picture!), there were at least as many questions about who, and what, got overlooked by voters.
Here's a sampling of the ones that left some asking the big question: What went wrong?
A-Listers like Eddie Redmayne, Tom Cruise were snubbed in Oscars categories
When you've got top names like Viola Davis ("The Woman King"), Eddie Redmayne ("The Good Nurse"), Brad Pitt ("Babylon"), Adam Sandler ("Hustle"), Emma Thompson ("Good Luck to You, Leo Grande") and Tom Cruise ("Top Gun: Maverick") all vying for attention (and having already landed Screen Actors Guild Award nominations), it's hard to wonder just how come previous Oscar recipients aren't getting the usual love this season.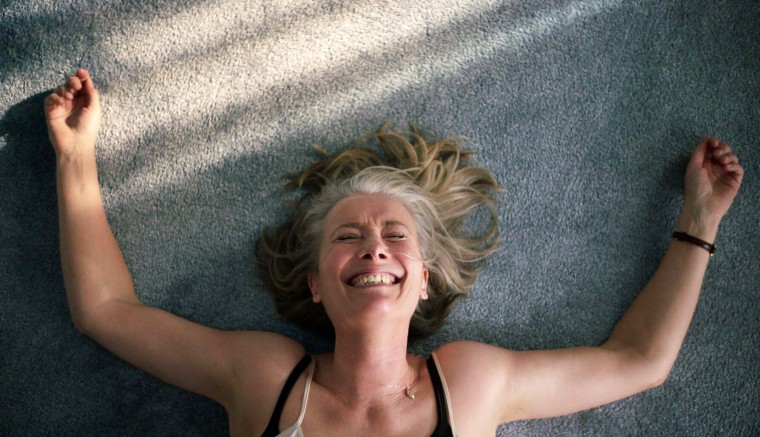 Well, the fact is that acting categories can only fit so many names, and Judd Hirsch ("The Fabelmans"), Andrea Riseborough ("To Leslie") and Brian Tyree Henry ("Causeway") were noticed for their work.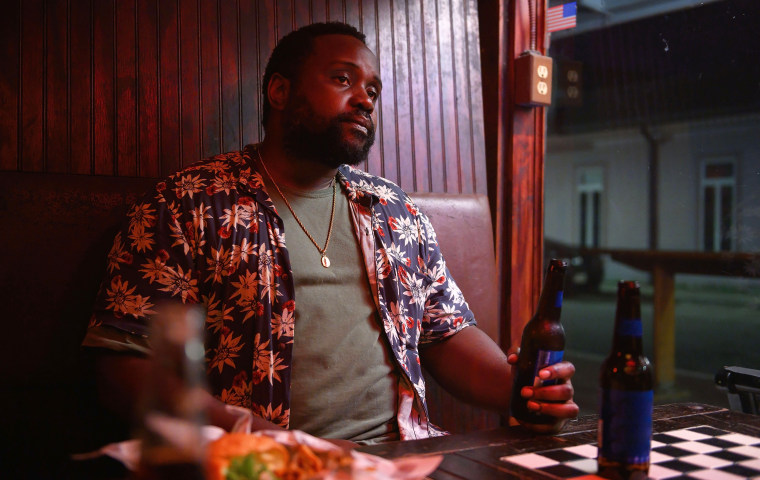 'The Woman King' and women directors were dinged
"The Woman King," which proudly featured women running virtually every area of the film, and is about women warriors, was overlooked 100 percent.
Then, after two years of a woman taking home the best director award (Jane Campion for "The Power of the Dog" and Chloé Zhao for "Nomadland"), no women were nominated in the best director category.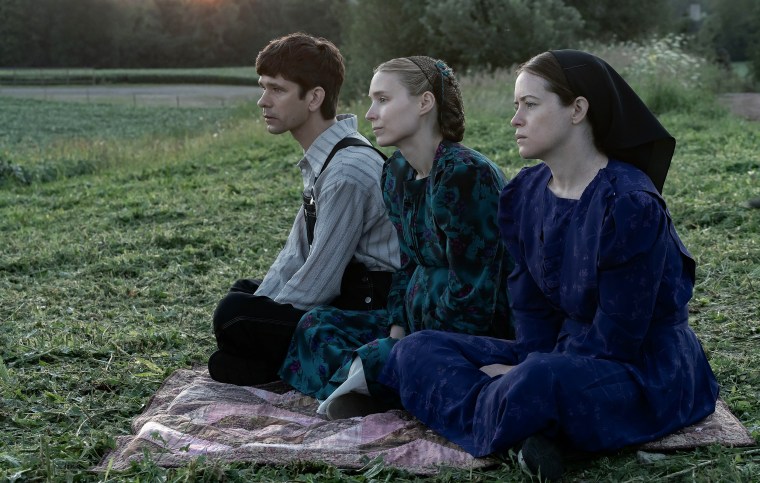 This, in a year that gave us "Woman King" (directed by Gina Prince-Blythewood); "Women Talking" (directed by Sarah Polley); and "Aftersun" (directed by Charlotte Wells). Meanwhile, Steven Spielberg ("The Fabelmens") picked up his ninth best director nomination.
James Cameron was overlooked for best director, but 'Avatar' was recognized
James Cameron's sequel juggernaut, "Avatar: The Way of Water," failed to earn him a directing nomination (he was nominated for the 2009 original "Avatar"). Still, the film did pick up a best picture nomination.
Streamers were left behind
Apple picked up a best picture Oscar last year for "CODA." It was just the latest signal that streaming services like Apple, Netflix and others were charging forward to take over the traditional studio system.
But 2023 has to be a big wake-up call for our in-home movie houses. Apple only got one nomination in the six top categories with Henry's nomination for "Causeway."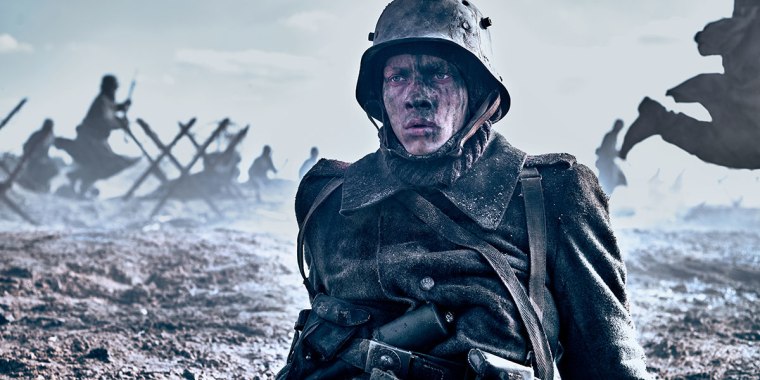 Netflix earned just a few nominations worth mentioning: "Glass Onion: A Knives Out Mystery" picked up a screenplay nomination, and "Blonde" star Ana de Armas earned a best actress nod. "All Quiet on the Western Front" landed nine nominations, which is pretty significant for a non English-speaking film (the original from 1930 did win best picture back in the day).
Still, that leaves pretty much every other streamer in the dust. The ground streamers seemed to pick up during the height of the pandemic, when everyone had to turn their living room into a multiplex, seems to have vanished ... for now.
'Pinocchio' didn't make best picture
Many who watched "Guillermo del Toro's Pinocchio," after they finish wiping away tears, have suggested that the director — who won best picture with "The Shape of Water" in 2017 — should have had a place in the best picture roundup. The movie was nominated as a best animated feature.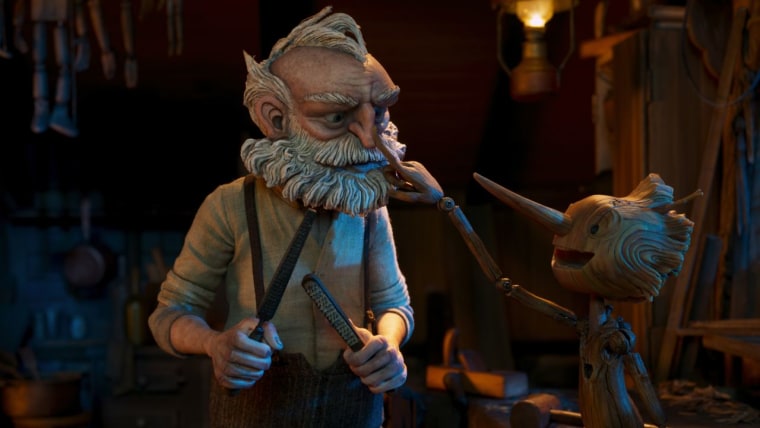 Black performers, like Danielle Deadwyler and Viola Davis, were largely shut out
Many offerings from and starring Black actors have been overlooked by the Academy.
In addition to "Woman King," which was shut out, Jordan Peele's "Nope" wasn't nominated for any category. "Till" also went without recognition, despite a star turn from Danielle Deadwyler.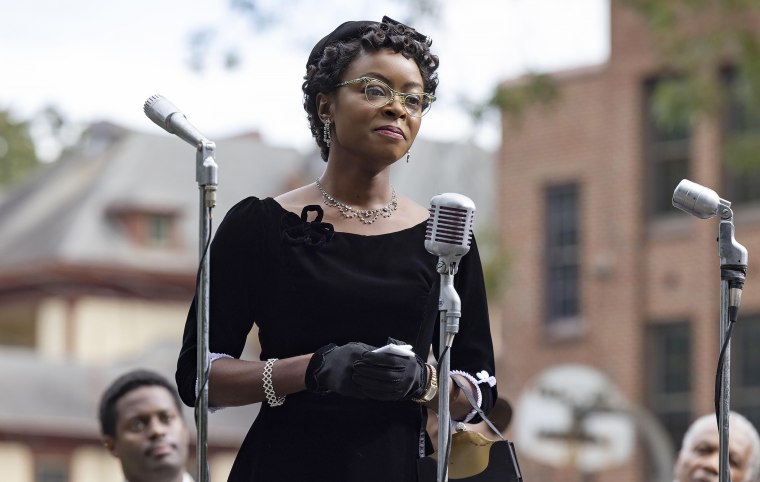 In the best actor and actress, and supporting actor and actress categories there are several actors of color, but only two are Black: "Causeway's" Henry and Golden Globe winner Angela Bassett ("Black Panther: Wakanda Forever"). "Black Panther: Wakanda Forever" was largely shut out as well, unlike the first "Black Panther" movie, which swept categories.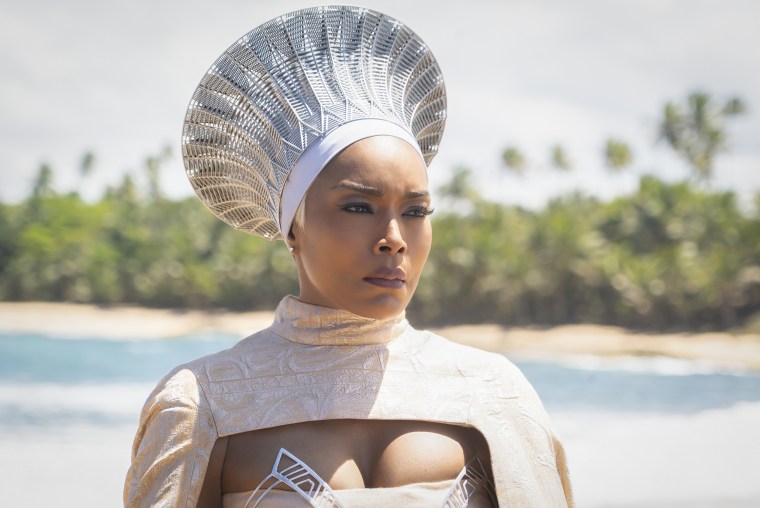 The Oscars can be seen on ABC on Sunday, March 12 at 8 p.m. ET.