When cleaning our homes, we tend to focus on common tasks like vacuuming floors, wiping down counters and dusting surfaces. And while those are certainly necessary, there are also plenty of less obvious areas in each room that tend to get forgotten.
But when it comes to keeping your home looking (and smelling) fresh, cleaning things like grouting, shower drains and even your garbage disposal and dishwasher should be part of your routine. And while they can be tougher to take on (which is part of the reason why they often get skipped), having the right supplies makes all the difference.
As part of our Shop This List TODAY series, we've curated a bundle of affordable cleaning supplies from Target designed to help you conquer the nooks and crannies of your home, from stinky drains to dirty screens. And starting today, we're making it even easier to grab all these must-haves at once: Below, you can add all five items to your cart in just one click, then check out at target.com.
The best part? The whole bundle is less than $50 total. (Note: Prices may vary depending on location.) Shop the full list now, or keep scrolling to learn more about each item.
TODAY earns a commission on purchases through these links.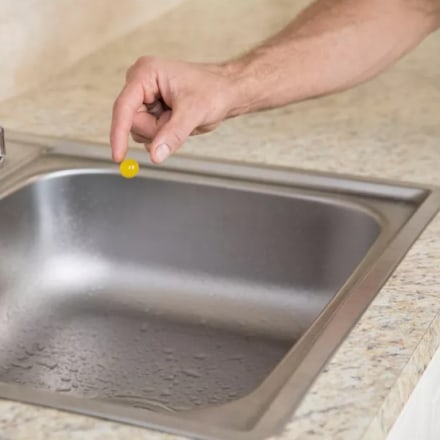 1 of 5
Plink Garbage Disposal Cleaner and Deodorizer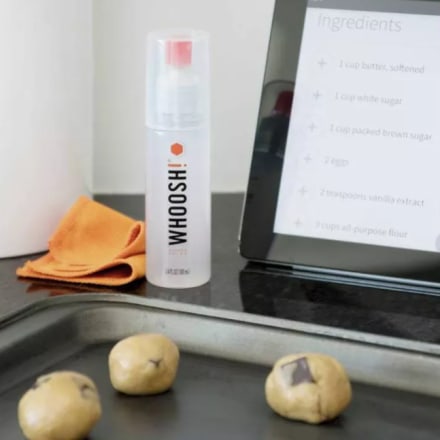 2 of 5
Whoosh! Screen Cleaner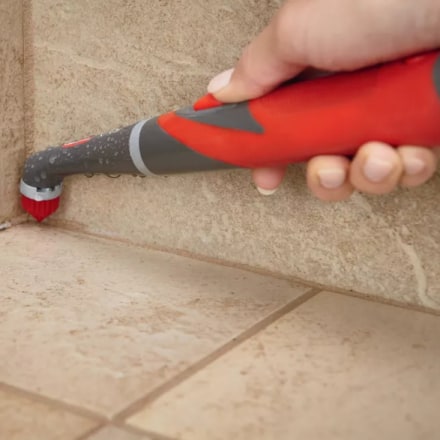 3 of 5
Rubbermaid Power Scrubber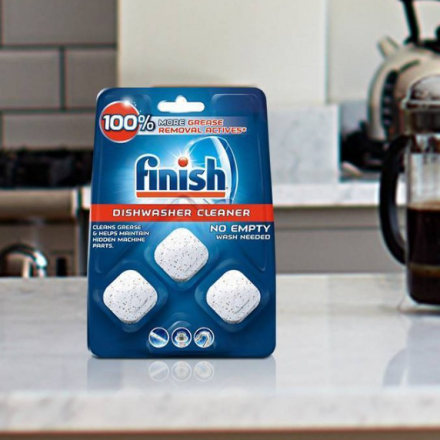 4 of 5
Finish In-Wash Dishwasher Cleaner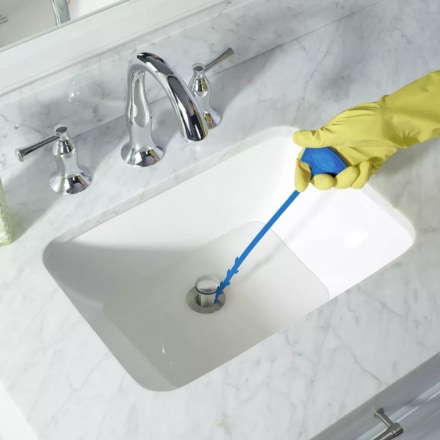 5 of 5
Clorox Drain Cleaner (Set of 2)
Say goodbye to stink in your kitchen sink! The brand says that when you plop one of these easy-to-use, ball-shaped cleaning tablets into you disposal and run it, it'll wash away that lingering odor, and leave your sink with a fresh lemon scent. They're designed to be used twice a week or as needed to freshen up the disposal.
From phones and tablets to laptops, tech devices are some of the most-used items in our homes, so you don't want to forget about them when you're cleaning. This cleaning kit comes with an ammonia- and alcohol-free cleaning spray and an anti-microbial cloth that you can use to clean all the screens in your home. One Shop TODAY writer who tried it on her glasses and devices said that it's a "cost-effective way to keep your everyday tech and essentials clean." Plus, it's compact enough to take on the go.
These days we discover most of our favorite items, from beauty staples to cleaning products, on TikTok. And we've seen multiple videos on the app that show off how well this tool can clean everything from grout to drains. It looks like an electric toothbrush, and thanks to its oscillating head, the brand says it can clean twice as fast as manual scrubbing. It also comes with two heads — one designed specifically for grout scrubbing and one for all-purpose use — that you can swap in, depending on what area of your home you're cleaning.
Over time all that grease and grime from your dirty dishes can sneak into your dishwasher's pipes and prevent the appliance from performing to the best of its ability (and even lead to that dreaded dishwasher odor). These tablets are designed to make it easy to clean your dishwasher. All you need to do is place one at the bottom of your dishwasher before doing a load, and the brand says it will wash away that grease and grime, as well as hard water stains and limescale buildup.
It can be easy to forget about cleaning your drains until it's too late and you have water piling up in the sink or tub. You can keep them clear sans chemicals with this handy tool. According to the brand, it can reach deep (up to 18 inches!) into sinks and shower drains to grab and pull out hair and remove clogs. You'll get two disposable cleaners in this $6 pack.