Making sure that you get enough sleep each night isn't just vital for helping you feel more awake and alert during the day. The amount of sleep you get can have an impact on so many aspects of your overall health, from your mood to your skin.
Though if we're being honest, we could all use a little help getting a better night's rest. That's why for the latest installment of our Shop This List TODAY series, Shop All Day contributor Chassie Post recently stopped by the show to share some of her favorite Target finds that are designed to help you sleep more soundly every night.
March also just so happens to be National Sleep Awareness Month, so there's no better time to upgrade your routine. From the items that you can use to create a more relaxing bedroom environment to skin care that works its magic as you snooze, you're going to want to add all of these must-haves to your nightly routine. And thankfully, we made it super easy to do just that. Below, you can add all five of these sleep essentials to your cart at once and then check out directly at target.com.
Or, if you want to shop an individual item, you can keep scrolling to see them all. Sweet dreams!
TODAY earns a commission on purchases through these links.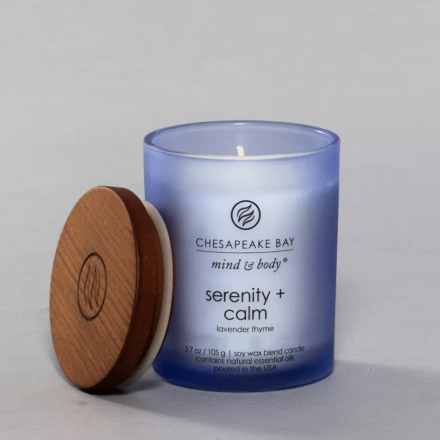 1 of 5
Serenity and Calm Candle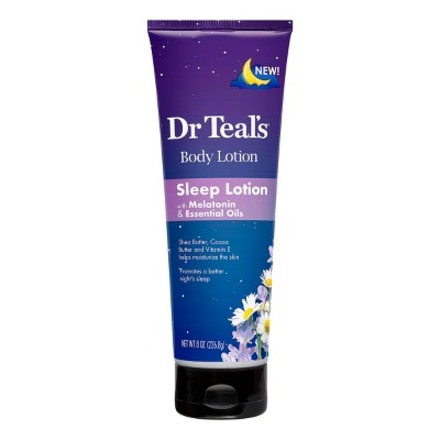 2 of 5
Melatonin Sleep Lotion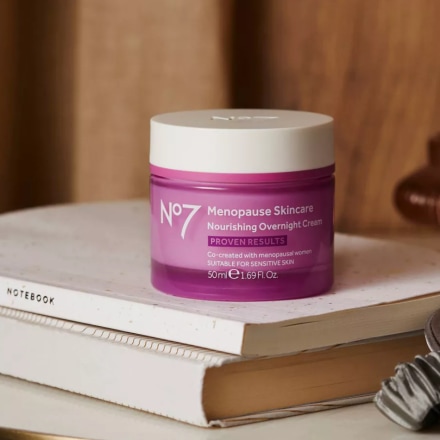 3 of 5
No7 Menopause Skincare Nourishing Overnight Cream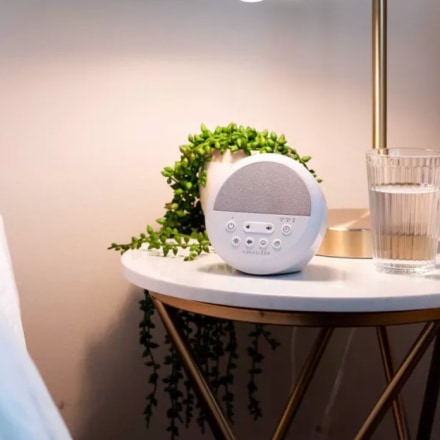 4 of 5
Yogasleep Nod Sound Machine and Night Light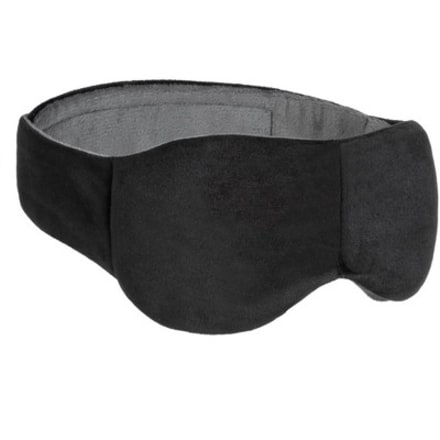 5 of 5
Reversible Weighted Eye Mask
Create the perfect setting for sleep with the help of this Serenity & Calm candle. It's said to feature notes of bergamot, rosemary and eucalyptus along with lavender and thyme, so your room will be filled with a relaxing and soothing scent every time you light it. The frosted glass and wood grain lid make it feel like a luxury option, which is why we practically couldn't believe it when we saw that the price tag starts at just $7!
This soothing sleep lotion is a favorite of the Shop TODAY team — one of our editors says that she always slathers this on before bed. It features ingredients like shea butter, cocoa butter and vitamin E, which are said to help add moisture to dry areas and leave your skin feeling soft and smooth. Plus, it features melatonin, along with lavender and chamomile essential oils, which the brand says helps promote a better night's sleep, so you'll be drifting off to dreamland in no time.
While there are some pretty good reasons to celebrate menopause (yes, really), it also tends to come with a lot of unpleasant symptoms — including changes to your skin. Thankfully, this cream from No7 was specifically made to help address some of the signs of reduced estrogen that can happen during menopause, including dull skin, dry skin and lack of firmness, the brand says. The best part? It's designed to work its magic overnight, so you can add it to your bedtime routine to wake up with more hydrated skin.
While the brand says that this gadget is great for kids, we think it would make the perfect sleep solution for the whole family. The device is a sound machine and night light (or reading light) in one — and it's just $20! It features adjustable volume and 20 sound options, including white noise, nature sounds and lullabies to lull you or your little ones to sleep. Plus, it has a soft, dimmable light that you can turn on in place of your harsh overhead lamps to help create a relaxing environment. And it's compact enough to toss in your suitcase next time you travel.
By now, we all know about the many benefits of weighted blankets. But what about a weighted eye mask? This mask is designed to contour to your face to block out light and provide gentle pressure, which the brand says may help ease stress and alleviate headaches. It's made with hypoallergenic glass beads, which are said to have cooling qualities to keep your face from overheating. While it's perfect to use at home, we think it would also be great to bring along for plane rides, road trips, long commutes and more.