When you think of the most crucial time to hydrate your skin, you might immediately jump to summer, with its drying heat waves and sunburns. What you may not know is that cold winters can cause just as much damage to your skin, thanks to drastic temperature drops, low-humidity weather and the use of moisture-depleting radiators.
Updating your beauty routine during these months is essential for protecting your skin and restoring hydration. So, as part of our Shop This List TODAY series, we tapped New York City-based, board-certified dermatologist Dr. Michelle Henry to get the scoop on how to do it and the products that can help — without breaking the bank. Below, she shares how to upgrade your winter beauty toolkit with just five products from Target.
From a witch hazel toner to a natural body butter to a $4 foot mask, these expert-approved finds are everything you need to get that winter skin glow. And it's easier than ever to shop along: You can add all five items to your cart in just one click, then check out at target.com. The best part? The whole bundle totals a little over $50 (prices may vary slightly depending on location), and Target offers free shipping on orders $35 and up.
TODAY earns a commission on purchases through these links.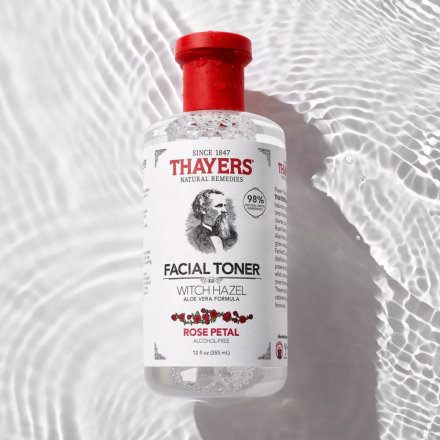 1 of 5
Witch Hazel Alcohol Free Rose Petal Toner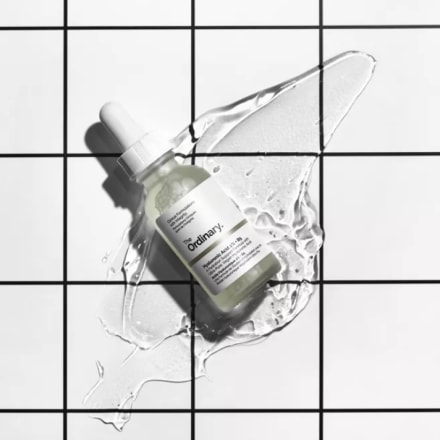 2 of 5
Hyaluronic Acid 2% + B5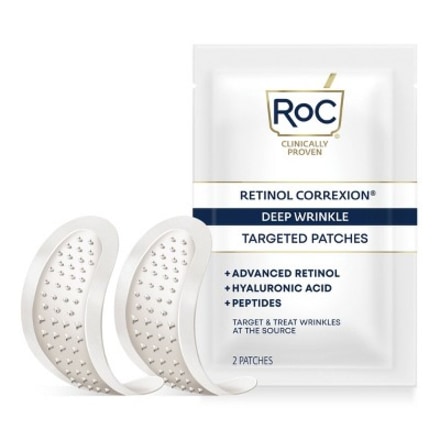 3 of 5
Deep Wrinkle Retinol Patches (Pack of 6)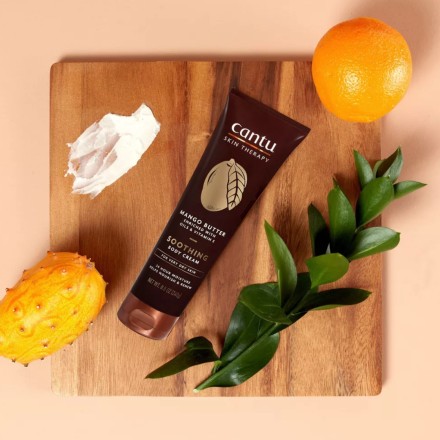 4 of 5
Mango Butter Body Cream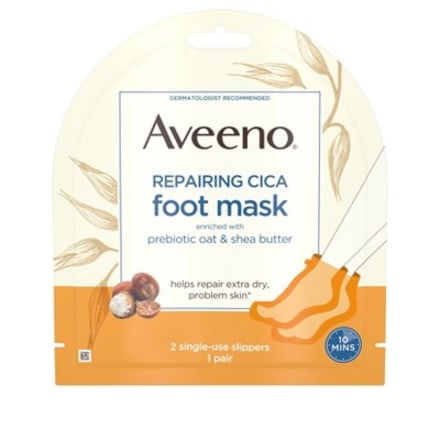 5 of 5
Repairing Cica Foot Mask
To set your skin up for success, Henry strongly recommends applying a toner after cleansing and before the rest of the products in your routine. This gentle formula is packed with witch hazel, aloe vera and rose water — all ingredients the dermatologist says can help moisturize your skin and balance its PH levels. And because it's made without alcohol, it won't dry out skin, according to Henry. If the brand sounds familiar, that's because Thayers has been making witch hazel — a product that's poised for a comeback this year — since 1847. "Yet again, what's old is new!" Henry says.
If there's one ingredient Henry wants you to keep top of mind this season, it's hyaluronic acid. She calls the hydrator a "miracle molecule" since it can hold 100 times its weight in water — translation: a super moisturized complexion. This popular serum from The Ordinary contains two percent hyaluronic acid as well as vitamin B5, which Henry says can also strengthen the skin barrier.
Fighting wrinkles is a year-round battle, but these retinol patches are especially good for complexions that are compromised by the harsh winter weather. Each patch acts as an anti-aging treatment, designed to target fine lines "at the source." According to the brand, 97 percent of users saw results after just one application.
Henry says that during the cooler months, the drop in humidity can lead to an acceleration in water loss, which can then lead to dry and inflamed skin. She suggests grabbing this pure cocoa and shea butter to help skin retain moisture. And for an added benefit, this product is multi-purpose: You can use it on skin and hair!
Editor's note: The product above has sold out, but we found a similar option below.
Cantu also carries this hydrating body cream.
"Our feet really suffer during the winter season," Henry says. "They have fewer oil glands and are less able to maintain their hydration." For a quick solution, the dermatologist recommends leaving this nourishing foot mask on for 10 minutes. Once the shea butter and prebiotic oats work their magic, she says you'll be left with "baby-soft" skin.