Meghan Markle seems to have it all. Between her talent, charitable humanitarian work and chic personal style, it's no wonder we consider her a Style Hero.
Perhaps some of her gorgeous glow comes from the fact that she's in love (Prince Harry is a lucky man) ... or maybe it's that she's perfected her skin-care routine.
Either way, we want all her beauty secrets.
See how "Suits" star (and Prince Harry's fiancee) Meghan Markle's fashion evolved from California teenager to Hollywood royalty.
Markle spilled her top tips to Beauty Banter back in 2016 and gave the scoop on her favorite products.
And while, yes, $75 for face serum is a little much for the average gal, Markle also uses some wallet-friendly steals ($15 lotion? Yes, please!).
Here are some highlights from her daily routine:
For that flawless, glowing look, the 36-year-old said she's a fan of Laura Mercier's Illuminating Primer.
"I don't wear foundation unless I'm filming so this is what I put on everyday after moisturizer to give my skin a dewy glow. It's not sparkly, it's true to its name ... 'illuminating,'" Markle told Beauty Banter.
Laura Mercier Radiance Foundation Primer, $38, Nordstrom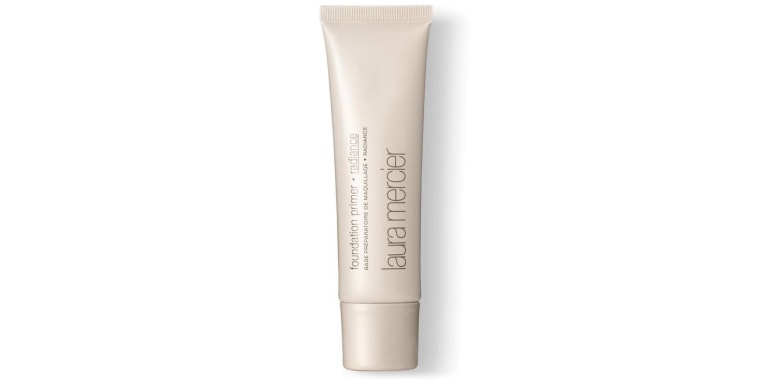 Then, to add a little color, she uses NARS' Orgasm blush. Markle also likes YSL's Touche Eclat Concealer, especially after a long day on set.
"Even if I have no makeup on, I am likely to apply concealer and a bit of shimmer in the corners of my eye," Markle said.
When it comes to eye makeup, she swears by Shu Uemura's Eyelash Curler, which says makes her "look instantly awake." If it's as easy as an eyelash curler, we'll try it!
Shu Uemura Eyelash Curler, $19, Amazon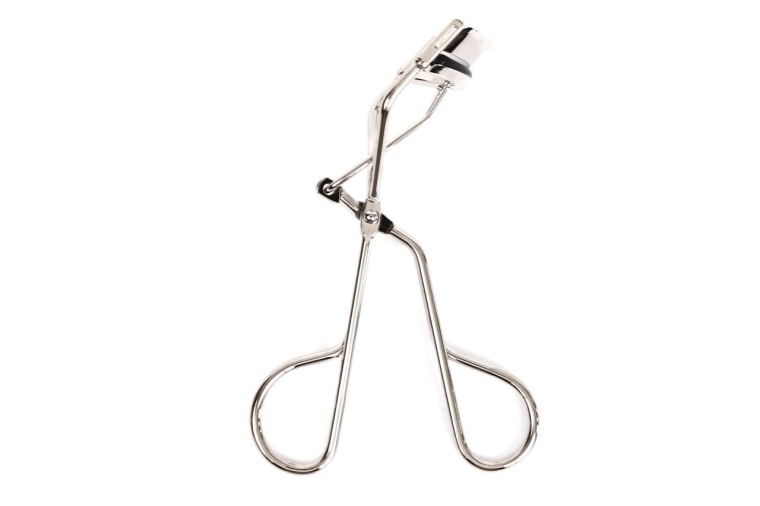 To remove her makeup at night, the "Suits" actress is a fan of Biore's Cleaning Cloths.
"They're great to keep in the car and on your nightstand when you have those horribly lazy nights that the thought of getting up to actually wash your face seems unbearable," said Markle, who admits to buying these in bulk.
Biore Daily Deep Pore Cleaning Cloths, $8, Jet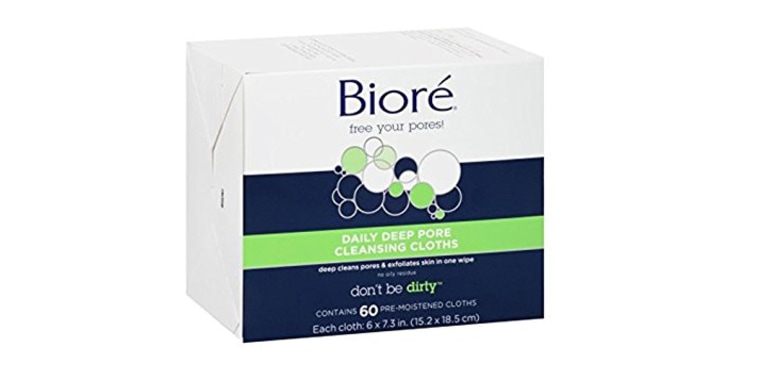 There are two products Markle said are her go-tos for body care. She uses Dr. Bronner's Pure-Castile Liquid Soap in lavender and almond and said the smell "lasts for such a long time."
Dr. Bronner's Pure Castile Liquid Soap, $14, Amazon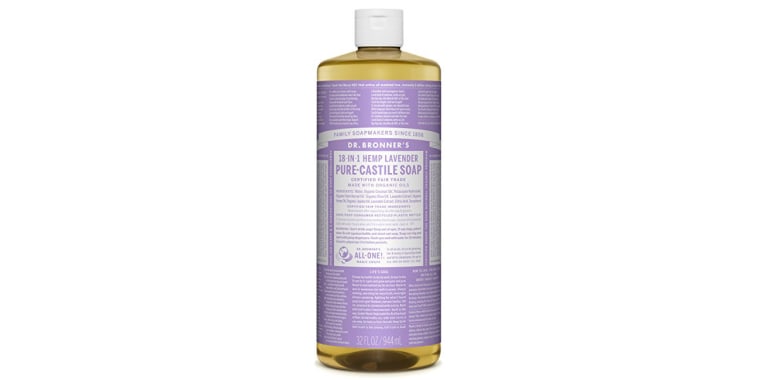 Then Markle likes to top off her skin with Nivea's Q10 Skin Firming Hydration Body Lotion.
"I use this religiously. It's honestly my favorite lotion on the market, it's so affordable, and makes my skin look and feel amazing. I would buy a case of this at a time if I could find it," Markle told Beauty Banter.
Nivea Q10 Skin Firming Hydration Body Lotion, $15, Amazon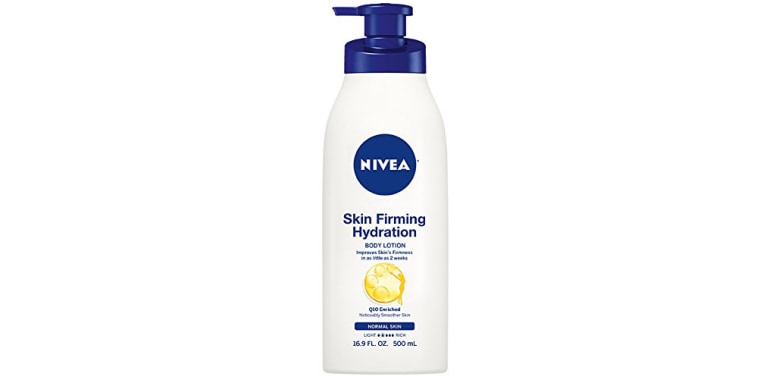 Markle even gave the scoop on her hair secret for seriously shiny locks. Her go-to hair oil is by Wella and she says it can even double as a body oil.
Wella Reflections Smoothing Oil, $11, Amazon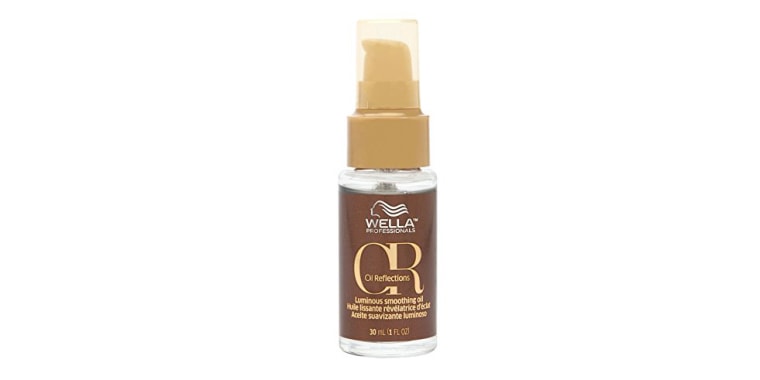 "It smells like vacation and makes your hair slippery and touchable," said Markle.
A vacation in a bottle? Count us in!
Want to know other celebrity favorite products? Here's the scoop on Victoria Beckham's, Salma Hayek's and Jennifer Aniston's beauty secrets.