Hundreds of new beauty products hit the shelves every year, and it can be extremely confusing to figure out what's worth your money and what's just taking up space in the bathroom.
To make it easier, Redbook magazine gave 22 beauty pros a mission to find the best new beauty products of 2017.
The experts put the products to the test in real-world trials: long work days, crazy weather, red carpet moments and even family vacations.
The tests took months, but they sorted through all of the products to bring us this year's biggest beauty breakthroughs. Victoria Kirby, beauty director of Redbook, stopped by TODAY Wednesday to share the results!
Most magnificent makeup
1. Best foundation: L'Oréal Paris Infallible Total Cover Foundation, $9, Amazon

2. Best blush: Maybelline New York Master Blush Color and Highlighter Kit, $9, Amazon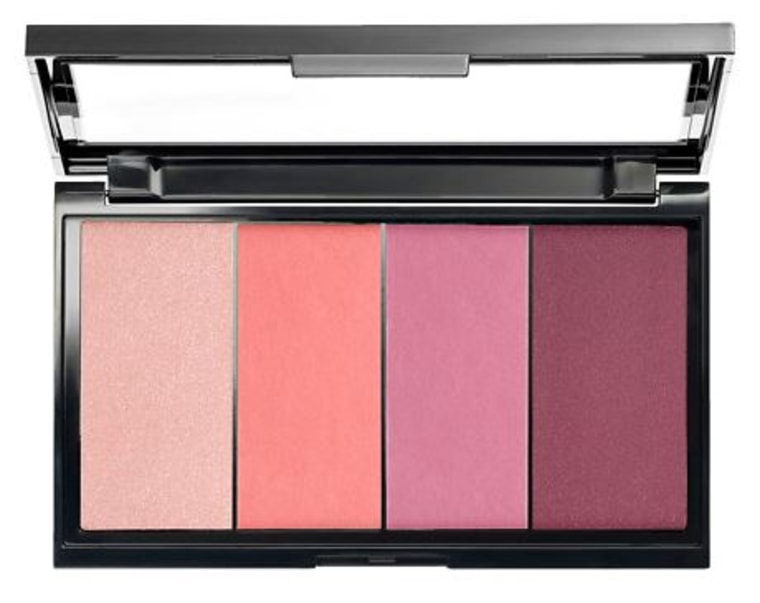 Most enchanting eyes
3. Best mascara: CoverGirl Total Tease Mascara, $8, Amazon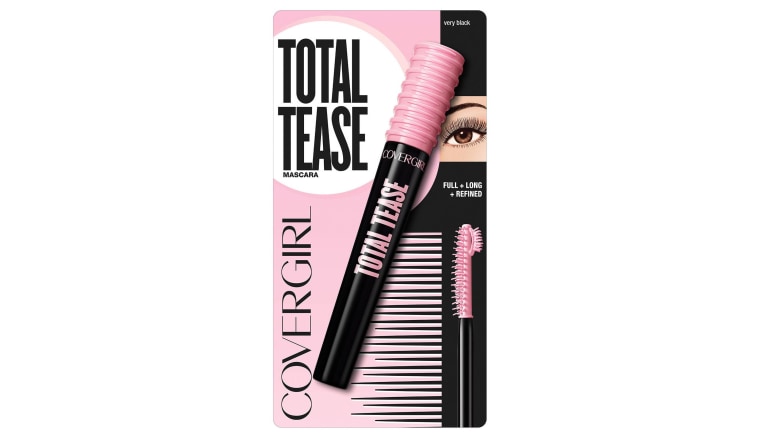 4. Best eyeliner: Revlon ColorStay 2 in 1 Angled Kajal Liner, $7, Amazon

Most luscious lips
5. Best full-coverage lip color: Make Up For Ever Artist Rouge Lipstick, $22, Sephora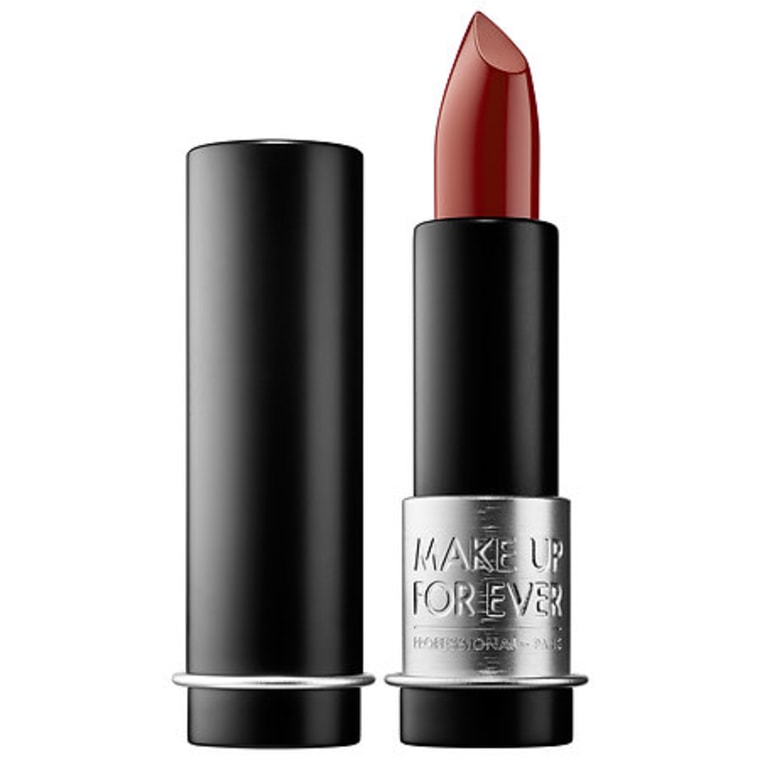 6. Best lip gloss: Burt's Bees Tinted Lip Oil, $9, Amazon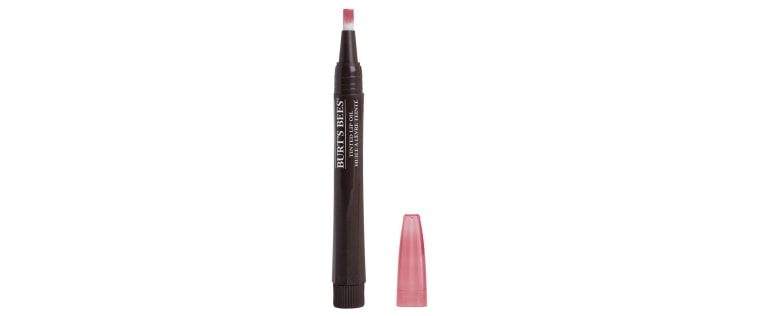 Most bodacious body products
7. Best body lotion: Aveeno Daily Moisturizing Body Yogurt, $6, Target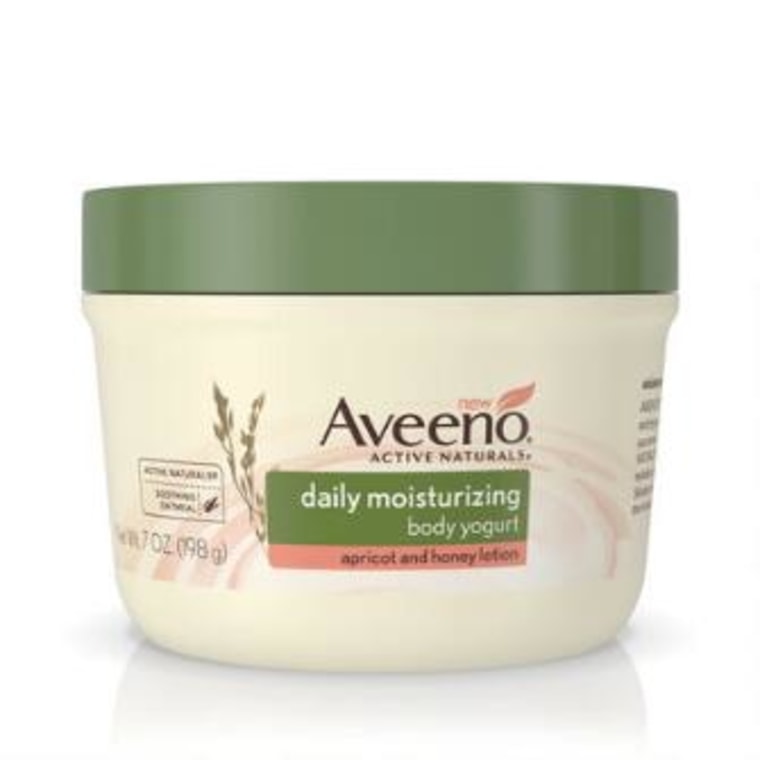 8. Best nail treatment: Sally Hansen Color Therapy Nail and Cuticle Oil, $7, Target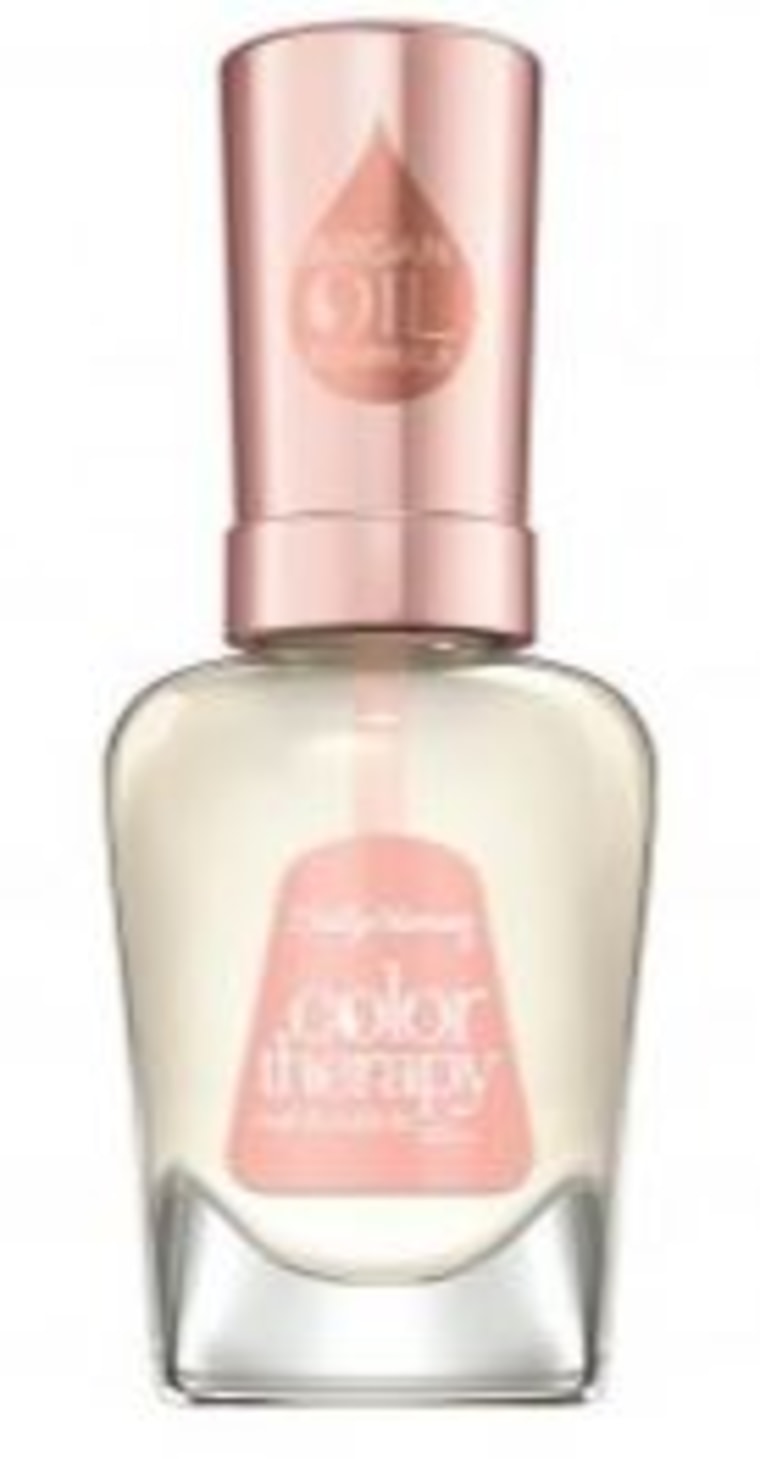 Most sensational skin
9. Best acne spot treatment: Kiehl's Dermatologist Solutions Breakout Control Targeted Acne Spot Treatment, $28.00, Nordstrom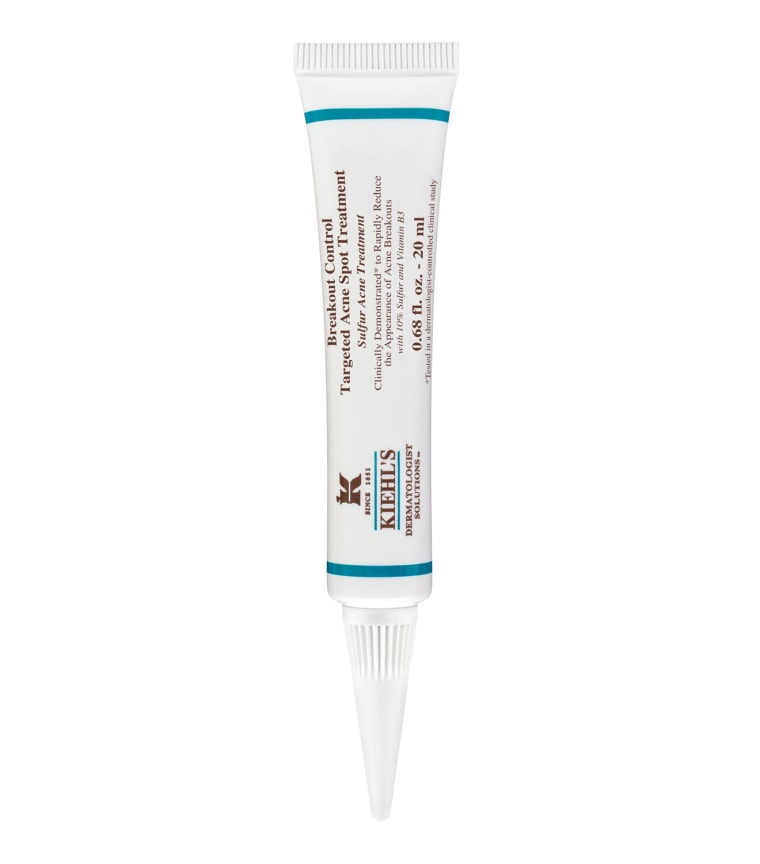 10. Best daytime moisturizer: La Roche-Posay Double Repair Moisturizer UV, $16, Amazon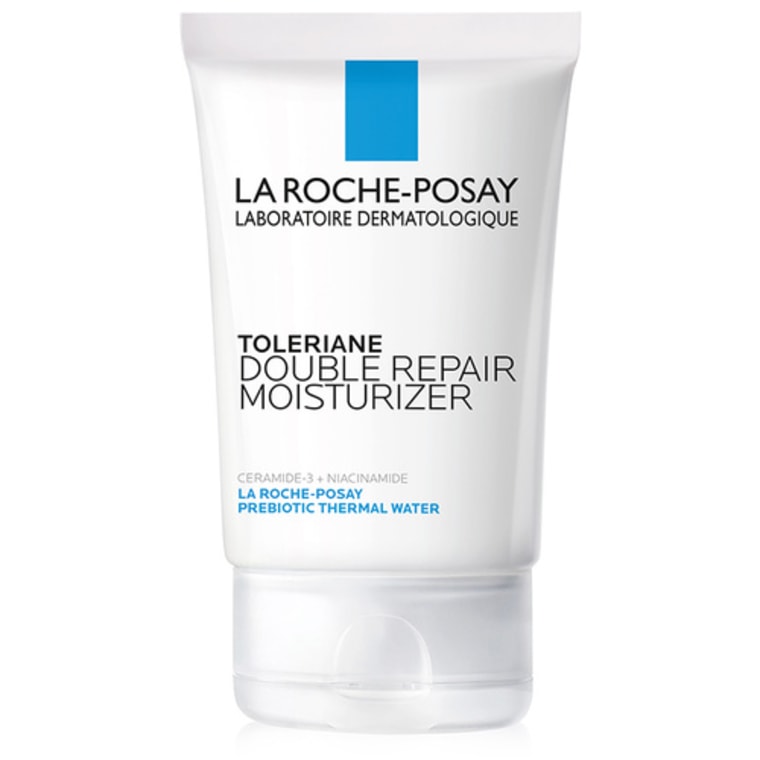 See the full list at Redbookmag.com.
This article was originally published on June 28, 2017 on TODAY.com.