Actress Meghan Markle opens up publicly for the first time about her year-long relationship with Prince Harry, whom she repeatedly refers to as "my boyfriend" in a new Vanity Fair article.
The 36-year-old California native became a household name last fall after news broke about her relationship with Prince Harry, the 32-year-old younger son of the late Princess Diana.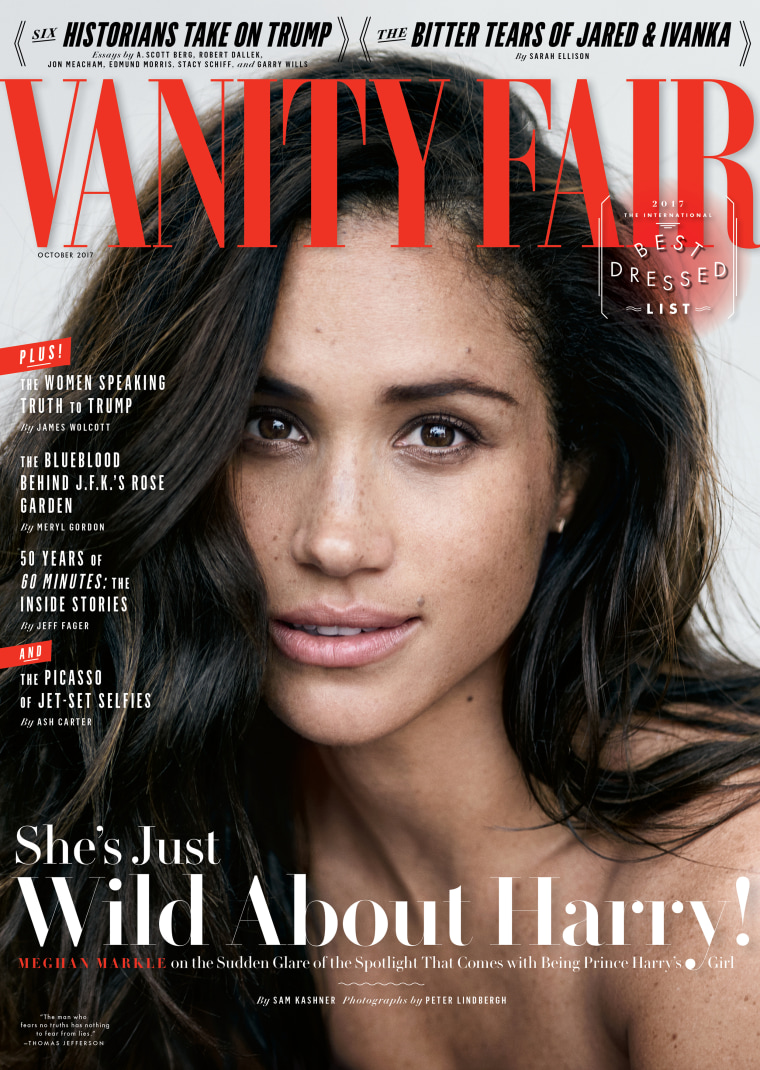 "We're two people who are really happy and in love. We were very quietly dating for six months before it became news, and I was working during that whole time, and the only thing that changed was people's perception," Markle says. "Nothing about me changed. I'm still the same person that I am, and I've never defined myself by my relationship."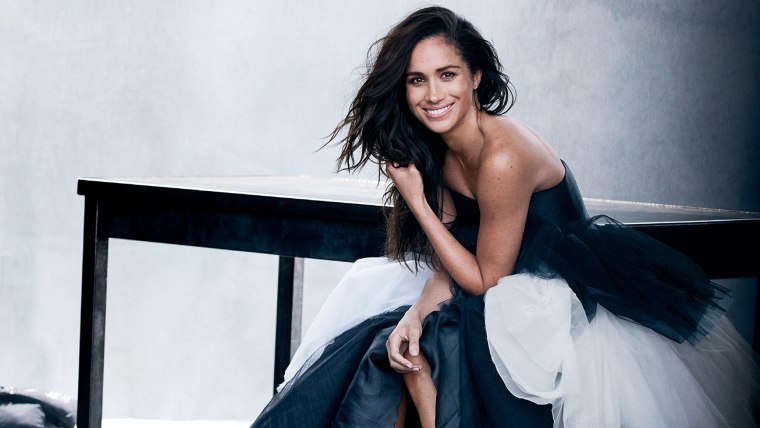 According to the article, the couple met through friends in July 2016 in London. Markle, however, lives in Toronto, where she films her USA network's legal drama, "Suits." The series, currently in its seventh season, just celebrated its 100th episode.
The couple kept quiet about their relationship until Harry issued a rare statement last November to scold the paparazzi for endangering Markle's safety. He also took aim at the "outright sexism and racism of social media trolls," a reference to comments written about Markle being biracial.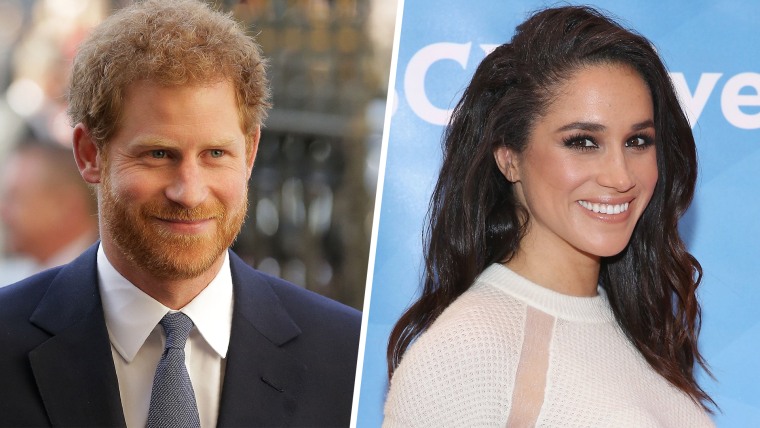 The actress told Vanity Fair that her newfound fame can be difficult.
"It has its challenges, and it comes in waves — some days it can feel more challenging than others," she says. "And right out of the gate, it was surprising the way things changed. But I still have this support system all around me, and, of course, my boyfriend's support."
It also helps that Markle ignores what gets written about her.
"I don't read any press. I haven't even read press for 'Suits,'" she says. "The people who are close to me anchor me in knowing who I am. The rest is noise."
One of the passions Markle shares with her prince is their philanthropy. The Northwestern University graduate is an advocate for United Nations Women and taken numerous humanitarian trips to Rwanda and other nations on behalf of charities that help children and women's health.
When it comes to her future with the red-headed royal, Markle remains coy, but is clearly happy with the relationship.
"We're a couple. We're in love," she says. "I'm sure there will be a time when we have to come forward and present ourselves, and have stories to tell, but I hope what people will understand is that this is our time. This is for us. It's part of what makes it so special, that it's just ours. But we're happy. Personally, I love a great love story."