While pumpkin spiced drinks and Halloween costumes may be top of mind right now, that doesn't mean that it's too early to start thinking about your holiday gifts.
And whether you're shopping for your kids, grandkids, nieces and nephews or any other little ones, you'll probably be searching for the coolest and most exciting toys. In case you're stuck on what to buy, lifestyle expert Jenn Falik stopped by TODAY as a part of our Shop This List series to share some of the hottest holiday toys for kids of all ages. From finds that will spark their imagination to fun toys that bring the element of surprise, kids are sure to love these picks. The best part? They're all available at Target — and several also made the retailer's Bullseye's Top Toys list this year.
Scroll through to browse Falik's top picks, or check off your whole list at once by adding them all to your cart in one click. Some of the season's hottest toys have a tendency to sell out, so we suggest grabbing these now!
TODAY earns a commission on purchases through these links.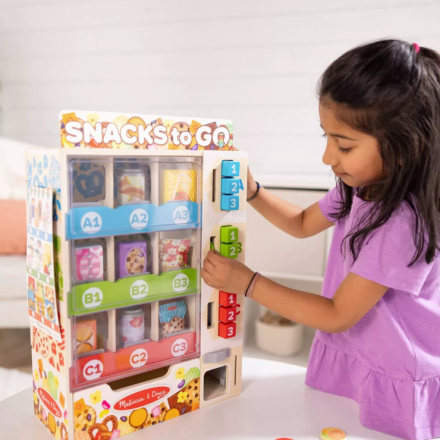 1 of 8
Sort, Stock, Select Wooden Vending Machine Play Set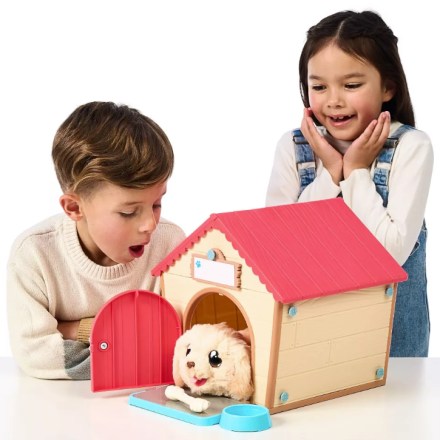 2 of 8
My Puppy's Home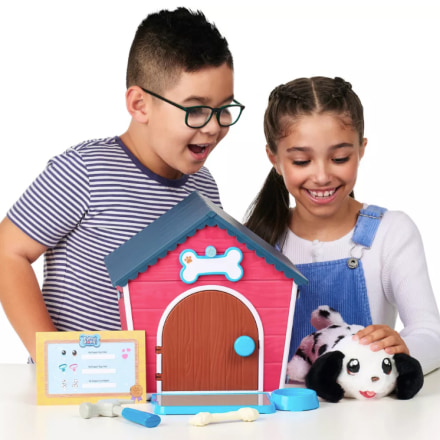 3 of 8
My Puppy's Home Dalmatian Edition (Target Exclusive)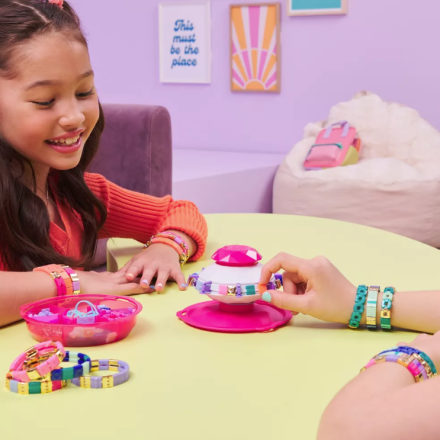 4 of 8
PopStyle Bracelet Maker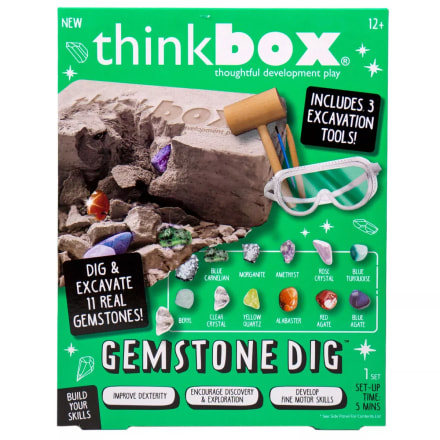 5 of 8
Gemstone Dig STEM Kit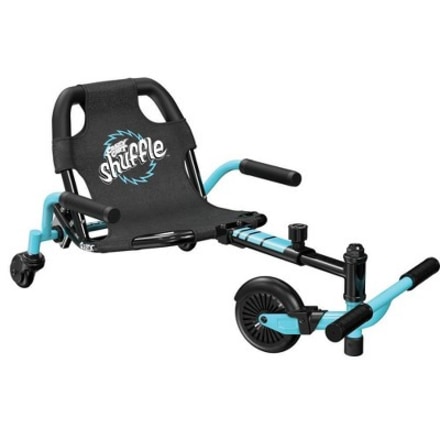 6 of 8
Cart Shuffle Powered Go-Kart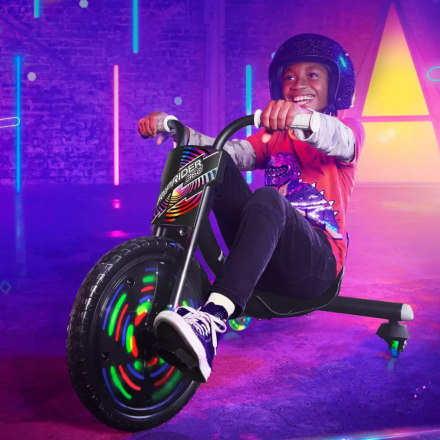 7 of 8
Lightshow RipRider 16-Inch Kids' Trike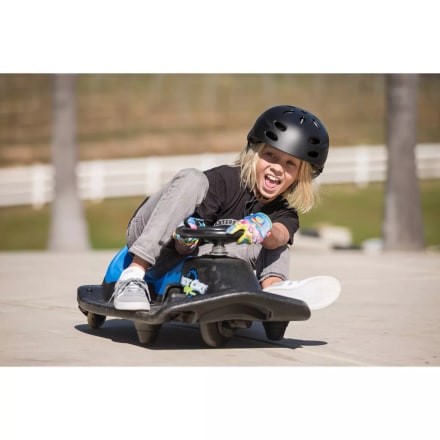 8 of 8
12V Crazy Cart Shift Electric Drifting Go Kart
This set — which Falik says she loves because it's low-tech yet highly engaging — is sure to inspire hours of imaginative play. Kids can learn sorting and fine motor skills as they choose an item, press the buttons to get it to drop and watch it fall into the collection drawer. All the pieces can be stored right inside the machine, so cleaning up once they're done playing is a breeze!
This new release is from Moose Toys, the brand behind the super viral Magic Mixies toy, so it's no surprise that it's become one of the hottest picks this season. Kids will assemble the dog house, then fill the water bowl and a cute puppy will magically appear! It combines so many elements that kids love — building, surprise unboxing and a squishy friend that they can cuddle with. They can also recreate the surprise over and over, and play with their new pup, who has more than 25 different sounds and reactions.
The Dalmatian version of My Puppy's Home is exclusively available at Target.
Friendship bracelets are all the rage this year, and this under-$20 product will make creating them even easier. The toy comes with a gadget that the brand calls a "pop-on bead system" that secures the charms to the bracelets — no knotting or cutting required! It's a finalist in The Toy Foundation's Toy of the Year Awards and has showed up on multiple hot toy lists this year, including Target's Bullseye's Top Toys list.
Each one comes with enough beads to let kids create and recreate 10 unique bracelets, and it's designed to let them easily pop the beads on and off to switch up their look.
Falik says that dig kits are always a hit, as they're affordable, educational and they give kids cool gemstones that they can hang onto once they're finished digging. With this kit, they'll feel like a real geologist as they use the mallet and chisel to dig through the stone and find 11 different hidden gems. They can then use the included poster to identify the gems that they've discovered.
Another of The Toy Foundation's Toy of the Year finalists, this go-kart will inspire kids to get outside and moving. The cart is powered by their feet — as they shuffle them back and forth and build momentum, they'll start to "drift" and spin. The frame length is designed to be adjustable, so Falik says that siblings can share this toy easily, even if they are different heights — and they can continue to play with it as they grow!
Editor's note: This pick is sold out, but we found some other toys you might like below.
More Target shopping guides: