Reese Witherspoon has settled her divorce from her now ex-husband Jim Toth.
Court documents obtained by NBC News detail the couple's arrangement moving forward. Their final marital dissolution agreement was filed to Davidson County Circuit Court in Tennessee. According to the documents, the 47-year-old actor and Toth, 53, agreed to joint custody of their 10-year-old son, Tennessee James Toth. 
The "Your Place or Mine" actor and Toth were married for 12 years and announced their decision to separate this past March.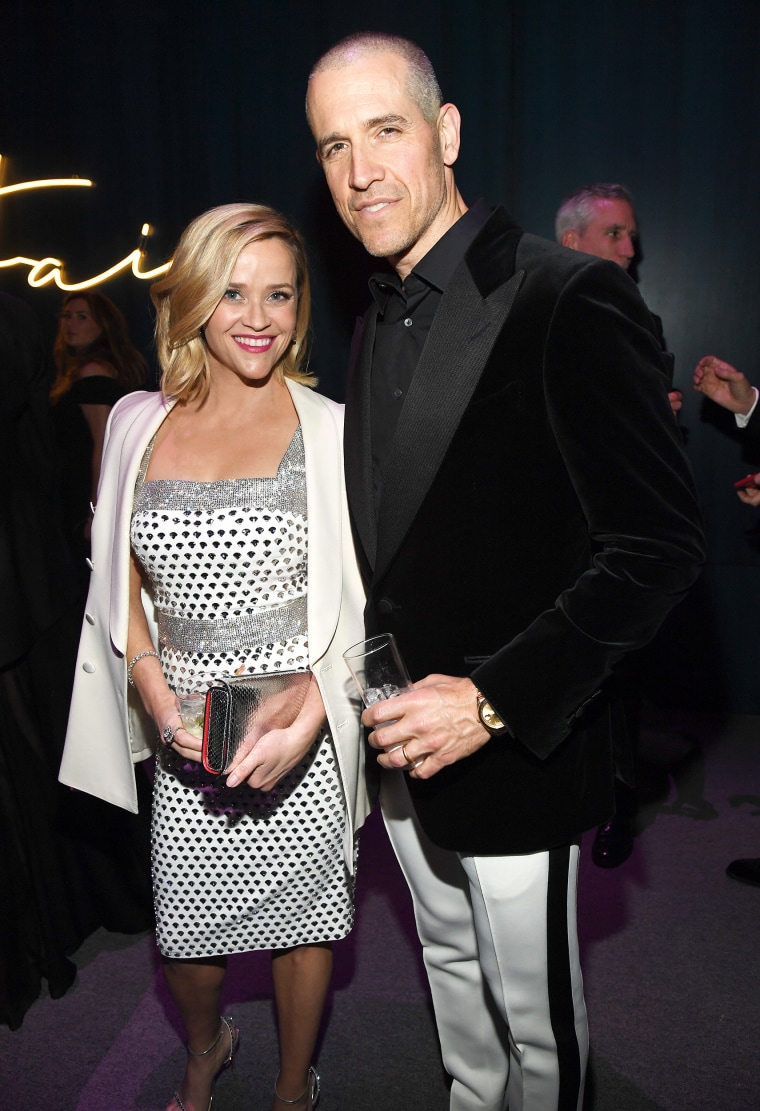 At the time, the couple released a joint statement on Instagram announcing their decision to part ways.
"We have some personal news to share," the statement began. "It is with a great deal of care and consideration that we have made the difficult decision to divorce... We have enjoyed so many wonderful years together and are moving forward with deep love, kindness, and mutual respect for everything that we have created together."
In April, Witherspoon filed for divorce from Toth, citing "irreconcilable differences" and asked for joint custody of their son.
In a July interview with Harper's Bazaar, Witherspoon spoke about feeling vulnerable as a result of her divorce but also more in control of the narrative in terms of making the announcement.
"It's interesting what happened to me," she explained at the time. "When I was divorced before, the tabloid media got to tell people how I was feeling or how I was processing, and it felt very out of control."
"To be able to talk to people directly about what's going on in my life and just share it in the way that I share great professional experiences or personal experiences, it feels much more authentic to be able to say things in my own voice and not let somebody else control what's happening."
Prior to her marriage to Toth, Witherspoon was married to actor Ryan Phillippe. The couple wed in 1999 and had two children together, 23-year-old daughter Ava Elizabeth Phillippe and 19-year-old son Deacon Reese Phillippe before divorcing in 2008.