Reese Witherspoon packed a lot of living between the ages of 20 and 30.
She went from rising star to Oscar-winning actress, from single to one-half of a Hollywood couple, from young adult to mother, and finally, from married to divorced.
But looking back on on that whirlwind now, she says she wouldn't change a thing.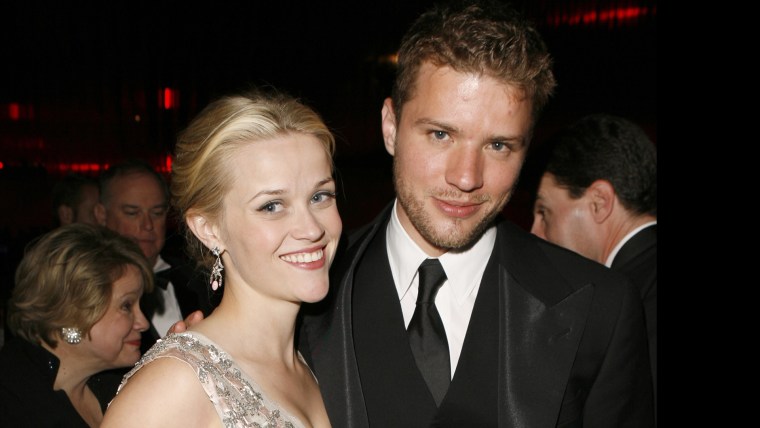 While Witherspoon's marriage to Ryan Phillippe didn't stand the test of time, it marked an important chapter in her life. The "Big Little Lies" star opened up about that while promoting the plot of her new movie, "Home Again."
"It's about that next chapter in your life," she said of the film during an interview with British talk show Lorraine.
"What do you do when you get to 40, and you made a decision when you were 25 to get married and have kids? I mean, I got married when I was 23, and I had two kids by the time I was 27. So I don't know, you know, sometimes it's good to know yourself."
However, she insisted, "I would never change anything."
Still, the benefit of knowing yourself first is one that she hopes to pass down to the next generation, particularly her 18-year-old daughter, Ava.
"I've said to my daughter, I think, you know, (at) 25 you start to know yourself a little bit better," Witherspoon said.
That's likely something Ava's dad would like her to keep in mind, as well. In a 2015 interview with Larry King, he said that marrying young was ultimately a factor in the end of his marriage to her mom.
"I think the problem was age," Phillippe explained. "When we got together, we were so young."
Witherspoon, who's now 41, went on to marry current husband Jim Toth in 2011.