Hey, you guys! "The Goonies" is still good enough for the big screen.
Warner Bros. has announced that in honor of its 100th anniversary, it will release the beloved 1985 film in theaters. It will be released Sept. 1 at select Regal and AMC Theatres, and Sept. 10 at Cinemark.
Nearly four decades after it came out, this action yarn about a group of rag-tag kids who go on the hunt for a lost treasure after stumbling across a map in an attic still pleases fans of all ages, while many of the actors in the cast continue to delight audiences. Heck, they even reunited during the pandemic in 2020.
Anne Ramsey, who played the ruthless Mama Fratelli, died in 1988 and John Matuszak, who played Sloth, died in 1989. Despite their deaths, chatter about a sequel to the film, which was directed by Richard Donner and produced by Steven Spielberg, has been around for years, although nothing has ever come to fruition.
While we keep our fingers crossed for a second installment, let's see what the other stars of "The Goonies" have been up to.
Sean Astin (Mikey)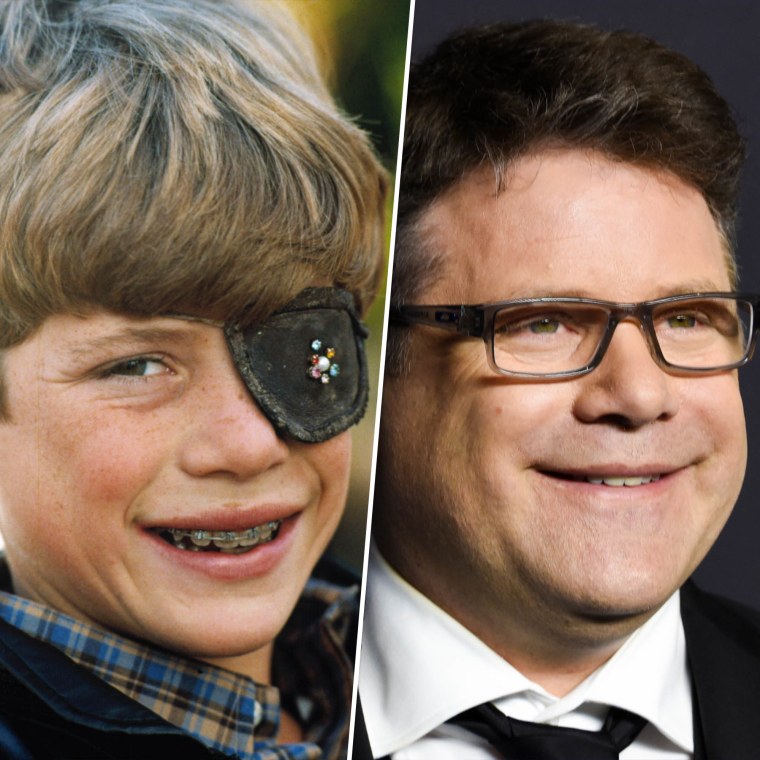 Astin was Mikey, the one who convinces everyone to go look for the treasure in order to save his home. "The Goonies" was his first movie and, boy, has he remained busy since then. Astin has continued to work steadily, appearing in a wide range of projects, most notably as Sam in the "Lord of the Rings" film franchise. Most recently, he has appeared in multiple episodes of NBC's "Young Rock" and made a guest appearance on ABC's "The Conners."
Josh Brolin (Brand)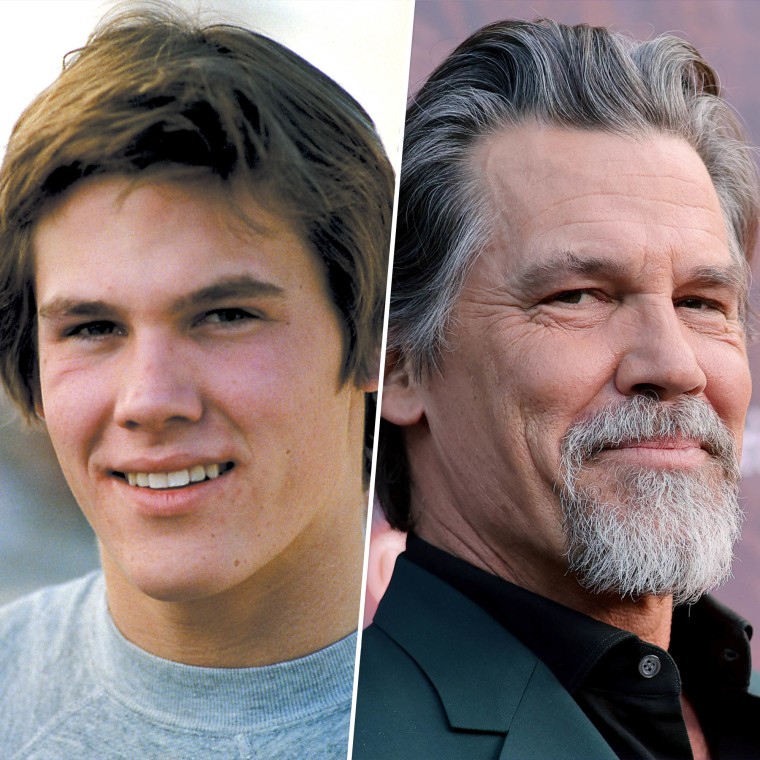 Brolin portrayed Brand, Mikey's older brother, initially determined to bring Mikey and his friends back home, only to wind up joining the hunt. "The Goonies" was Brolin's first film, and he sure has padded his résumé since then. He's appeared in "No Country for Old Men," "W.," "True Grit," "Men in Black 3" and "Dune." He also played Thanos in the "Avengers" movies and earned a best supporting actor Oscar nomination for "Milk." Not too shabby.
Ke Huy Quan (Data)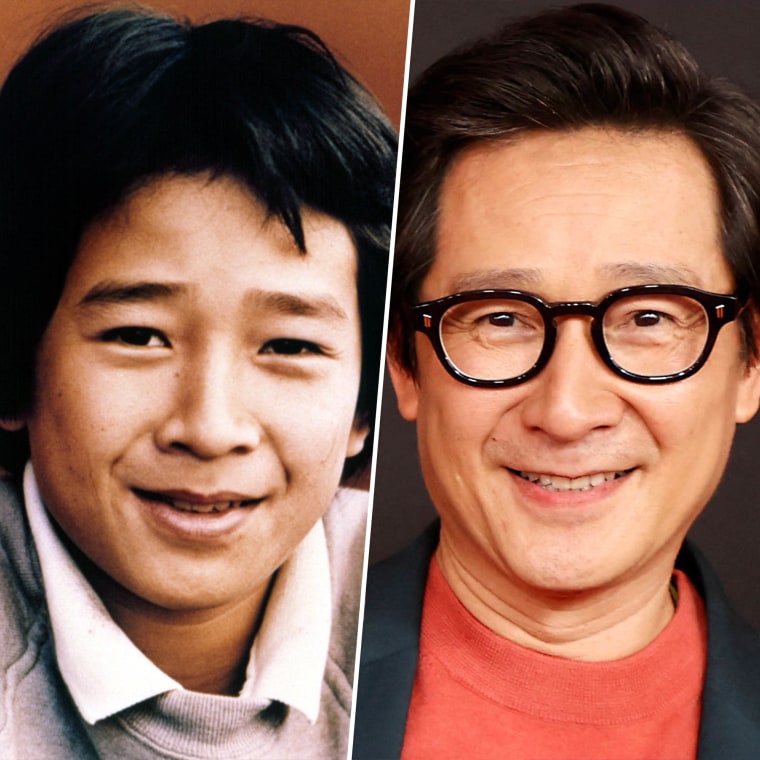 Who could've imagined that Quan, who played gadget-inventing Data, would turn out to be one of the brightest stars from the cast? Quan starred in "The Goonies" after a crowd-pleasing turn as Harrison Ford's sidekick in "Indiana Jones and the Temple of Doom."
He appeared for a season on the ABC sitcom "Head of the Class" and with Brendan Fraser in 1992's "Encino Man" before parts started drying up.
He returned to the public eye with a vengeance, though, in 2022 with "Everything Everywhere All at Once," winning the Academy Award for best supporting actor and giving a stirring speech.
Jeff Cohen (Chunk)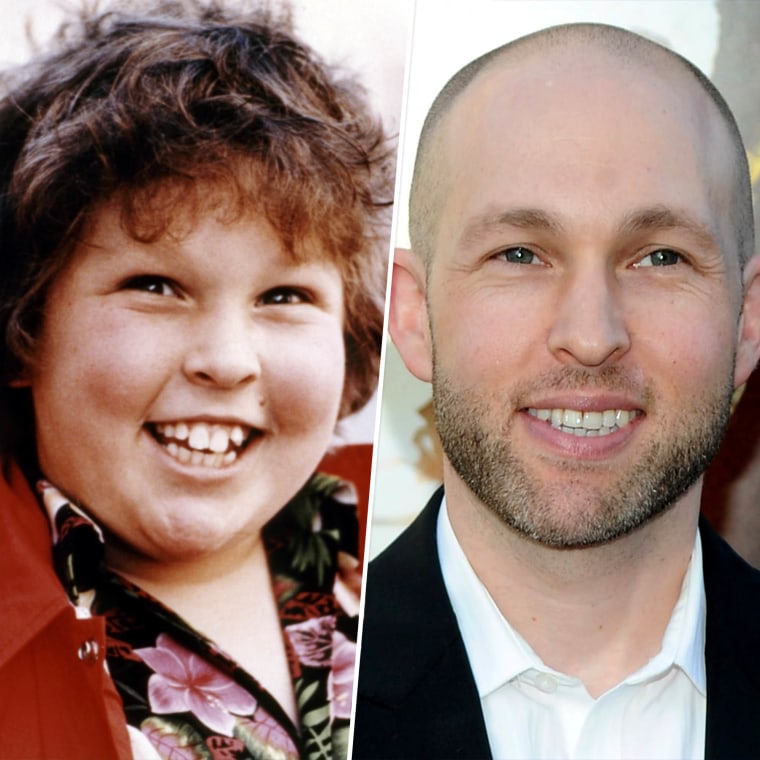 Cohen played the colorful and chubby Chunk. His last on-screen gig was the 1991 TV movie "Perfect Harmony," but he hasn't left show business behind. He is now an entertainment lawyer who looked over Quan's contract for "Everything Everywhere All at Once."
"When the producer of our movie was trying to make my deal, he said he never imagined that he'd have to talk to Chunk and Data for his movie," Quan joked to The Hollywood Reporter.
He also showed love for Cohen when he won his Oscar, calling him his "'Goonie' brother for life" in his acceptance speech.
Corey Feldman (Mouth)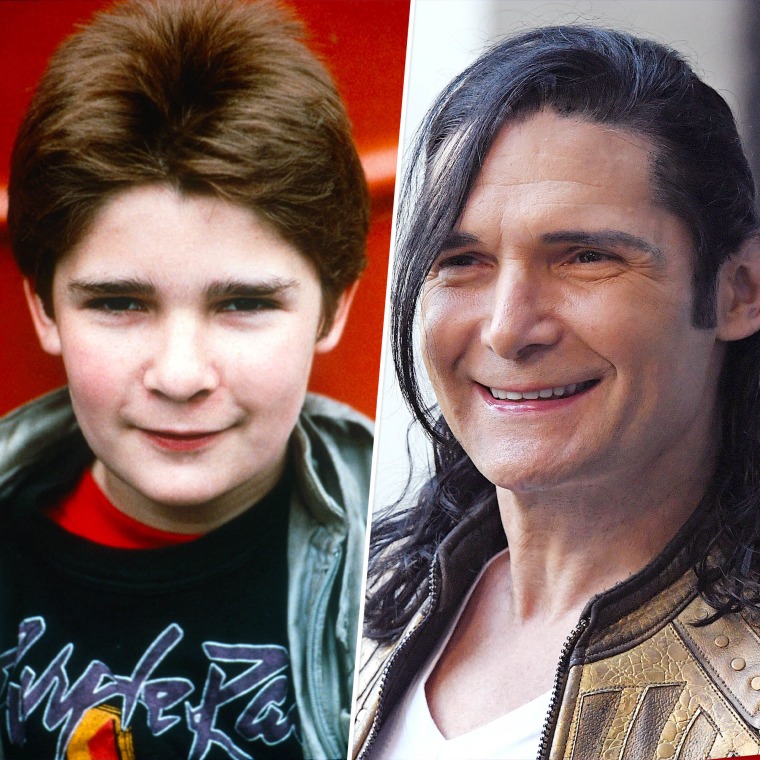 Feldman, who was a natural as the smart-aleck Mouth, was one of the '80s' most recognizable child stars, appearing in hits like "The Lost Boys" and "Stand by Me." He has also branched out as a musical artist and, in recent years, he lent his voice to an animated "Teenage Mutant Ninja Turtles" series. He also reprised his role as vampire hunter Edgar Frog in the 2008 "Lost Boys" sequel, "Lost Boys: The Tribe."
Kerri Green (Andy)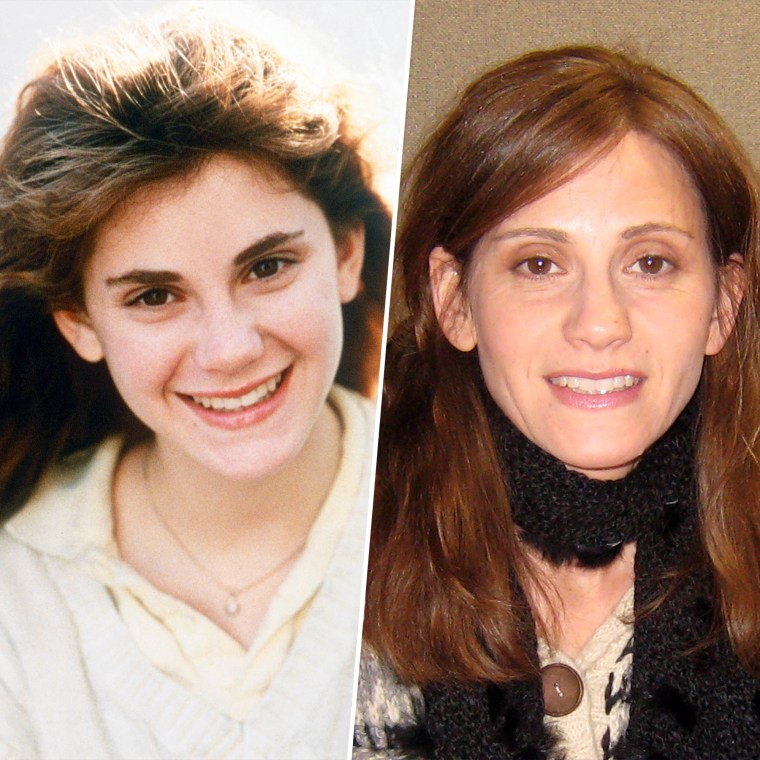 Green played Andy, a cheerleader who was the love interest for Brand. She was a staple of several '80s teen movies, also appearing in the likes of "Lucas," "Summer Rental" and "Three for the Road." She did appear in a 2000 episode of "ER" and a 2001 episode of "Law & Order: Special Victims Unit," according to IMDb, and her last on-screen credit is the 2012 film "Complacent."
Martha Plimpton (Stef)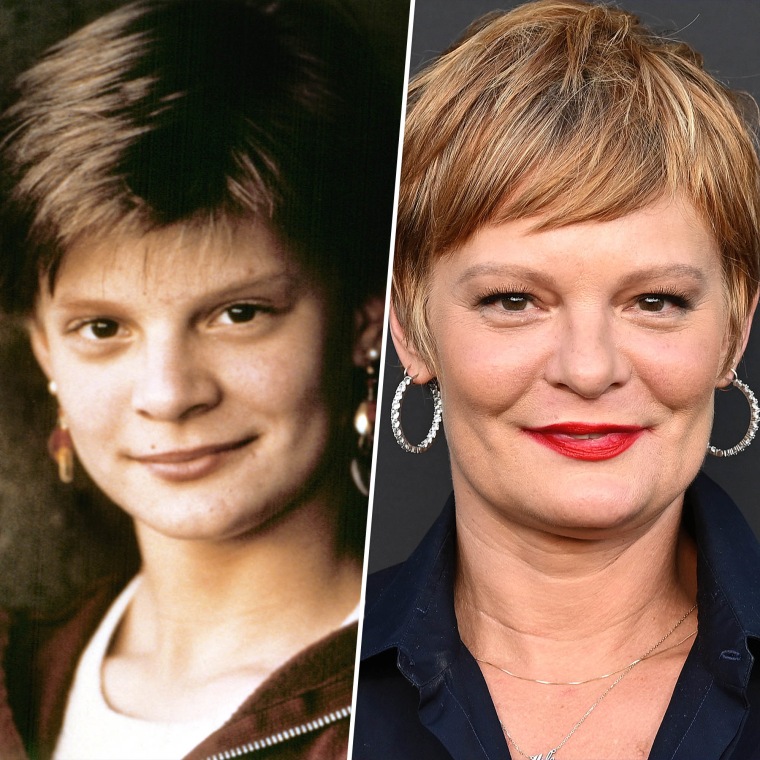 Plimpton excelled as Stef, Andy's sassy best friend. Her career has fired on all cylinders for years. She's a three-time Emmy nominee, winning once for outstanding guest actress in a drama series in 2012 for "The Good Wife." She starred in the TV series "Raising Hope" and most recently did voice work on an episode of "Family Guy." She's also an accomplished stage veteran, earning a trio of Tony Award nominations.
Joe Pantoliano (Francis Fratelli)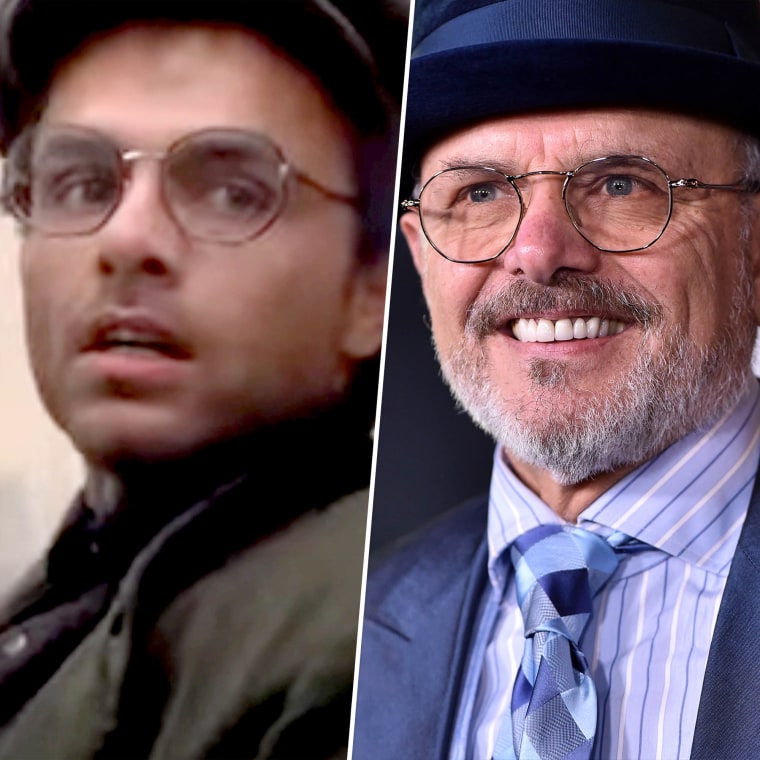 Joey Pants, as he's sometimes known, played one of the hot-headed Fratelli twins (sons of Ramsey's irascible Mama Fratelli), racing against the kids to find the treasure. He has been acting in film and television since the 1970s, and has grown to become one of the most beloved character actors in the business. He's been in a wide range of films, including "Risky Business," "The Fugitive," "La Bamba," "Midnight Run," "The Matrix" and the "Bad Boys" franchise.
Pantoliano also starred in a little show called "The Sopranos," winning an Emmy Award for best supporting actor in 2003 for his role as Ralph Cifaretto. He most recently appeared in the TV show "Tacoma FD."
Robert Davi (Jake Fratelli)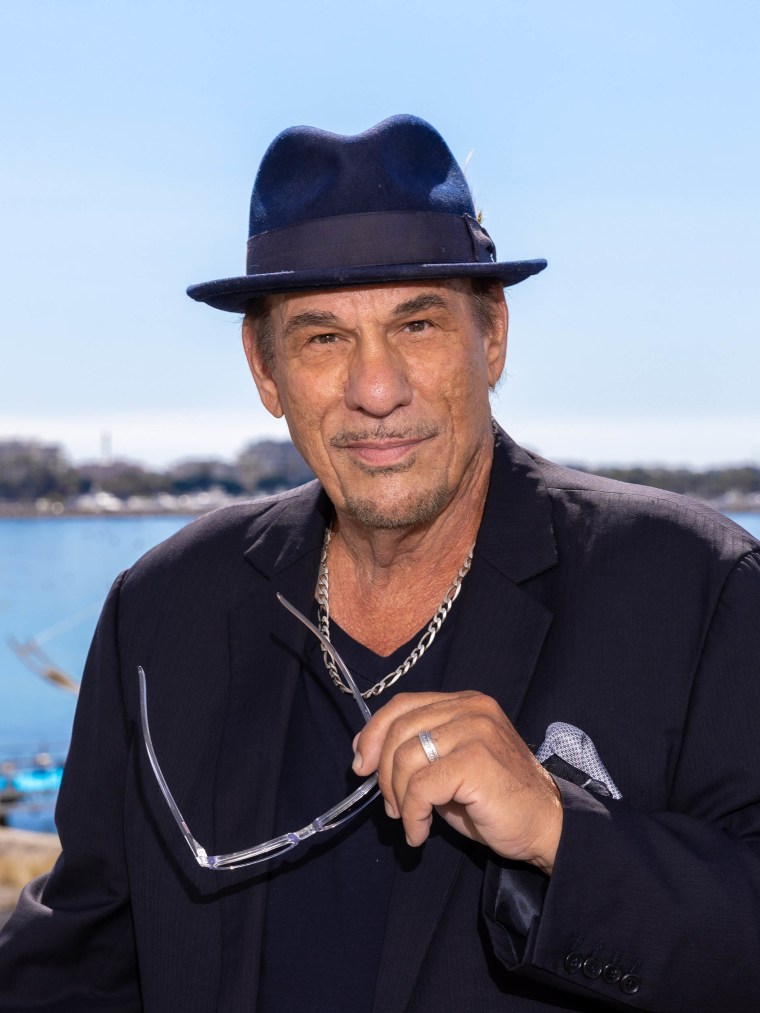 After he played opera-singing Jake Fratelli — brother to Pantoliano's Francis — Davi appeared in another '80s favorite, portraying one of the FBI agents in "Die Hard."
Davi was already a familiar face on TV by the time "The Goonies" came out, thanks to a series of guest appearances on shows including "Dynasty," "The Incredible Hulk" and "The A-Team," among others. He branched out further on the big screen, playing the villain in the James Bond flick "Licence to Kill," while also racking up credits in "Predator 2" and "Showgirls," as well as starring in the series "Profiler." His most recent credit is the 2023 movie "Inside Man."