"The Hills" cast reunited on the pink carpet of the 2018 MTV Video Music Awards on Monday night ... with one major exception.
Heidi Montag and Spencer Pratt were there, of course (with their son, Gunner). So were Audrina Patridge and her quotable ex, Justin Bobby. Even Stephanie Pratt, Jason Wahler and Frankie Delgado made an appearance.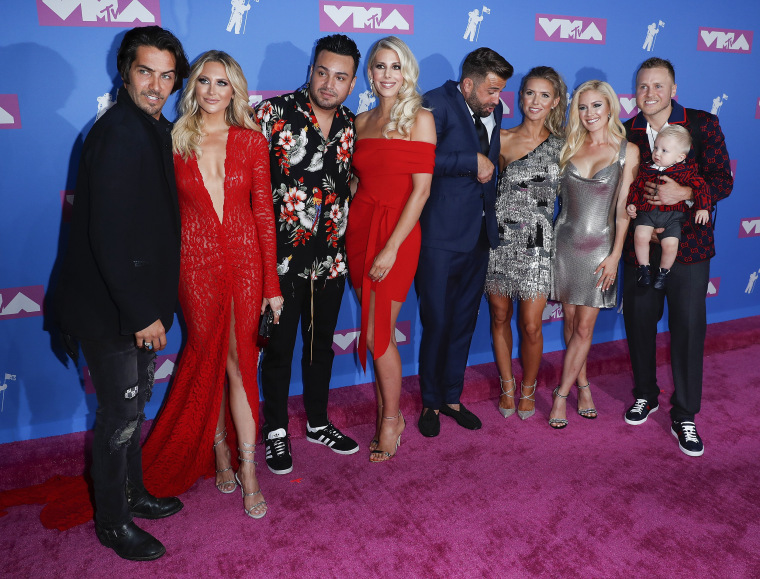 But the reunion lacked the biggest "Hills" star of them all: Lauren Conrad, aka LC, aka Heidi's frenemy, aka Jason's former girlfriend, aka the one who will always be known as the girl who didn't go to Paris.
The mom and fashion designer didn't attend the ceremony. Also conspicuous by their absence: Whitney Port and Kristin Cavallari, the latter of whom replaced Conrad late in the hit MTV series' six-season run.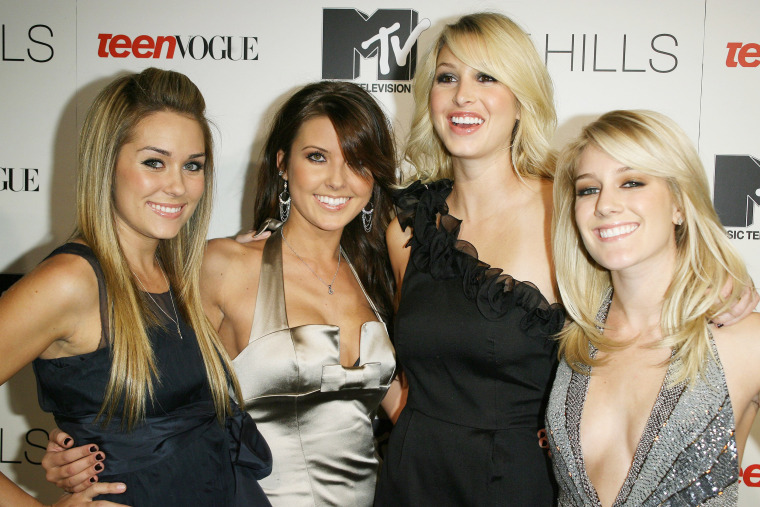 The cast members who did show up to the event at New York's Radio City Music Hall made a major announcement: a reboot titled "The Hills: New Beginnings," in which they will again open up their lives for the enjoyment of the public. A brief teaser released by MTV offers little insight, but as the theme song reminds us, "The rest is still unwritten."
It remains to be seen whether the new version of "The Hills" can pack in as much drama as the original, which aired from 2006 to 2010. One thing appears certain: Conrad won't be along for the ride.
Though LC has largely moved on from the show that made her a star, she revisited "The Hills" two years ago for its 10th-anniversary special. She said at the time that while filming "The Hills" was "hard at times, it brought me to a place where I'm really happy and get to do what I love, and I feel really lucky."