Lauren Conrad's little boy loves music just like his daddy.
The "Hills" alum took to Instagram on Monday to share an adorable photo of her 8-month-old son, Liam, marveling over an acoustic guitar.
He seems to be taking after his father, William Tell, a former guitarist for the band Something Corporate.
"This little guy is growing up so fast. I'm afraid to blink!" Conrad, 32, captioned the cute pic.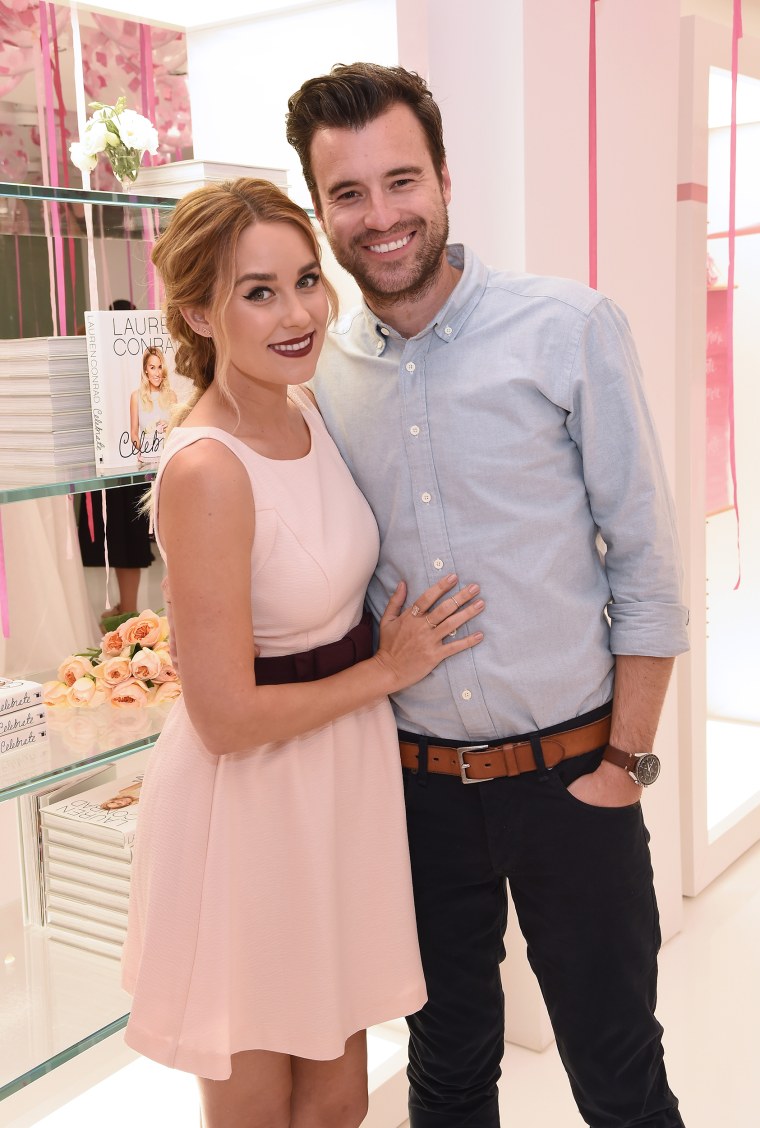 Conrad and Tell, 38, welcomed Liam last July immediately after the pair hosted a Fourth of July party for friends. He's the first child for the couple, who tied the knot in September 2014.
The former reality star opened up to People last August about getting over her first-time-mom jitters.
"I had no baby experience. I had never held a newborn, and I just changed my first diaper the other day!" she shared. "But I figured it out quickly. The idea of it is so much scarier than the reality.
"And I feel so spoiled," she added. "Liam is such a good baby. I'm sleeping three to four hours at a time. This morning I was up at 4 a.m. and I wasn't even tired, so I cleaned the kitchen and did some cooking. William was like, 'You're crazy!'"
Conrad also revealed she and her hubby are so crazy about Liam that they'll probably add to the family in the future.
"I was looking at him the other day, and I was like, I understand now why people keep having babies!" she said. "We'll probably have two. I think it's best not to be outnumbered."