Heartthrob Chris Evans posted wholesome content of the one who has his own heart, girlfriend Alba Baptista, on Valentine's Day.
On Feb. 14, the "Captain America" actor posted several videos and pictures on his Instagram stories of the couple doing life together.
In one of the videos, Baptista is upside down with her chin at the top of the frame. Evans is covering up her nose and eyes with his hand so it looks like the drawn-on eyes and her smile are a separate face.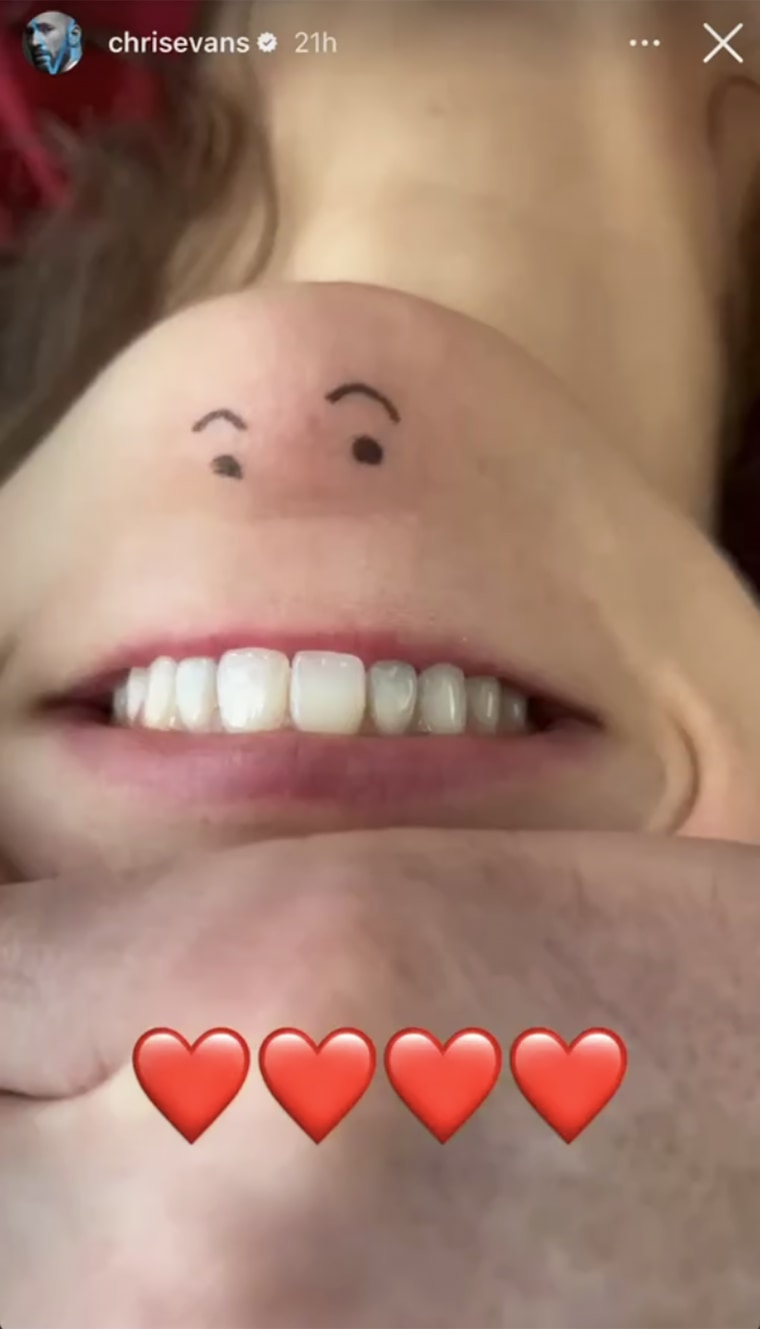 The two of them are uncontrollably laughing throughout the video but did manage to get a few words out.
"Keep talking," Evans giggled out.
"I don't know what to say," Baptista replied, with more laughter to follow.
In another video, Evans is teaching her how to play "Super Mario Bros. 3."
"I introduced her to Mario Bros 3. She hates the video but I LOVE it," he captioned the video, which shows Baptista getting expressive as she plays the game.
In the pictures he posted, they look happy and in love. In one, they're both rocking baseball caps and gold necklaces, with a scenic backdrop behind them.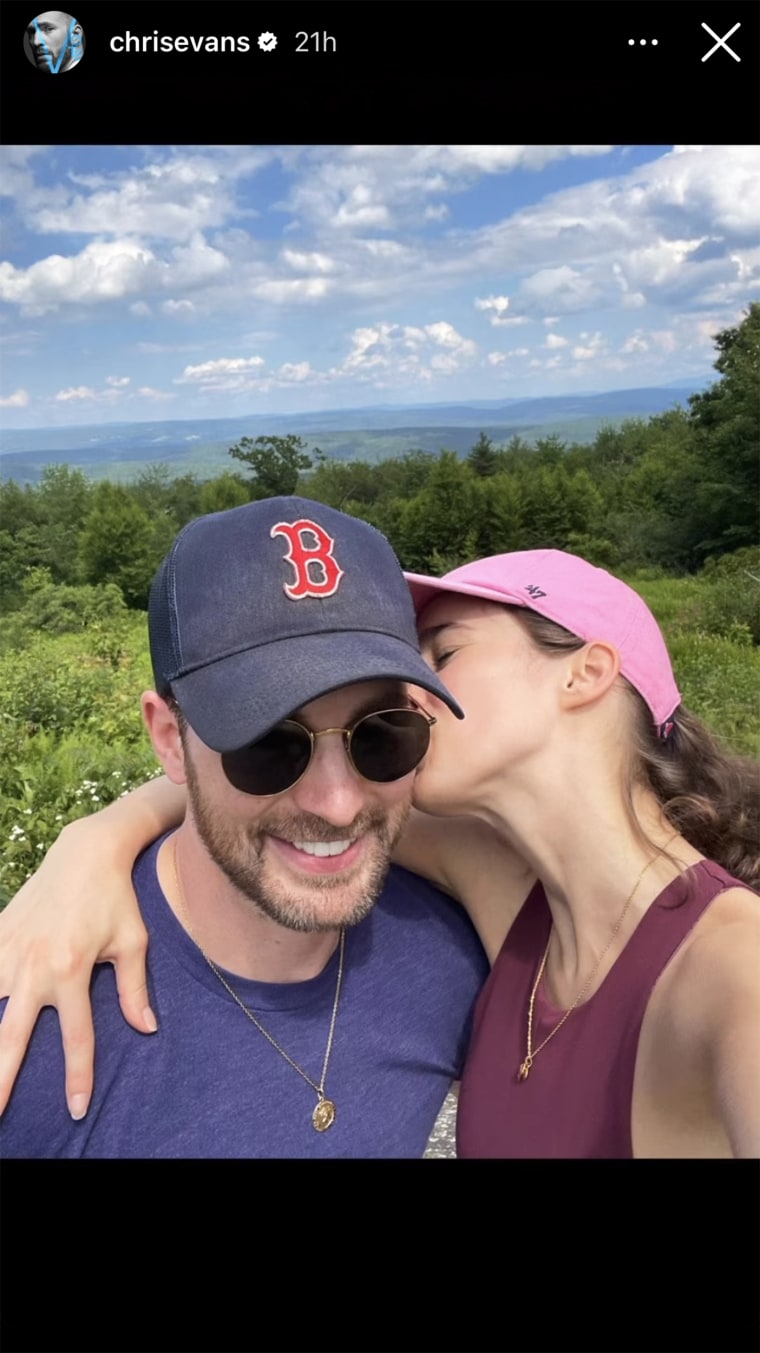 Another photo shows the couple embracing one another under a shaded area, smiling for the camera.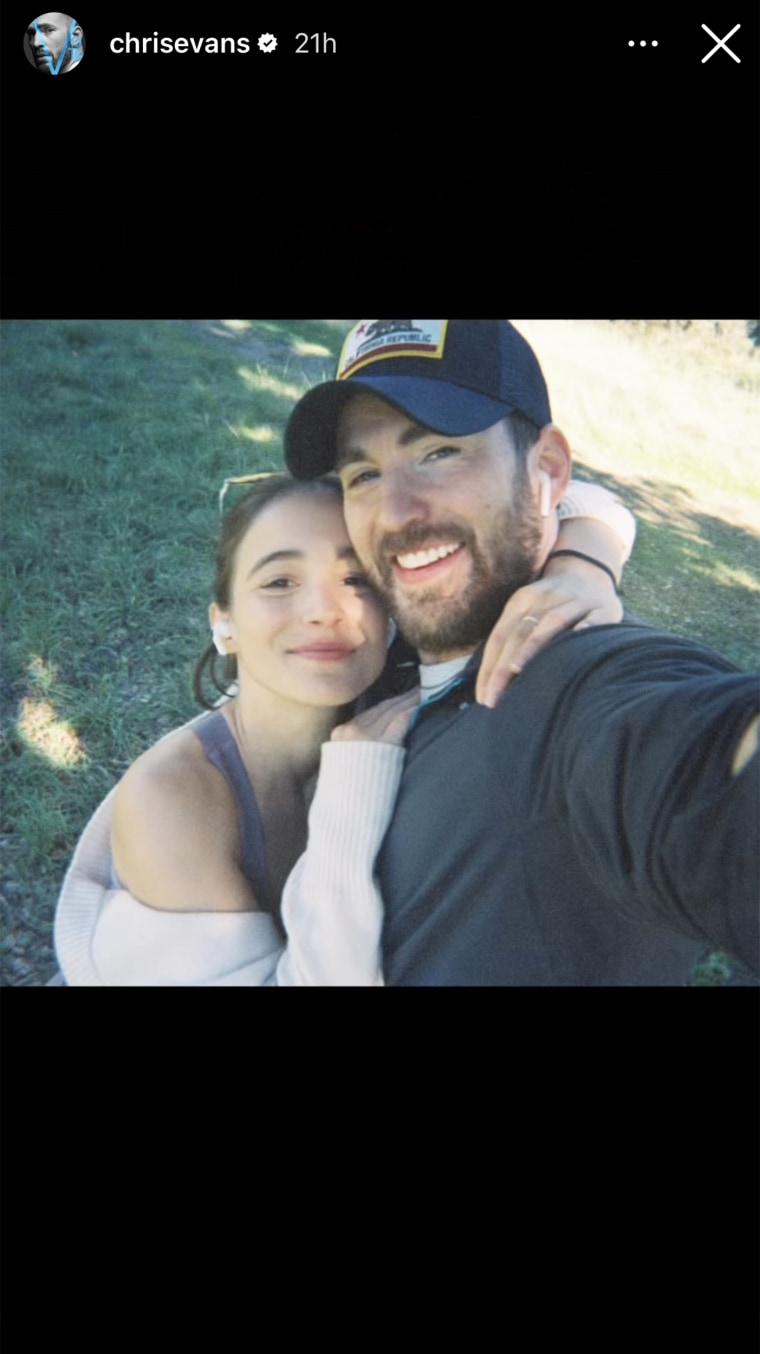 Evans also posted an intimate moment of the couple kissing inside a car.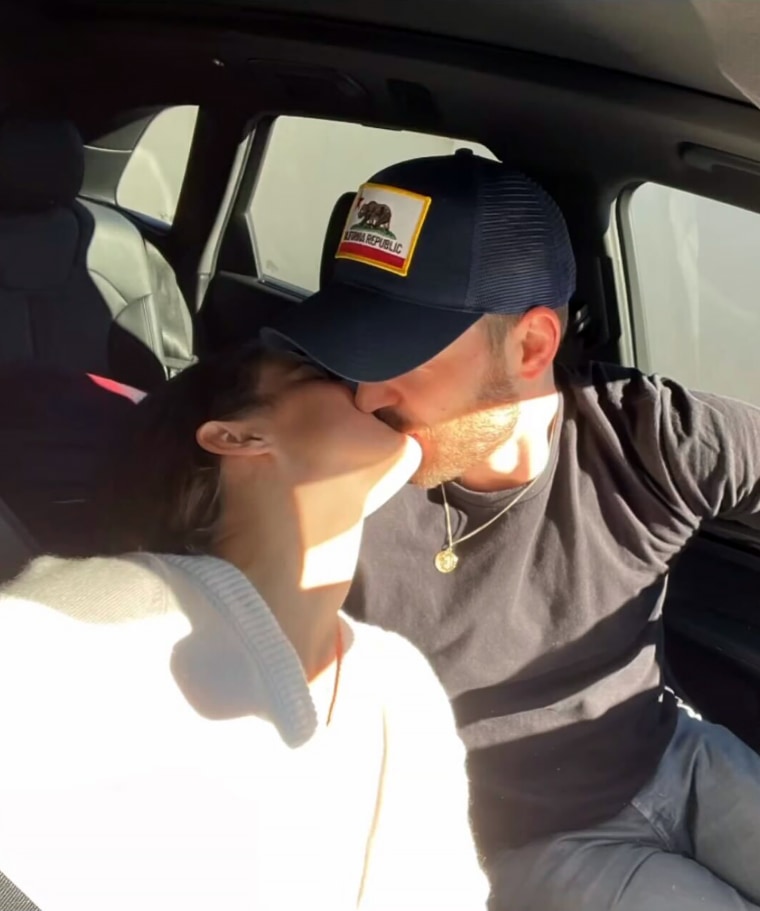 If these pictures are any indication, looks like the couple are happily in love and enjoyed their Valentine's Day.