Mindy Kaling is a busy working mom, but that doesn't stop her from spending time in the kitchen cooking up yummy food for her 6-month-old daughter Katherine.
The "Ocean's 8" star posted a series of Instagram stories on Sunday and shared how much she loves being a mom and enjoys making homemade baby food.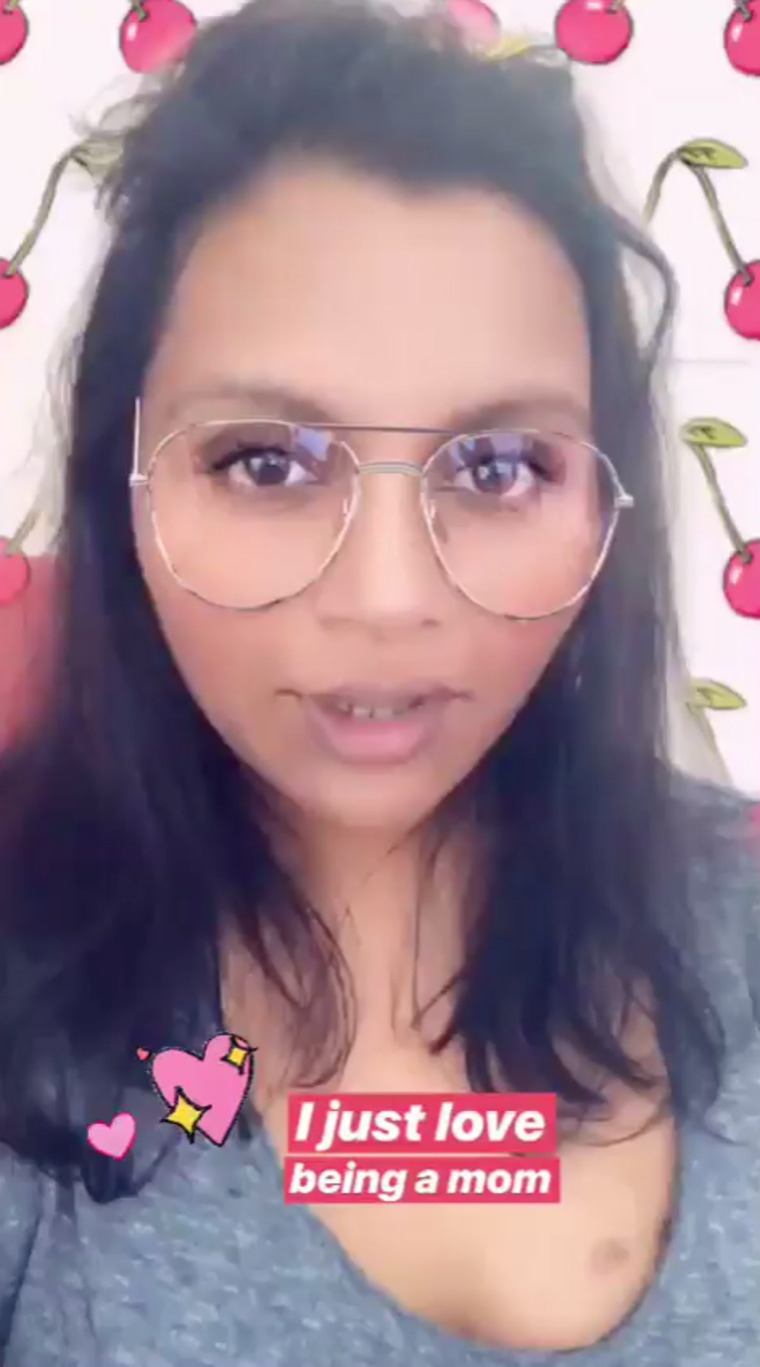 "One of the most rewarding parts of my weekend is doing meal prep for my daughter because she's now eating foods," Kaling said into the camera. "I never did this for myself before I had a kid."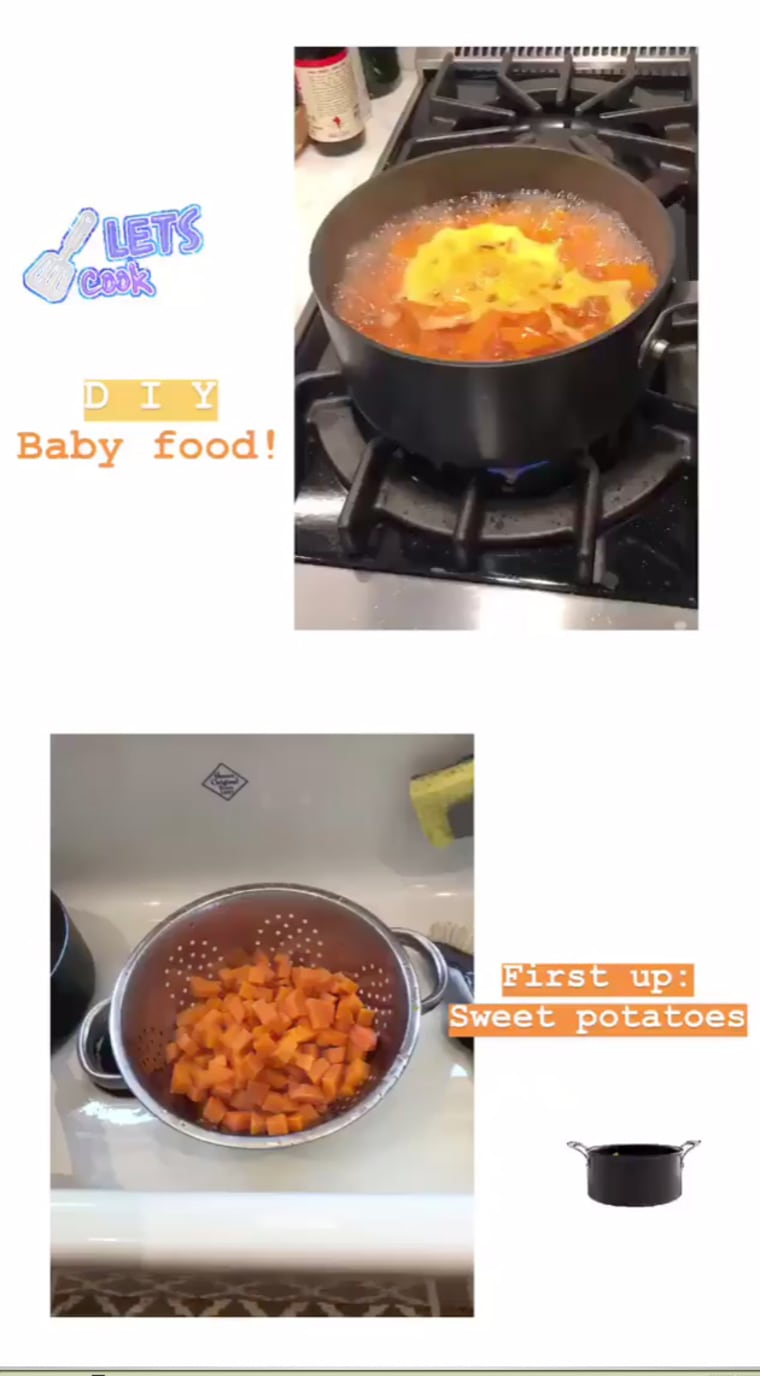 For her DIY baby food, she boiled up some peeled and cubed sweet potatoes. Then, she showed off bowls of "fresh 2 death" cooked green beans, sliced mangoes and poached salmon.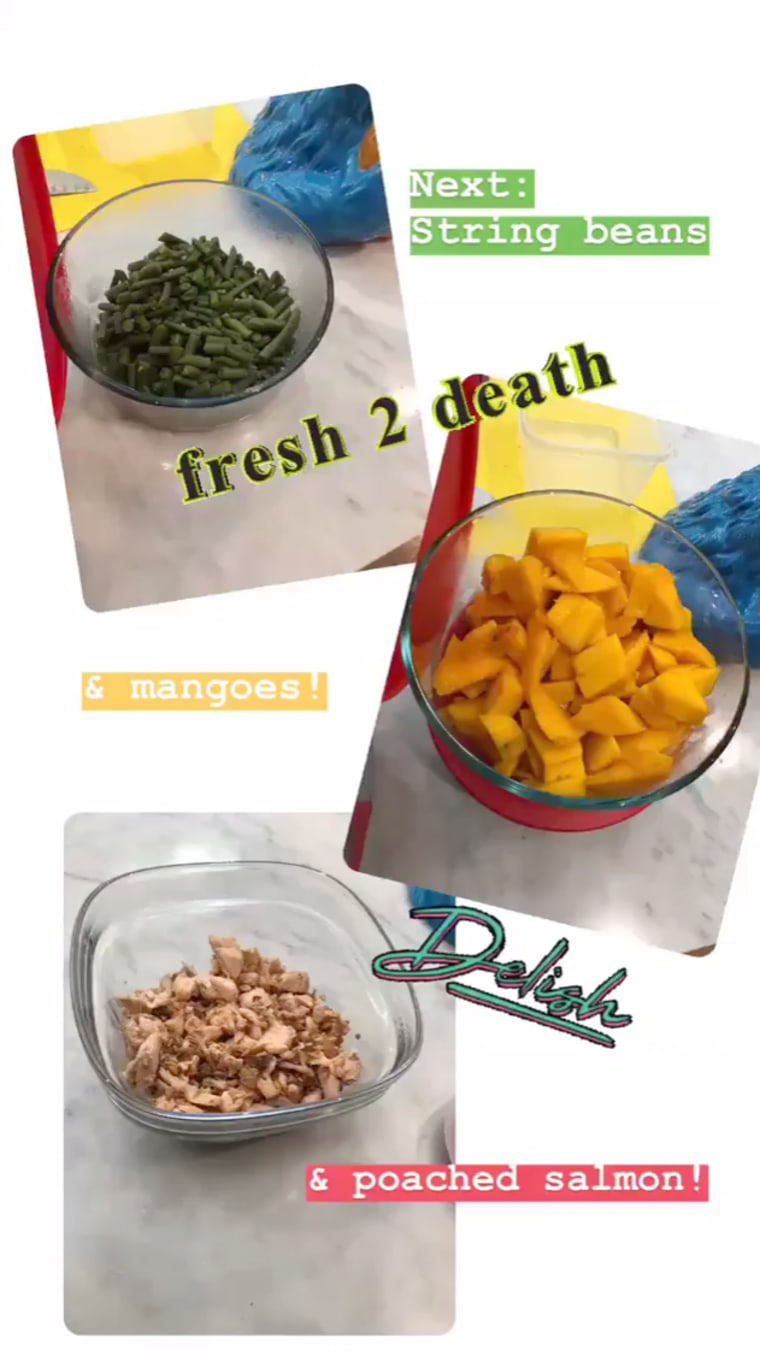 To store the food, she packed them into glass containers and labeled them with the date.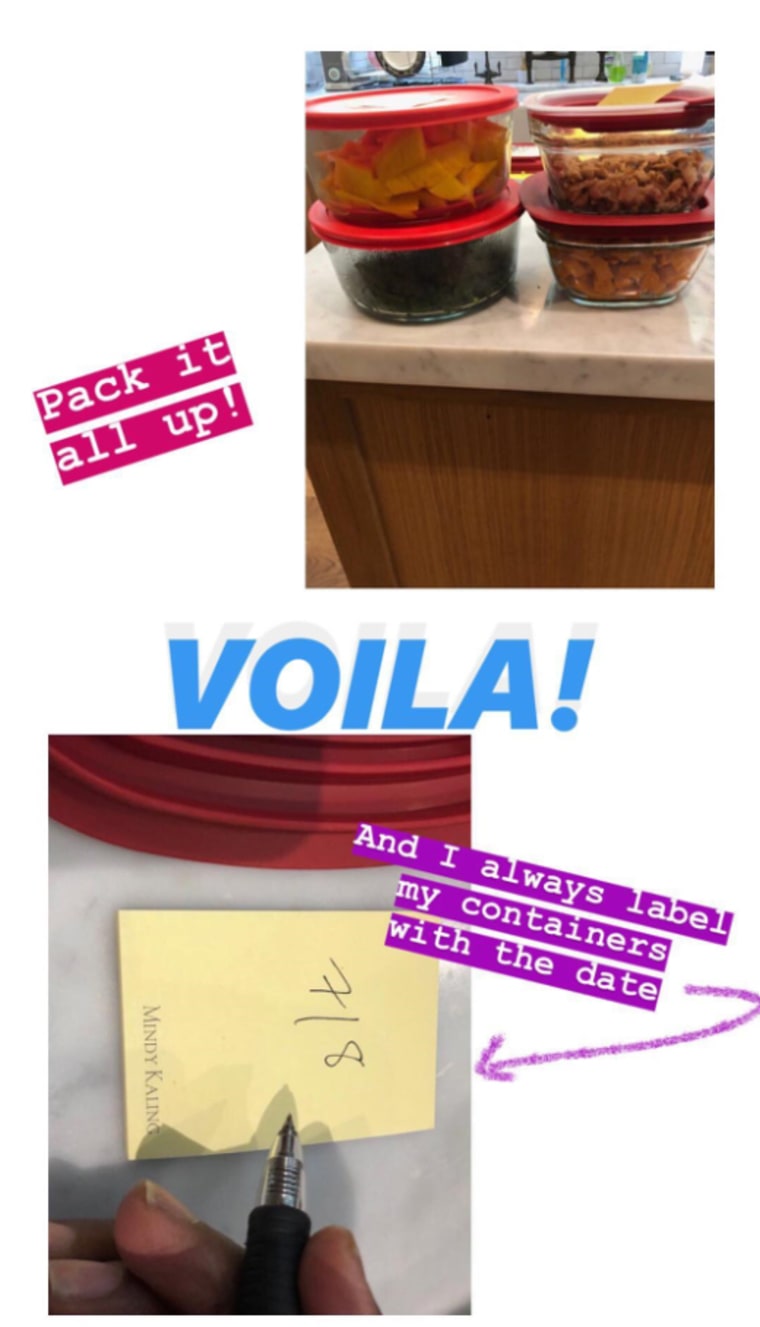 "I know that there are so many good prepared organic baby foods out there you can buy, but because I work, I like making them on the weekends ..." she said. "It makes me feel like a part of my daughter's life."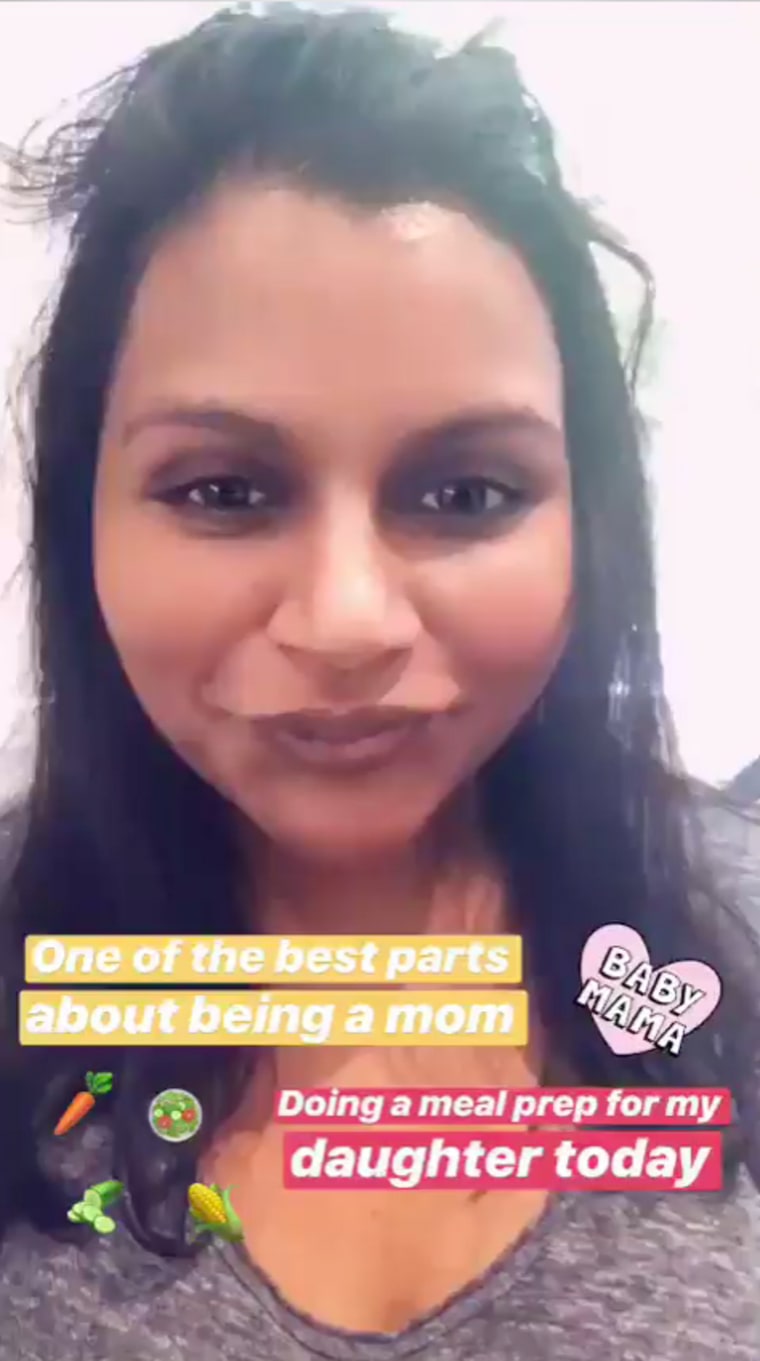 She added that the string beans and salmon were from a farmer's market and that her dad picked up the mangoes from an Indian store. "It's freaking Earth Café over here," she joked.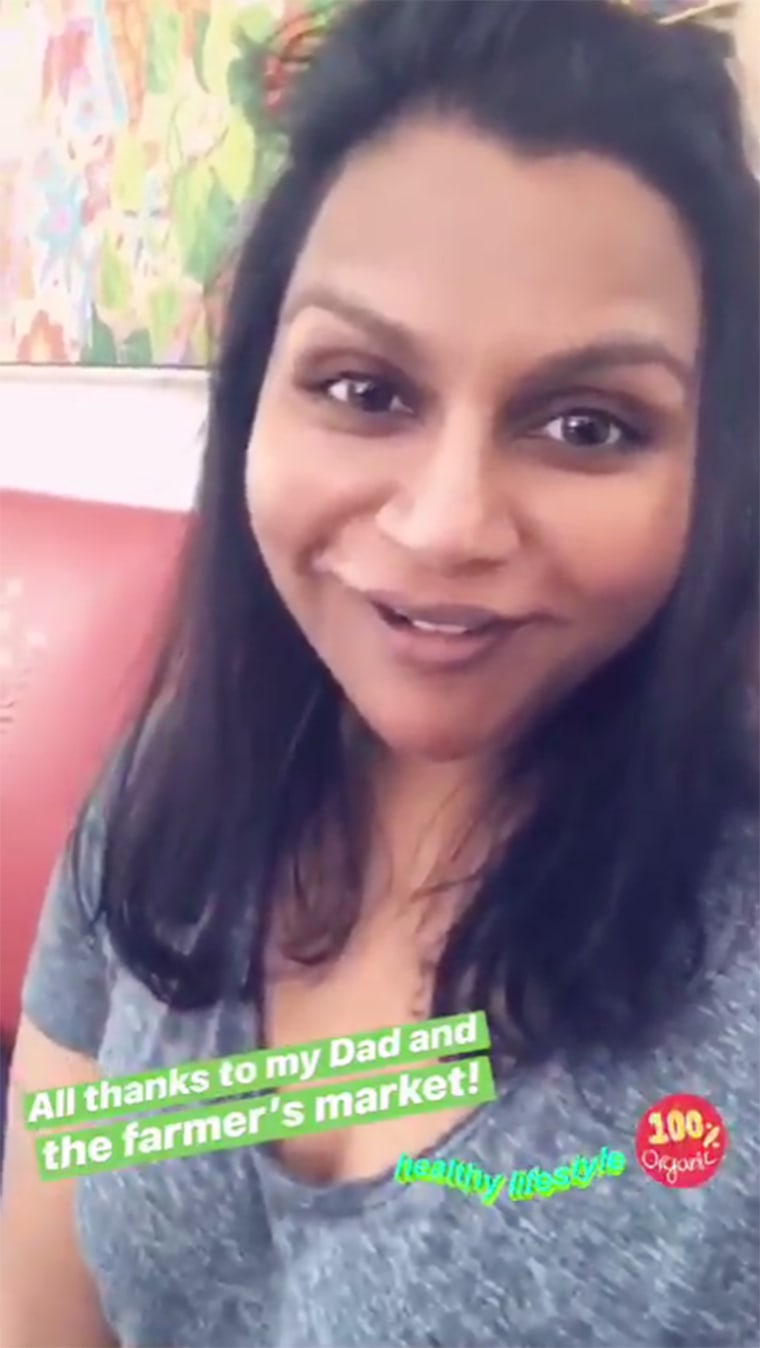 Kaling joined other celebrity moms who have embraced making their own homemade baby food. TODAY's own Dylan Dryer does it with help from her BEABA Babycook 4 in 1 Steam Cooker and Blender.
We also tried a handy $6 bowl (with 2,000 Amazon reviews) to mash up homemade baby food by hand.
But there's no need for a special baby food maker, according to Siri Daly, TODAY Food Tastemaker and author of the cookbook, "Siriously Delicious."
"Making baby food is really more simple than I thought it would be … you can use any sort of blender," Daly said. "Make things in bulk and freeze them using ice cube trays. It's an easy hack to keep portions of whatever you're making in bulk. Just pull out the cube when you're ready to use it."