/ Source: TODAY Contributor
"She's your little mini-me."
"You two look more like twins than mother and daughter."
"He's the spitting image of you when you were that age."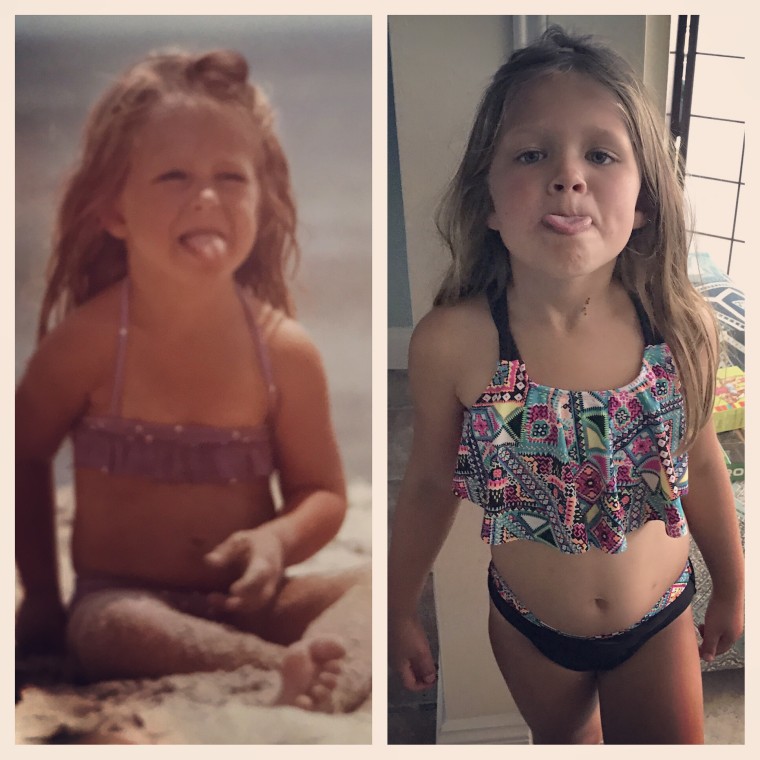 For some mom and child pairs, there's just no escaping the family resemblance.
Never miss a parenting story on TODAY.com! Sign up for our newsletter here.
Whether it's comparing childhood photos or snapping a selfie with their teenage lookalike — moms like to document their similarities to their mini-mes. And who can blame them?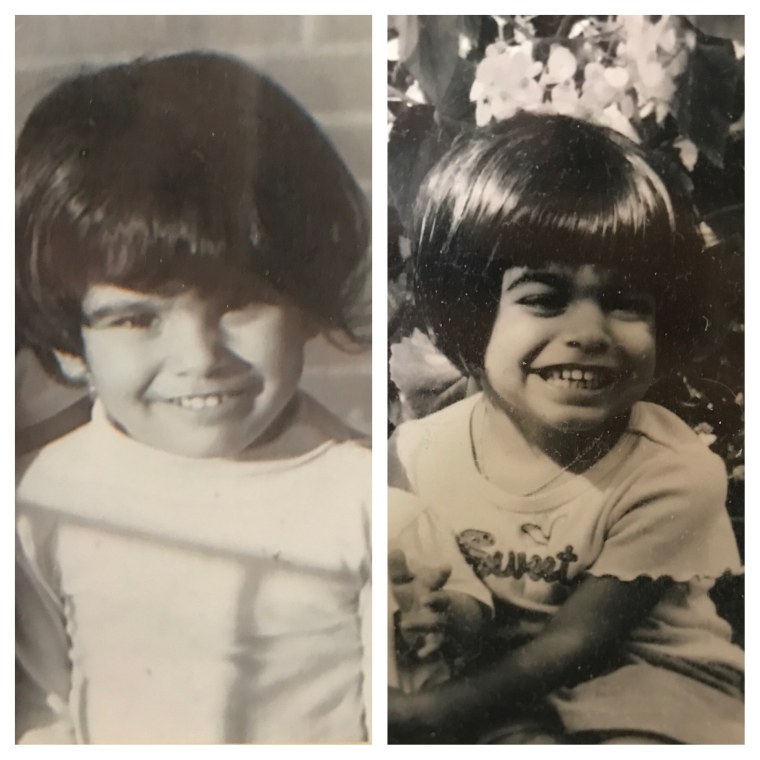 We asked our Facebook friends to share photos of themselves with their minis and we were reminded of the powers of genetics. Here are a few of our favorite mother-child lookalikes.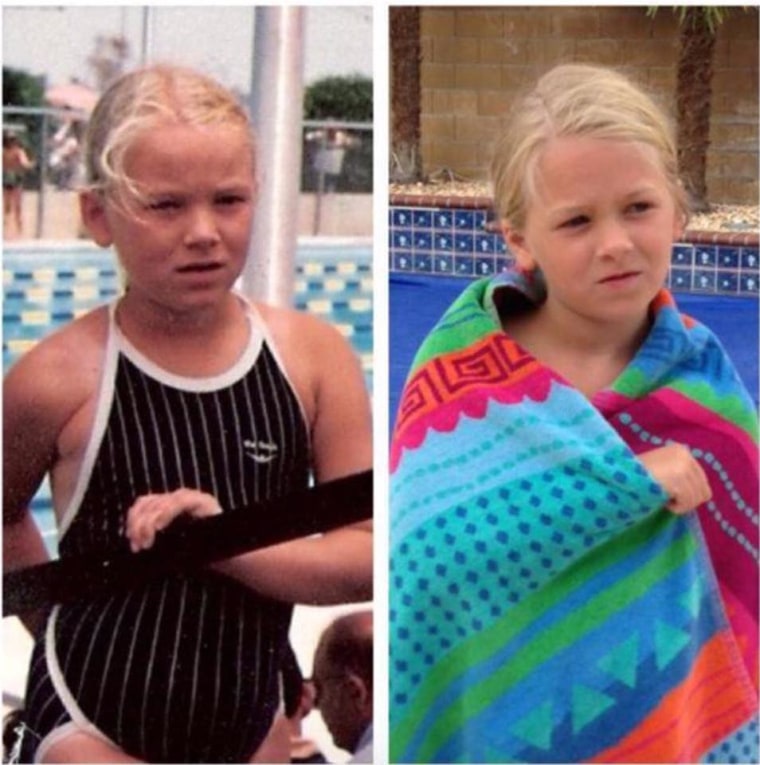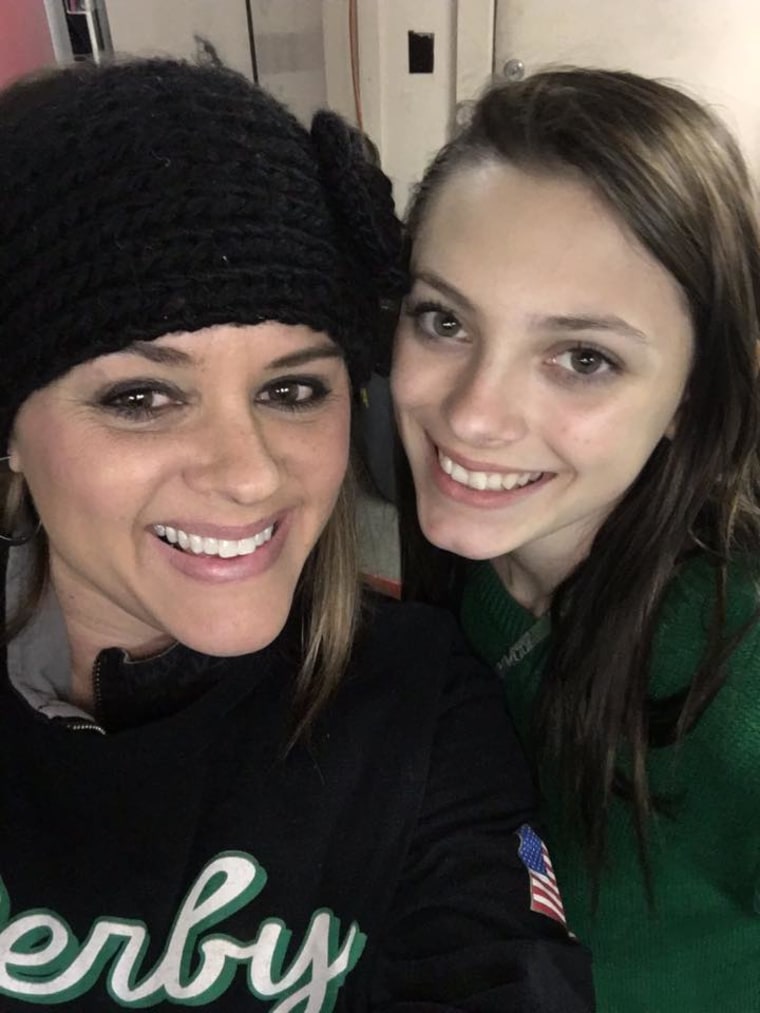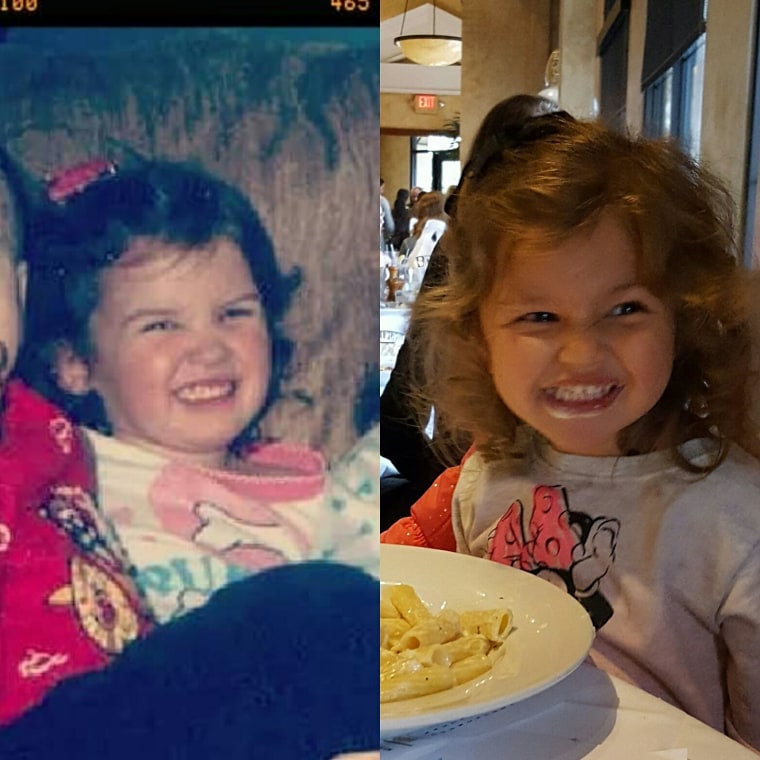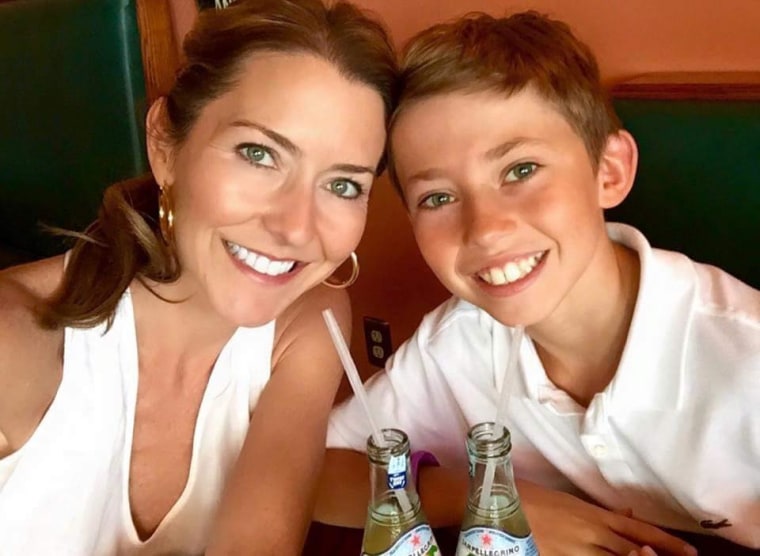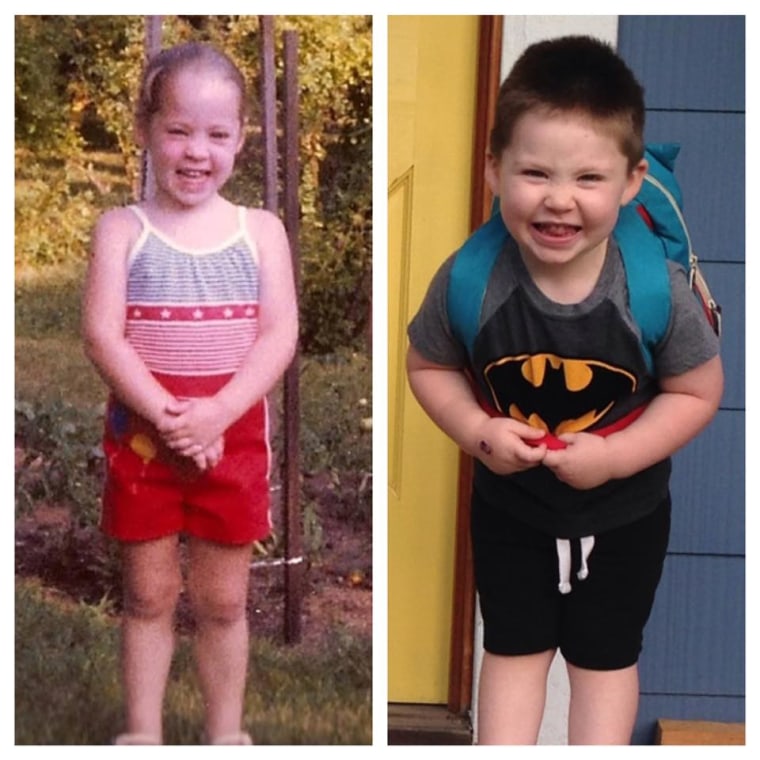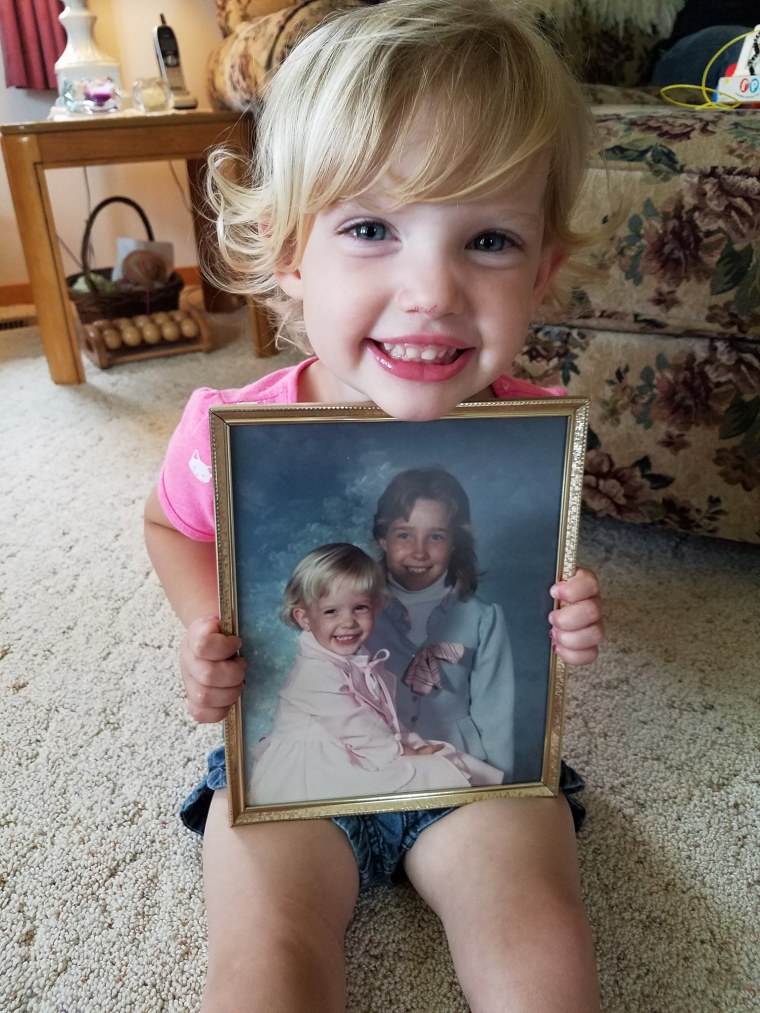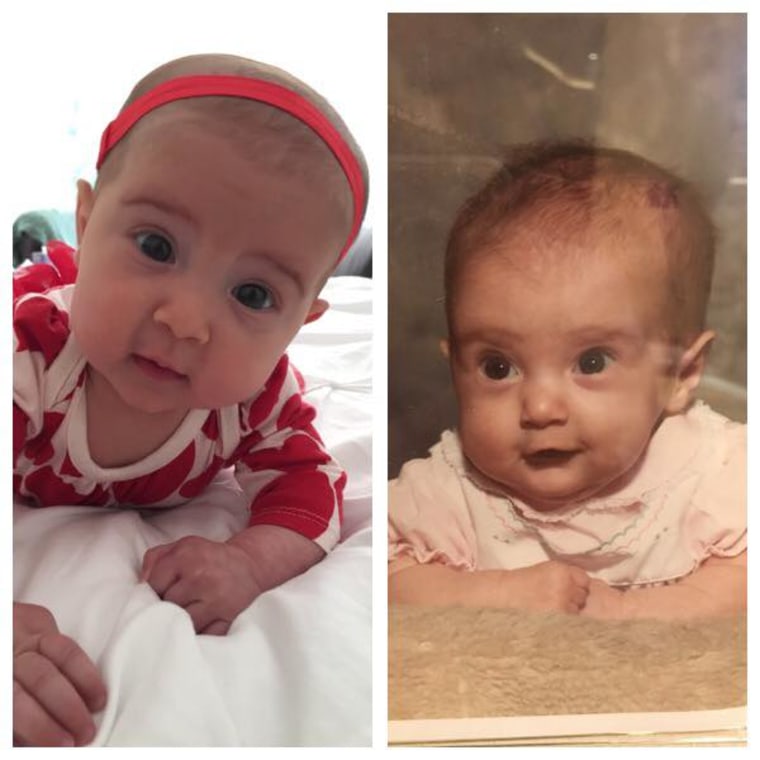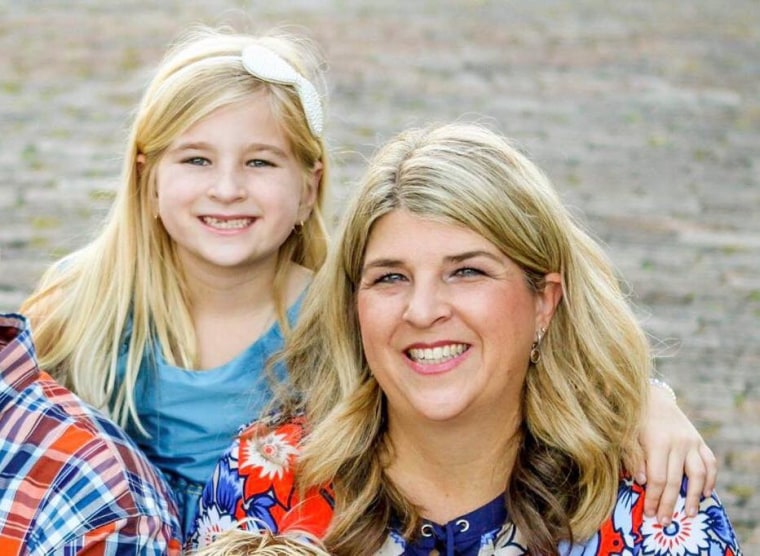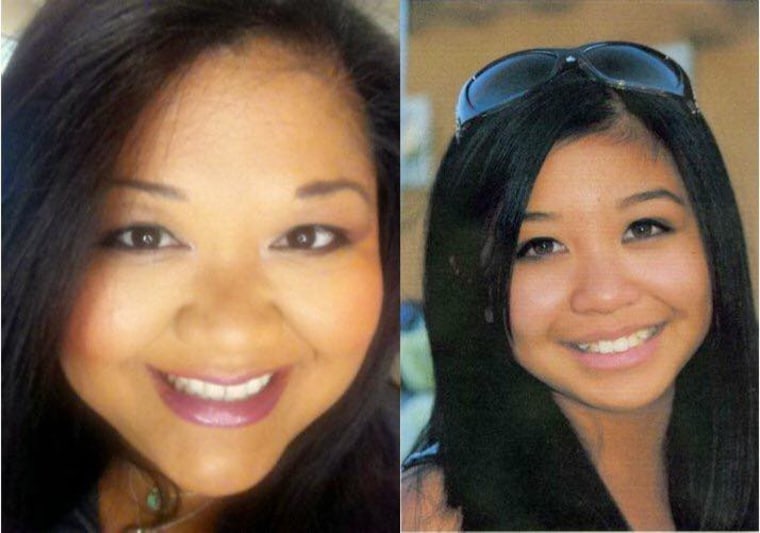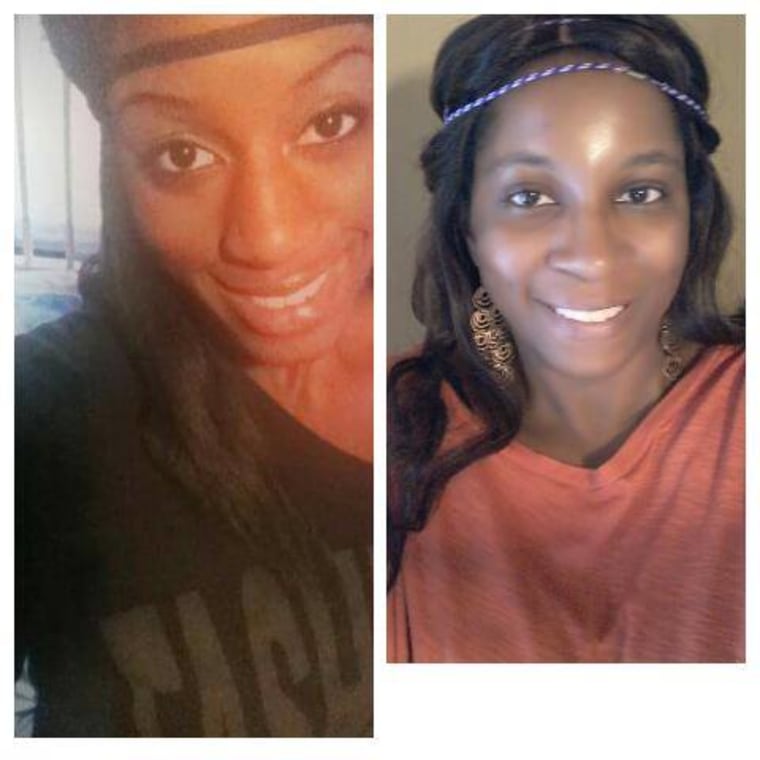 RELATED: These celebrity moms look just like their daughtersReese Witherspoon shares look-alike selfie with daughter Ava, 16Which one is Mom? Photo of twin girls with their mother stumps the Internet
From Reese and Ava to Cindy and Kaia, these mother-daughter duos make us do a double take.