NBC News Chief White House correspondent Hallie Jackson says she's found the mother of all travel hacks: it's stocking up on baby food — but there's no actual baby onboard here.
Jackson, who logged 250,000 miles traveling on the job last year following President Trump around the world, recently divulged that she uses squeeze pouches of pureed baby food to supplement her nutritional needs on the road.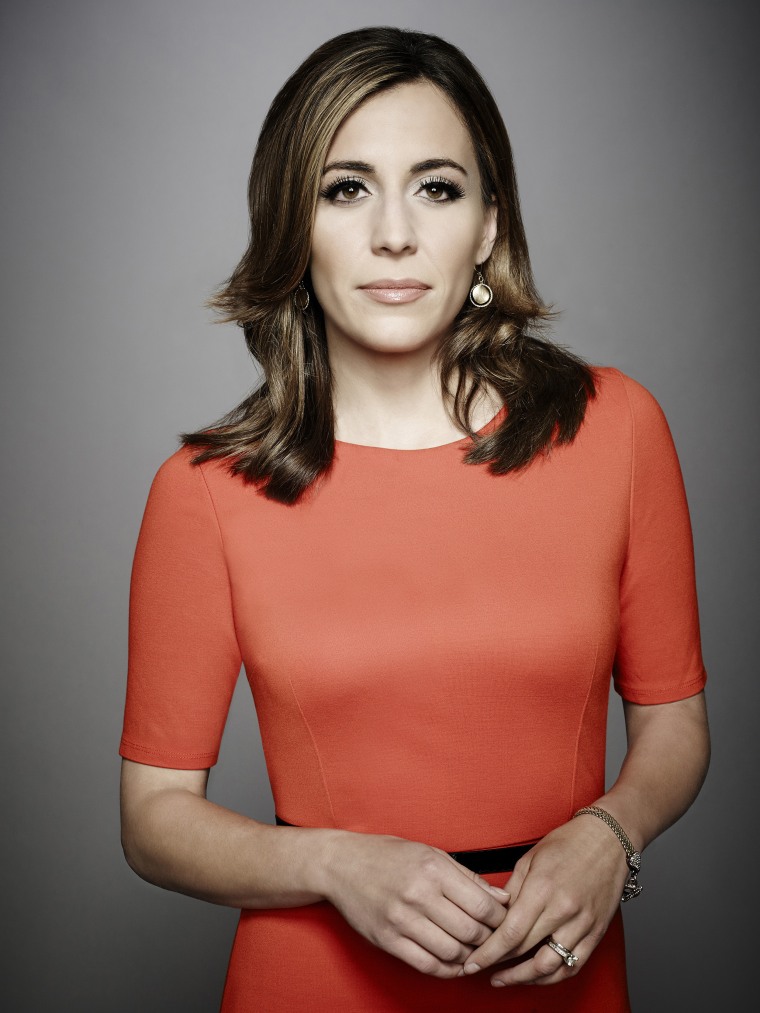 "It can be really tough to find decent veggies when you're racking up highway miles or bouncing from airport to airport," Jackson told Bloomberg Pursuits in a recent interview about her travel secrets. "I was at the grocery store one day and passed by this stand of baby food pouches. I'd read online some folks suggesting those pouches as a way to get greens."
She swears by Happy Baby brand's spinach-pear-kale mix with a relish that other travelers might bestow upon a fine wine.
"I don't have any trouble with [Transportation Security Administration] — however many ounces they are— although I do get weird looks because I don't have a baby," explained Jackson. "I had one TSA agent say to me: 'But you don't have a baby with you.' I said, 'I know, they're for me'."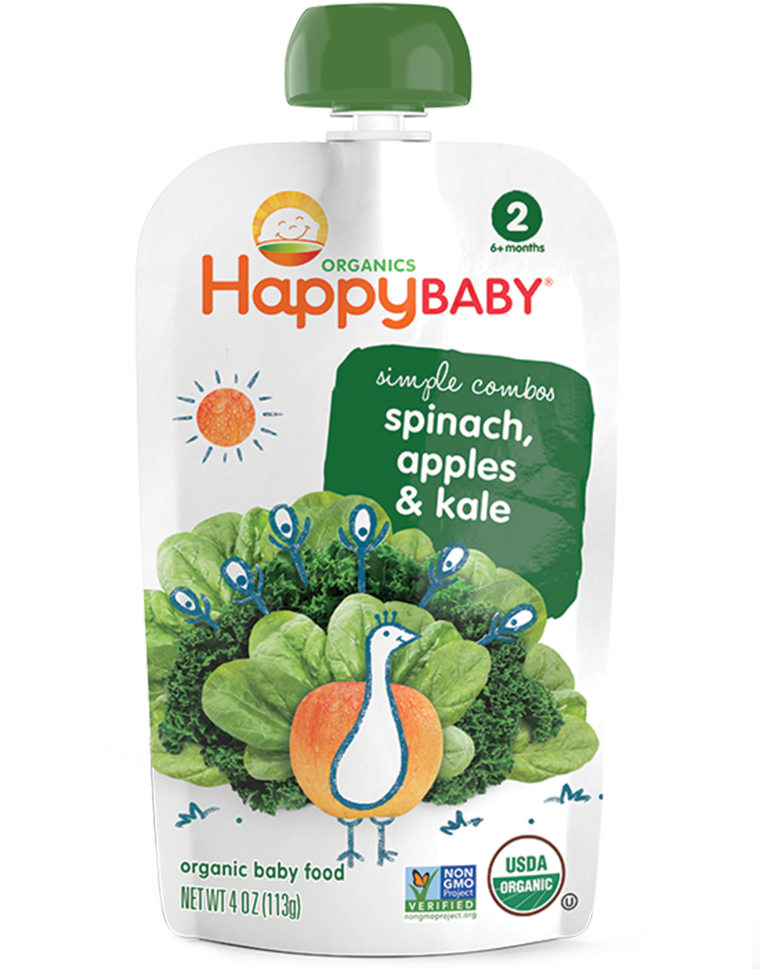 Madelyn Fernstrom, NBC News health and wellness editor, is actually a supporter of the baby food snacking method — as long as consumers do not completely replace more fibrous whole fruits and veggies over a long period of time with finely mashed versions. Jackson's favorite Happy Baby flavor has just 60 calories per pouch but contains 3 grams of fiber, plus healthy doses of vitamin C, folate, magnesium and a full daily serving of Vitamin A.
"The concept is great," said Fernstrom. "It's a great idea because she's realistic. She's not trying to replace other sources of whole fruits and vegetables, but supplement them.
"For most people on the run, having something portable that you can rely on is a better option than pulling over somewhere and getting a donut."
Fernstrom adds that there are other similar sources of portable purity, including dried fruits that don't have added sugar. But the nutrition expert said trawling the baby food aisle does have unique advantages due to several strict government regulations about what additives can go into the products.
"She's taking a page from the playbook moms or caregivers use when taking their child to the playground, using baby food on the go as a nutritional boost," said Fernstrom. "So why shouldn't grownups have access to the same nutrition?"
Another benefit of the baby food bump for travelers is that the pouches are great, non-perishable options in remote locales where the cleanliness of the water needed to wash fresh fruits and vegetables may be questionable.
Even closer to home, it's always good to know exactly what you're putting in your mouth. And that's true for eaters of any age.
Said Jackson, "It's a well-rounded, fairly nutritious meal when you're sitting in a car, driving six hours from one point in Iowa to another."