Right now there's an overlooked kitchen tool sitting in your freezer being totally underutilized. I'm talking about your ice cube tray, which can be used for so much more than just plain water. From chocolate-covered strawberries to homemade stock, here are 10 smart ways to use an ice cube tray.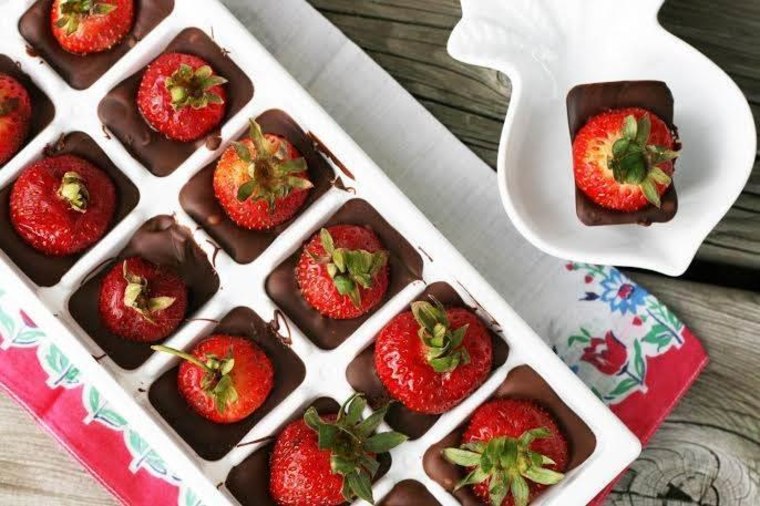 Cheap Recipe Blog's hack for making the classic treat involves a microwave and an ice cube tray: Microwave chocolate chips in 30 second intervals until chocolate is melted. Pour chocolate into the ice cube tray, and then place one strawberry in each compartment. Refrigerate for one hour and voila!
2. Coffee ice cubes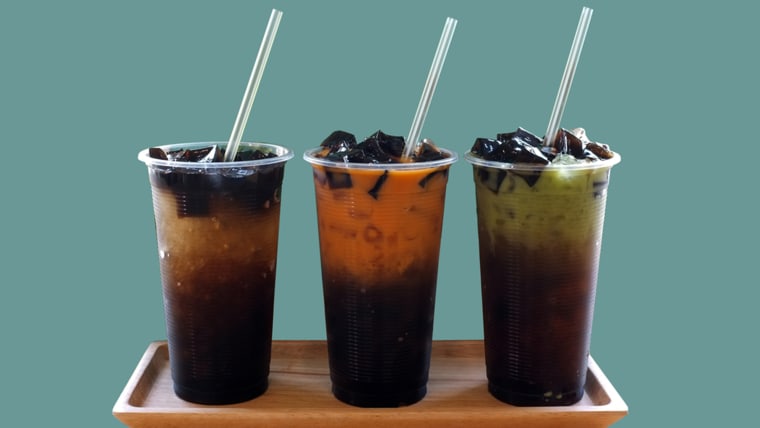 Banish diluted iced coffee with these and you'll never have a watered-down cup of Joe again. If you prefer sipping iced tea, simply freeze a batch of brewed tea in the trays.
3. Herb ice cubes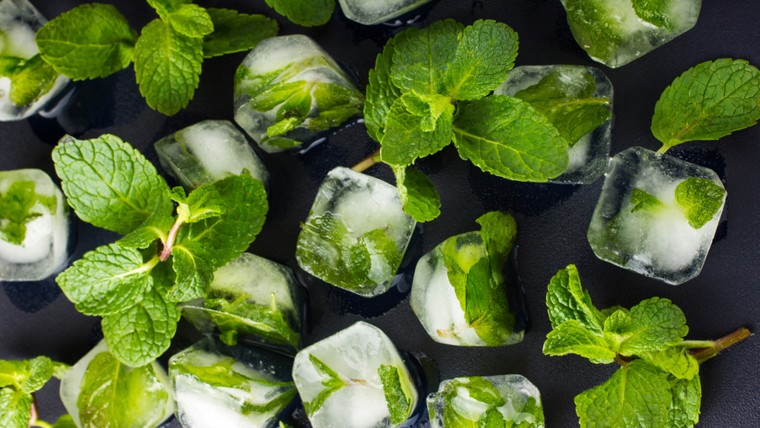 Mint, rosemary, thyme — keep your favorite herbs fresh for cocktails and fragrant dishes.
4. Fruit ice cubes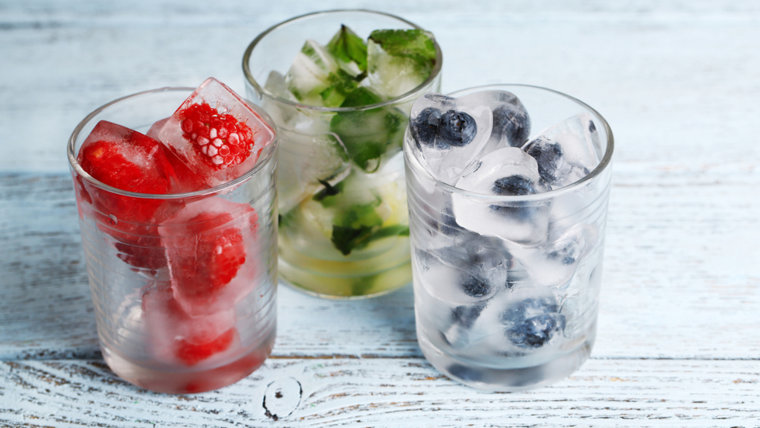 Perfect for entertaining, liven up cocktails with these jewel-like cubes. Or just add them to your eight glasses a day of water.
5. Wine ice cubes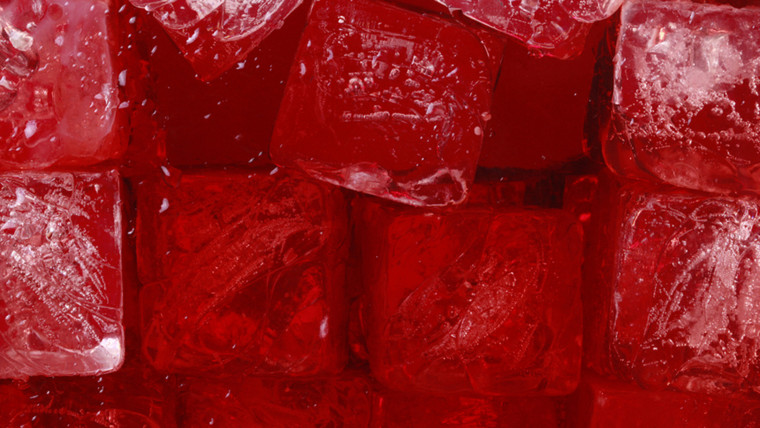 Leftover wine? Cool down your warm vino without ruining its flavor. Also, instead of opening a new bottle, go ahead and throw these into any dishes that call for wine.
6. Pesto ice cubes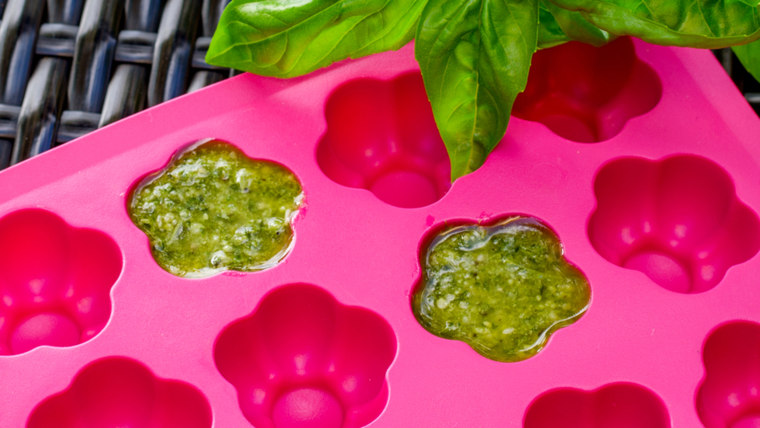 Make a big batch with surplus basil and keep the homemade pesto flowing all year long with pasta, pizza, grilling meats, eggs and more.
7. Tomato sauce ice cubesFrozen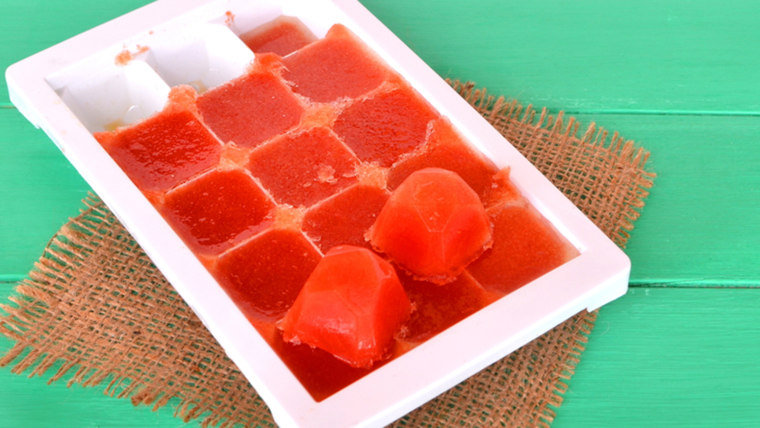 An open jar of tomato sauce always seems to turn after only one day. Freeze the leftovers instead and use exactly what you need every time.
8. Cookie dough cubes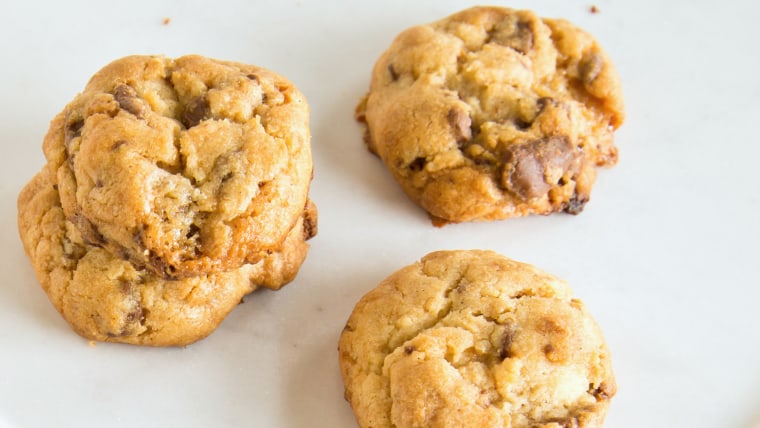 Separate a roll of store-bought cookie dough using the tray compartments and then pop each one out as needed for portion control.
9. Chicken stock ice cubes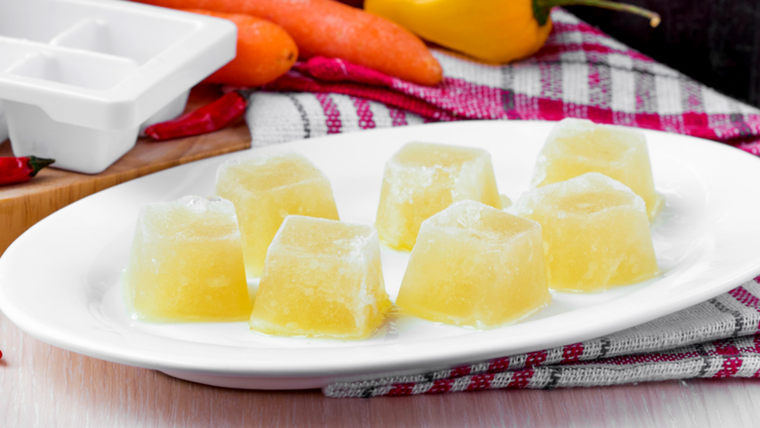 Keep them at the ready to throw into soups, stews and more! Same goes for vegetable, beef and fish stock.
10. Smoothie ice cubes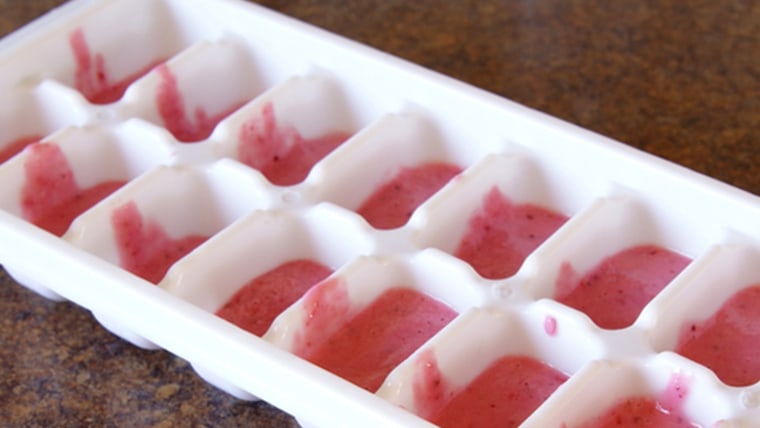 Freezing a whole smoothie turns it into a solid rock. Instead, pre-make your weekly morning smoothies and then pour them into the trays. Blitz up a handful of cubes at a time as needed.
Kitchen hack note: To save precious freezer space, once the cubes are frozen, transfer them to a resealable plastic bag for the future.
This article was originally published on June 2, 2016.
RELATED