When it comes to hair color trends these days, inspiration is coming from one of the most unlikely places: food.
First there was pumpkin spice-inspired hair color, then it was about cinnamon swirl, and in between there's been a whole array of culinary inspiration.
Well, the latest trend pays homage to soda, but not just any soda — cream soda, to be exact.
Los Angeles-based hairstylist Sunnie Brook, who works with stars like Allison Williams, is credited with popularizing the term that has since inspired a hair color movement.
"It's a gradient of color from the roots to the tips, but has an overall feel of being a soft golden beige tone," Brook told TODAY Style in an email. "The highlights and low lights of color cream together (give) dimension, but not a lot of contrast."
But why cream soda? That's what we had to find out.
"Besides having a passion for beauty and hair, I am also a maven of good food! I often use it to describe hair colors because food is something that everyone shares an interest and understanding for and it paints an easy visual picture," said Brook. "Cream soda has those light tones and the deeper tones in it — almost like an amber color, but less of a yellow-orange to it."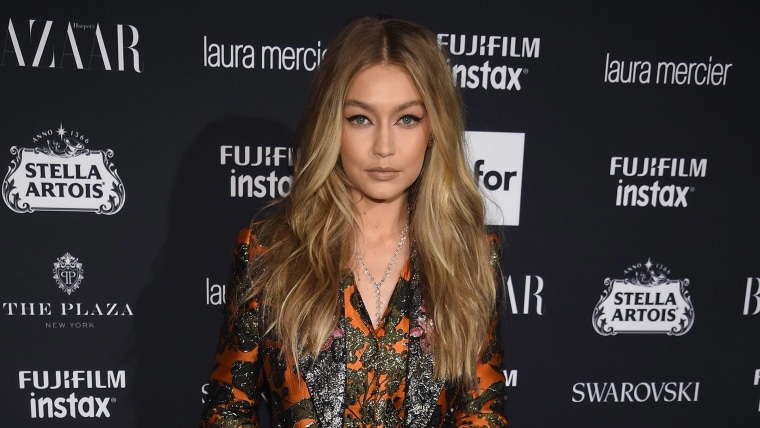 If you're inclined to try out the trend, Brooks suggests it works for blondes who want hair color with less maintenance and a softer look, or brunettes who want to go lighter and brighten up their facial features. Maintenance for this color can mean visiting the salon anywhere from eight weeks to three months regularly.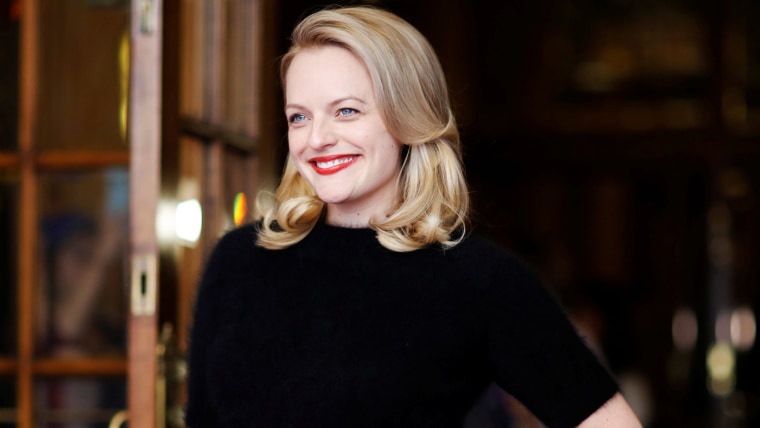 "It's complimentary on a lot of skin tones, a healthy alternative for those addicted to being blond, and has a timelessness to it," she said of the style's popularity.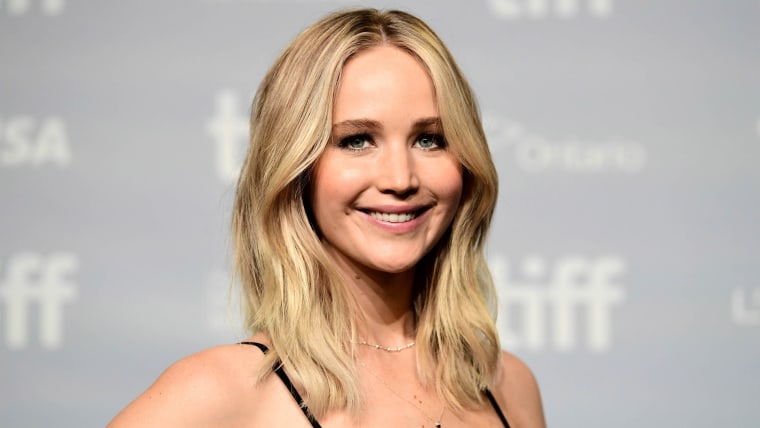 The best way to get the desired color is to bring photos to the salon.
"Pictures speak a thousand words, so bring a photo to show your hairdresser," said Brook.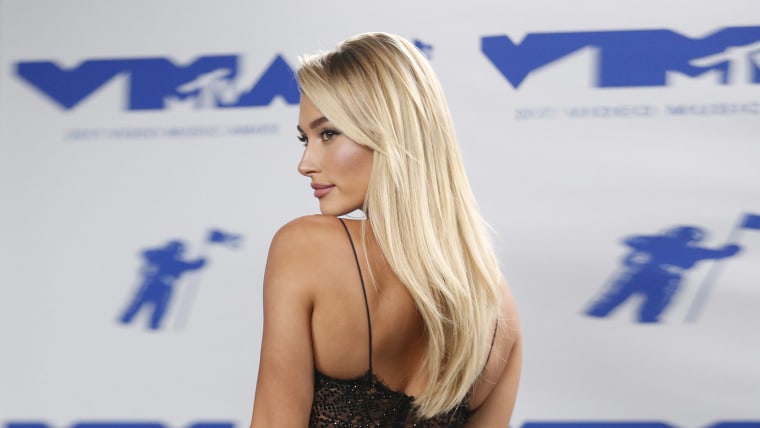 If you're looking for inspiration, take a peek at the hairstyles Gigi Hadid, Jennifer Lawrence, Elisabeth Moss, Hailey Baldwin and Claire Holt are rocking these days.