Hair color options are pretty much endless these days. Whether you're making a drastic change with glow-in-the-dark rainbow hair, giving icicle hair just a temporary whirl, or seeing what life is like in the rose gold hair color arena, there's now a trend for every personality.
And the latest hair color trend takes its inspiration from... cinnamon rolls. Like last fall's pumpkin spice hair trend, cinnamon swirl hair uses warm, golden tones and turns them into a multidimensional masterpiece.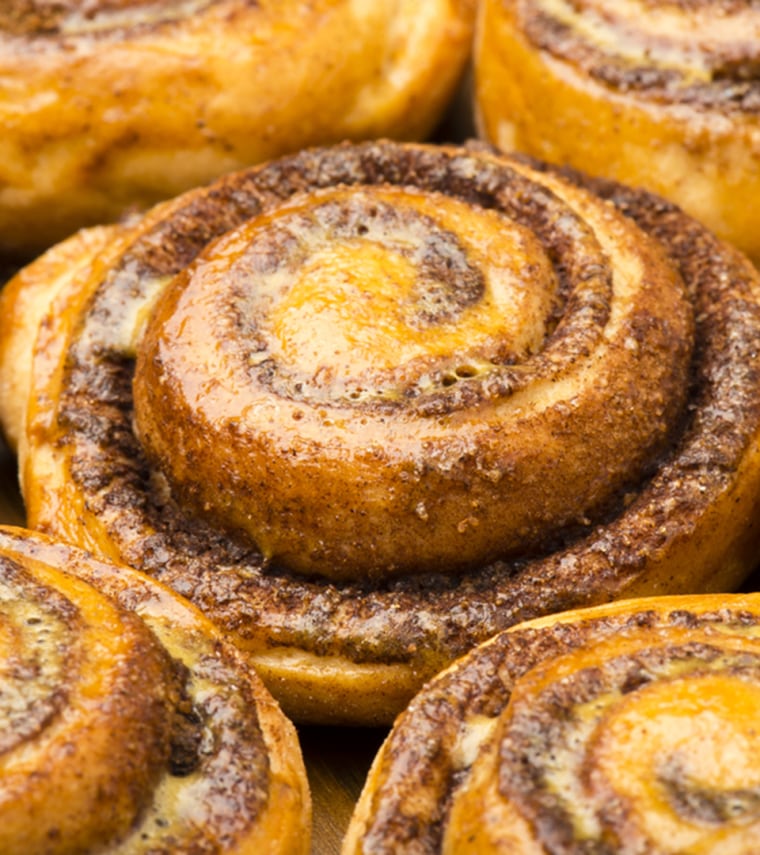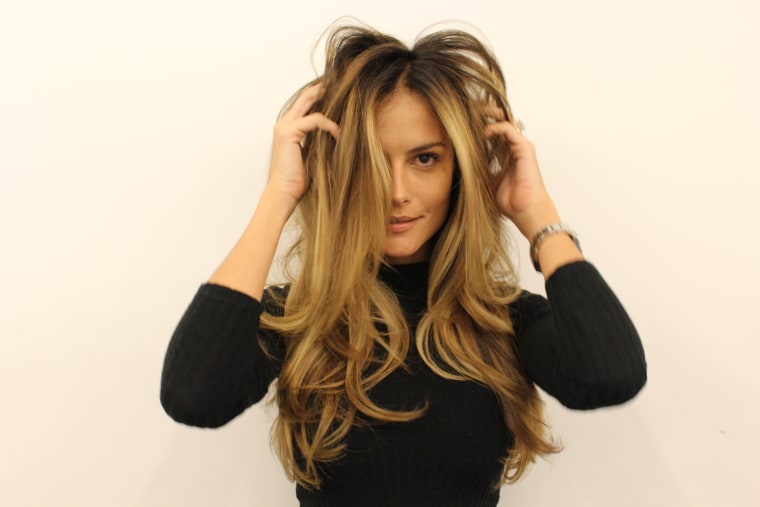 Colorist Ryan Pearl of New York's Cutler Salon created the look. He told TODAY.com that he likes to use the colors of food to explain hair color because it's easy for clients to understand.
"Using food helps paint a picture of the actual tone," he explained.
RELATED: 'Babylights' is the hot new hair trend that mimics the look of baby hair
Pearl created the look on supermodel Natalia Borges about two weeks ago. He has had many clients request it since.
Cinnamon swirl hair color plays into brighter, more vibrant blonde tones than traditional ombre, Pearl said. "You don't necessarily have to go dark in the winter. I tend to go against the grain with that notion."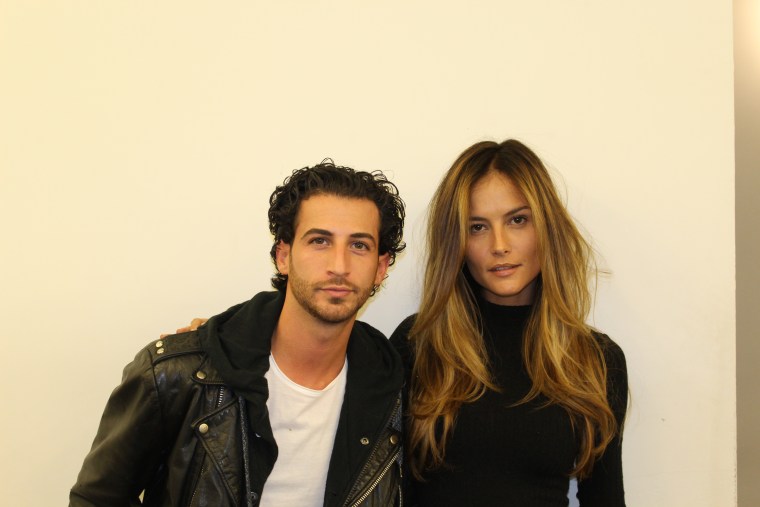 While the color choice works well with warm complexions, he says women with fair or dark skin can wear cinnamon swirl too. But Pearl suggested women with dark hair take two sessions to achieve the look rather than have to chop inches off their locks due to damage from a drastic color change.
Pearl revealed how he created the look for Borges: "Right now everything is about hair painting, so I did hair painting and then put the hair in the foil. This allows it to get lighter than you do with actual hair painting.
RELATED: 'Brondes' have more fun! See Blake Lively's trendy new hair color
"For darker hair, you want to definitely want to put it in the foil to get a bit lighter," he added. "Then I used two different glazes to make it a really transitional look, but I left the ends out to keep them light."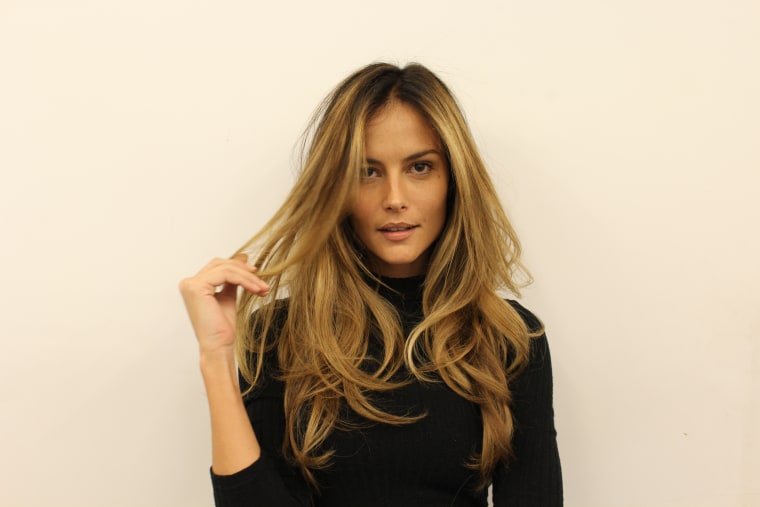 The best part: The look requires very little maintenance. If your natural color is already similar to what is placed at the root, you can even just let it grow out. (If it's a more drastic change, you'll have to go in for root touch-ups as the color grows out.)
RELATED: Hair glaze treatment: Get shiny hair in just one hour
As summer approaches, "I could see a lot of people transitioning over to this," Pearl said. "As peoples' complexions get darker, they tend be more daring. This look is a lot of blonde for some people, even though it has a dark root."