Is 2017 your year to try something new?
If so, one of the easiest ways to spruce up your look is to try a new hair color.
TODAY Style turned to the pros to find out which trends we'll be rushing to the salon to try in the coming months. We even included some celebrity inspiration photos to show your stylist so that you can achieve that perfect pop of color. Happy experimenting!
RELATED: Stop wasting shampoo! Here's how much you really should use
1. Blorange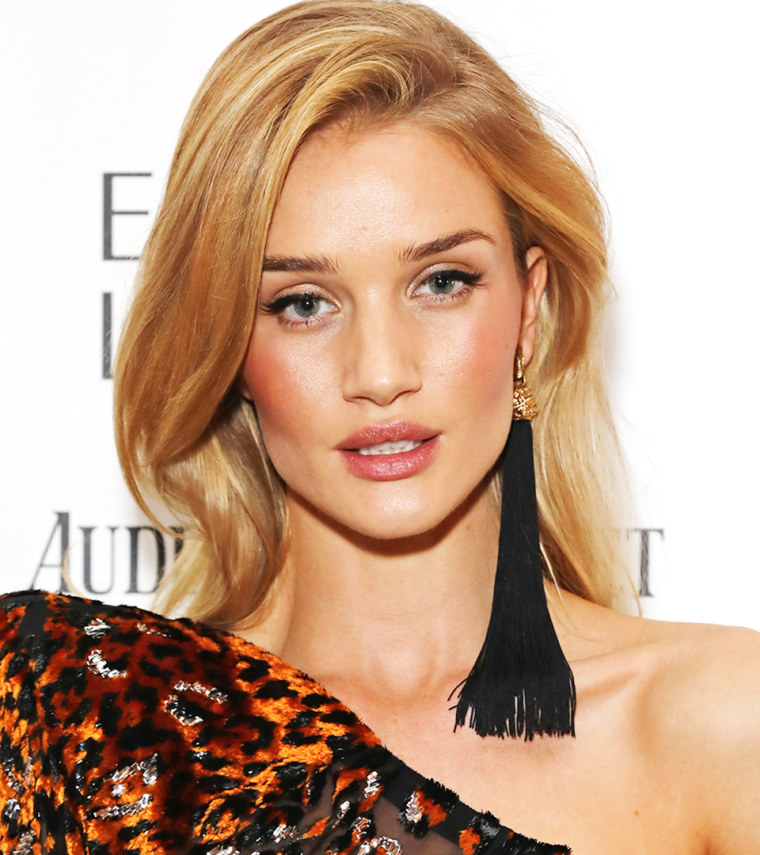 This might be the trendiest hair color of the year! Blonde meets orange in this statement making hue that's already become a celebrity favorite. From Rosie Huntington-Whiteley to Georgia May Jagger to Gigi Hadid, this is the color of the moment.
"It plays well with the natural tones of hair," says celebrity hair colorist Ryan Pearl of Cutler Soho salon in New York City. "And it complements most people's skin tone in the winter."
Pro tip: Get the look by adding babylights to your color and then asking for a blorange glaze. "A glaze will be easier to up keep after the initial visit and keep the shine," adds Pearl.
2. Color melt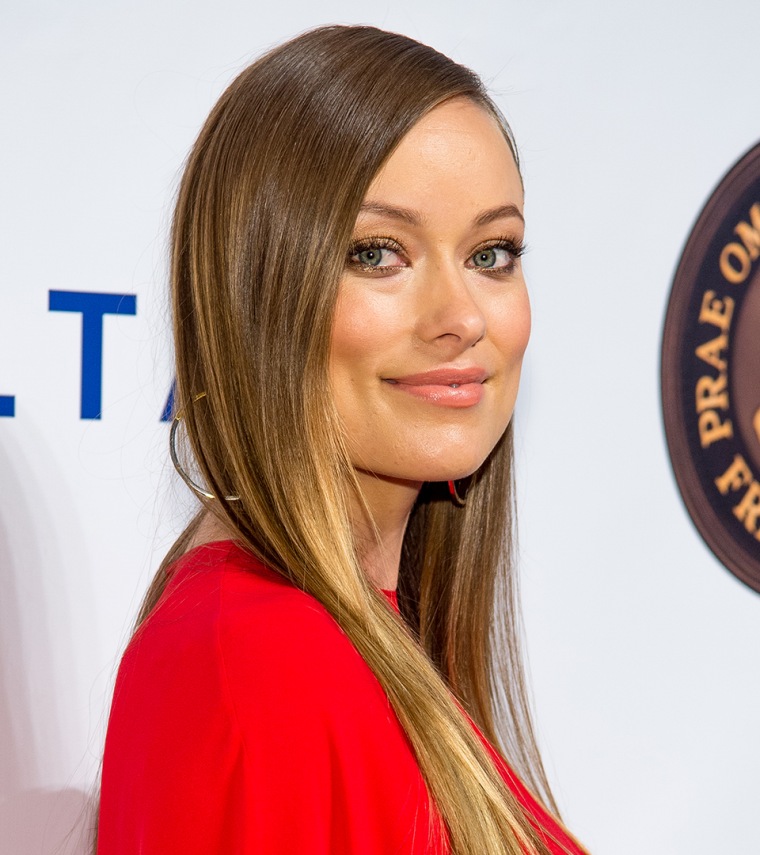 Perhaps it's (finally) time to bid farewell to ombre. The latest trend is about a softer, more natural transition from dark to light.
"A color melt is a gradual move from dark to light leaving no lines of demarcation or harsh transitions from one shade to the next," explains J.B. Shelton of Bosley Professional Strength hair supplies.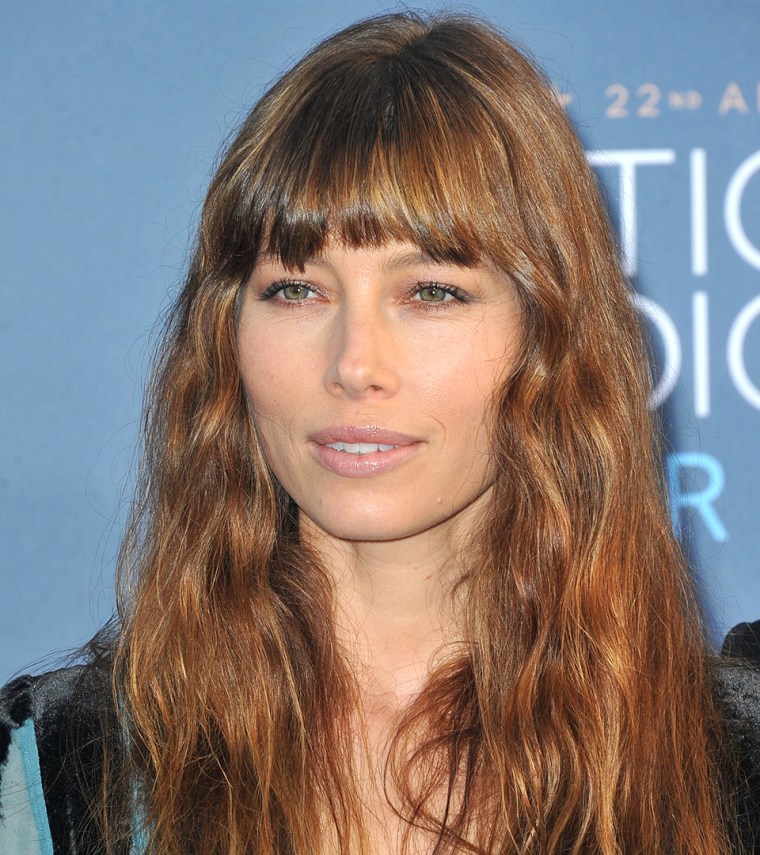 Pro tip: "This is easy to create for someone who already has an ombre design," suggests Shelton.
RELATED: 11 tips to help your hair color last longer
3. Bright blond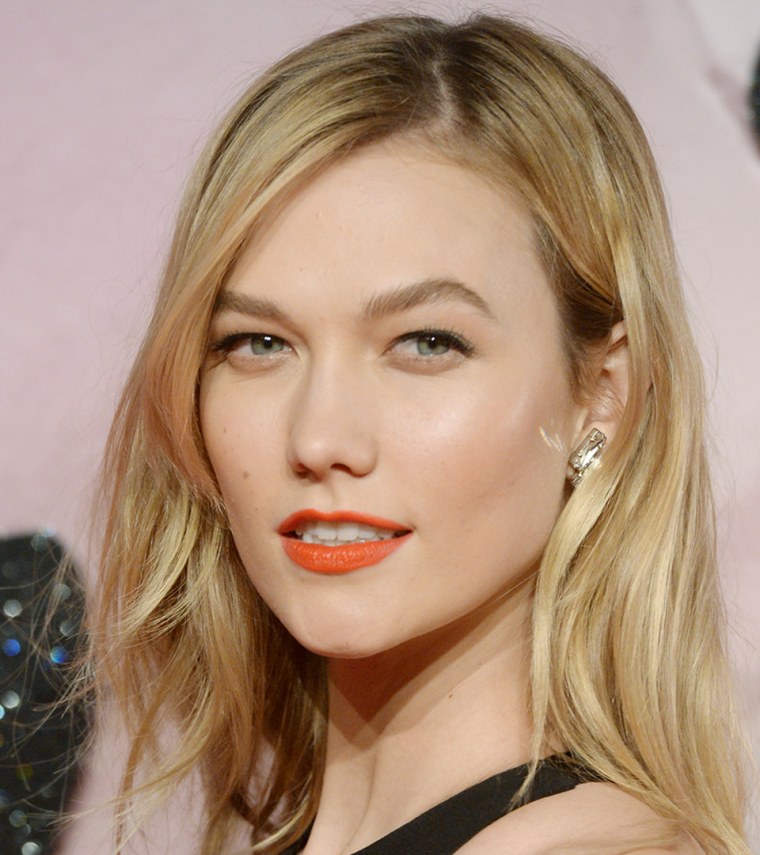 Blond hair is always in, but it's getting a brighter twist this season. And forget chunky highlights; this look is all about keeping things soft.
"The technique requires keeping the color close to natural at the root and taking very fine slices to add soft saturation," says Christyn Nawrot, PHYTO Hair Care national training director.
When it comes to the ends, it's all about going bright, light and sun-kissed.
Pro tip: This look requires less upkeep than your typical highlights since the root is closer to a natural color.
4. Reddish hues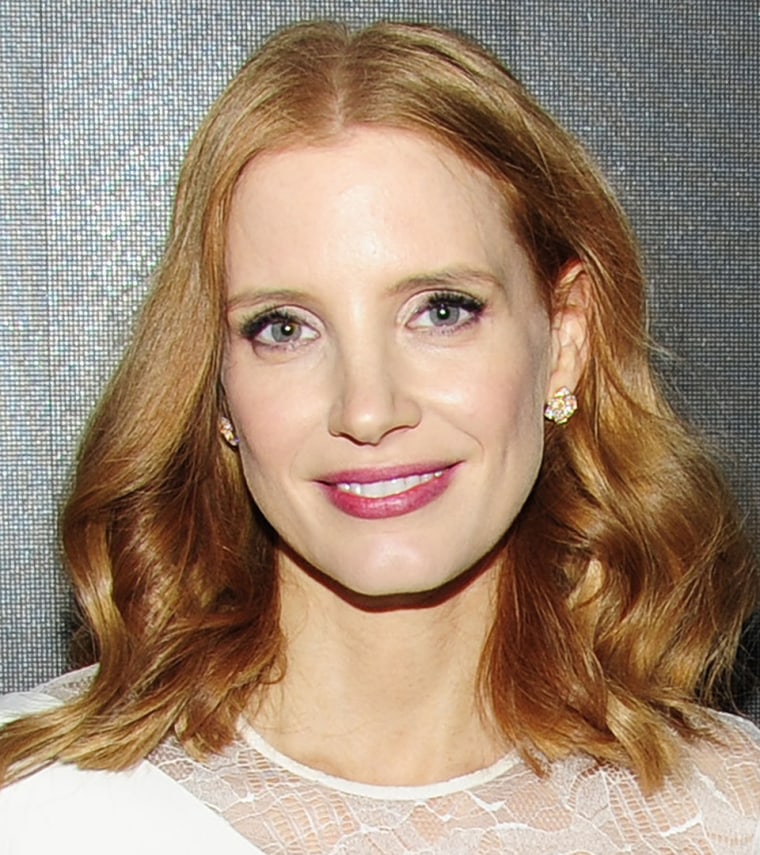 Rejoice, natural redheads, red hair is in!
"From true red to reddish auburn, red hair is about to have its moment. I can't wait," says Cara Craig, a colorist at Suite Caroline Salon in New York City and creator of hair accessories line Preview Wear.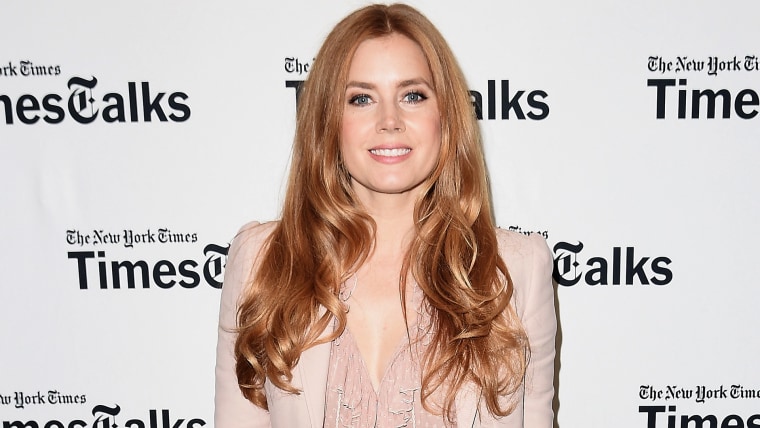 "Red is a great hair color to go for when you want to try something eye-catching and sexy, and also want to do something more unique than your classic color," she adds.
Pro tip: "You know how a lot of people 'see red' in their hair? That's often just warm tones that are exposed when the hair is naturally or unnaturally lightened," explains Craig. Your colorist can help bring out those natural tones.
RELATED: 5 pro-quality hair dyes that let you skip the salon
5. Gilded brunette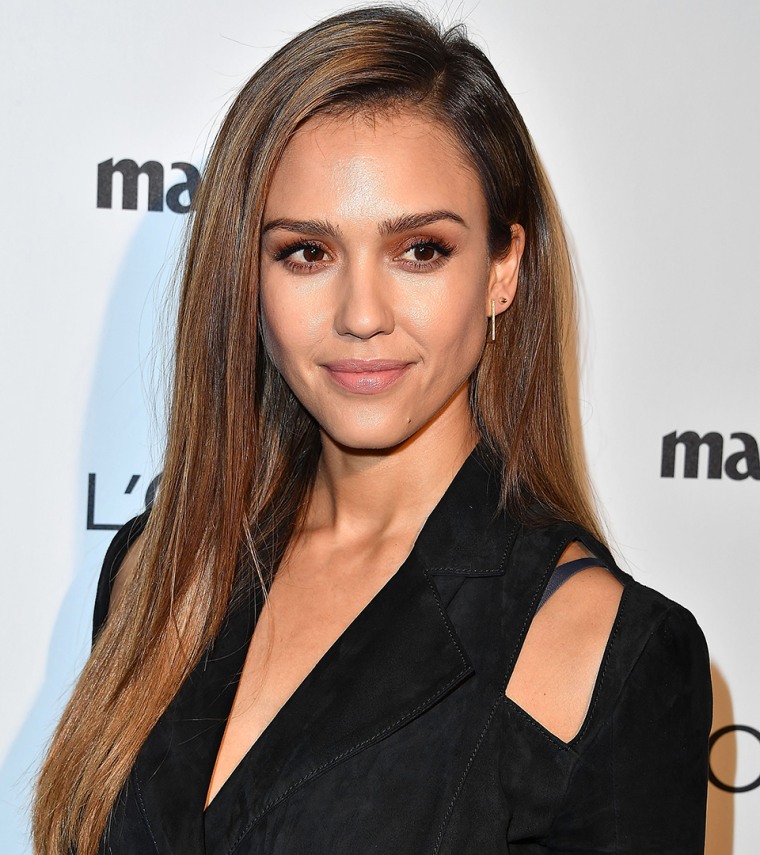 Things are getting a gilded touch, brunettes!
It's all about "taking a medium-to-darker chocolate brown and adding a touch of gold to the mid-lengths and tips," says Nawrot. "This frames the face."
Pro tip: Use a back-combing technique to create a buffer while placing the color. This will keep the gold soft and natural instead of harsh by creating a halo, explains Nawrot.
6. Bronde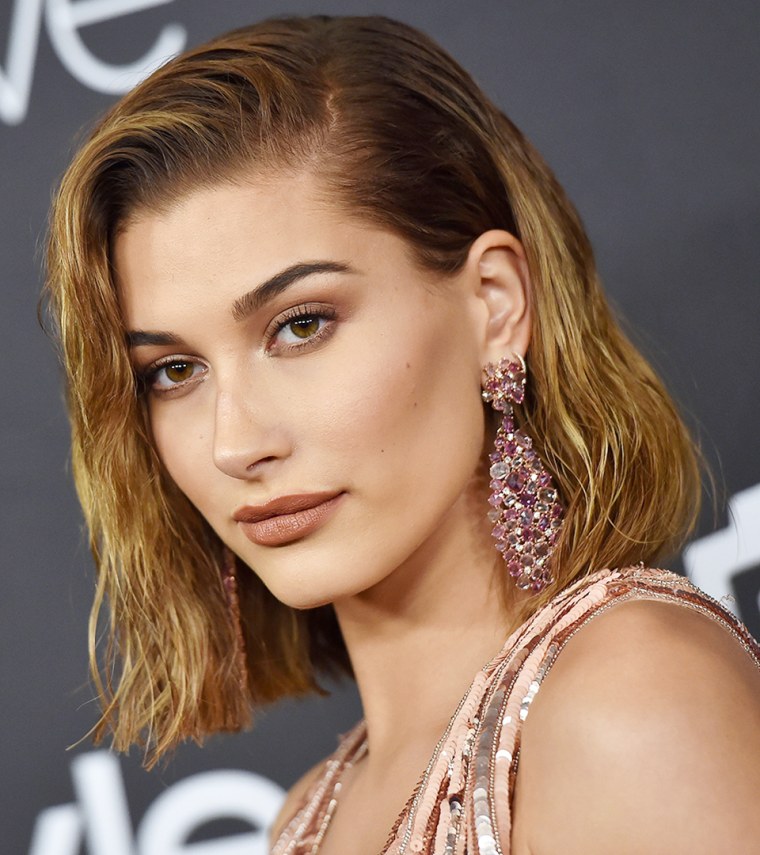 Blake Lively might have been the first to rock this trend back in 2015, but it's back!
It's not quite blond, but it's not brown either (hence the name "bronde").
"If you are going to a stylist and want to get the look, say you want more natural highlights with a blended toner because it will mix the blond and brown and bring the color together," explains Sarah Potempa, hairstylist and creator of The Beachwaver hot tool.
Pro tip: This is a go-to for those with naturally "dirty blond" hair.
RELATED: Mom-to-be tress stress? Here's the truth about hair dye and pregnancy
7. Seamless lines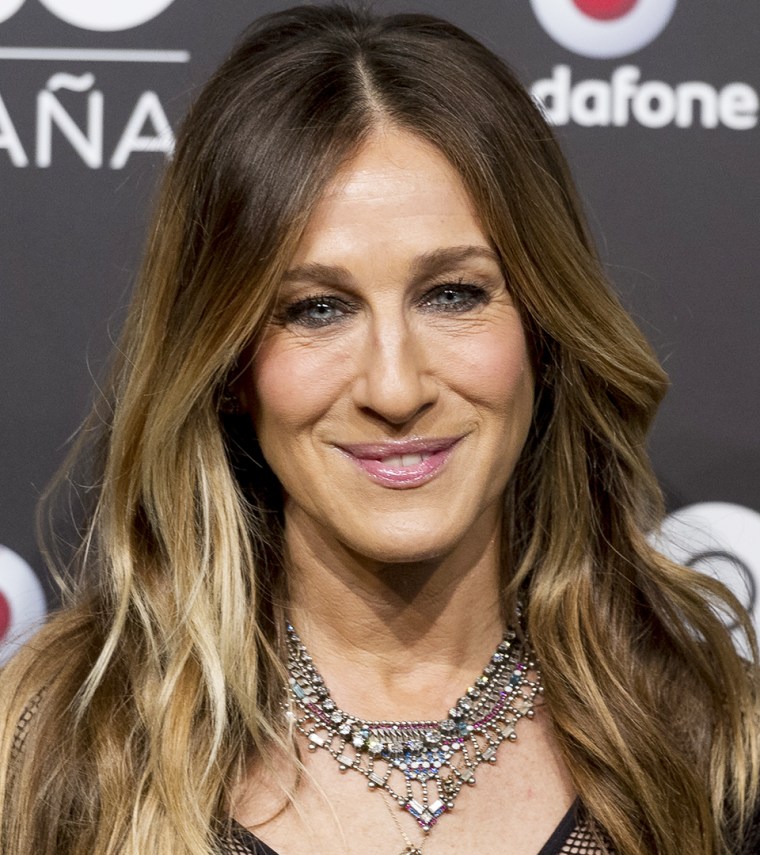 Whether you're a brunette, blonde or even a redhead, this is a look for you.
"This isn't about a specific color, but is definitely a thing of the here and now," says Nicole Tresch, a colorist at Rita Hazan Salon in New York City.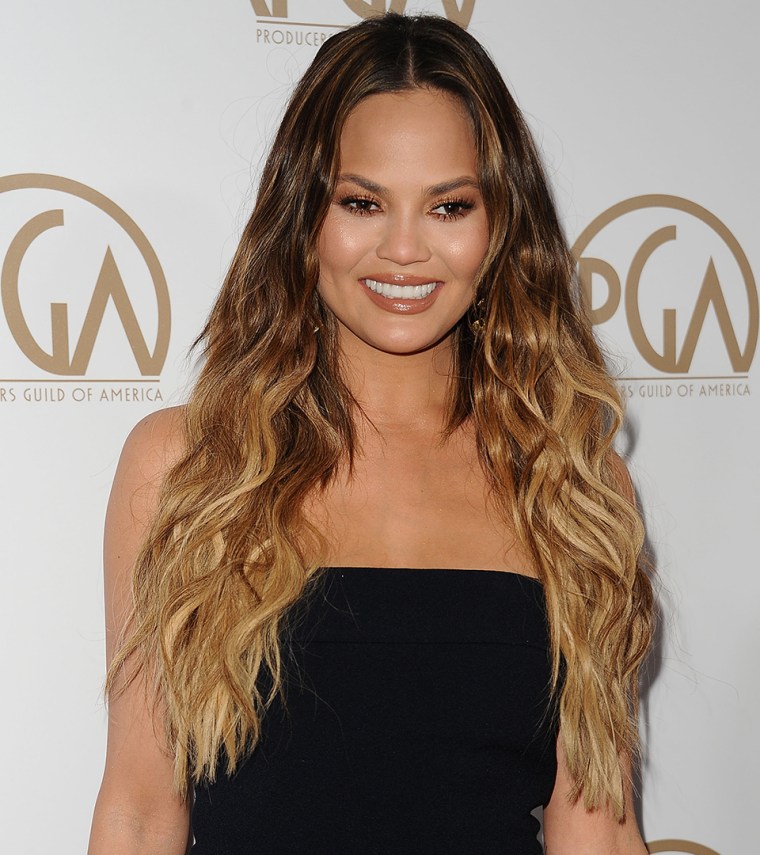 "The highlights, whether they start at the top or go more gradually toward the ends, is very seamless. (It almost) appears as if the hair faded into the next shade of color," she says.
RELATED: Lowlights or highlights? A stylist explains hair-coloring techniques
Pro tip: If you're looking for low maintenance highlights, this is your answer.
8. Cinnamon brunette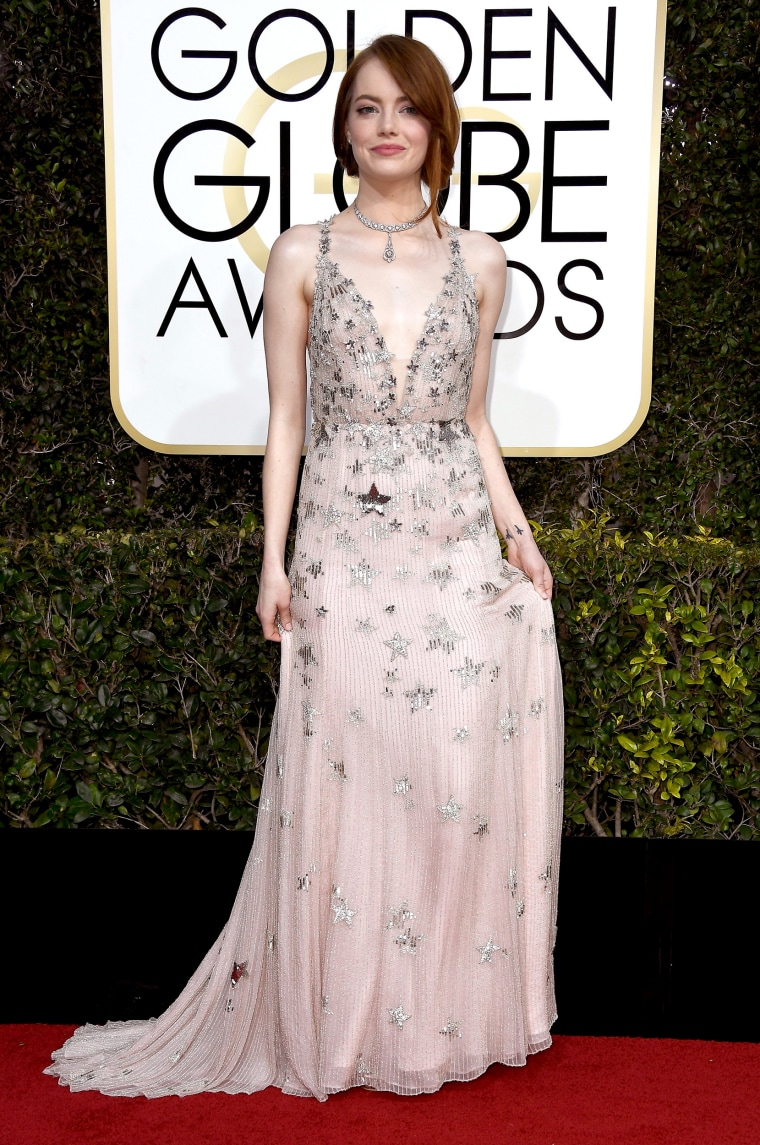 If you're looking to give your brown hair a more dramatic look, this might be your favorite trend yet. Hints of spicy red in this hue make for a head-turning hair color.
"Cinnamon brunette is the new blonde for 2017. We are seeing women everywhere go for deep, rich hair," says Leah Freemn, global color director at Fuse Salon in Chicago.
Pro tip: This look works well for those with fairer skin since it adds warmth to the complexion.