A good pair of jeans is a necessity in every closet, but finding the right pair is almost impossible. From picking a flattering fit and the ideal wash, to trying to stay within your budget — the search for the perfect denim pants can seem endless.
However, thanks to a recent Levi's sale, that process just got a little bit easier. Right now, Amazon is marking down dozens of the brand's most popular styles — and we found the perfect pair to become the wardrobe staple you've been looking for.
With a high-rise waist and slim fit from hip to ankle, the Levi's 721 High Rise Skinny Jeans flatter the midriff while hugging your figure. According to a former Shop TODAY editor who tried them, they have just enough stretch to be worn all day long without losing their shape. Available in multiple different washes and designs, you can find select styles and sizes starting at just $40.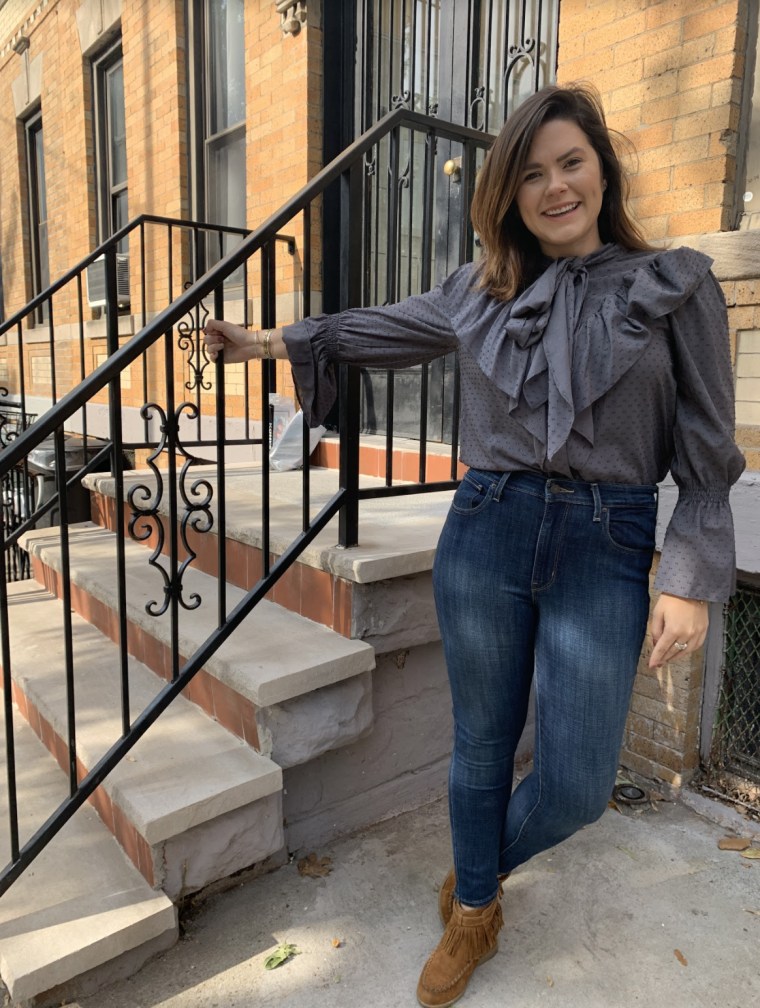 The high-rise skinny jeans also boast over 18,000 five-star ratings from nearly 26,000 customers. "I absolutely am in love with these jeans!" one happy shopper wrote. "They are seriously so cute! Good quality and perfect fit as described on [the] product page."
"They have a good amount of stretch and hit just below the belly button," says another. "I'm super happy with them!"
Luckily for you, these aren't the only Levi's jeans on sale from Amazon. If you're looking for something different, or just some variety in your closet, here are some other top picks: