With the holiday season just around the corner, it's time to get your house in order.
Amy Astley, editor-in-chief of Architectural Digest, is here with some fun and affordable tips on how to add a splash of fun to your home. From stickers to light bulbs, there are so many simple ways to spice things up a bit, especially when you're entertaining guests.
Upgrade Your Space With Stickers
Stickers are a great temporary solution to give your space a new look without leaving a permanent mark.
Floor Tile Stickers
These peel-and-stick tiles will add life to any plain kitchen floor, and all for under $50. Use solid colors in a simple alternating design, and it will make it look like you have a whole new floor.
Alchim Home Furnishings Black and White Tile, $10, Amazon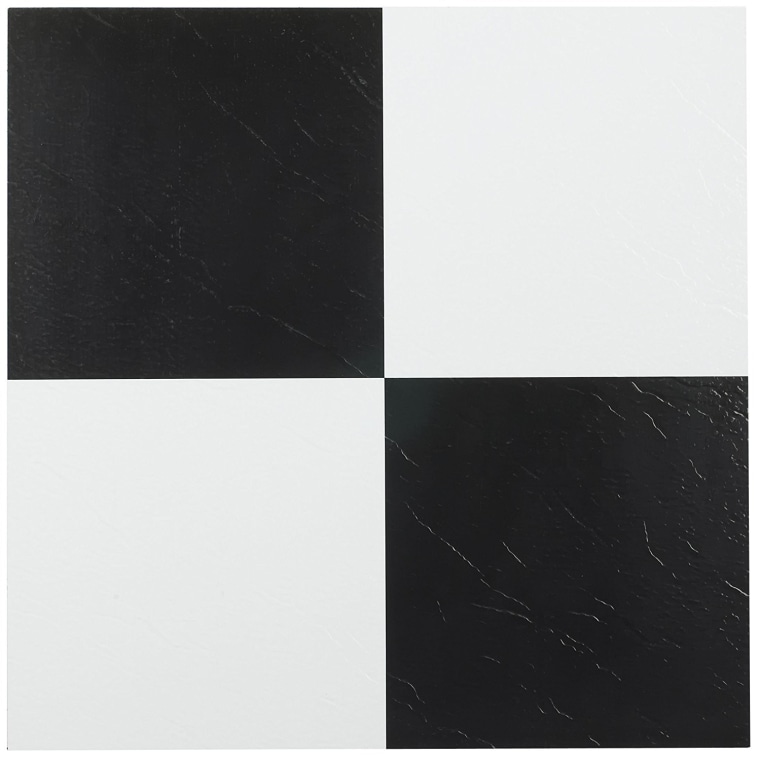 Quadrostyle Vinyl Floor Tile Sticker, $3 and up, Etsy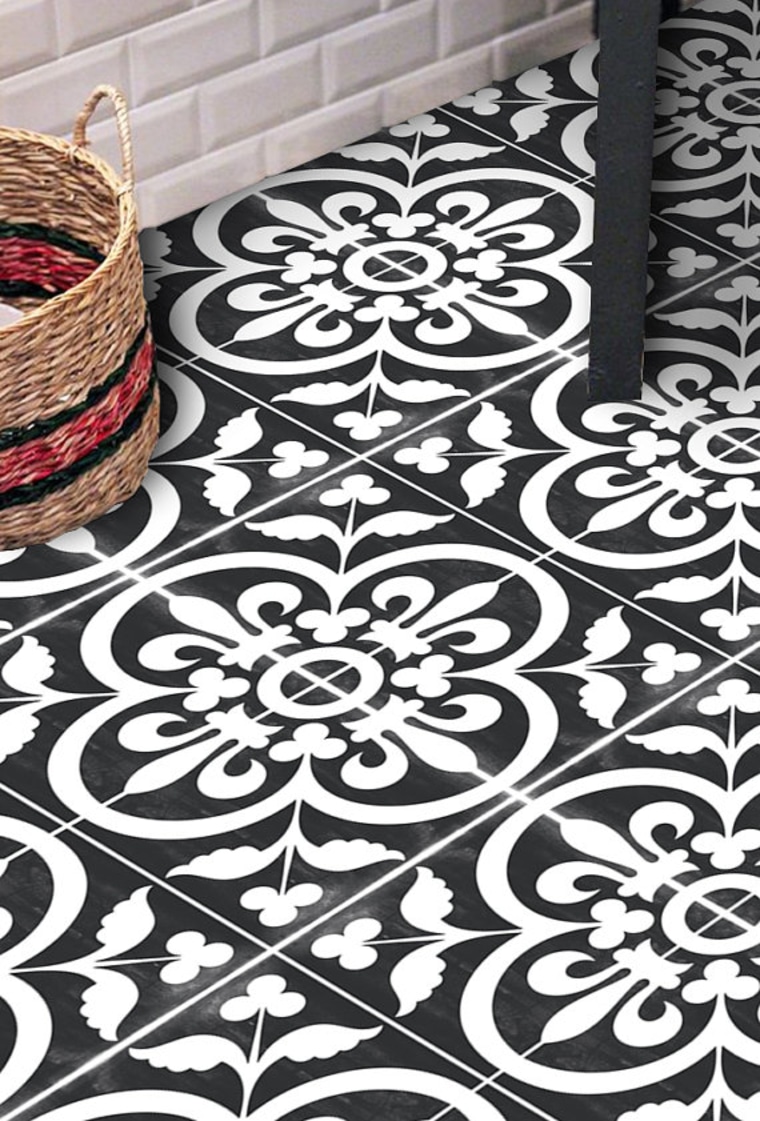 Removable Backsplash
Upgrading your kitchen backsplash is usually a costly endeavor, but stick-on tile decals offer a wallet-friendly alternative that still looks great. These decals are easy to remove, too, so they're ready to go whenever you're ready for a change.
Tic Tac Tiles, $45, Amazon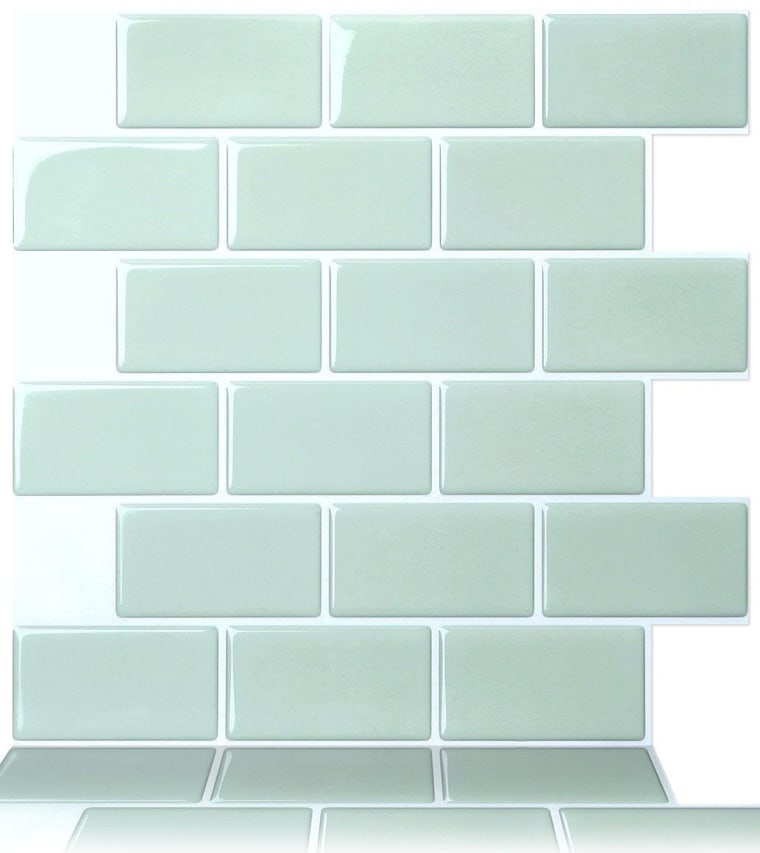 Tic Tac Tiles, $42, Amazon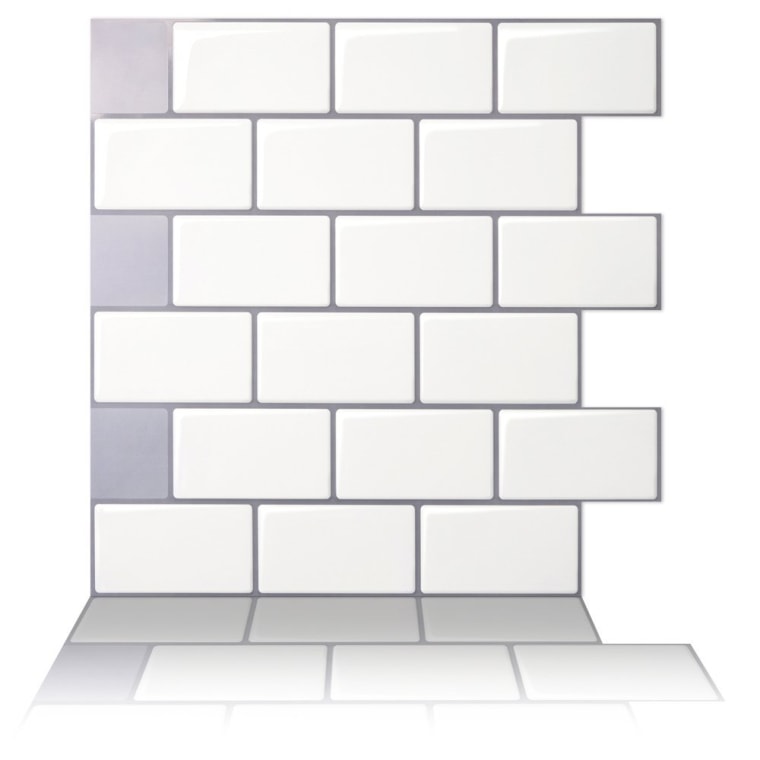 Upgrade Your Hardware
Anything that can be screwed off can be screwed back on, so don't be afraid to replace something old with something new.
Knobs
Swapping out an old knob for a newer one can make all the difference, especially if you decide to get creative with it. Replacing an old knob with something trendy like a leather or rope loop can make a room pop.
Blue Agate and Gold Knobs, $10, World Market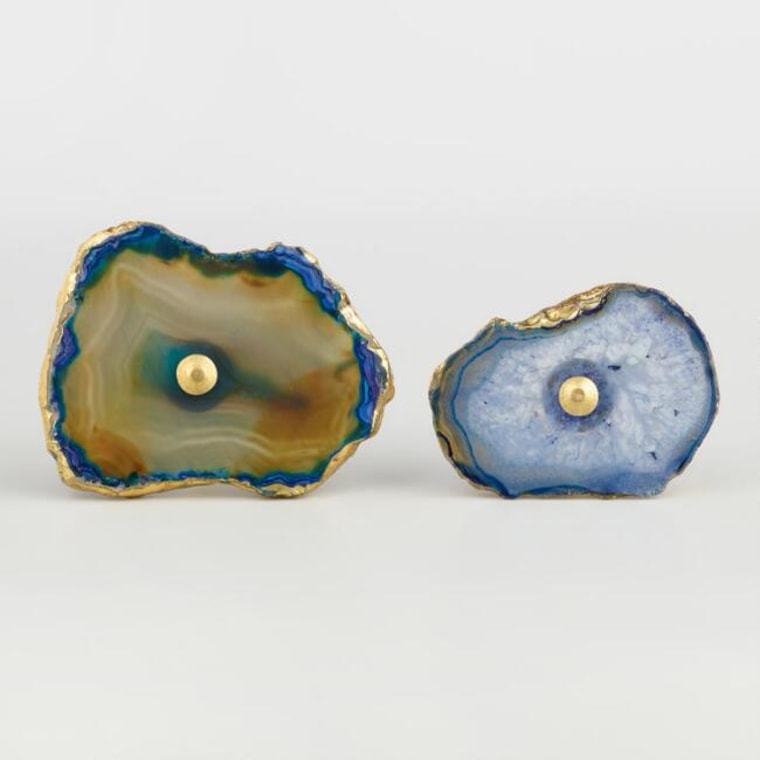 Round Ball Jute Knobs, $8, World Market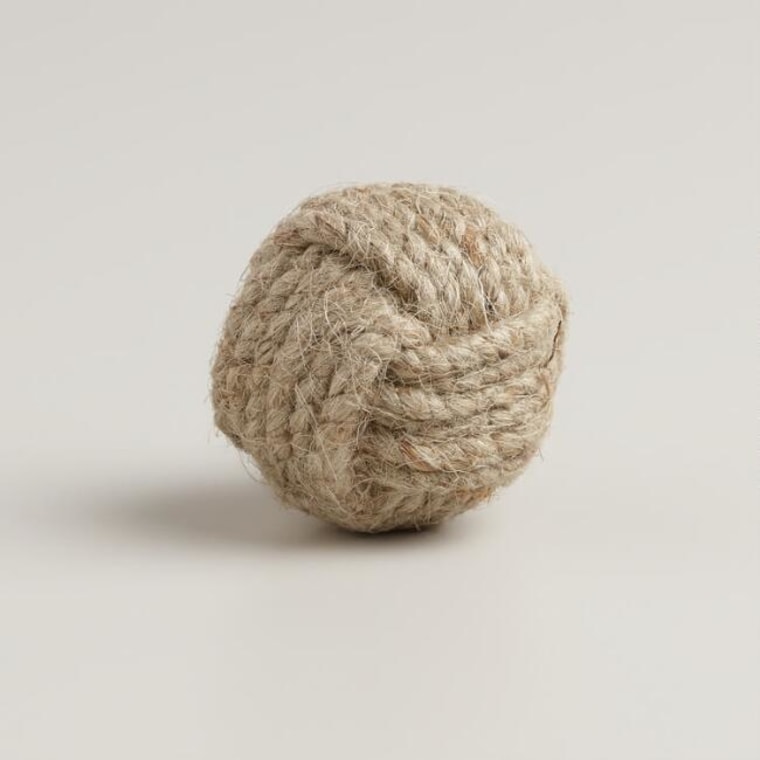 Switch Plates
You probably never paid much attention to that bland plastic switch plate, but they're secretly a blank canvas of style. You can paint them with a bold color for contrast, or you can match them with your wallpaper. Treat your switch plate like a tiny easel.
Brainerd Architectural Toggle Switch Plate, $9, Amazon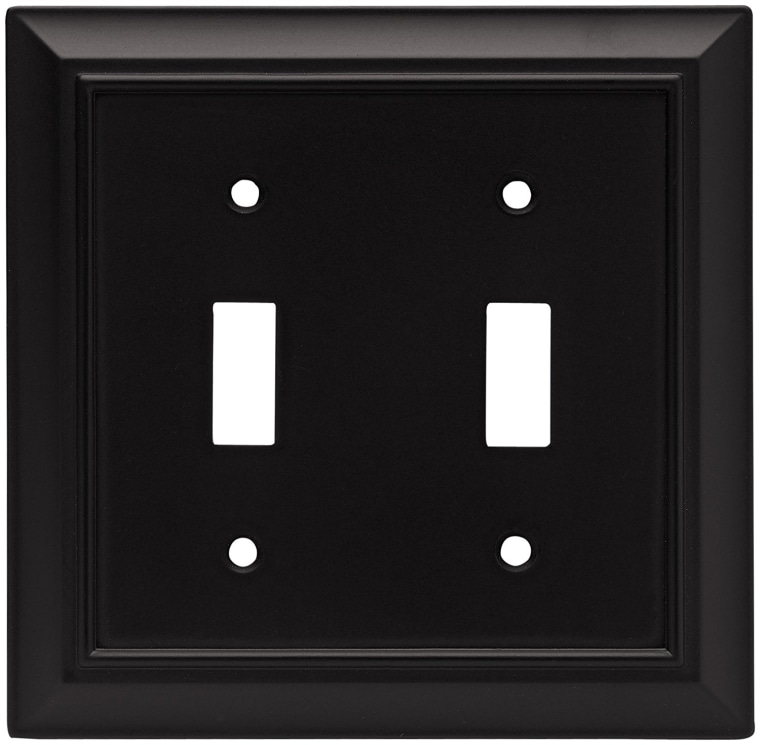 Metal Double Switch Plate, $2 - $5, Restoration Hardware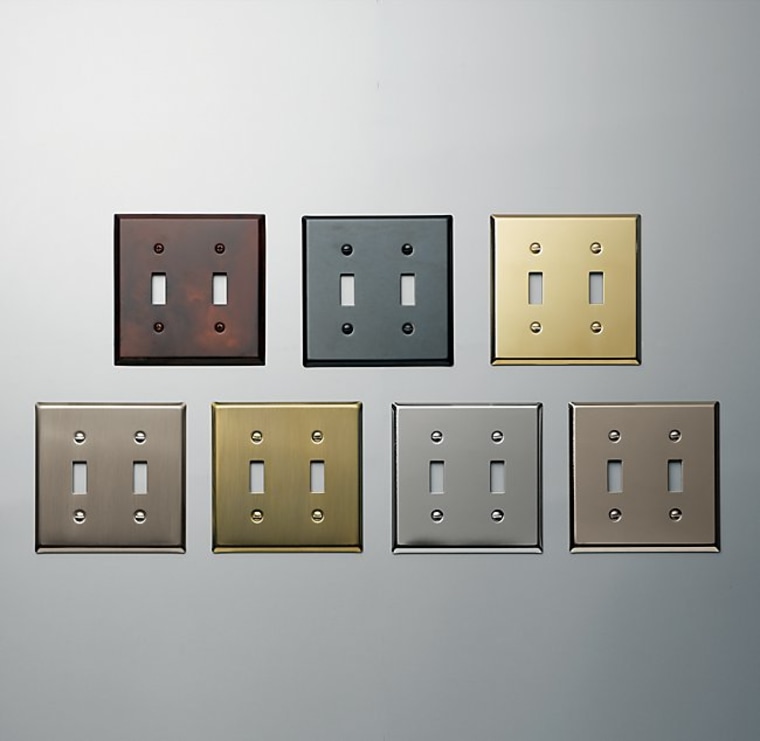 Upgrade Your Lighting
Fun lighting is a great way to liven things up. It can be as simple as changing a bulb, or as decorative as sprucing up your lamps.
Tables, Lamps and Bulbs
Patterned lampshades can add punch to any room, and don't be afraid to pair patterns. Coordinating color and size is a subtle way to wow guests.
Same with paper lamps. These Japanese-inspired lamps give off a soft, flattering glow and are trendy with celebrities, including Julianne Moore.
Don't forget about the light bulb. Incandescent bulbs are warm, inviting and inexpensive. And halogen bulbs are more energy efficient, plus they're the closest approximation of natural daylight.
Reynolds Desk Lamp, $20, Urban Outfitters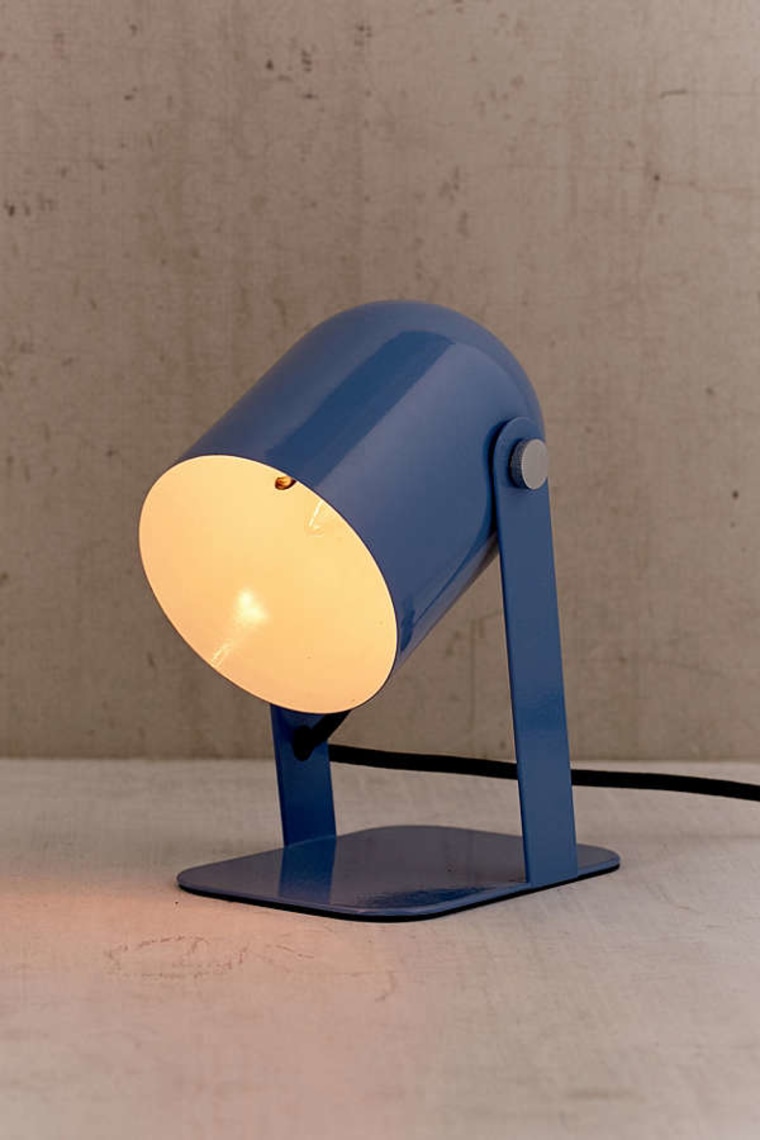 Labyrinth Giclee Lamp Shade, $70, Lamps Plus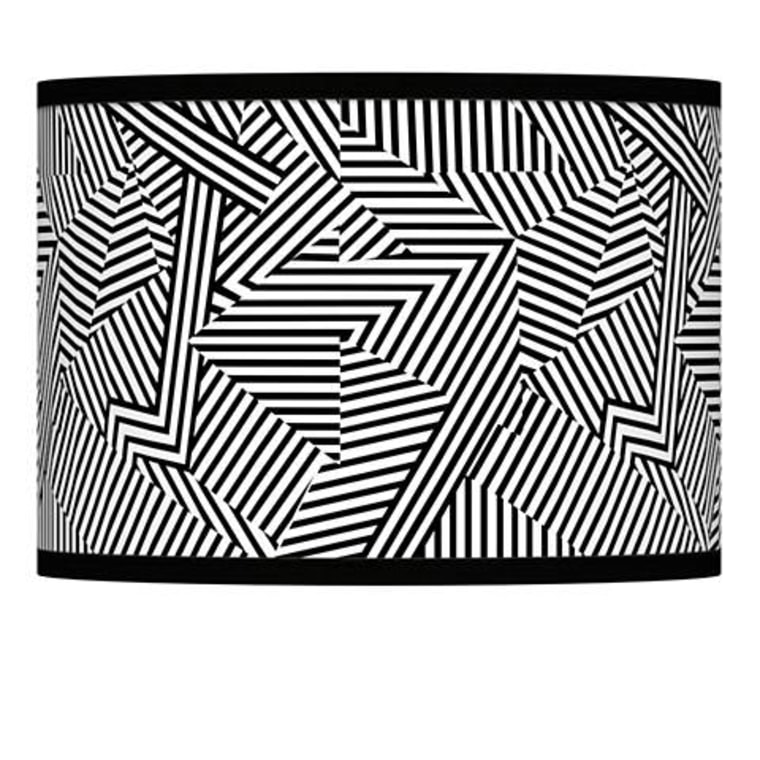 Storuman, $13, Ikea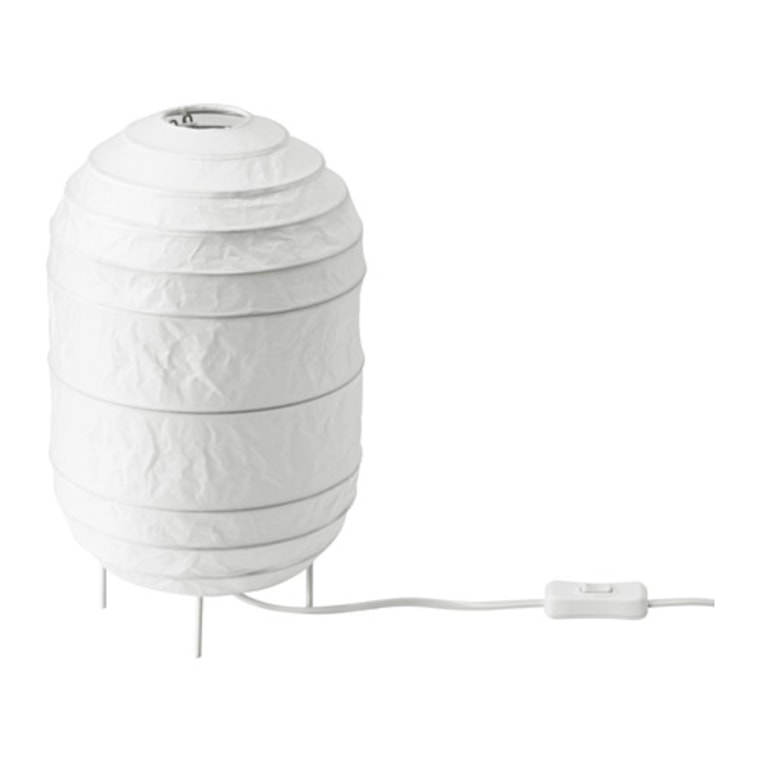 Layer The Light
Experiment a little and put your lamps on the floor, on desks or on shelves. Varying where you place your lamps, and mixing bulb strengths--is a great way to add a welcoming glow to your home.
Threshold Faceted Lamp Base, $38, Target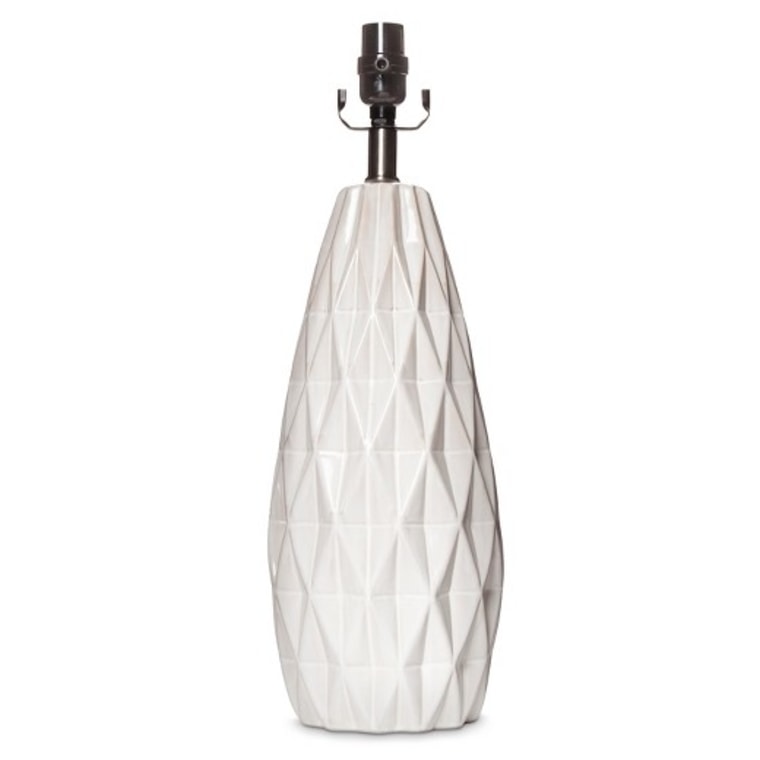 Threshold Crosby Schoolhouse Floor Lamp, $50, Target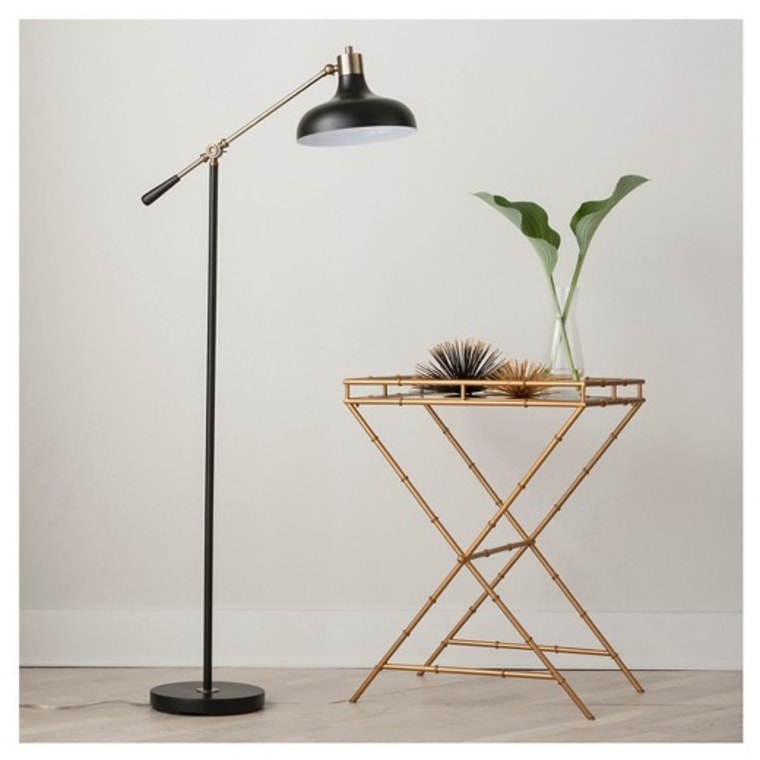 Vega Bath 1 Bulb Brass Wall Sconce, $60, CB2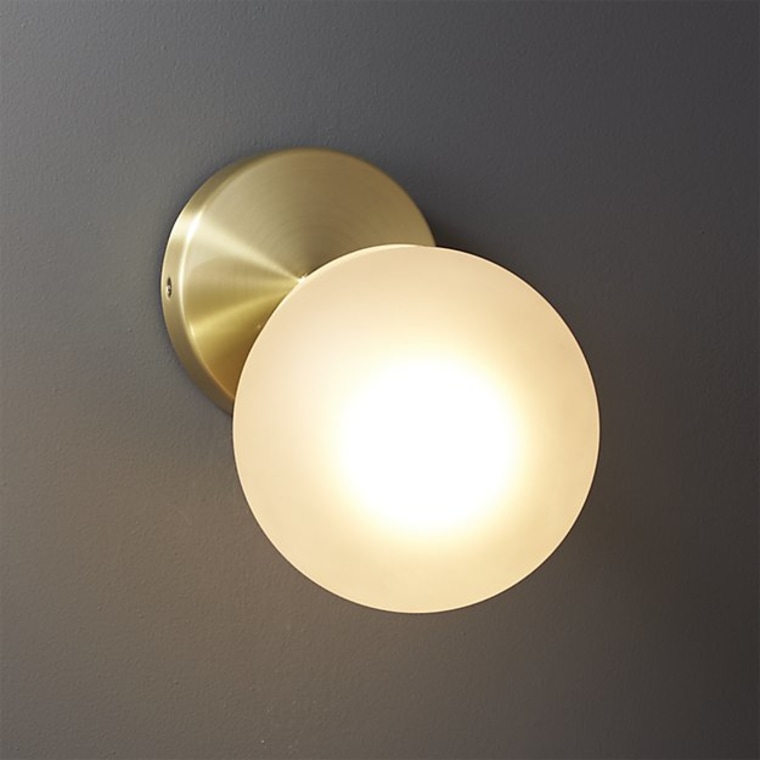 Upgrade Your Walls With Fabric
Like stickers, fabric is an awesome temporary tool to spruce your home decor.
If your walls have a bumpy finish, or your simply tired of how they look, you can staple pieces of fabric to the edges to add an impactful feel to a room. It's also a great way to update your kid's' rooms without breaking the bank every time their tastes change.
Sunbrella Fusion Agra Classic Ikat Woven, $39, Mood