Like many of you reading this right now, I've been spending the majority of my time at home lately. I've been fortunate enough to be able to work from home during this time — but unfortunately, it's making me face a reality I was not ready to deal with: My apartment is really messy.
I typically don't spend much time in my apartment, so it's easy to overlook the mess that accumulates during my busy days. But now that my home has become my office, I'm realizing that I need to channel my inner Marie Kondo and tidy up a bit.
The first thing I did was grab my vacuum and get to work, but I suddenly realized why I don't vacuum that often. I have a tiny apartment, so maneuvering a large vacuum around and under furniture is a hassle. Even if you have a large space, you probably know the struggle of trying to vacuum in a room with a bit too much furniture for its size.
That's when I decided it was finally time to pick up a cleaning tool that my mother has sworn by for years: a dustbuster. I opted for this affordable version by Black and Decker — and it's totally upped my spring cleaning game.
I thought this cordless handheld vacuum might end up being too good to be true for its price point, but I've been super impressed so far. I first let it charge overnight in the wall-mountable charging dock and took it for a test spin the next morning.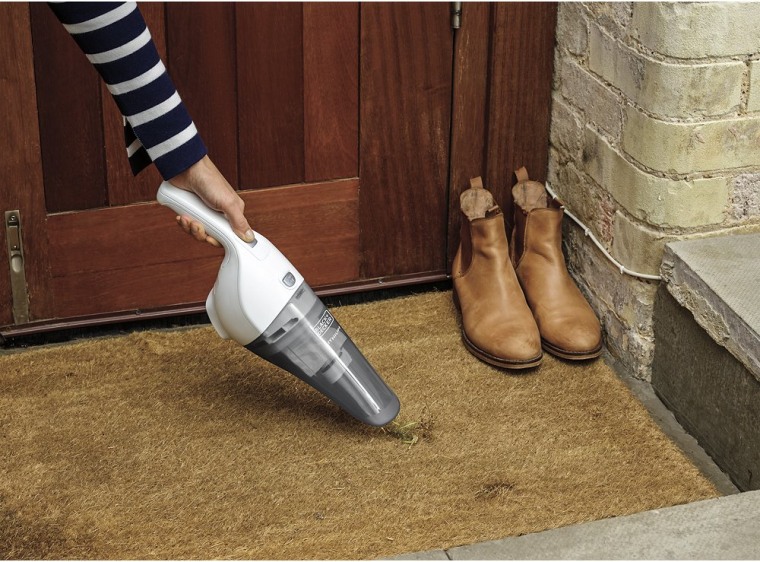 From the tricky spots in between the cupboards of my kitchen to the hard-to-reach space behind my bathroom sink, this tiny cleaning machine handled it all with ease. I've even had success with the included crevice brush to get in between my couch cushions and obstructed spots on my carpets and rugs.
It's also been especially helpful for cleaning my floorboards. I didn't realize how dusty they were until I started attacking every surface of my apartment with the dustbuster. And the crevice tool makes it a breeze to restore their cleanliness.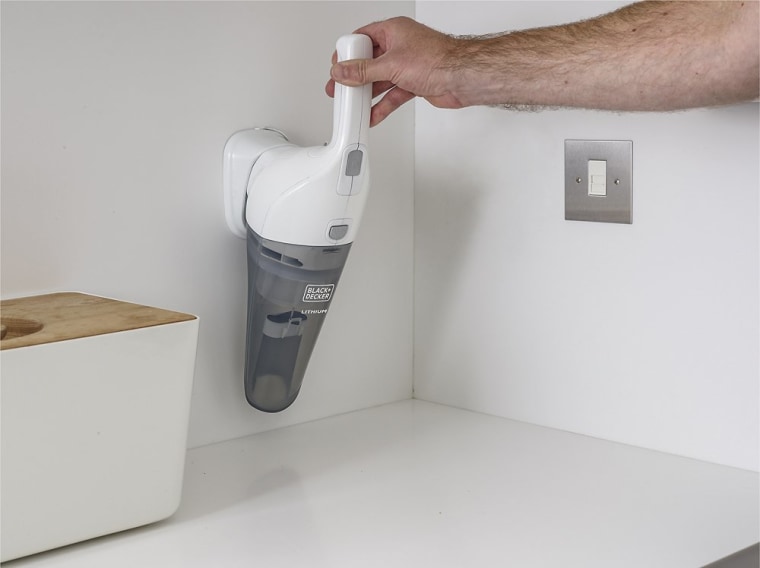 I was slightly disgusted with myself as I emptied the washable dirt chamber and filter, but I was excited to learn that my $30 purchase was totally worth it. In the past two weeks, I've picked it up more times than I've picked up my vacuum in the past two years.
So if you're hoping to up your spring cleaning game without being tied to a cord, this dustbuster might just become your new best friend.
For more stories like this, check out:
To discover more deals, shopping tips and budget-friendly product recommendations, download the new TODAY app and subscribe to our Stuff We Love newsletter!