The shelf life of most hats I own is short. They usually get squished in my bag while traveling and then retired to the back of my closet afterward. And when I reach for them again on an exceptionally sunny day, they're either unraveling at the seams or bent and beyond repair. So, when I recently read about the Lanzom Wide Brim Roll-Up Sun Hat that actually retains its shape, I was a bit skeptical.
However, since it's an affordable bestseller and looked stylish enough to wear while running errands, yet practical enough to wear while working in the garden, I decided to try it out and see if it held up to its "packable" promises.
It comes in several colors and styles
This hat — which has over 24,000 verified five-star ratings — isn't one style fits all. There are more than 20 different looks to choose from! In addition to various bold colors, the bands around the brim come in several shades as well. I opted for the classic beige with a black band since I can wear it with everything from my favorite gray slimming shorts to my more fun pieces, like a versatile tunic that can also be worn as a dress.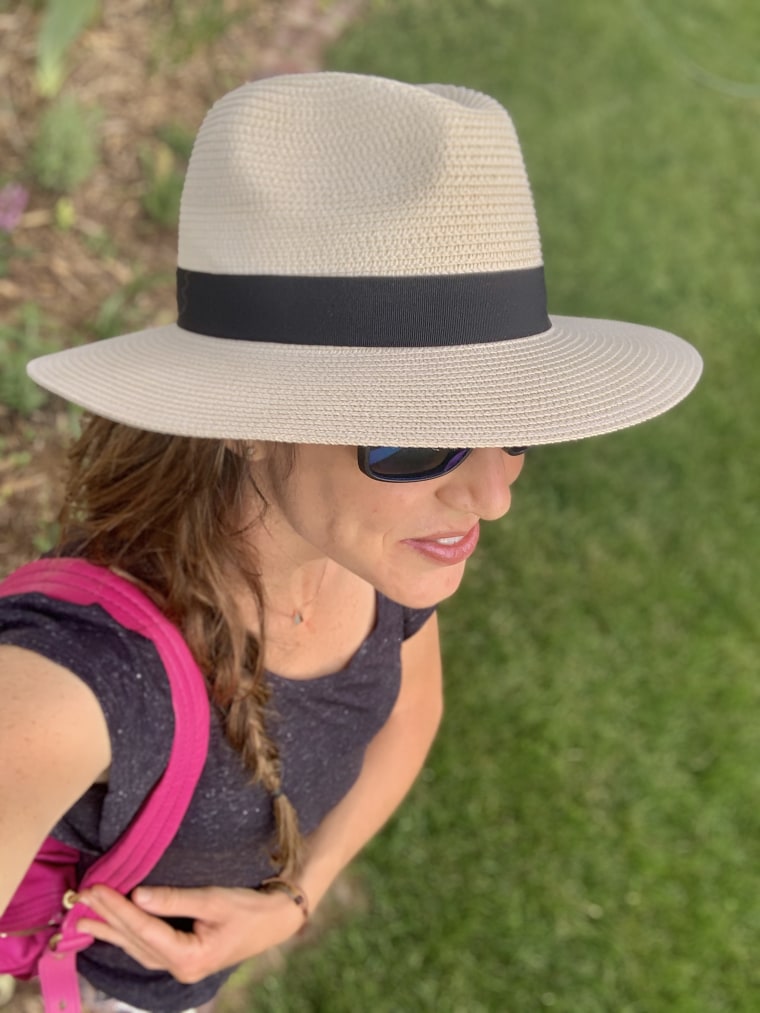 The hat itself is 90 percent "high-quality natural paper straw" and 10 percent polyester. It's woven tight enough that I don't think it will unravel easily, but it's also breathable enough that I don't overheat when I wear it in high humidity.
One size fits most
Excuse the cliché, but this hat fits me like a glove. It lacks the dorky chin strap my mom's sun hats have, but it does have a ribbon inside the brim that can be used to adjust the size. I haven't worn my hat while riding in a convertible (yet), but I wear it a lot while working around the yard in 15 mph Montana winds — and it hasn't fallen off once!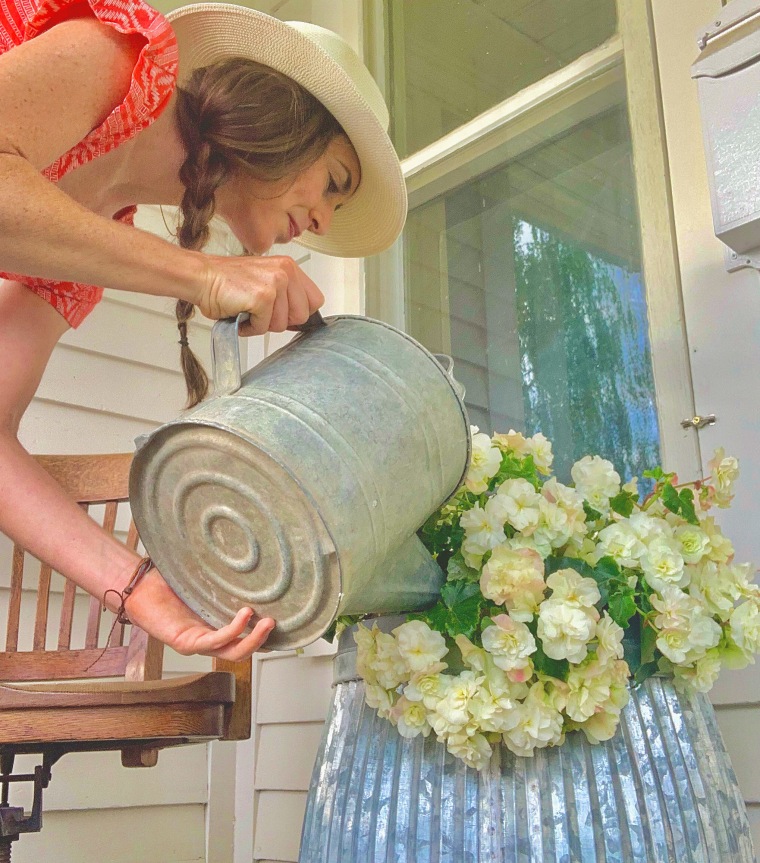 One Amazon reviewer says she's worn hers "on a trip that involved a lot of wind, boats and open safari vehicles." It comfortably stayed put. Most of the negative reviews have to do with size, not quality. If you have a larger-than-average-size head, this might not be the hat for you. In that case, you should try Amazon's No. 6 bestselling sun hat, which has a lot of glowing reviews that mention how well it works for those who need larger sizes. Better yet, Amazon has a wide range of packable sun hat options to choose from — all highly rated by verified customers:
It's packable and blocks UV rays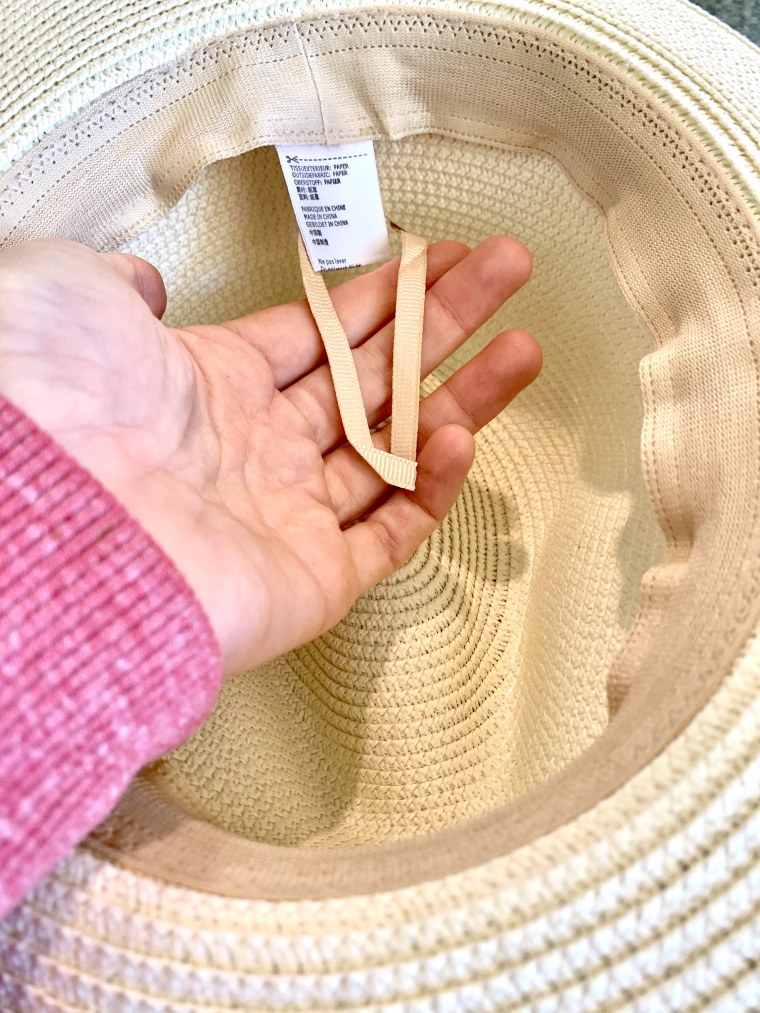 What sets this hat apart from other sun hats is simple: It holds its shape. Unless you work outside, vacations are when you need a sun hat the most — so it's silly to have one that doesn't pack well.
I can pretty much fold this hat in half, throw it in my luggage and rest assured I'm not doing irreversible damage and rendering it unwearable by the time I arrive at my destination. Plus, with its UPF 50+ rating, this hat is meant to protect my face from harmful UV rays, according to the brand.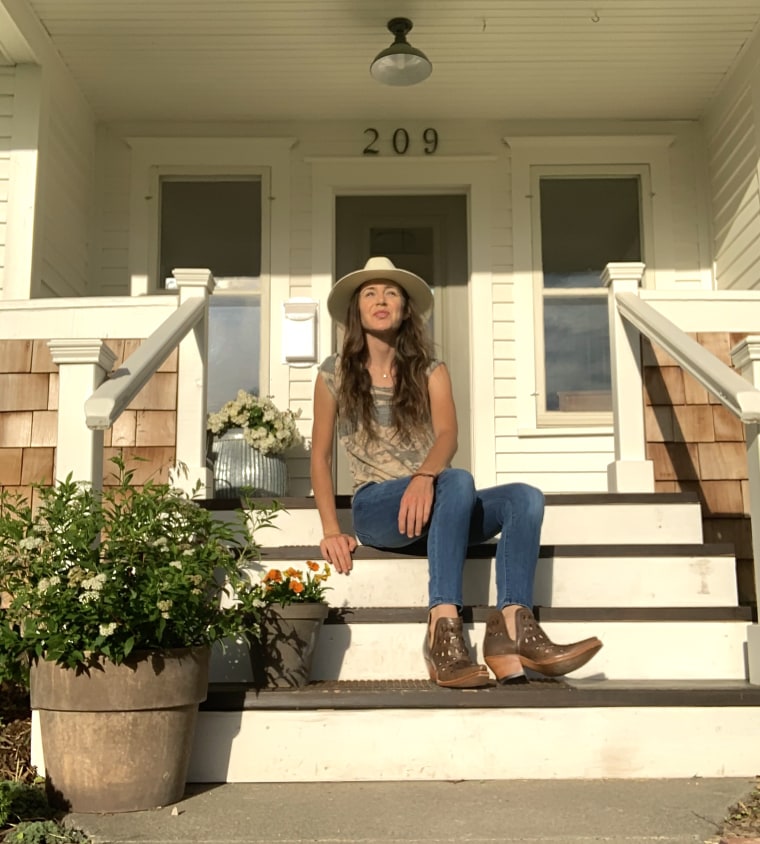 This sun hat may only block a certain percentage of the sun's harmful rays, but I'd still 100 percent recommend it.