After two decades of being a tomboy, I'm starting to embrace dresses. However, my jeans-to-dresses journey is a marathon, not a sprint. One thing that's made this transition easier is the growing popularity of the house dress, a comfortable and flowing style that makes wearing a frock more inviting than intimidating.
I used to buy the few dresses I owned in solid, basic colors since I didn't want to draw any more attention to the fact that I was wearing a dress. Then I found a head-turning $33 piece on Amazon that completely changed my mind. The bold design went viral and became lovingly known as the "Amazon nightgown dress" — so I had to see what all the hype was about.
The floral prints are beautiful
Normally, the only print I wear on a regular basis is camouflage. Still, there's something about this whimsical, bohemian design that instantly brightens my mood.
In fact, my only complaint about this dress is that it comes in more than 30 gorgeous colors, so choosing one was difficult. Fortunately, the $33 price tag made it easy to talk myself into getting two.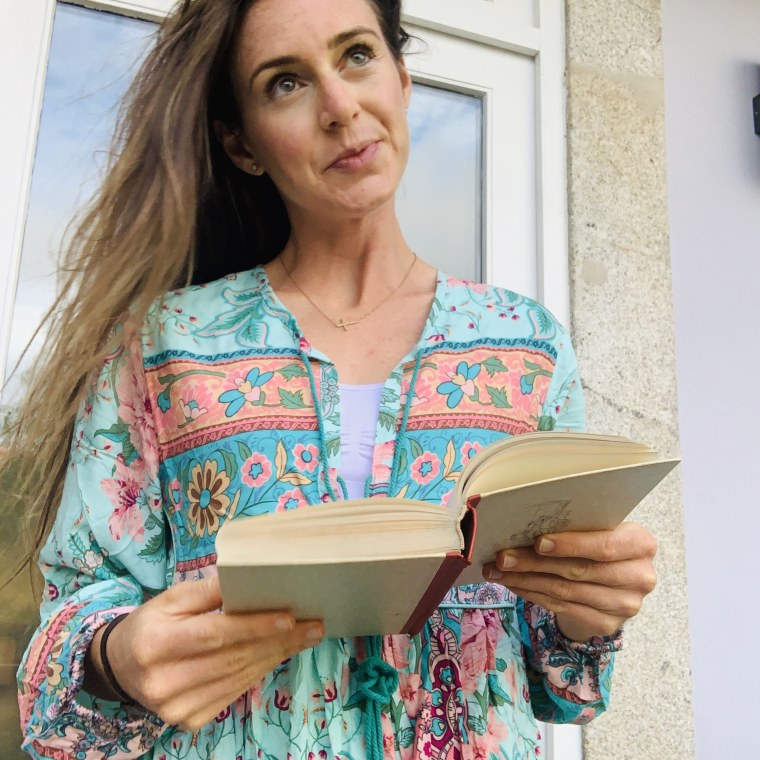 It's comfy enough to sleep in
I already have a nightgown I adore. But if it's in the laundry, or I feel like sleeping in something with long sleeves during the winter, I like knowing I can climb into bed wearing this dress. The fabric is a lightweight cotton blend, and the lantern sleeves and generous skirt allow me to spread out in bed like I normally do. The only part of the dress that might be too tight is the chest area.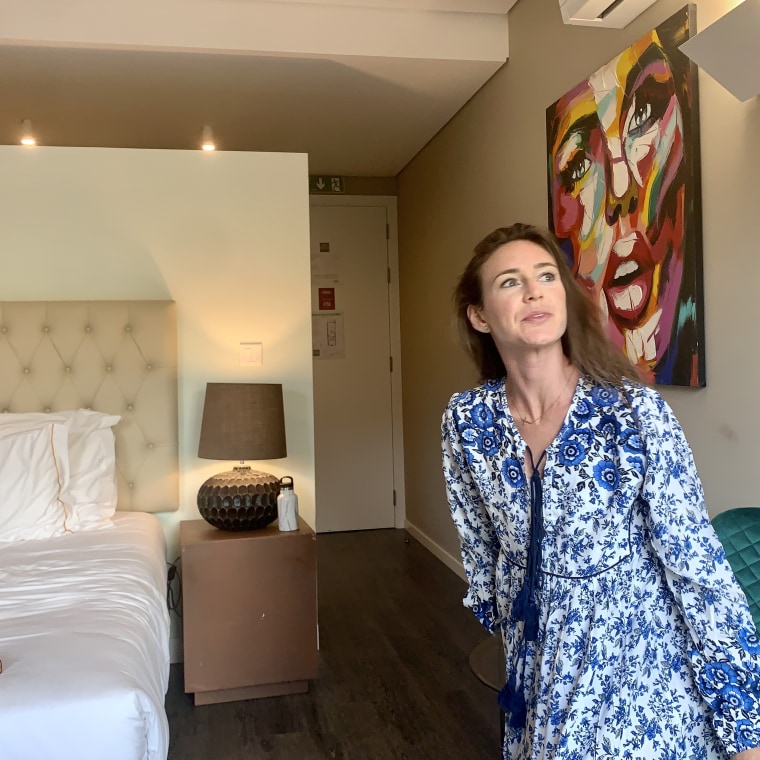 I have a small chest, so I don't experience any discomfort. However, most of the negative reviews are from women who wish there was a bit more room in the bust area. For that reason, I recommend ordering based on your bra size. I'm a 34-B, 5 feet 4 inches tall and 115 pounds. I got a size S, and it fits wonderfully. That said, I make sure to wash it in cold water and let it air-dry, as I read that it can shrink if not washed properly.
It's a compliment magnet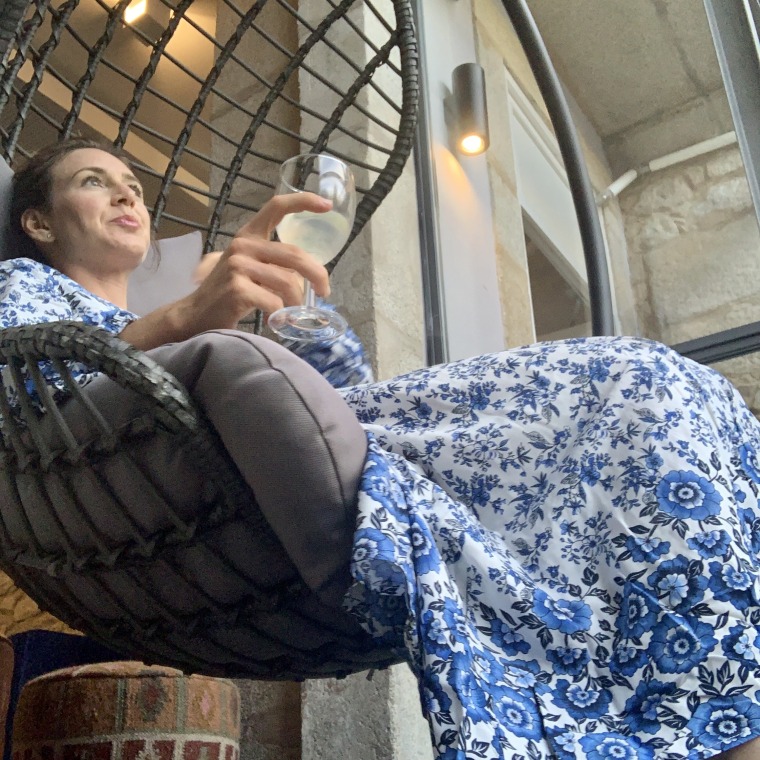 I bought this dress because it caught my eye. Apparently, it also catches a lot of peoples' eyes, as I can't wear it anywhere without getting a compliment or two from a stranger. The compliments are usually followed by one question: "Where did you get it?"
So unique it screams boutique
I want to answer that I got it at a chic beachside boutique in Tulum or that I haggled for it at a grand bazaar in Turkey. (They'd probably believe me because it looks so unique.) Do I worry that so many women will go to Amazon, and we'll drown in a sea of identical dresses? No. Again, there are more than 30 colors to choose from. Even if one day I do run into a woman who happens to be wearing the same dress, I won't be embarrassed. I'll just tell her she has good taste and get on with my day.