Ross Geller and Rachel Green's love story was one for the ages — or at least, one that made "Friends" must-see TV from 1994 to 2004.
But would the couple — who took a notorious "break," then split up, only to end up in each other's arms again in the series finale — still be together today? "Friends" co-creator David Crane believes they would.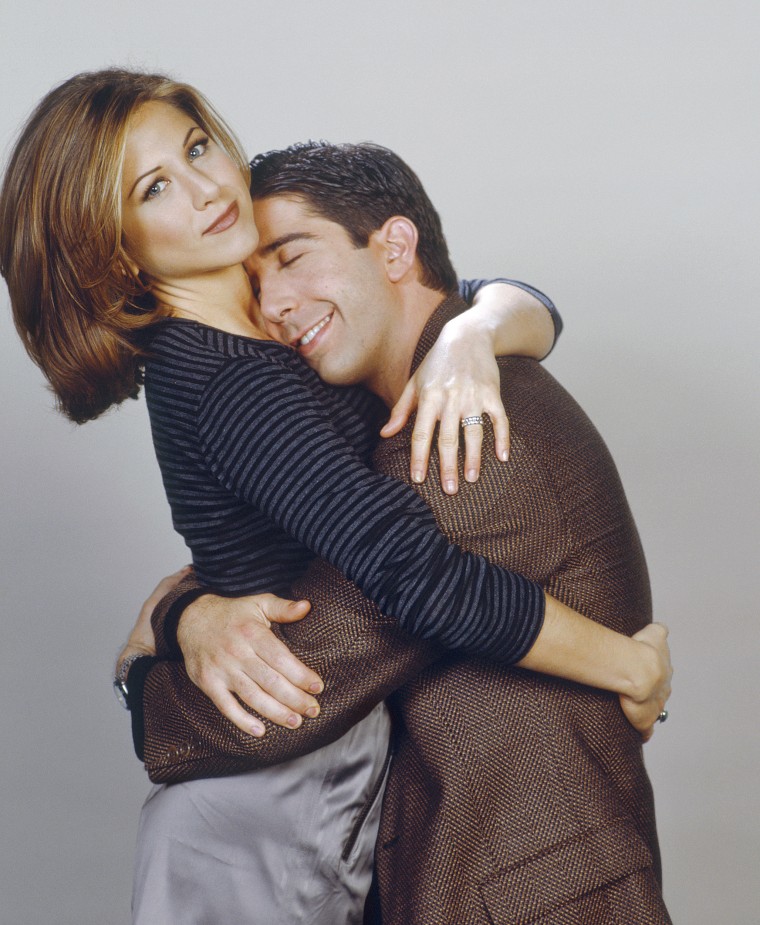 "Yes. Come on, they worked really hard, 10 years," Crane said after "Crazy Ex-Girlfriend" creator and star Rachel Bloom posed the question to him during TheWrap's Emmy Series comedy showrunners panel Wednesday in Los Angeles.
But that's not all. When Bloom — apparently a "Friends" super fan — followed up to find out if Monica and Chandler were "still good." Crane assured her they were also doing fine.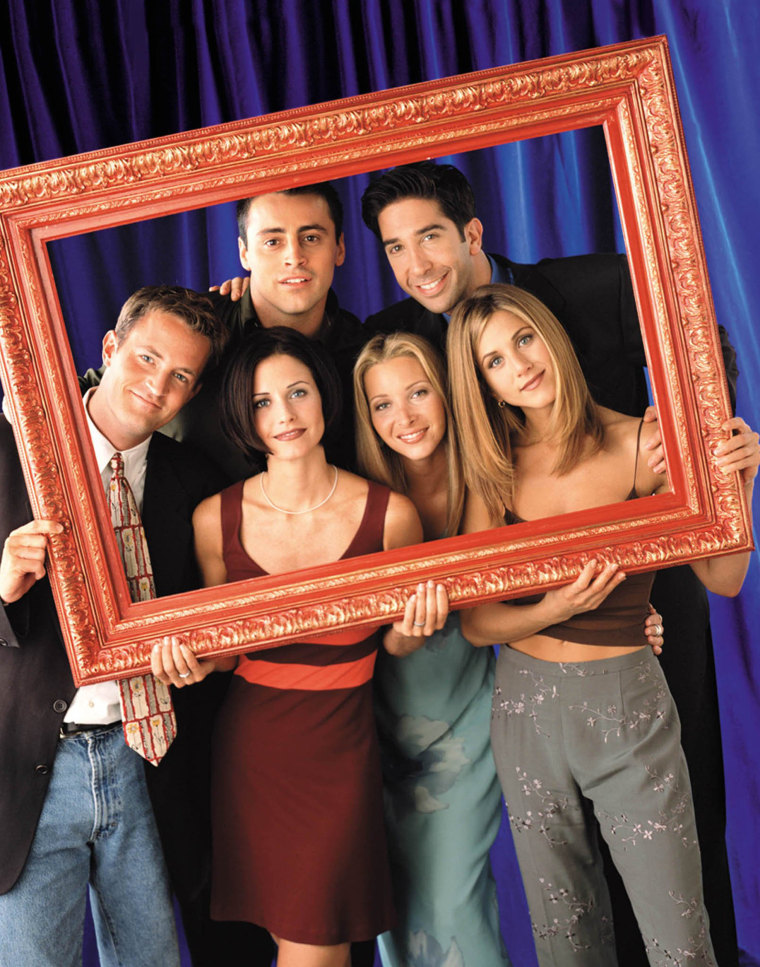 While the updates are sure to please "Friends" lovers, Crane had some bad news, too: Despite Jennifer Aniston leaving the door slightly open for a "Friends" reunion during an interview in February, Crane said a revival won't be happening.
"Never happening. Never. We did it! It's done," he insisted.
One reason the Central Perk gang doesn't need to reunite, Crane explained, is because they all said goodbye on a happy note.
"That's why you don't want to see more of it, because it's all a happy ending," he said.
Still, that didn't stop Bloom from coming up with a great spinoff idea. "Where do you think Ross and Rachel's kid goes to college?" she joked.
"Now we're pitching a pilot," Crane said, laughing, "and we're not doing that."