"Friends" aired 236 fan-pleasing episodes over its 10-season run, but there was one plot those fans never even got the chance to see.
That's because star Matthew Perry killed it before it ever hit the screen.
During a recent round of Plead the Fifth on "Watch What Happens Live," he revealed the scene that he refused to film.
"There was a story line on 'Friends' where Chandler went to a male strip joint because he really liked the sandwiches," Perry recalled. "And I called up and I said, 'Let's not do this one.'"
Wait a minute! Chandler? Male strip joint? Sandwiches? Could that be any funnier?
Well, actually, it could have been. As any faithful "Friends" fan would point out, that's really more of a Joey situation.
After all, Joey was once willing to take a bullet for "the greatest sandwich in the world." Going to a "Magic Mike" club for the perfect sub seems like a given for him.
Still, Perry gave his co-stars some consideration when host Andy Cohen changed the topic to the long-rumored sex clause that some say existed in their "Friends" contracts.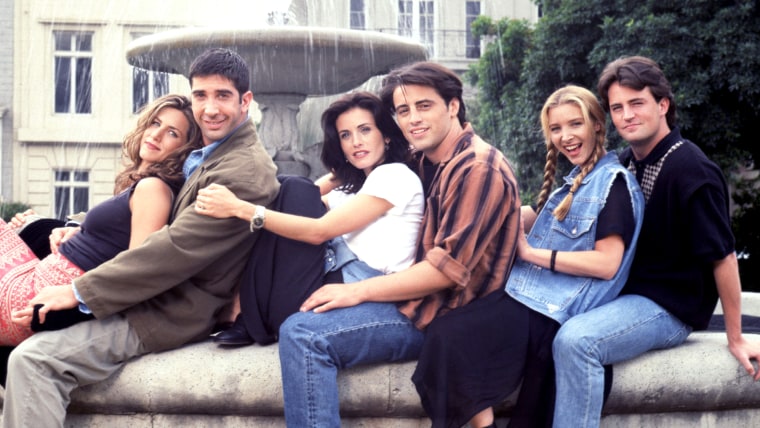 In the past, star Lisa Kudrow denied there was ever any rule that prevented cast members from hooking up with each other. As for David Schwimmer, he said that if any such clause existed, it was broken back in the day. Cohen just wanted Perry to tell him who broke it.
"I don't know who he was referring to," the actor insisted. "No, I think there was no sex between any of them — or I was really missing something."
RELATED