After an unusually long hiatus in between seasons, "The Bachelorette" is back with a new leading lady. 
Season 20 of "The Bachelorette," which premiered on June 26 and returned to its 8 p.m. ET time slot on July 24, re-introduced Bachelor Nation to Charity Lawson. The 27-year-old child and family therapist first captured viewers' attention on Zach Shallcross' season of "The Bachelor" earlier this year. 
Now, Charity is in the driver's seat as she gets to know 25 men on her journey for love.
Charity's season began with some drama on night one as her brother, Nehemiah Lawson, donned a disguise to spy on her contestants and hear their true feelings. The "Undercover Brother" shared some insight with his sister. 
As the Columbus, Georgia native says in the trailer for the season, she is not interested in any "foolishness," hinting that she is prepared to eliminate a man (or take back a rose) at any time.
We're keeping track of the eliminations every episode. Check back here weekly to find out who is no longer in the running for Charity's final rose. 
Episode 1
In the premiere episode of "The Bachelorette," Charity gave Brayden Bowers the first impression rose. She also whittled down her batch of suitors from 25 to 19. Here's who went home.
Chris Spell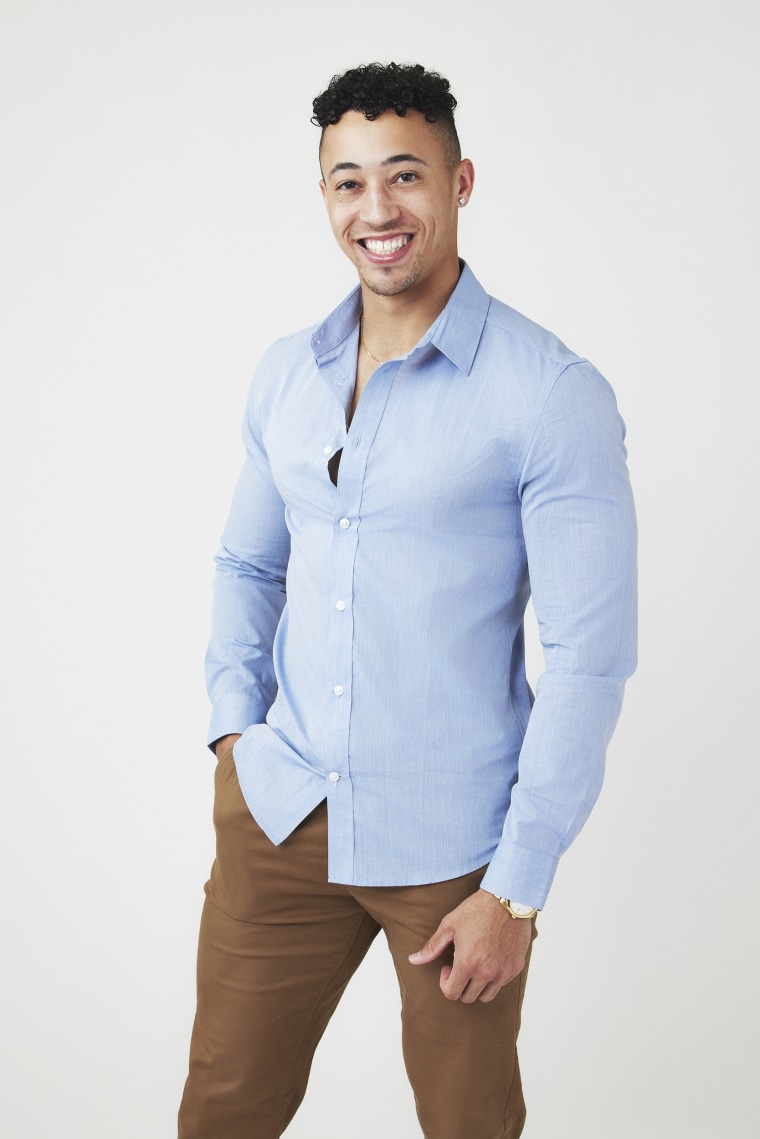 Joe Menzia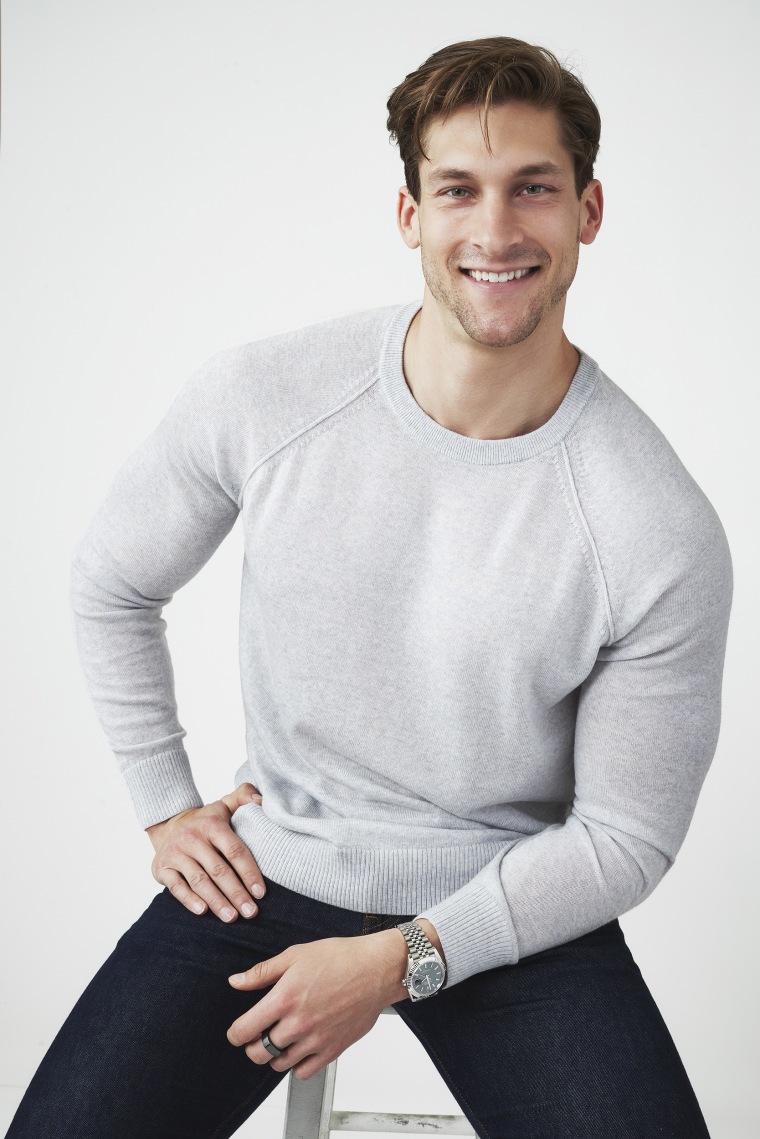 Khalid Hassan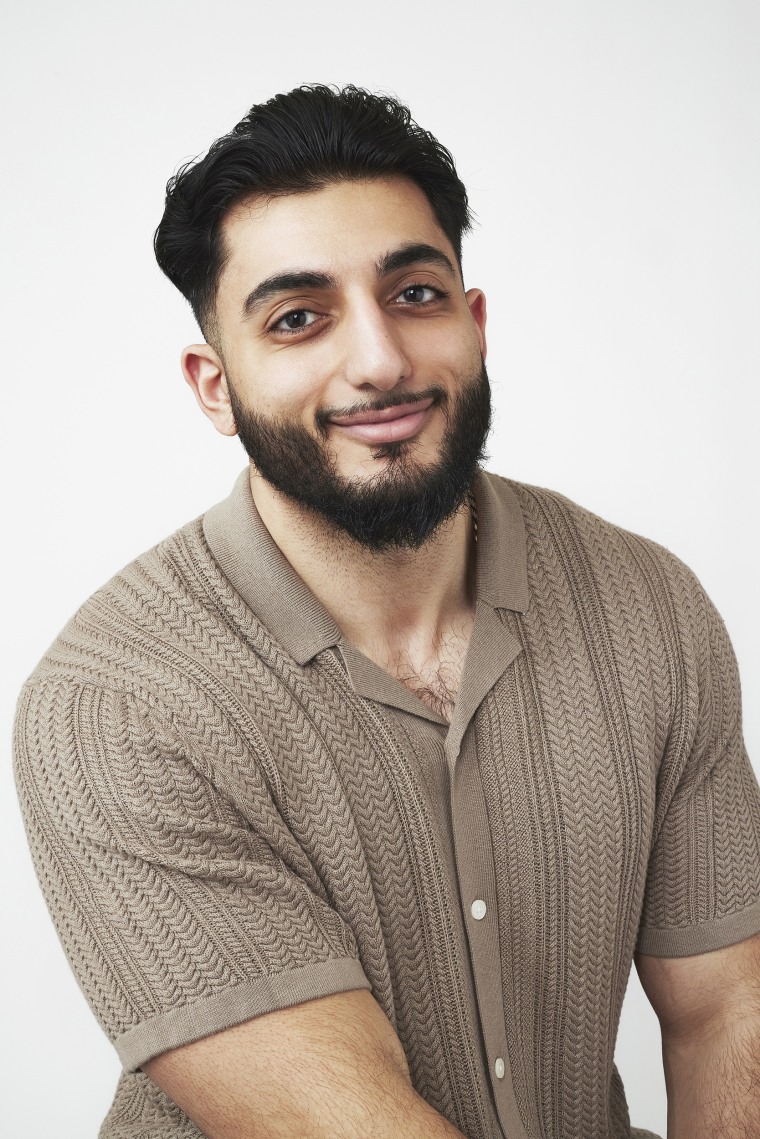 Peter Cappio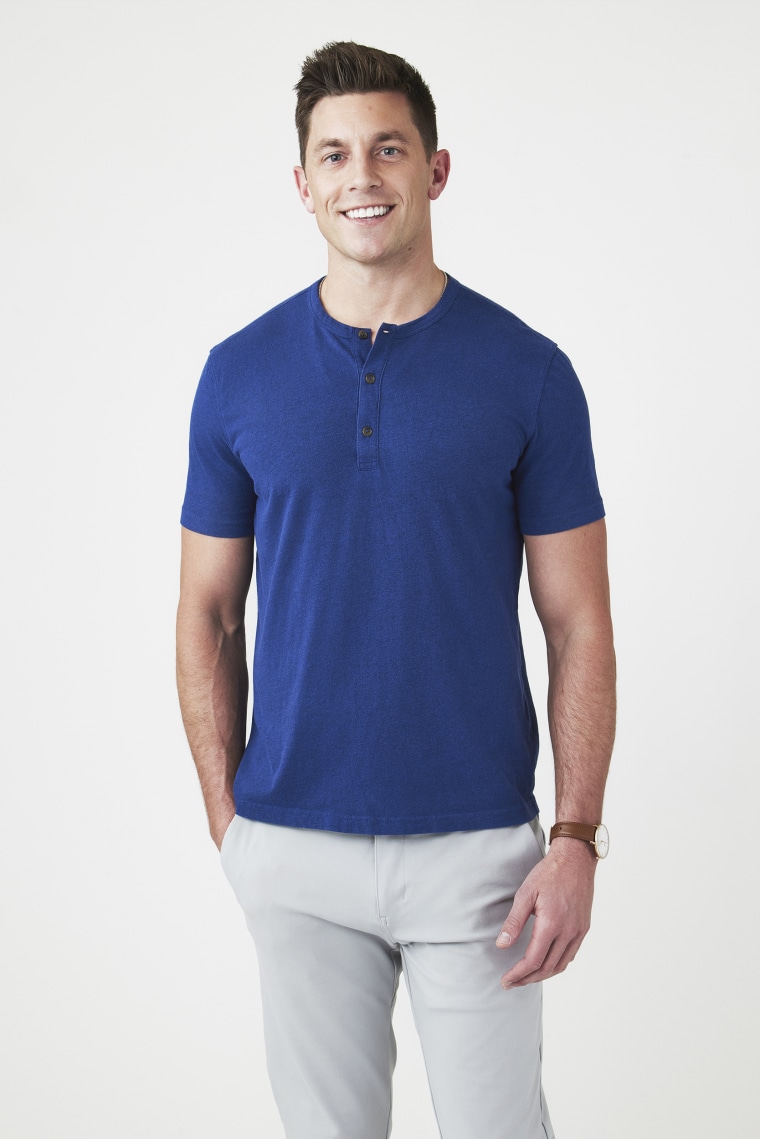 Nick Barber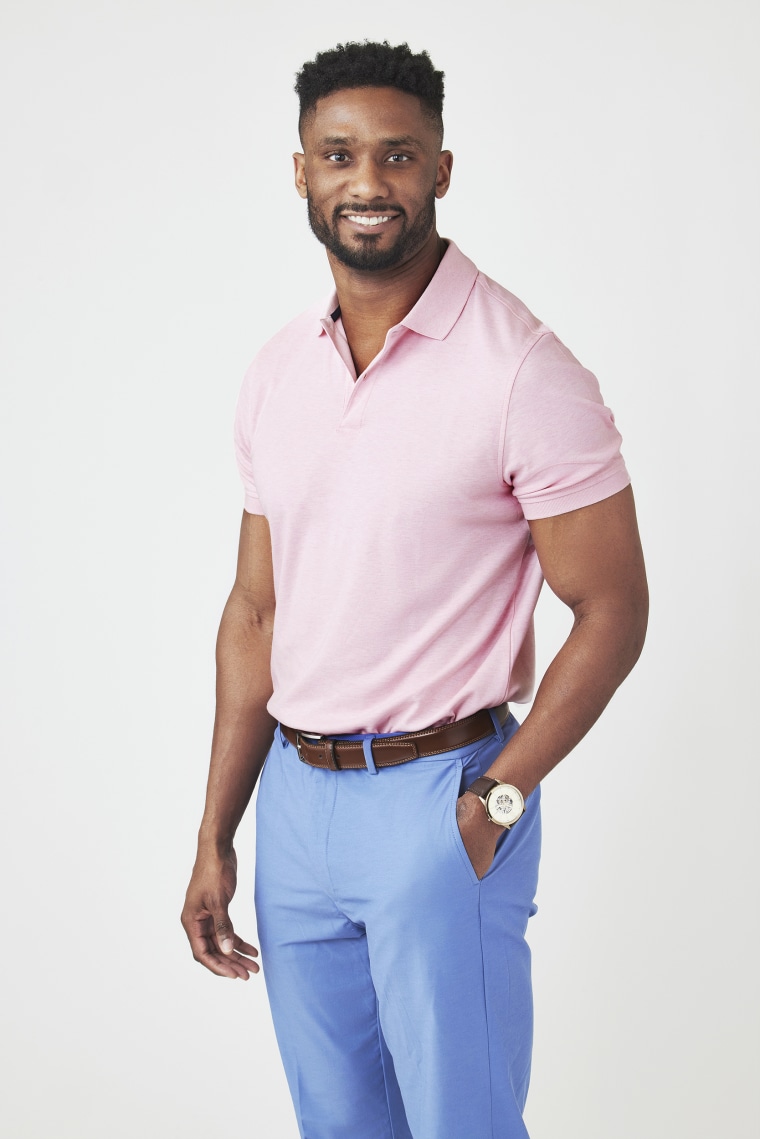 Taylor Pegg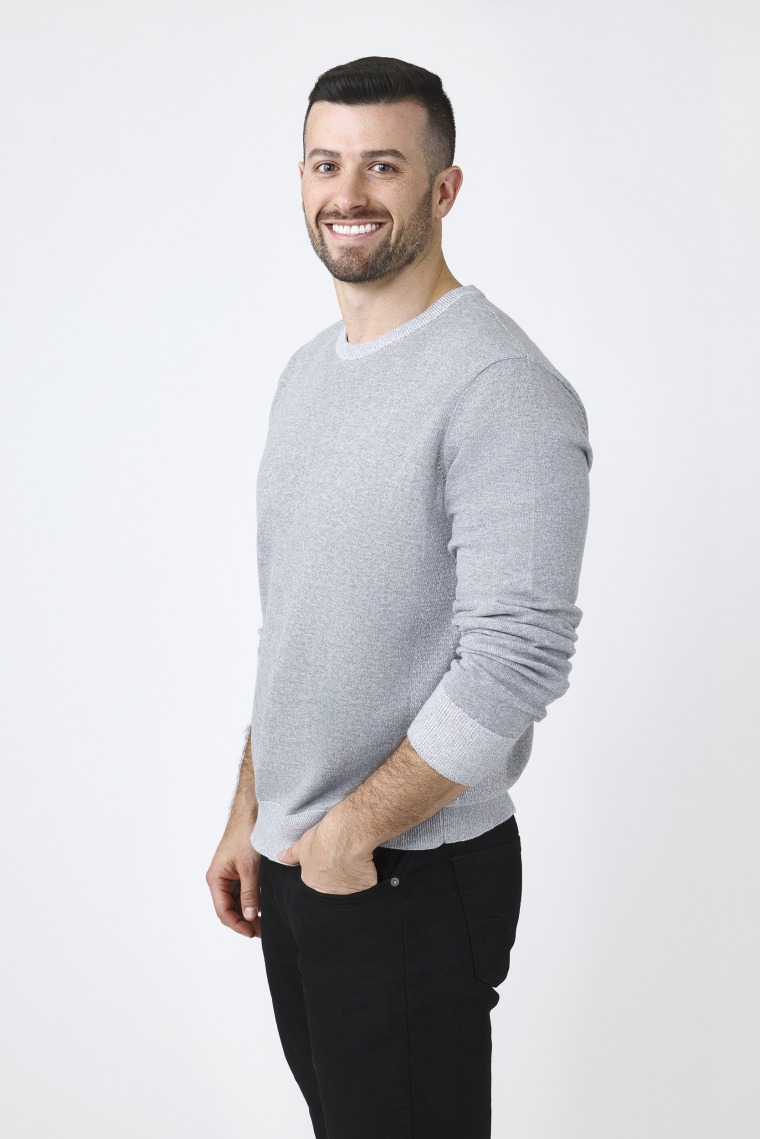 Episode 2
In Episode Two, Charity had her first one-on-one date of the season with Aaron Bryant. They took a trip to the historic Hollywood Sign and he opened up about going to therapy. She also had two group dates where the men participated in a dodgeball tournament and tried to break the "Bachelor" record for longest kiss. Here's who she decided to eliminate after Week Two.
Spencer Storbeck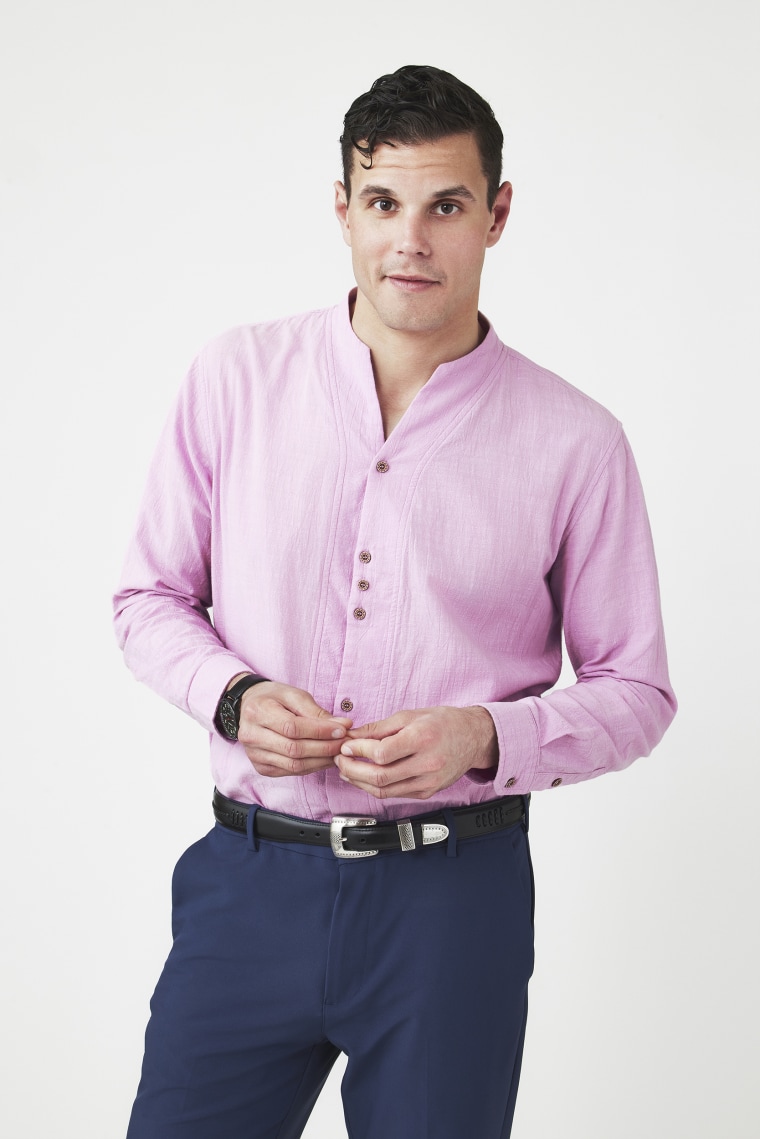 Kaleb Kim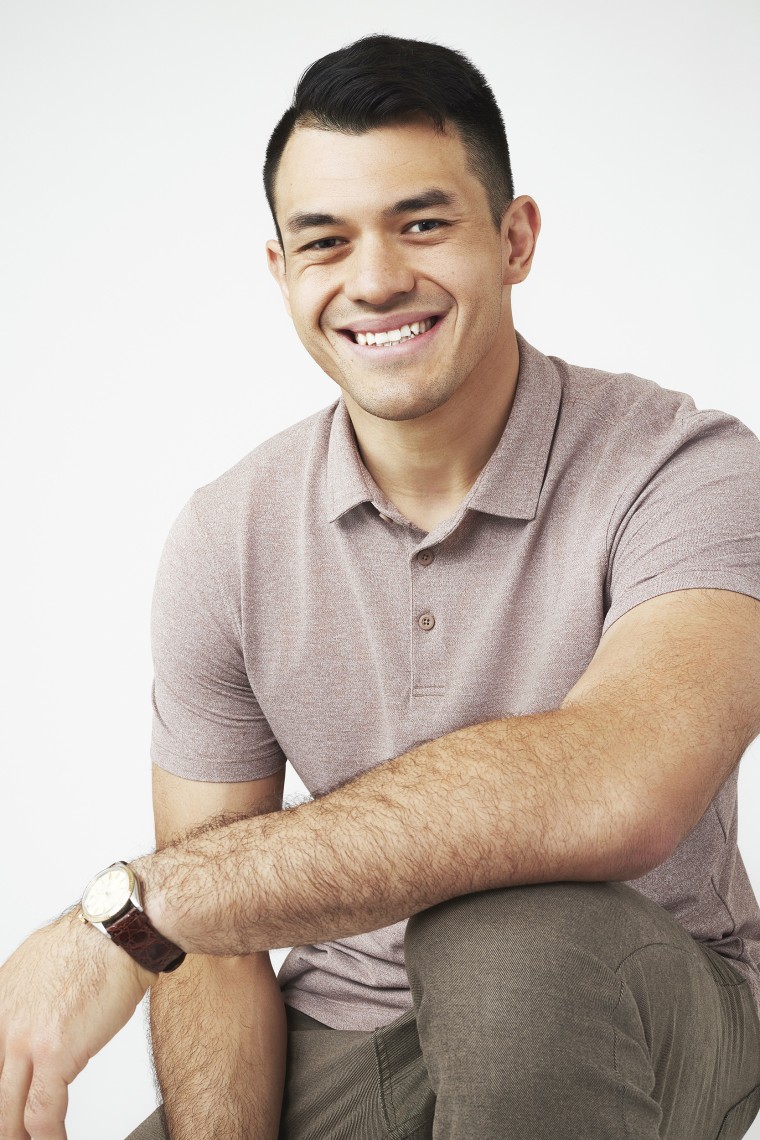 John Henry Spurlock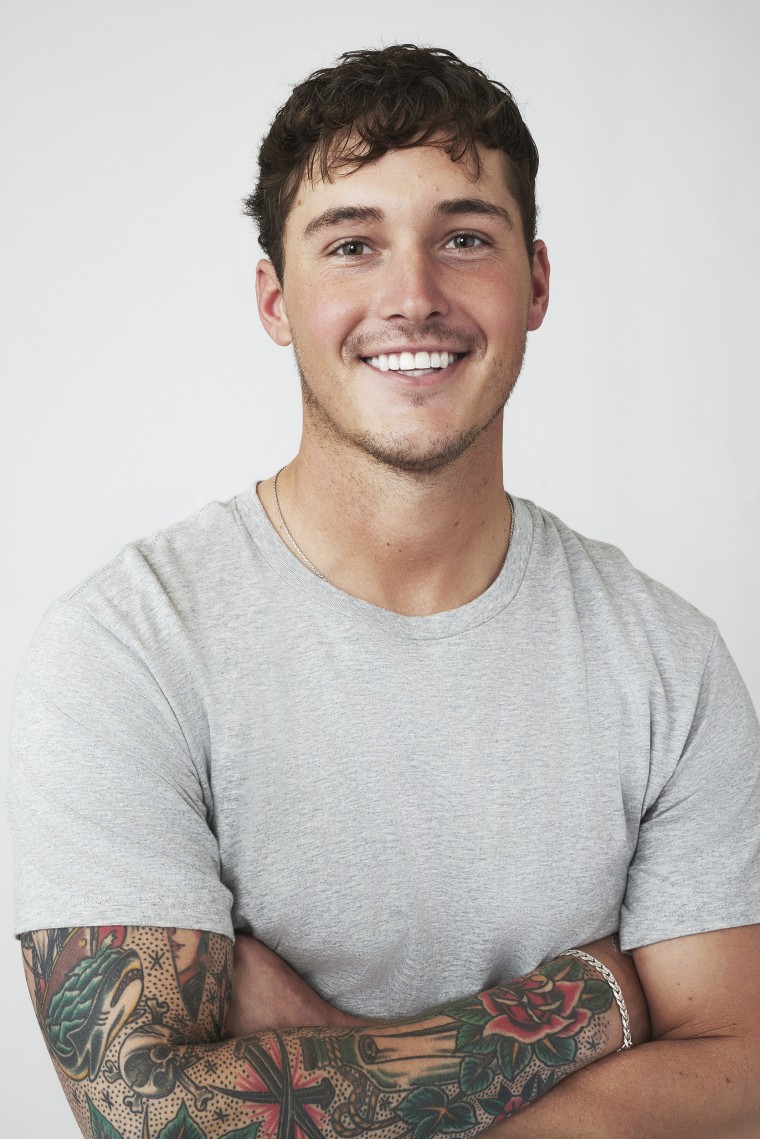 Caleb Arthur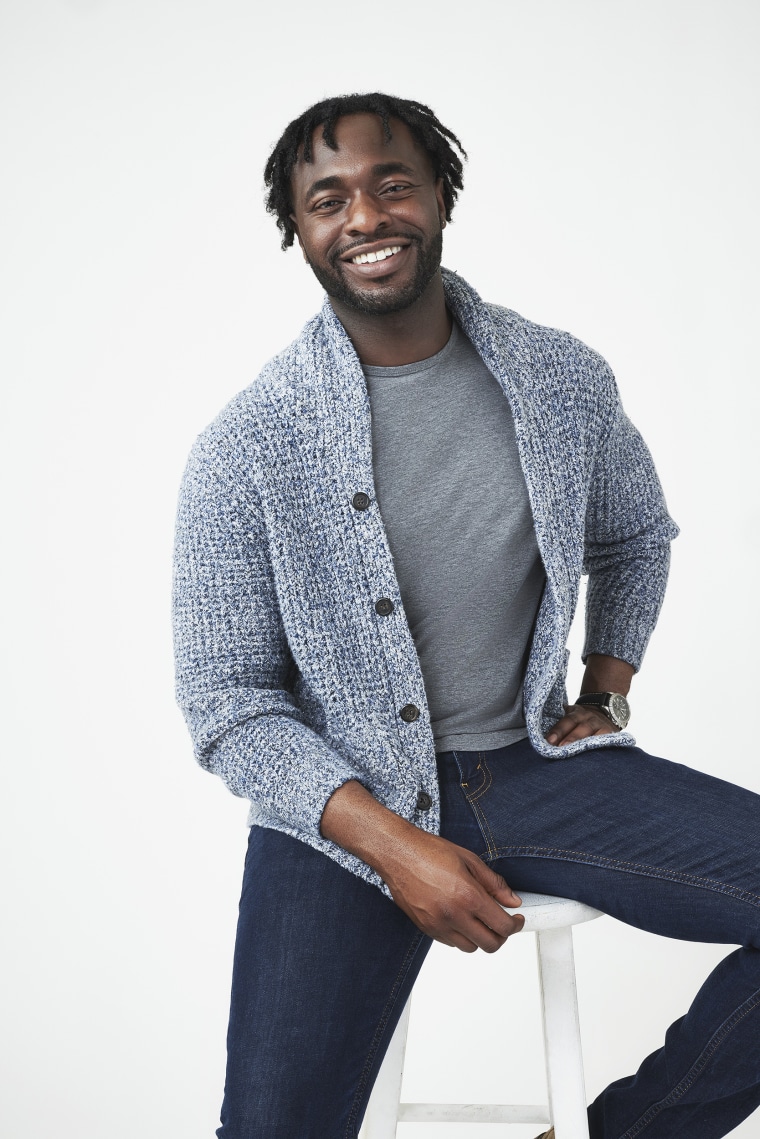 Josh Young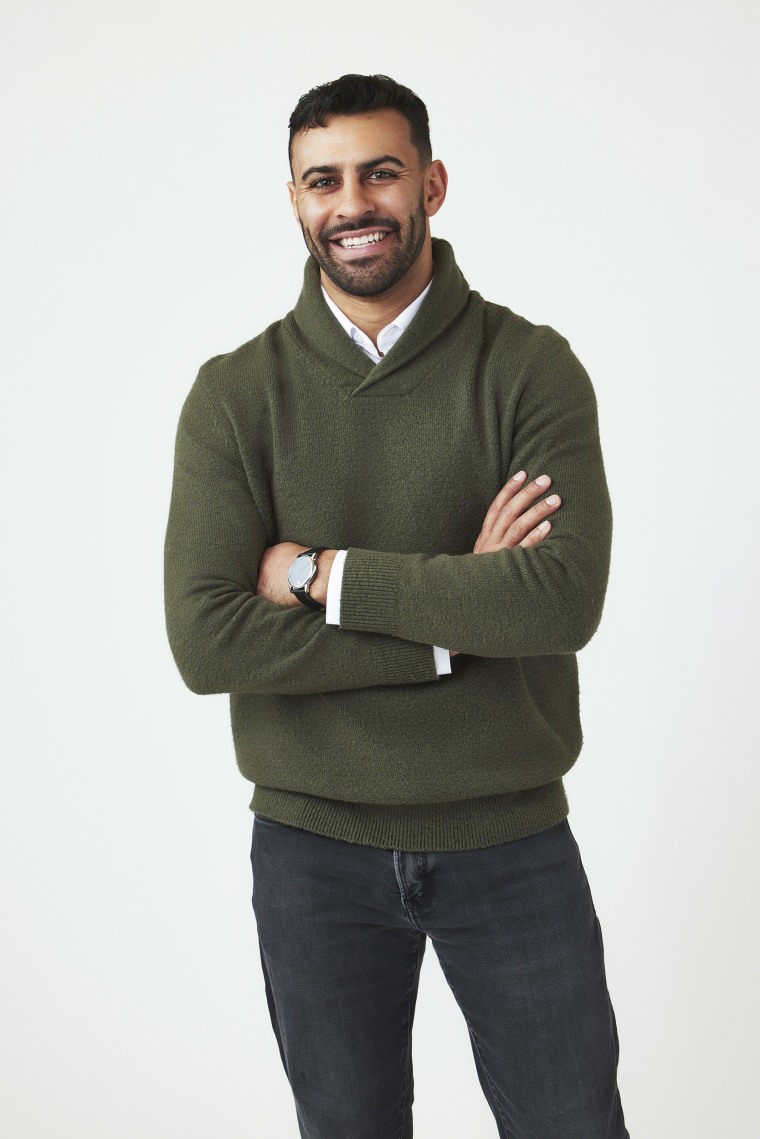 Episode 3
Charity and her group of men traveled down the Pacific coast to Oceanside, California, for Week Three. Brayden was selected for the first one-on-one date, which meant he traveled to Oceanside via helicopter with Charity for their playful day at Petco Park. Meanwhile, the rest of the men braved the packed Los Angeles traffic and sat on a bus for hours before arriving in the coastal city.
During a "Barbie" theme group date with Bachelor Nation alums JoJo Fletcher and Jordan Rodgers, the men showed off their singing skills to win extra time with Charity. For the final date of the week, Charity invited Warwick to Belmont Park for a night filled with roller coasters, ice cream and awkward conversations. Here's who Charity decided to send home.
Aaron Schwartzman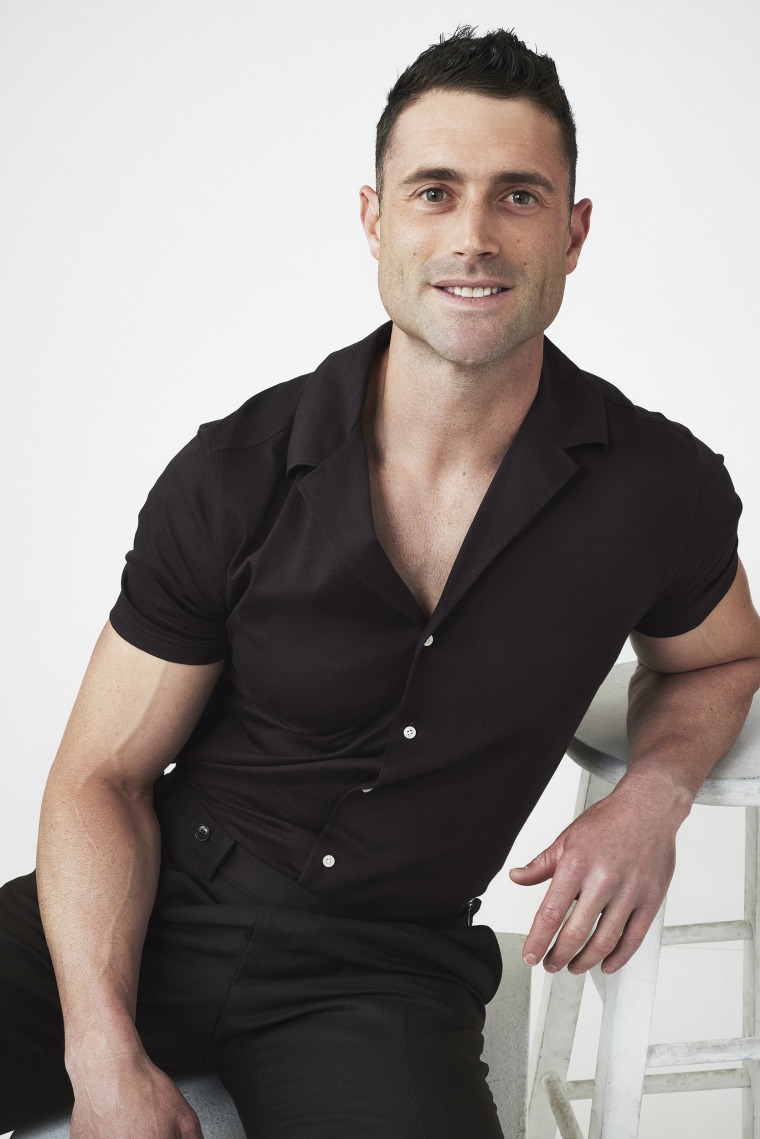 James Pierce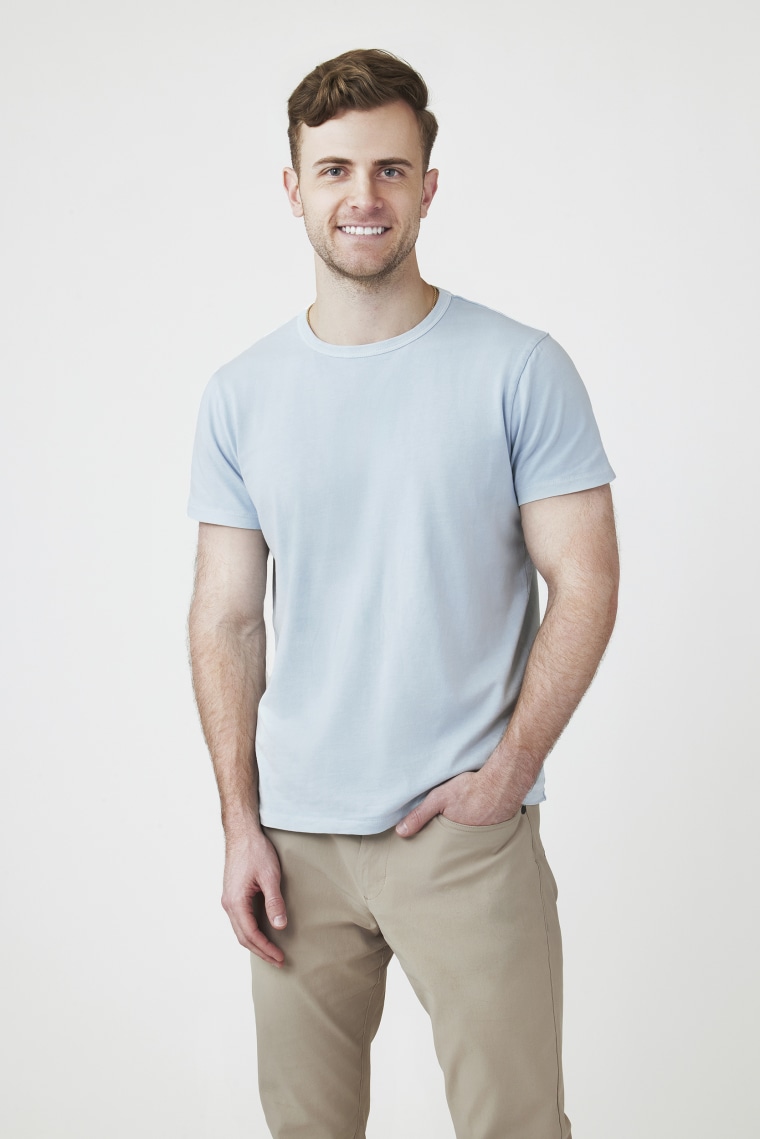 Adrian Hassan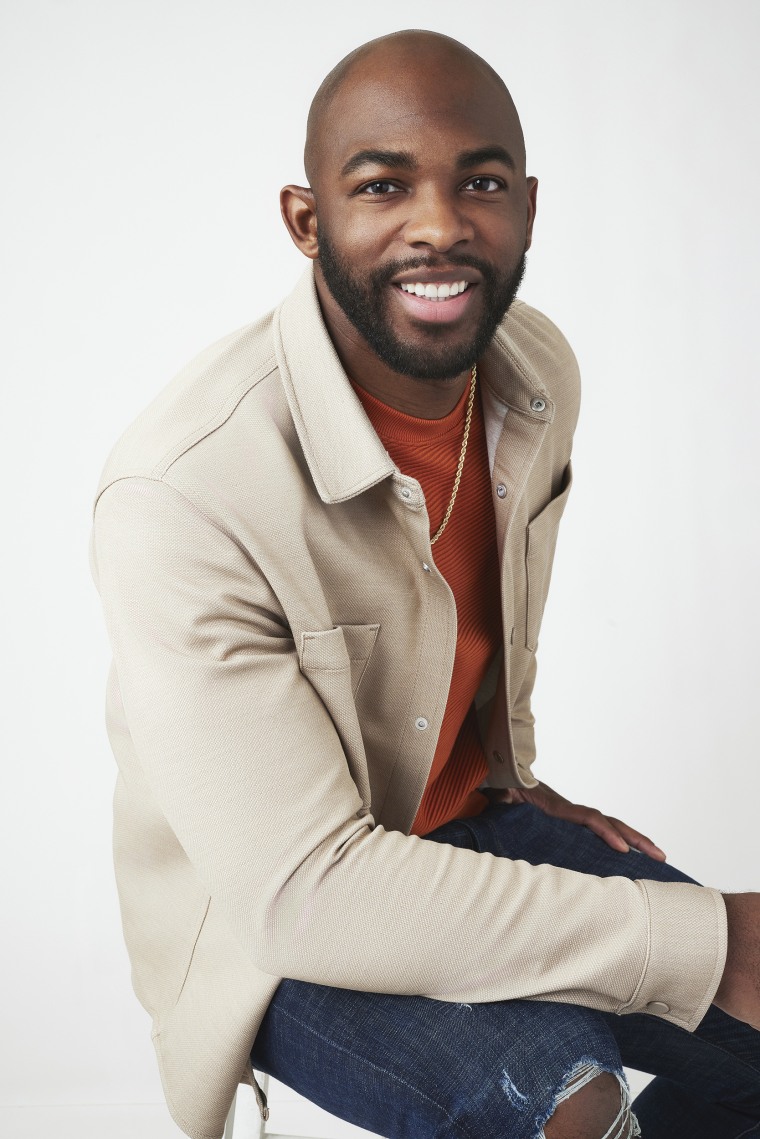 Warwick Reider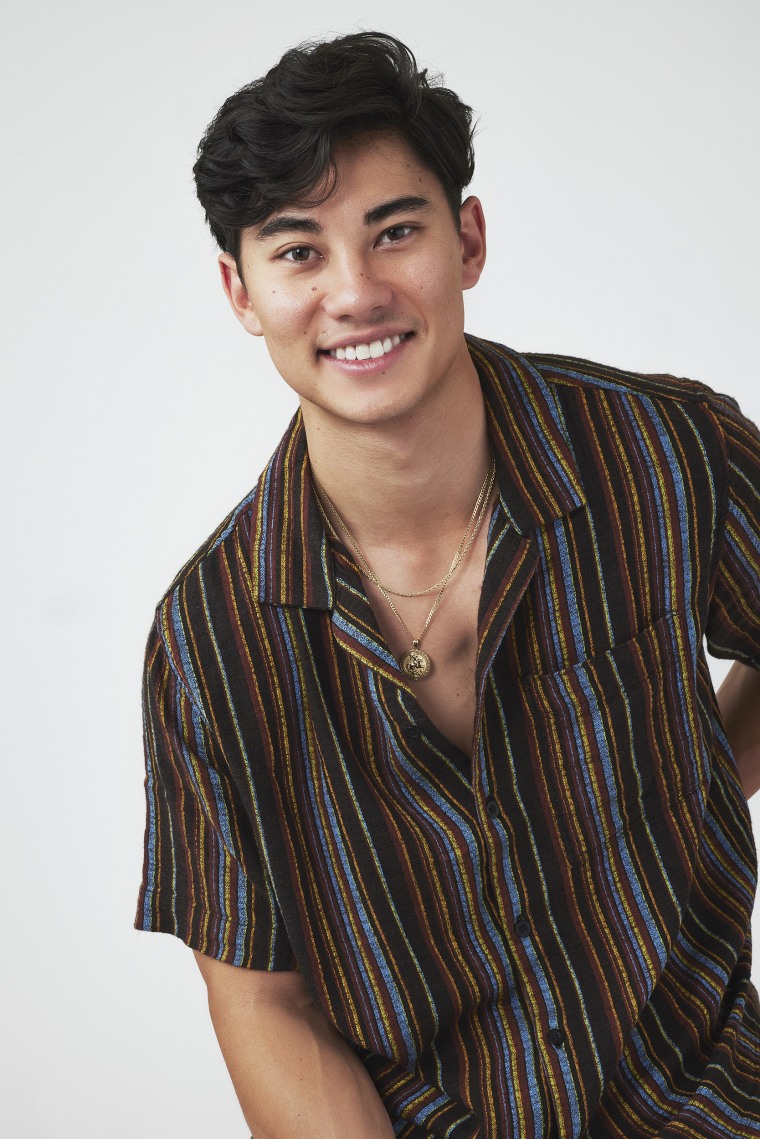 Episode 4
The tension between Brayden, the rest of the men and Charity boiled over in Episode Four after the group traveled to Stevenson, Washington. Charity began the week with an exhilarating one-on-one with Dotun, where the two bungee jumped off a 20-story bridge, twice. At night, the two opened up about their childhoods and shared a steamy kiss in a hot tub.
Charity then invited three adorable girl scouts to the group date that was supposed to highlight which men could take care of her. But, Brayden spent most of the date showing off and irritating the other men. During the night portion of the date, Brayden continued to argue with the guys and later self-eliminated.
Charity's final date of the week was with Xavier, who she repeatedly said reminded her of her ex boyfriend. The couple spent the day visiting a farmer's market and stomping fruits. During the evening portion, Xavier spoke about his mom's multiple sclerosis diagnosis and how he has watched his dad care for her for years. With Joey, Xavier and Dotun having roses going into the rose ceremony, here's who Charity sent home at the end of Week Four.
Michael Barbour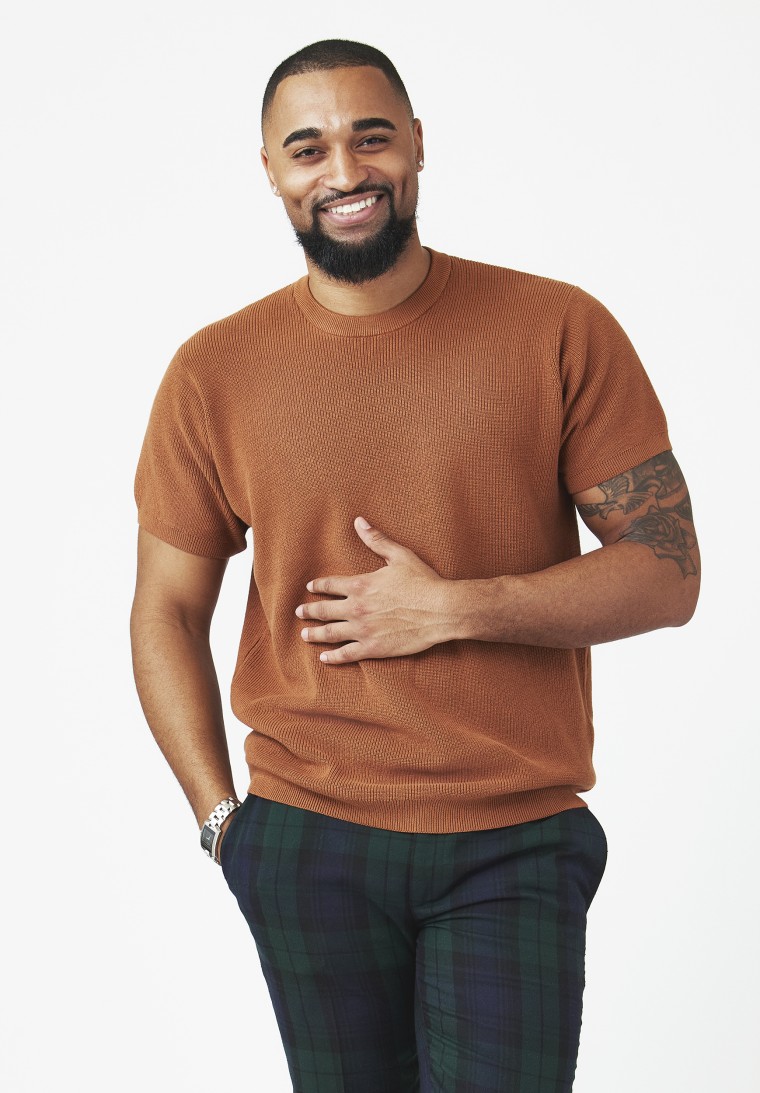 John Buresh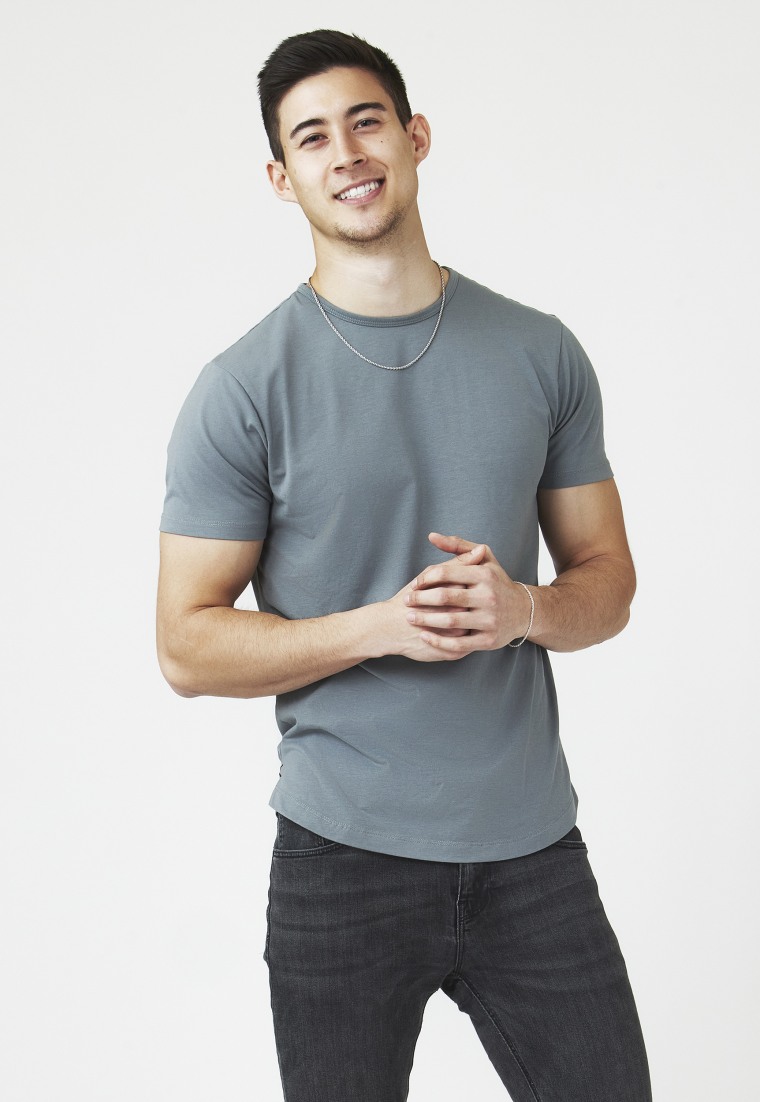 Caleb Balgaard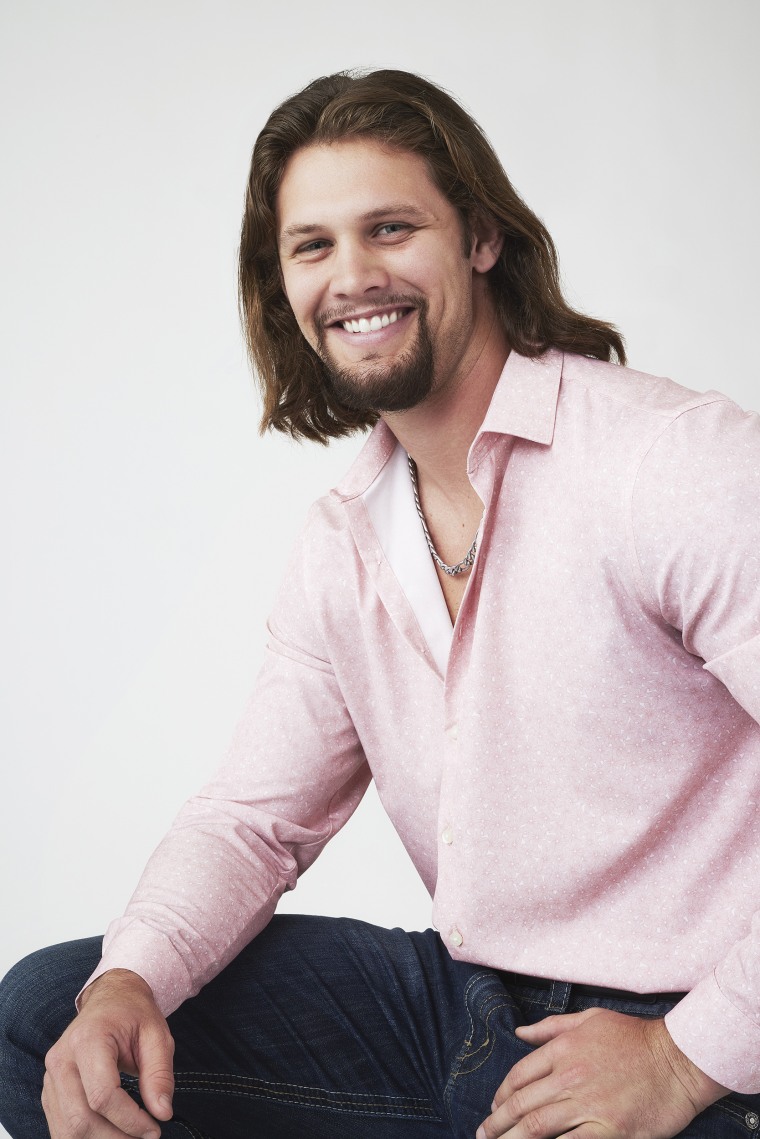 Brayden Bowers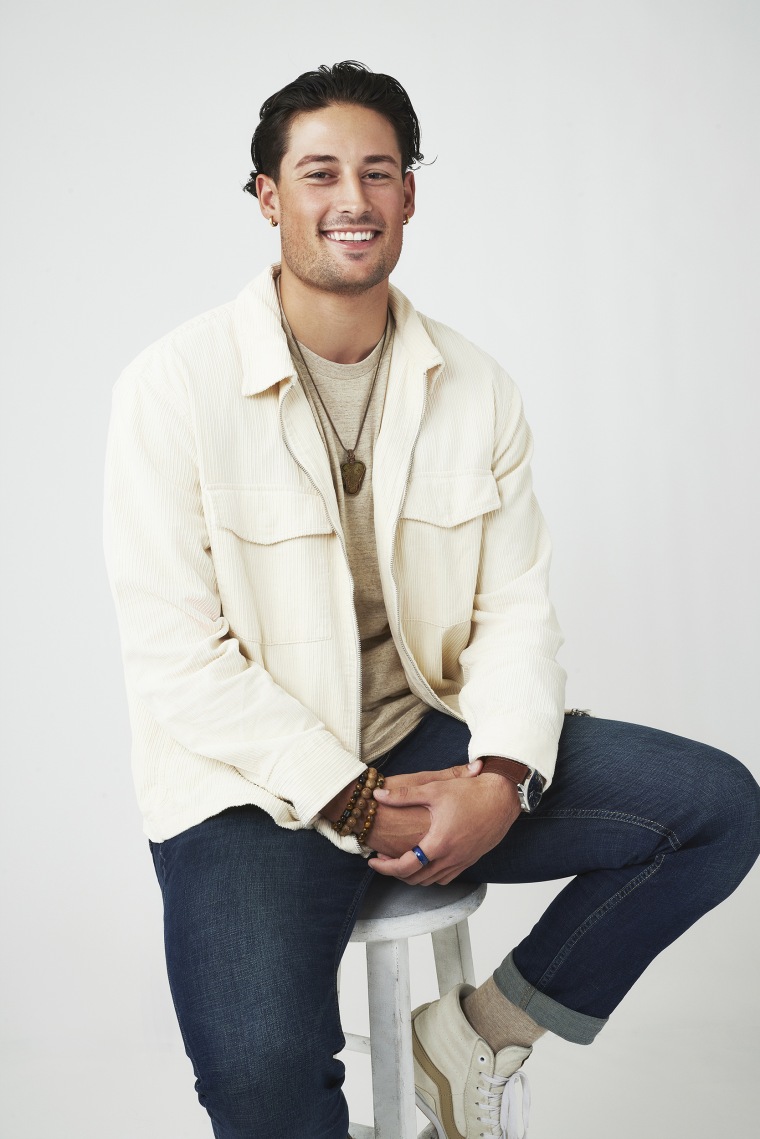 Episode 5
With just six men left at the start of the week, Charity emphasized throughout Episode Five that Hometown Week was just around the corner. She revealed that she had four dates planned in New Orleans, Louisiana.
Charity greeted the remaining guys and announced that Joey would receive the first one-on-one date of the week. They rode around the city in a horse-drawn carriage while getting a taste of the food, music and culture. During the evening, the two discussed the challenges they would face in the real world as an interracial couple. Joey received a rose and told Charity he was falling in love with her.
Next up, Tanner and Sean were selected for the doomed two-on-one date. Both men were feeling slightly defeated because they did not receive a one-on-one before Hometown Week. Still, they decided to embrace the moment during a trip to the bayou. At dinner, Charity said she wasn't ready to hand out the rose just yet, giving Sean and Tanner more time.
Dotun instantly became a frontrunner after Charity selected him for a second one-on-one, two weeks in a row. Fittingly, they ran a marathon for their date. They interacted with locals during the race before having a conversation at dinner about his fear of failure. He said he was falling in love and received a rose, meaning Charity will meet his family.
The final date of the week ended with Charity narrowing down her top four. Here's who she decided to send home at the end of Episode Five.
Sean McLaughlin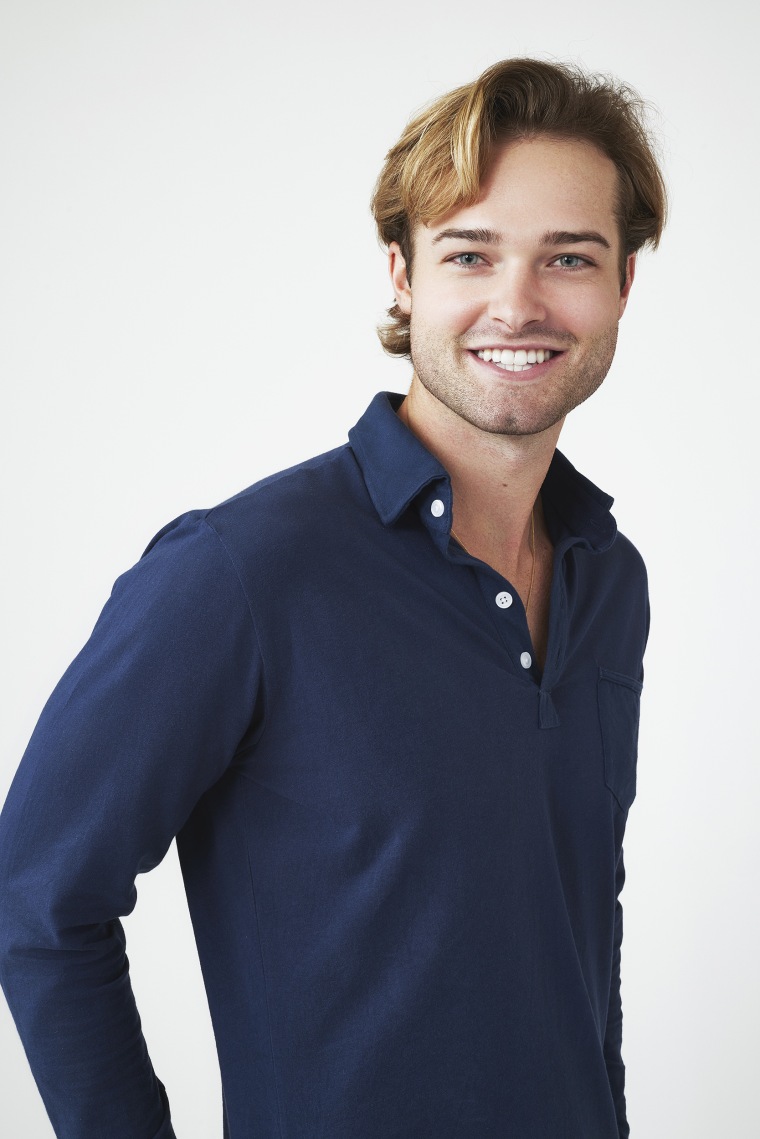 Tanner Courtad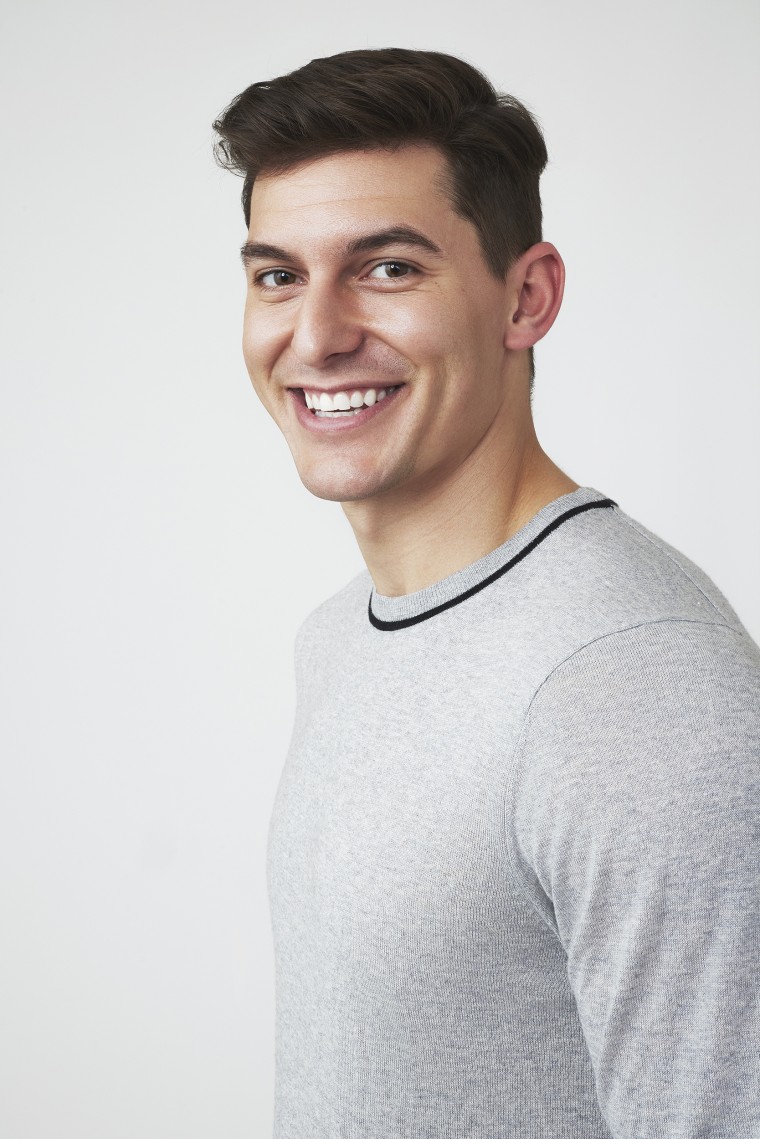 Episode 6
Two weeks ahead of the show's usual schedule, in Episode Six Charity traveled around the country meeting four families. She started in Houston, Texas, where she was introduced to Aaron's family with open arms. Aaron gave his younger brother a signal that he was serious about his relationship with Charity, making his family feel more confident. He had an emotional conversation with his dad, who told Aaron he was proud of him. Charity also seemed to get along with his family and told his parents she would see them soon.
Next up was a trip to Collegeville, Pennsylvania, to hang out with Joey. The teaching tennis pro showed off his skills on the court and helped Charity work on her forehand grip. His uncle, Joe, surprised the couple and joined the tennis lesson. However, Joe voiced some concerns to the cameras, mentioning that Joey looked uncomfortable during the date. He continued to express his doubts about the "genuine Joey" when Charity met the rest of the family at night. Despite having heartwarming conversations with Joey's sister and mom, Charity left his hometown worrying about their future.
Charity took a plane ride to Cleveland, Ohio, to become a member of Xavier's wholesome knitting group. Xavier taught her some knitting tips as members of the crew shared their love stories. Xavier and Charity then went to visit his mom, father and sister. His sister was instantly supportive of his relationship with Charity. Xavier's mom also helped quell some of Charity's concerns about Xavier being ready for marriage. Before saying goodbye, Xavier told Charity he was falling in love with her.
"The Bachelorette" possibly saved the best hometown date for last. A bubbly Charity greeted Dotun in Fresno, California, and learned that his parents were on vacation in Nigeria. He took Charity home to meet his siblings and lovable grandmother before his parents surprised everyone. They joined the rest of the family for a backyard lunch and Dotun's mom said she was ready to welcome Charity into their family. Dotun and Charity then rode in a Thunderbird to a drive-in theater where they watched a slideshow of adorable childhood photos.
The final four met Charity at an airport hangar in Los Angeles where she revealed who would move on to Fiji. Here's who was cut at the end of Week Six, before fantasy suites week.
Aaron Bryant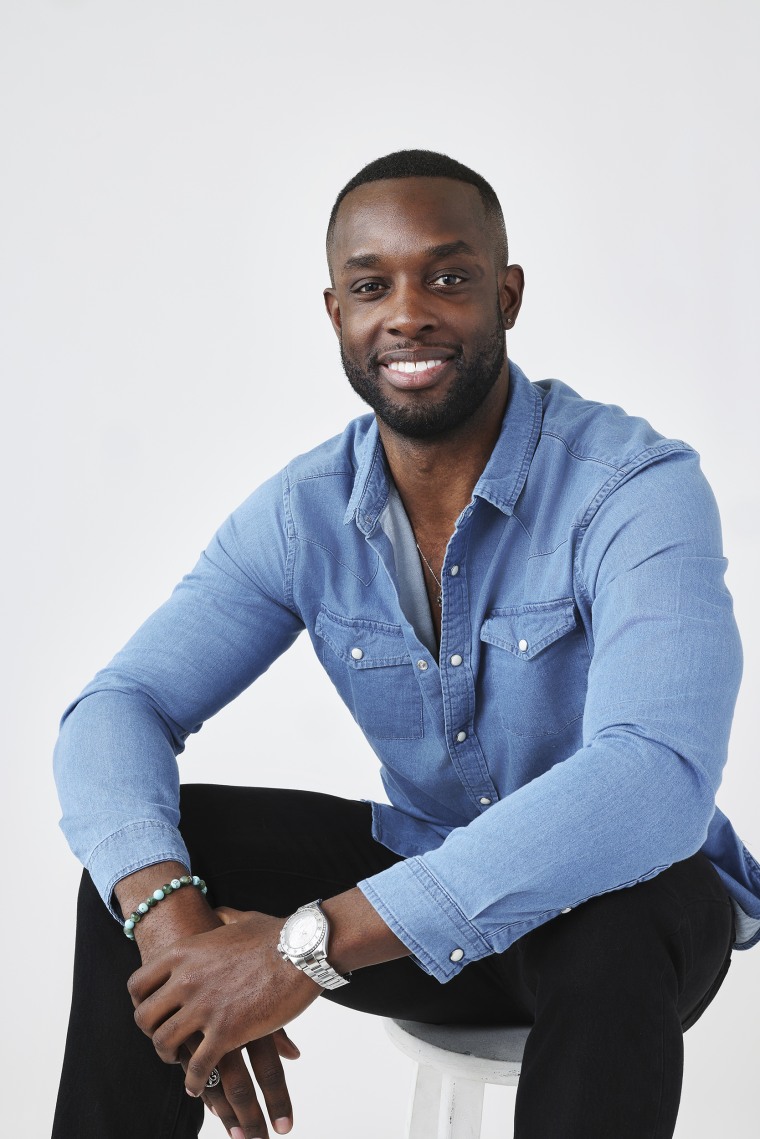 Episode 7
After weeks of traveling to different cities in the U.S., Charity and her men finally ventured overseas to Fiji for fantasy suites week. At the beginning of the episode, Charity reiterated that she was falling in love with the three remaining men.
Her first date of the week was with Xavier. They participated in a traditional Fijian ceremony where they said what they loved and admired about each other. Charity was also carried across the white, sandy beaches on a throne. But the mood immediately shifted at night when Xavier revealed he was "unfaithful" in his past relationship. Charity, who repeatedly mentioned on the show that her ex cheated on her multiple times, was stunned. After giving Xavier an opportunity to explain why he cheated in the past, she continued to be baffled when he said he could not guarantee he would be faithful in the future. A frustrated Charity later told the cameras that the show is not a "build-a-man workshop."
The next day, Charity met Joey for an adventurous date. She arrived in an ATV and said they would spend the day exploring the forests in Fiji. After a short ride, the ATV stalled and the two decided to improvise and walk through the forests to a waterfall. During the night portion, Joey addressed his Uncle Joe's concerns from Episode Six. He said he was "uncomfortable" during the hometown date because he felt a lot of "pressure" to make sure it went well. He also said it can be a "roller coaster" dating him because people expect him to be happy all the time. He told Charity he loved her and she reciprocated his feelings before they spent a night together in the fantasy suite.
Dotun excitedly greeted Charity on a beach before they rode jet skis. Charity marveled at how easy her relationship with Dotun has been and worried if it was too good to be true. He said he was confident in their relationship. At night, Dotun said being with Charity made him believe that fairytales are possible for people like him. He then said he was in love with her and Charity said she loved him, too. He accepted the fantasy suite invitation. They woke up smiling and continued to gush about their relationship.
Instead of the episode ending in a rose ceremony, Charity was surprised when Aaron B. arrived at her hotel. He said he still had feelings for her and flew all the way to Fiji to give their relationship another chance. Here's who Charity eliminated during Episode Seven.
Xavier Bonner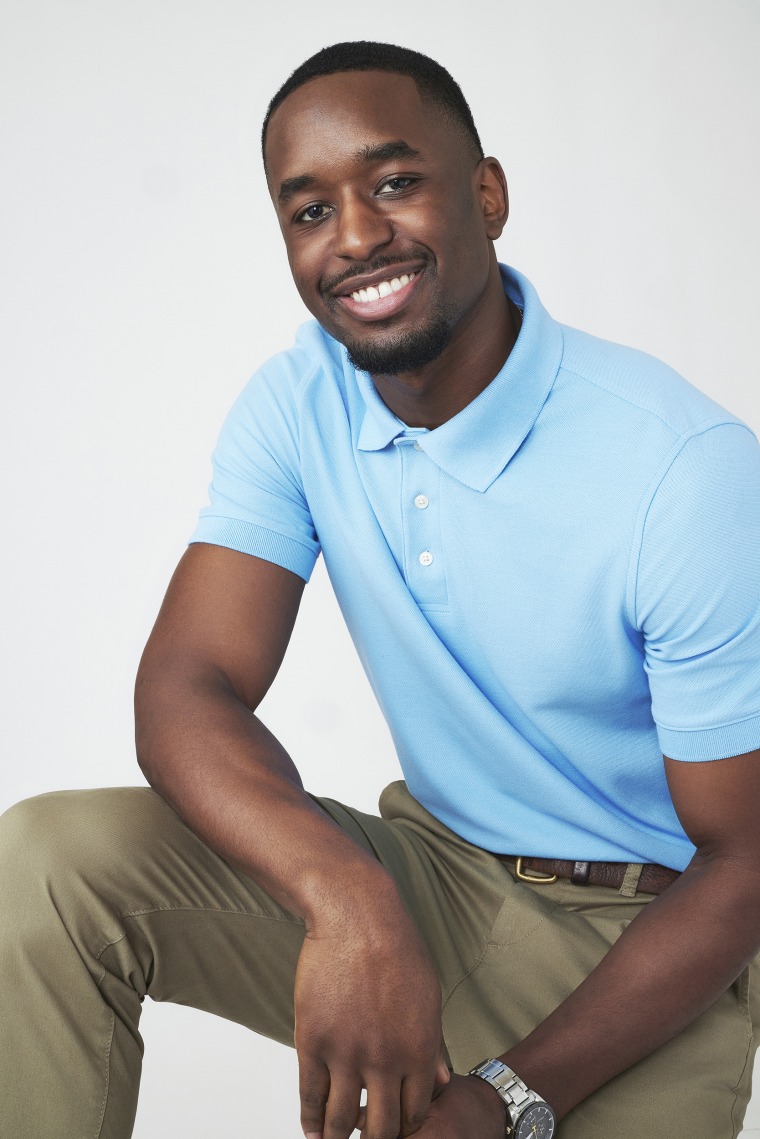 And the winner is...
Dotun Olubeko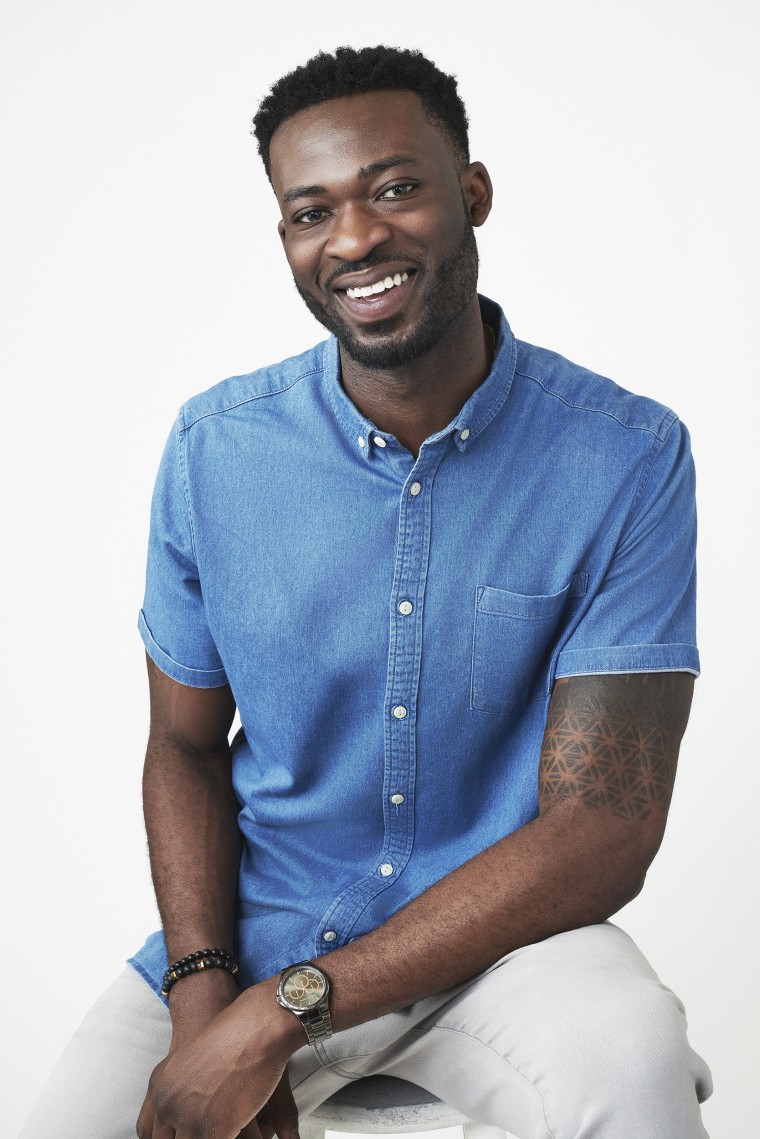 Although Charity decided to give Aaron B. a second chance at the start of the finale, she sent him home during the final three rose ceremony. She said she appreciated him flying all the way to Fiji to fight for their relationship, but her connections with Joey and Dotun were further along.
The next day, it was time for Joey to meet Charity's mom, Vickie, dad, David, and sister, Mia. Joey seemed to instantly connect with Charity's family and Mia said she could imagine him being her brother-in-law.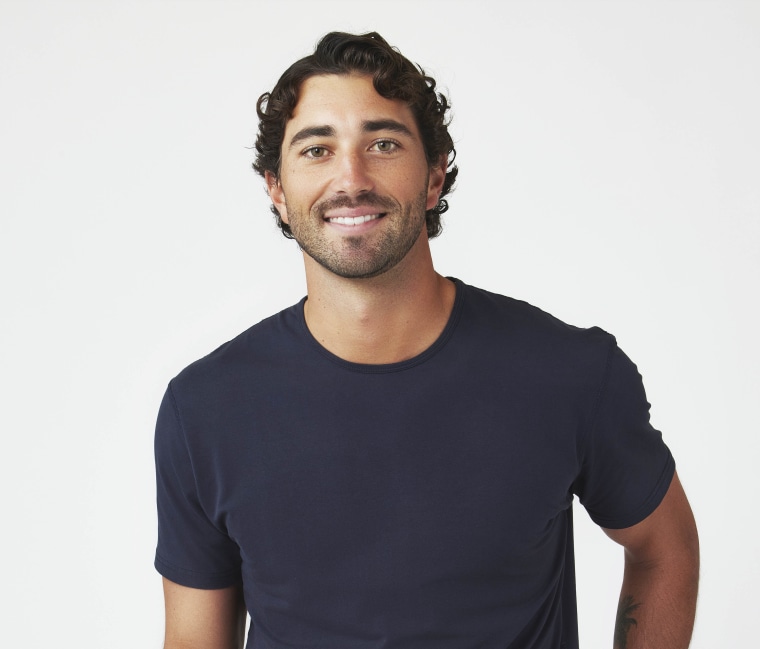 Dotun's introduction to the family was more intense. Vickie and Mia complimented him, but Charity's mom appeared slightly skeptical and questioned if Dotun was the one. After he departed, Charity's mom refused to reveal which connection she thought was stronger. Instead, she said she wanted Charity to make the decision for herself.
On the final day, Joey arrived to meet Charity first. He professed his love for her and his dream to continue their story together, but Charity stopped him before he could get down on one knee. She said she had a deeper connection with someone else and sobbed while telling Joey goodbye. He cried in the car and wondered when he would find his person.
Optimistic about their future, Dotun greeted Charity and spoke about turning their fairy tale into a reality. She expressed how much she loved and trusted him before he proposed. She happily accepted and showed off the stunning Neil Lane engagement ring to the cameras.
During the "After the Final Rose" special, Charity and Dotun gushed about their love and how much they were looking forward to starting a life together.