Every reality TV show needs a hero — someone to root for, whether it comes to finding love or winning a challenge. But every hero needs a counterpart.
The cast of "House of Villains" is full of those counterparts: They're all reality TV villains with notorious histories.
In the upcoming E! series, 10 of TV's most maligned characters will live together under one roof and compete in challenges, each vying for $200,000 and the title of "America's Ultimate Supervillain."
The 10-person cast ranges from former "Vanderpump Rules" star Jax Taylor to Shake Chatterjee from "Love Is Blind" Season Two. Based on a teaser trailer for the show, released Sept. 7, the group of villains will compete against each other in challenges while navigating the strife of living together.
But it appears they'll have some help along the way. The teaser reveals that in addition to the cast, other notorious TV stars will stop by the house, including Carole Baskin of "Tiger King," Abby Lee Miller of "Dance Moms" and Spencer Pratt from "The Hills" — whose arrival is accompanied by a chorus of "who?" from several contestants.
Other surprise guests to appear throughout the season include Chef Ben Robinson of "Below Deck" and Danielle Staub from "Real Housewives of New Jersey," according to E!.
Read on for everything to know about "House of Villains."
When does "House of Villains" come out?
The show premieres Oct. 12 at 10 p.m. ET with a "supersized" 75-minute episode introducing the cast and host Joel McHale.
The first episode will air simultaneously on Bravo, SYFY and USA networks.
How does the competition work?
The 10 contestants have to "outsmart, out-manipulate and out-scheme" each other in challenges to win the final prize, according to a press release from E!. In each weekly episode the villains will compete in a challenge, testing their "physical, mental and emotional strength." (From the trailer alone, it looks like there are plenty of tears in store.)
At the end of each week, a villain is sent home, and the challenge winner is marked as safe.
Who's in the "House of Villains" cast?
Anfisa Arkhipchenko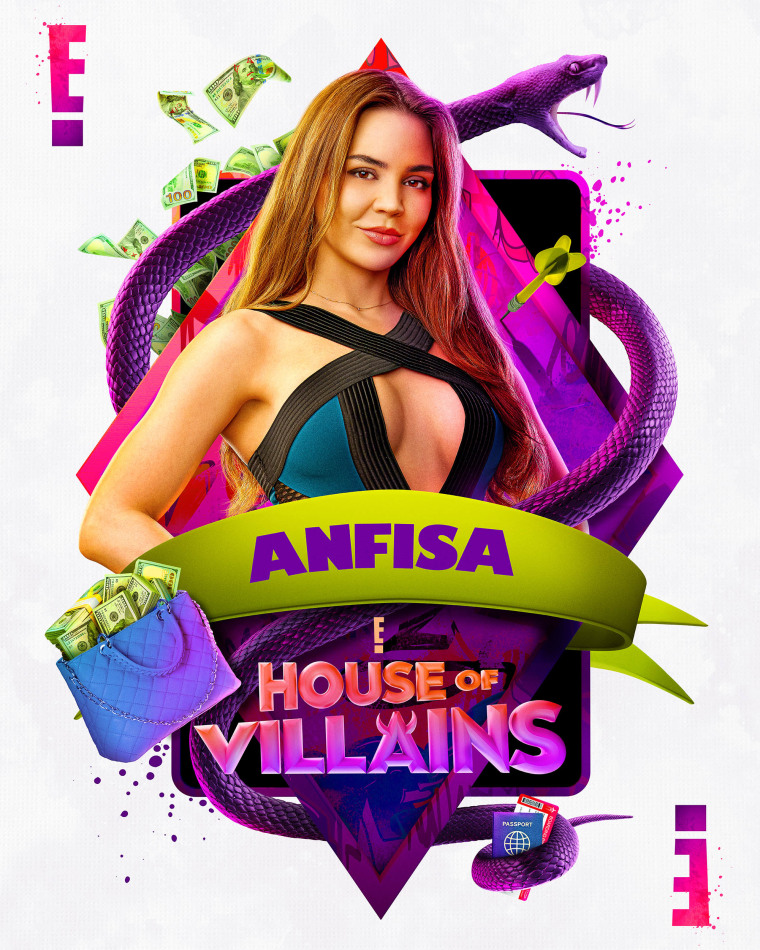 Anfisa Arkhipchenko is known for appearing on Season Four of "90 Day Fiancé." On the 2016 season, Arkhipchenko got engaged to Jorge Nava. She was initially painted as a gold digger, as Nava spent thousands of dollars to travel the world with Arkhipchenko, and his family expressed doubts about her intentions.
They married in 2017 and went on to star in "90 Day Fiancé: Happily Ever After?" which documented their volatile relationship. Nava was later arrested and served prison time for possession of marijuana, and the couple split, per People.
Johnny Bananas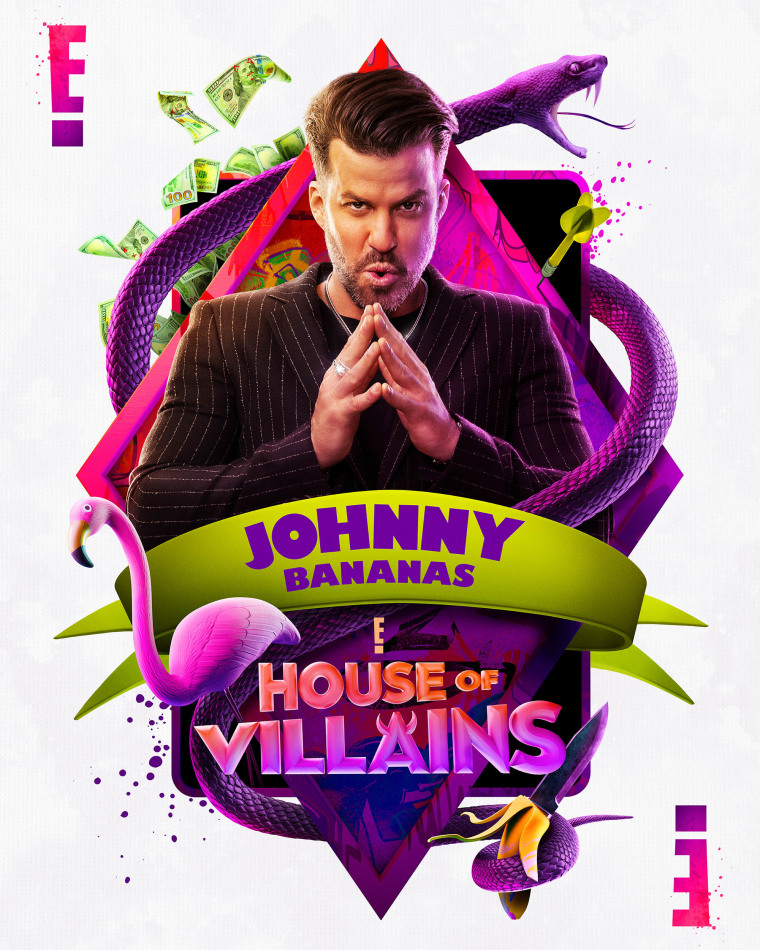 Johnny Bananas, aka Johnny Devenanzio, is known for his cutthroat gameplay on the MTV reality game shows "The Real World" and "The Challenge" from 2006 to the present. As of 2022, he has won eight seasons of the "The Challenge," the most of any contestant, and has been on the show 22 times.
One of his most villainous moments include winning Season 28 with partner Sarah Rice and keeping all the prize money for himself.
He's also known for his elimination in Season 20, when Chris Tamburello hoisted Bananas onto his back and quite literally carried him to his demise. (The iconic scene was later featured in the Season Two premiere of "Yellowjackets" as an Easter egg for one of the creators' favorite shows.)
Shake Chatterjee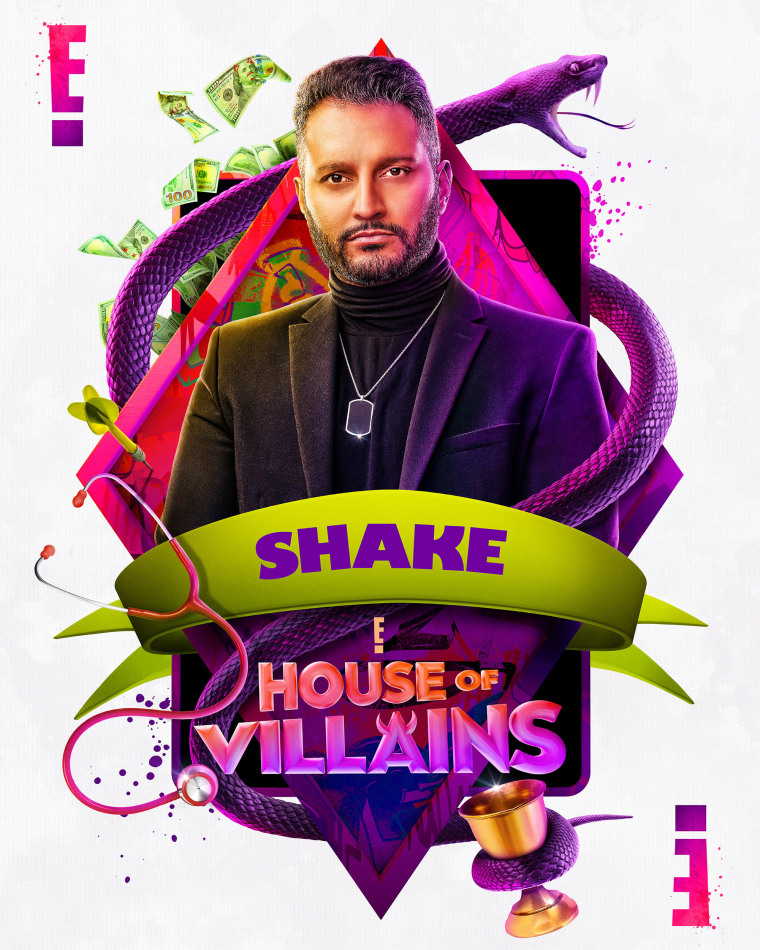 Shake Chatterjee appeared on Season Two of "Love Is Blind" and proposed to Deepti Vempati but they broke up at the altar. On the show, Chatterjee was frank about not feeling physically attracted to his fiancée, at one point comparing her to how he feels towards his aunt. He also openly flirted with Vanessa Lachey during the season reunion in front of her husband.
His comments swiftly received backlash, but Chatterjee at first said he has nothing to apologize for. He later posted an apology video addressed to Vempati acknowledging that his comments "could have been left unsaid" and "never should have been on national television."
Jonny Fairplay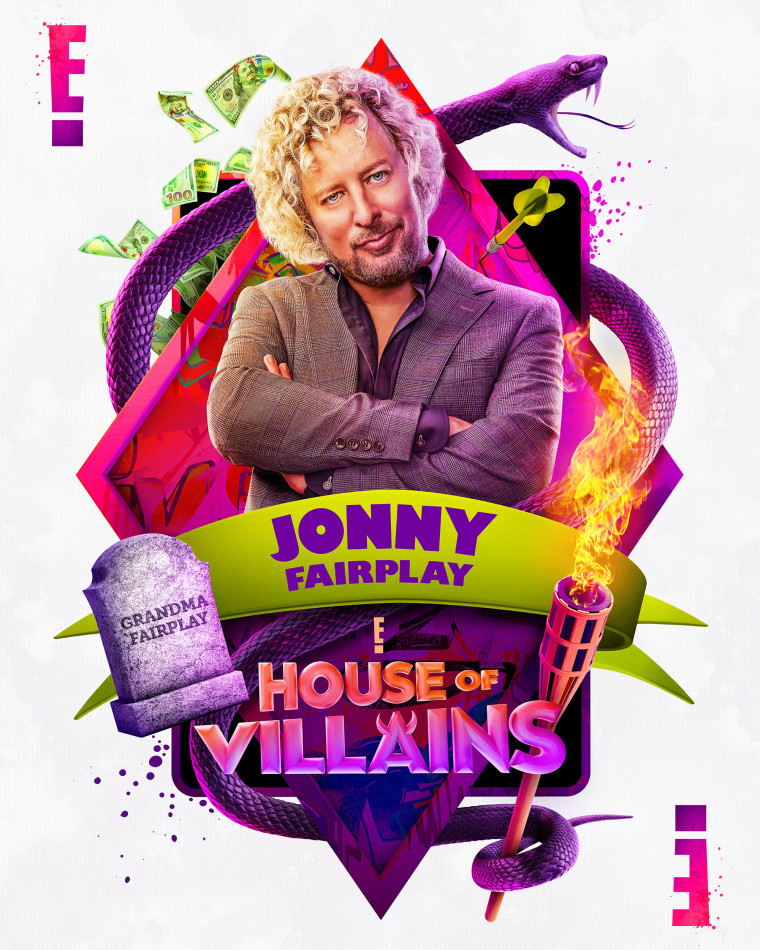 Jonny Fairplay, aka Jon Dalton, first appeared on Season Seven of "Survivor" and made it to the final three before he was voted out. To get to that point, he told the lie heard 'round the world.
Before going on the show, Fairplay schemed so that if he made it to the loved ones visit, his relative would serve as a bearer of bad news and announce that his grandmother died.
Out of sympathy for him, the rest of his contestants let him win the reward challenge. Fairplay later admitted in a confessional interview that it was all a lie.
He later appeared on Season 16 and was the first person voted out.
Bobby Lytes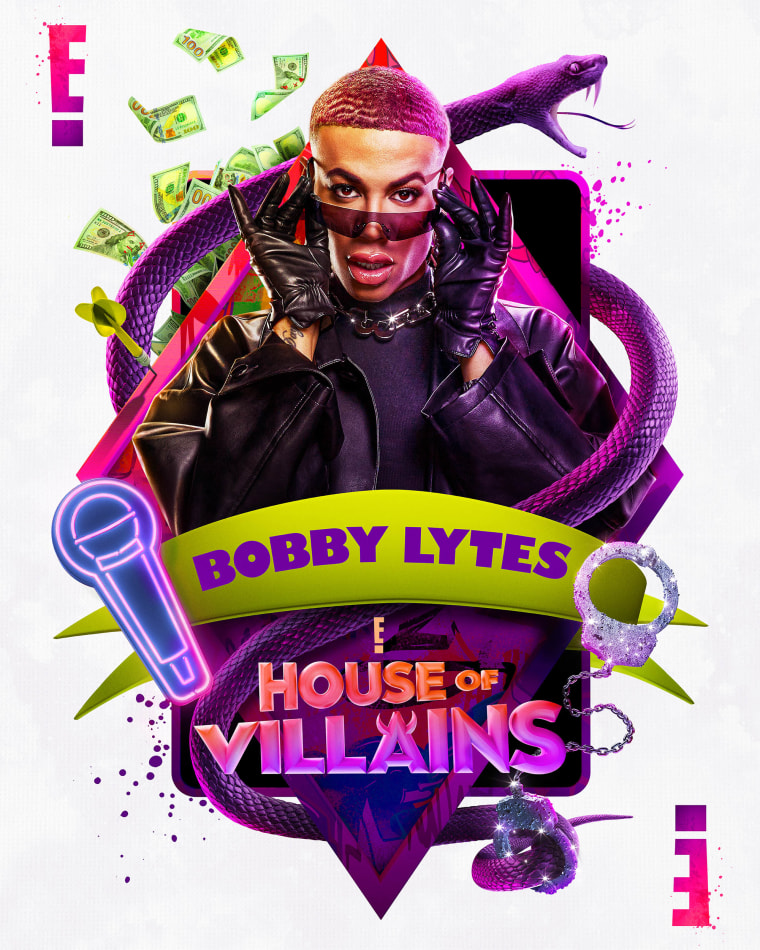 Bobby Lytes is one of the original cast members on "Love & Hip Hop: Miami." In the show, he serves as an anti-hero, going through a breakup, major friendship fallout and several fights with his fellow cast members.
In the trailer, Lytes is shown quickly bonding with former "Dance Moms" star Abby Lee Miller. After asking her why she went to jail, he adds, "Wait, I've been to jail. I've been a convicted felon."
He later insists, "I'm a fun villain!"
Omarosa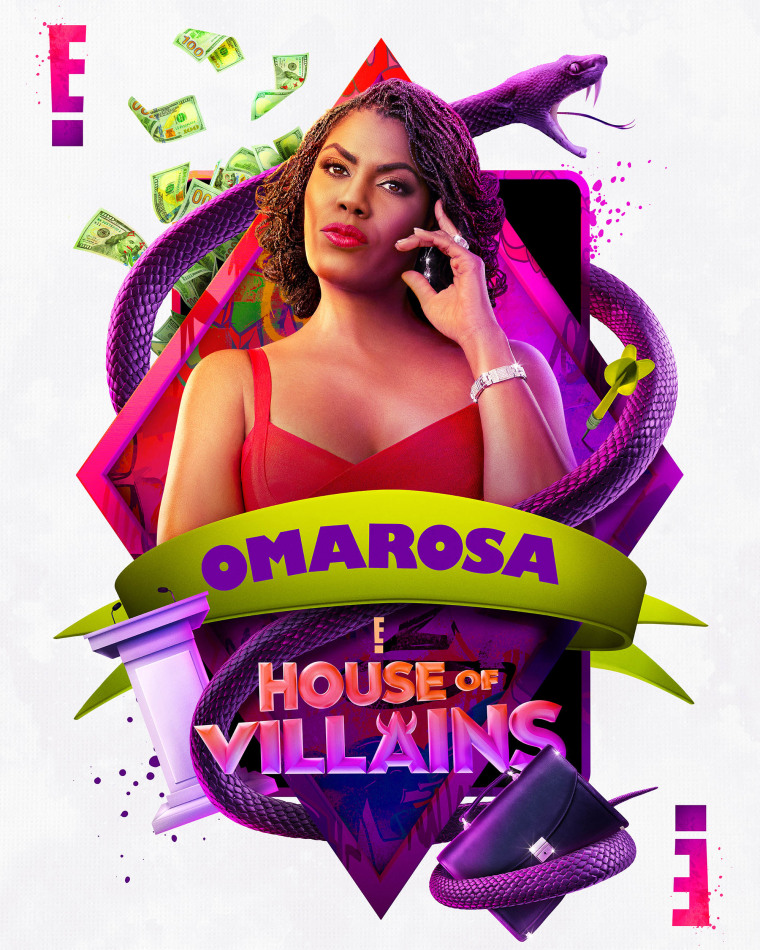 Initially a political consultant, Omarosa Manigault Newman made her TV debut in 2004 on the first season of "The Apprentice," where her tendency for confrontation led some to see her as "the woman America loved to hate."
In a 2004 article in Jet magazine however, she said the show didn't portray her accurately and was instead "constructed reality" that leaned on stereotypes of Black women as "aggressive and angry."
Omarosa later served as an aide to former "Apprentice" host Donald Trump while he was president. She left the White House in 2017 and later wrote a tell-all book about her experience working for Trump called "Unhinged."
Now, Omarosa seems to take her notoriety in stride. In the trailer, while the rest of the cast shares where audiences might recognize them from, she simply says, "Google me."
Corinne Olympios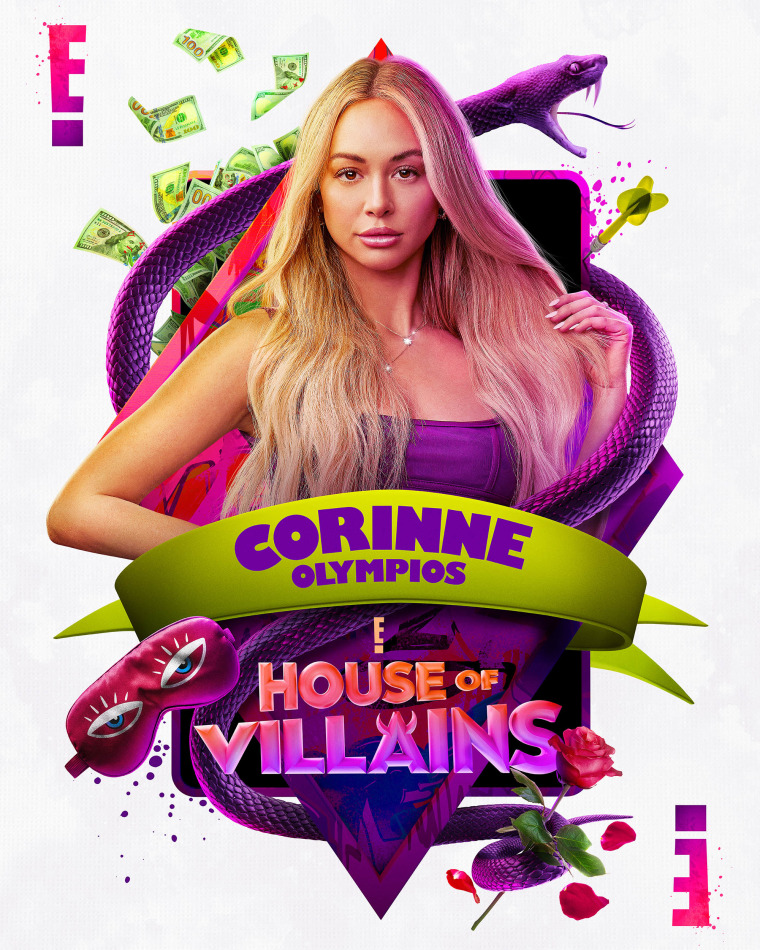 Corinne Olympios starred in Season 25 of "The Bachelor." But while she pursued Nick Viall's affections, she also became know for seemingly drama with the other women, notably Taylor Nolan. She also famously slept through one of the rose ceremonies.
Olympios later briefly appeared on Bachelor In Paradise Season Four. Following an incident between her and another cast member, production on "Bachelor in Paradise" was shut down. Warner Bros., the studio behind the spinoff, conducted an investigation into "allegations of misconduct" and determined there was no evidence misconduct had taken place.
Tiffany Pollard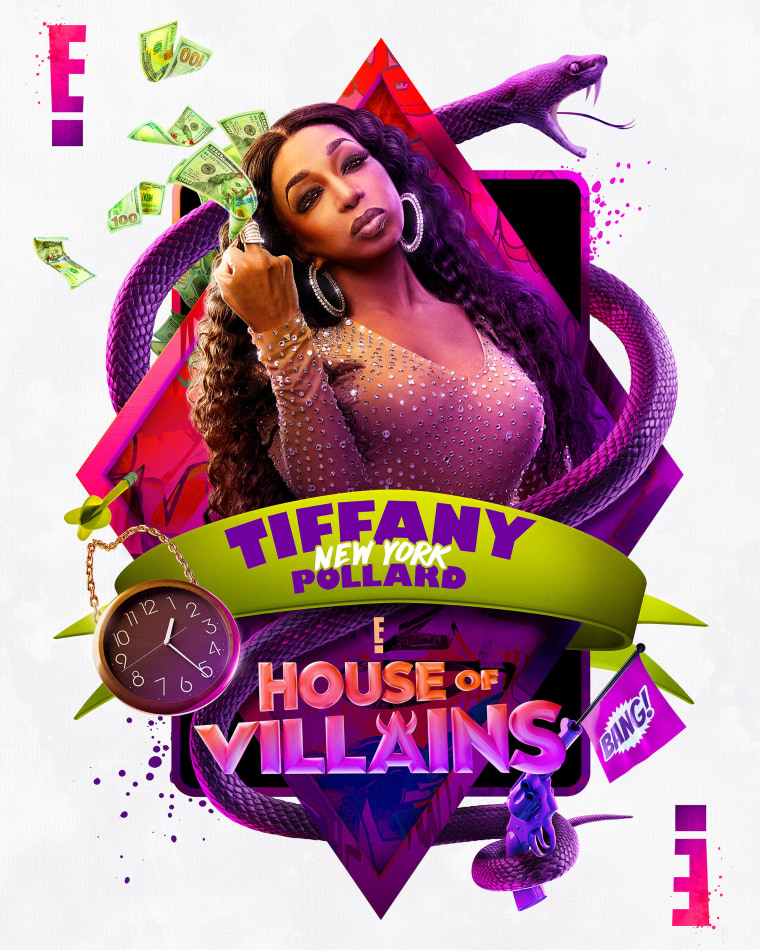 Tiffany Pollard starred in the first two seasons of "Flavor of Love," where she competed against other women for the affections of rapper Flavor Flav, who gave her the nickname "New York."
Pollard dubbed herself the HBIC, or "Head B---- in Charge," during the competition and clashed with most of the other contestants. Her reactions, like eye-rolling or smirking with a knife, also serve as perpetual meme fodder.
She later headlined her own reality shows, including the dating show "I Love New York."
Jax Taylor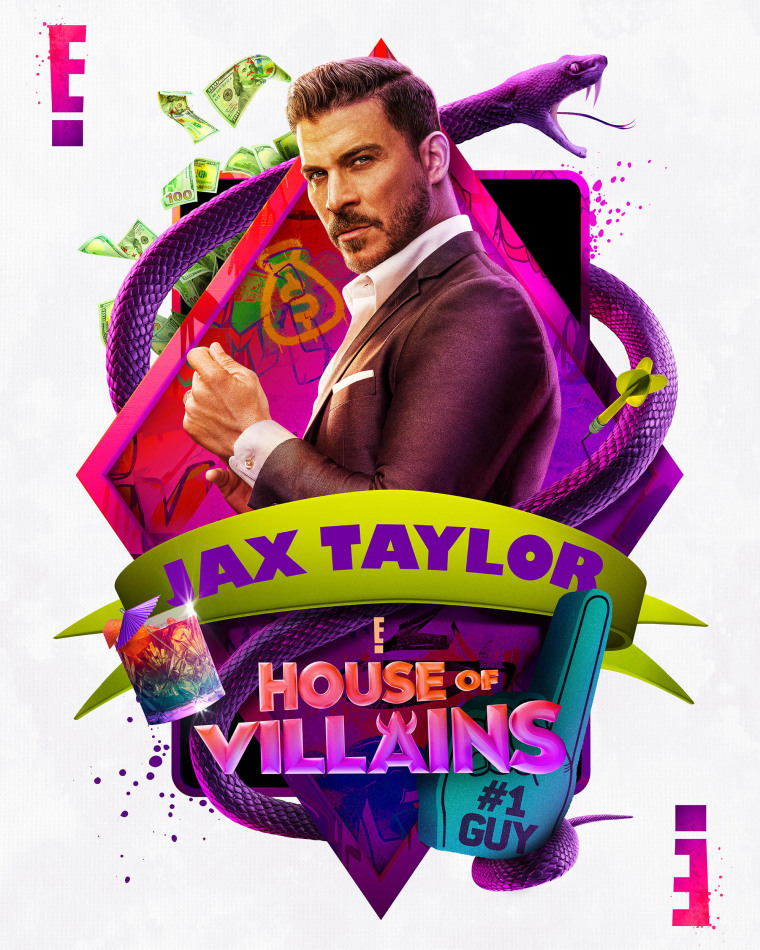 Jax Taylor is known for starring in the first eight seasons of "Vanderpump Rules" and was a controversial figure, prone to fighting and cheating, from the jump.
Notable cheating scandals that rival 2023's Scandoval in severity include when Taylor hooked with castmate Kristen Doute — who was his best friend's girlfriend at the time and the best friend of his ex-girlfriend — and when Taylor slept with another castmate while dating Brittany Cartwright (now his wife.)
In 2020, Taylor and Cartwright left the show.