Lisa Kudrow and her "Friends" castmates always adored each other, but the actress says while she was pregnant, her co-stars were extra sweet to her — even switching up their pre-show ritual to include her baby.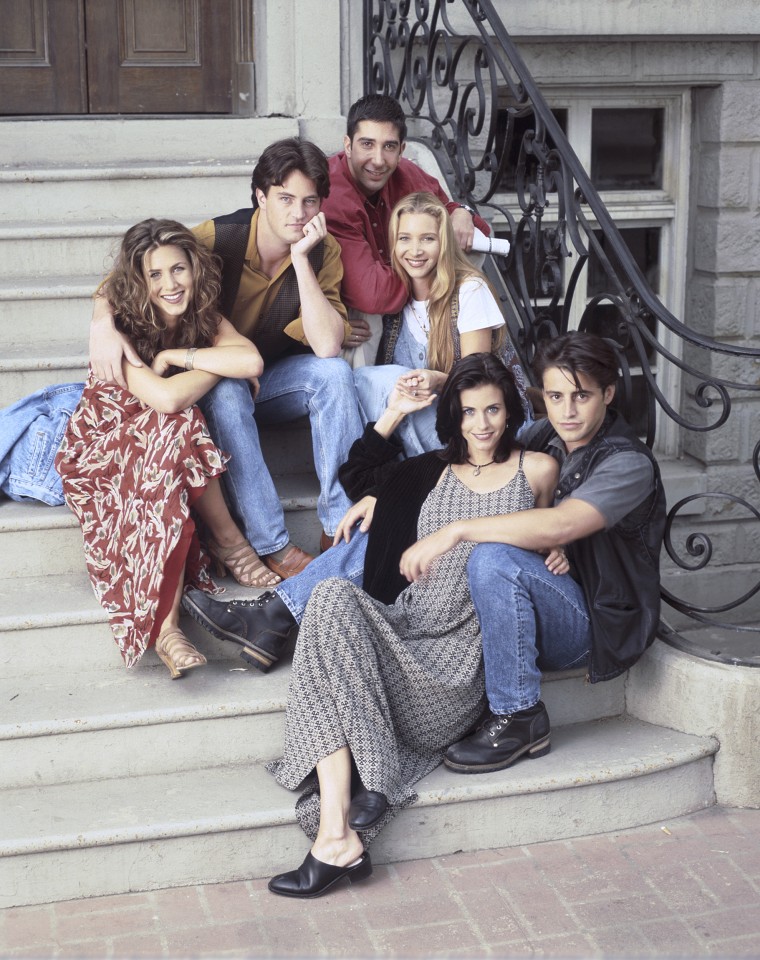 During seasons four and five of the NBC comedy, Kudrow's character, Phoebe, acted as a surrogate mom for her brother, Frank Jr., and his wife, Alice. At the time, Kudrow was pregnant in real life with her son, Julian, now 20 (with hubby Michel Stern).
Kudrow told People that she and her co-stars — Jennifer Aniston, David Schwimmer, Courteney Cox, Matthew Perry and Matt LeBlanc — gathered together before shooting each episode to wish one another well. When she became pregnant, the gang extended the same good wishes to her unborn baby.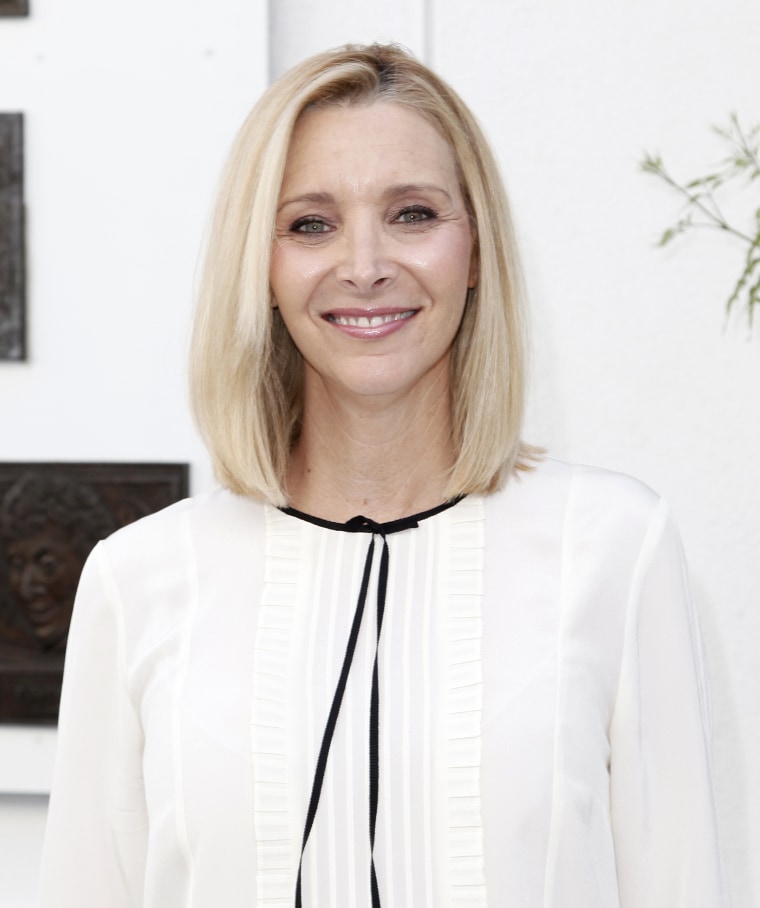 "The six of us would do a huddle backstage and just say, 'All right, have a good show, love you love you love you love you,'" recalled the actress, 55. "And when I was pregnant, then they would say, 'Have a great show, love you love you — love you, little Julian!' 'Cause we knew it was a boy and that was his name."
Looking back, Kudrow is touched by her co-stars' kindness.
"So sweet, they included my little fetus in the huddle," she gushed.