Matt LeBlanc knows his lovable "Friends" character, Joey Tribbiani, didn't exactly come across as a brainiac. But the actor insists Joey wasn't stupid — he just had a different take on things.
"Everybody wanted to be friends with Joey. Joey was that guy everybody wanted to hang out with. Girls liked him. Guys liked him," LeBlanc, 50, said during an interview with The Hollywood Reporter.
Sure, Joey once got a Thanksgiving turkey stuck on his head, but he wasn't a dumb guy, LeBlanc insisted. "For me, he was never 'dumb.' For me, he was always just incorrect. He had his own sort of parallel-universe stream of logic."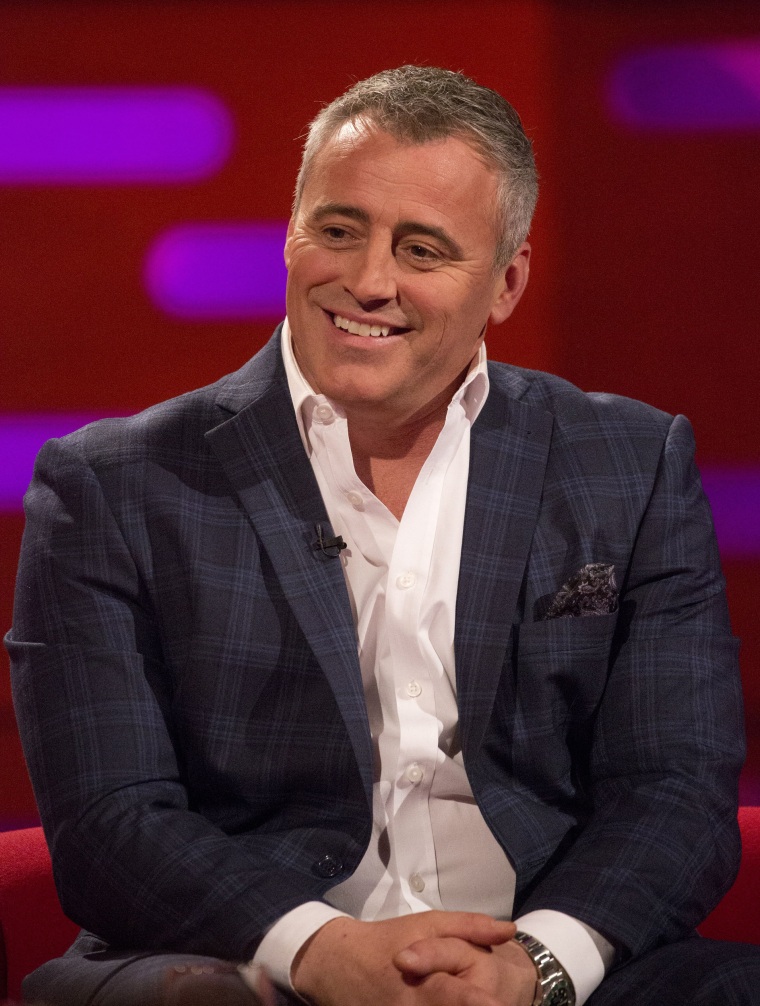 The "Man With a Plan" star said filming the hit NBC comedy from 1994 until 2004 felt like "a 10-year education" — one that earned him three Emmy nominations, two Golden Globe nominations and a SAG Award.
So, when he was offered the chance to keep playing Joey on the short-lived "Joey" spinoff, he leaped at it. Unfortunately, viewers weren't keen on seeing Joey without Ross, Rachel, Monica, Chandler and Phoebe, and the comedy was canceled after two seasons.
Looking back, LeBlanc said, "The pressure was huge. I can't lift the weight that six people were lifting. Those were big shoes to fill."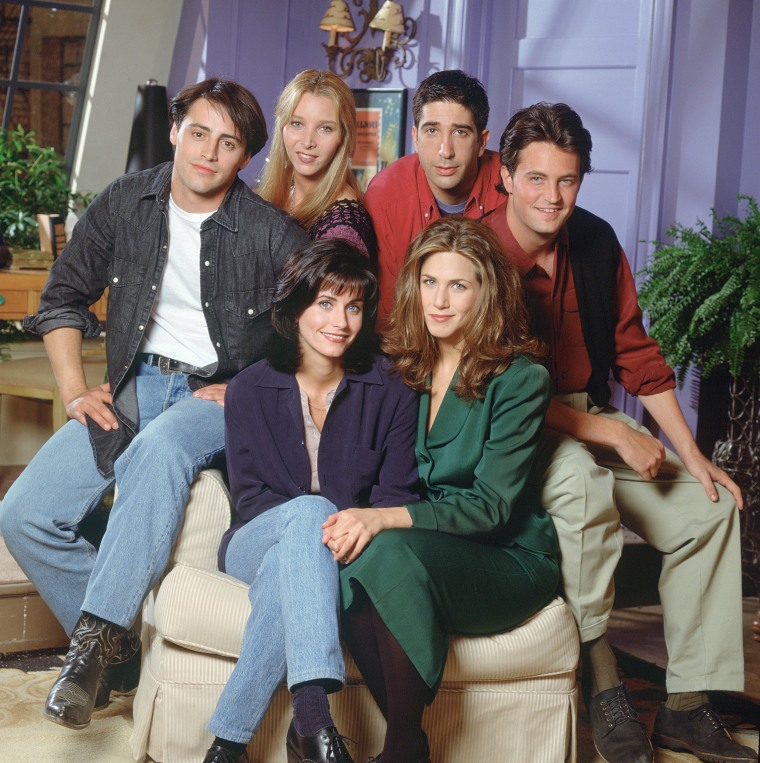 He also said the spinoff "didn't get the care" it deserved: "I thought it was a good show, I really did. Was it 'Friends'? No, it wasn't — nothing would have been. But I was proud of it."
As for the future, the single dad — LeBlanc has a 14-year-old daughter named Marina — says he can easily picture a day not long from now when he retires from acting altogether.
"My favorite thing to do is nothing," he revealed. "I'm great at it. I swear to God, I really am. It would be great to do nothing. I like my job, and I feel like I've reached a point in my career — and I feel very fortunate — where I'm afforded good opportunities to go work with good material. And I've been fortunate enough to make some decent money, so I'm OK there."