Big news for "The Conners"!
Juliette Lewis posted two pictures on Instagram Tuesday revealing some important information about the reboot of "Roseanne."
First of all, Lewis, who received an Oscar nomination for 1991's "Cape Fear," is joining the cast. Secondly, her post also revealed that Johnny Galecki is on board to reprise his character, David Healy!
The timing couldn't be better: Galecki's show, "The Big Bang Theory," is wrapping up in 2019 after 12 seasons, which means he might have some room in his schedule.
On the original show, David and Darlene (Sara Gilbert) dated as teenagers before getting married and having two kids, Mark and Harris.
But they're exes now, and David has moved on: ABC confirmed to TODAY that Lewis will play Blue, David's girlfriend. In the first "Roseanne" reboot, which was canceled after a controversy over creator Roseanne Barr's tweets, Darlene said Blue sounded like "a crayon."
Galecki appeared in one episode of the reboot before it was canceled.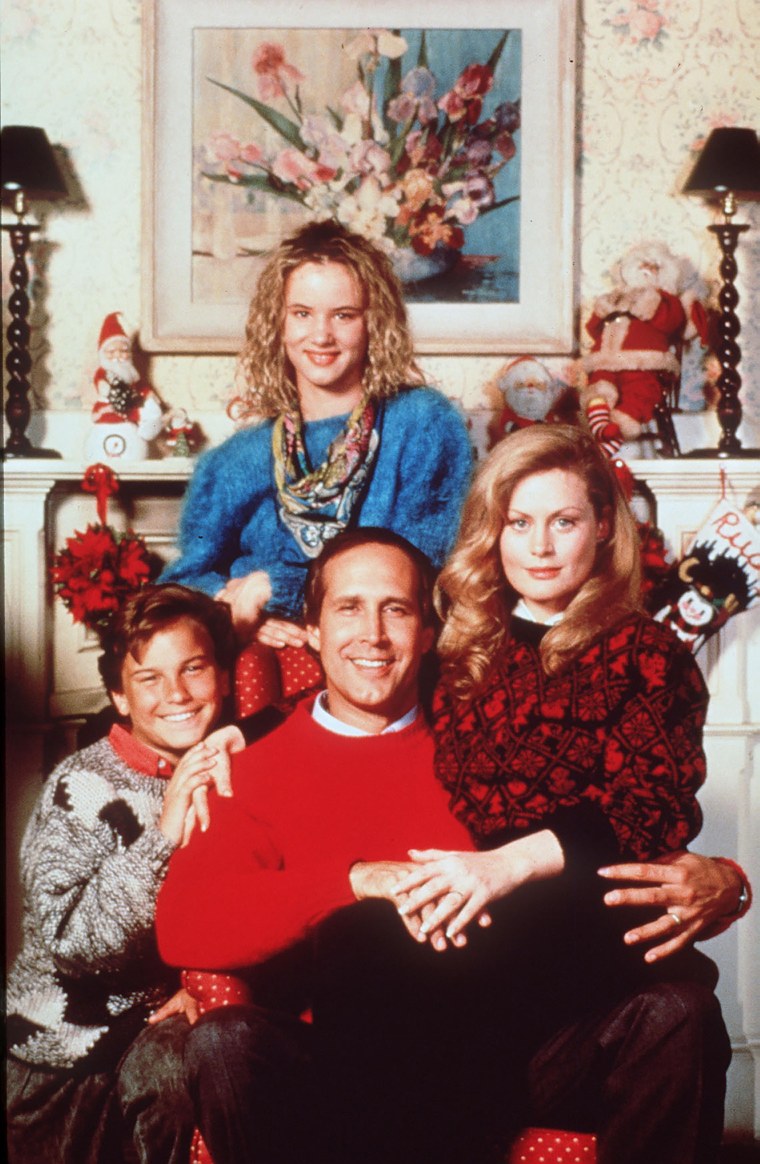 There's yet another connection: Lewis and Galecki also appeared together — as siblings — in 1989's "National Lampoon's Christmas Vacation."
We can't wait to see the sparks fly!