Naomi Campbell rarely talks about her two children. But the iconic supermodel shared a little bit of her motherhood journey on TODAY.
In May 2021, she welcomed her first child, a daughter, whose name she hasn't revealed, and in June 2023, she welcomed her son and didn't reveal his name either.
She told TODAY's Sheinelle Jones that she has "a lot of fun" being a mother.
"I love it. It's a lot of fun. Each day is a surprise. You don't know what's going to happen, what my daughter is going to say. She goes to her potty, she's like, 'Mommie, privacy.' And I'm like, 'Huh?' I said, 'Not to your momma. You can do that to everybody else,'" Campbell said with a laugh, adding, "I don't know where she got it from."
Read on to learn more about Campbell's two kids.
Naomi Campbell's daughter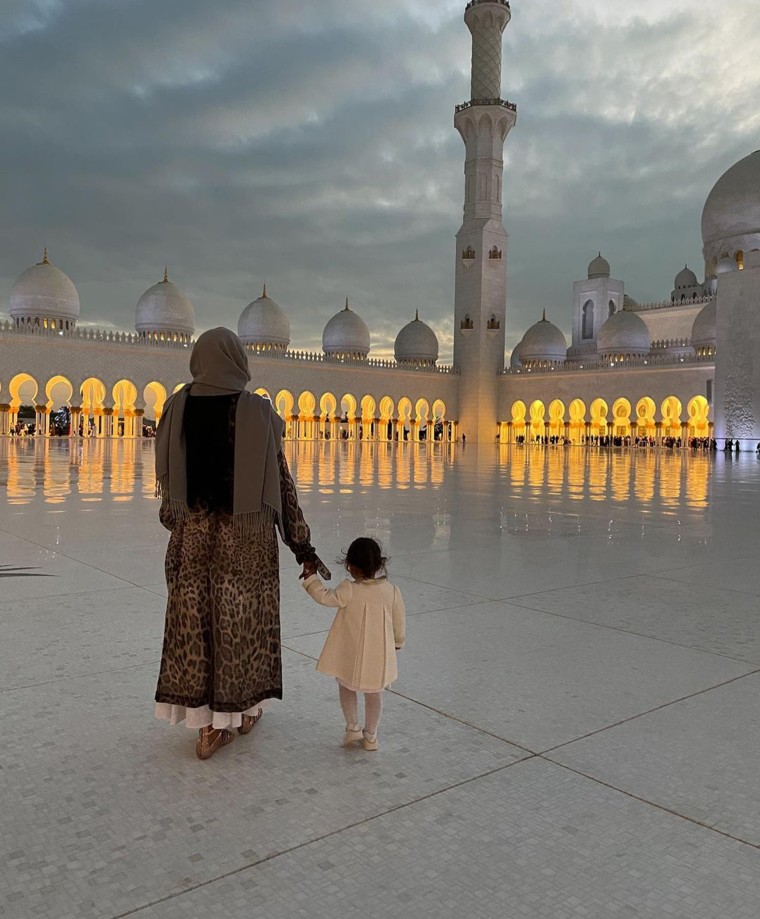 In May 2021, Campbell welcomed her daughter into the world.
"A beautiful little blessing has chosen me to be her mother," Campbell said on Instagram when she announced her daughter's birth. "So honoured to have this gentle soul in my life there are no words to describe the lifelong bond that I now share with you my angel. There is no greater love."
Fans didn't see a photo of the baby's face until Campbell appeared on the cover of the March issue of British Vogue holding her then-9-month-old daughter.
"I can count on one hand the number of people who knew that I was having her," she told the magazine. "But she is the biggest blessing I could ever imagine. It's the best thing I've ever done."
"I always knew that one day I would be a mother, but it's the biggest joy I could ever imagine. I'm lucky to have her and I know that," Campbell said.
The fashionista also said her daughter "loves to travel," is "very alert" for her age and she hardly ever cries.
Some of Campbell's celebrity friends who met her daughter already are Cindy Crawford and Christy Turlington. But when it comes to work, Campbell said her daughter will always come first.
"Everything I do, I do for her — that's it. It's so completely selfless, isn't it?" she said.
In June 2022, Campbell's kid took her first steps, and then in January 2023, Campbell shared a cute photo of her and her daughter walking through the Sheikh Zayed Grand Mosque in Abu Dhabi, United Arab Emirates.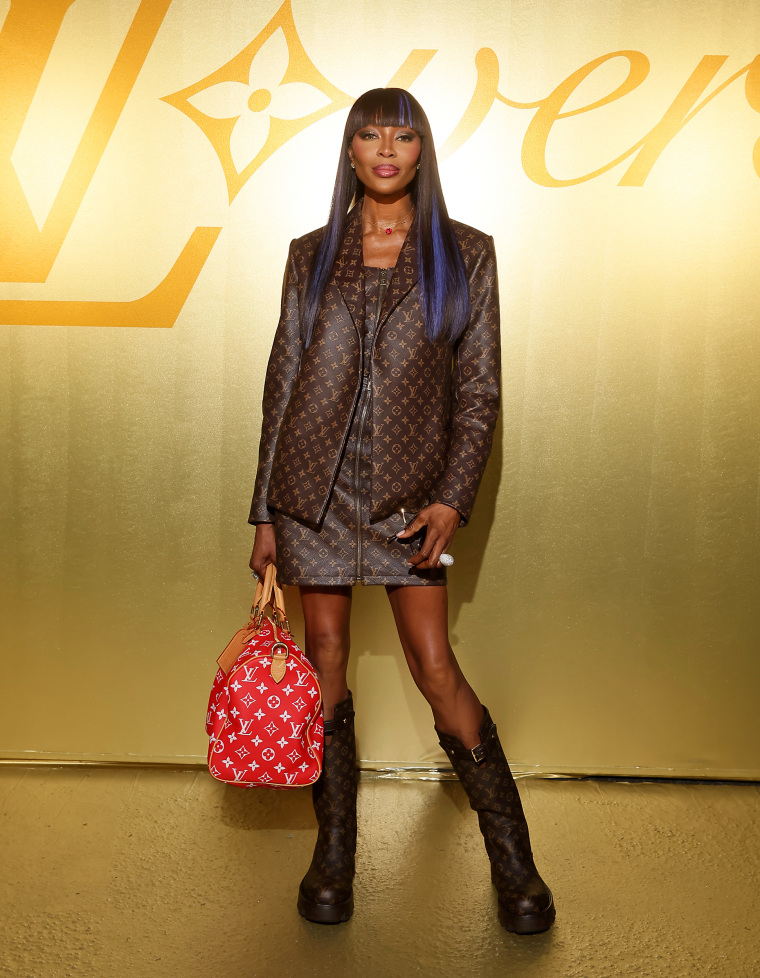 Naomi Campbell's son
In June 2023, Campbell announced that she had welcomed a baby boy.
On Instagram, the supermodel shared a photo of herself holding a newborn's tiny hand alongside her daughter, who was also holding onto the baby's hand.
"My little darling, know that you are cherished beyond measure and surrounded by love from the moment you graced us with your presence," she captioned the post. "A True Gift from God, blessed! Welcome, Babyboy."