A photograph from a new documentary on Prince Charles is garnering attention because of another young royal in the picture, his youngest grandson, Prince Louis.
The snapshot of the pair gives a peek into the life of the future British king, the subject of the new BBC One documentary, "Prince, Son & Heir: Charles at 70."
The photo shows an amused Charles holding the tiny hands of Louis while looking into his face. The younger prince is being held by his mother, Catherine, the Duchess of Cambridge.
Images of Louis, the younger brother of Prince George, 5, and 3-year-old Princess Charlotte, have been rare.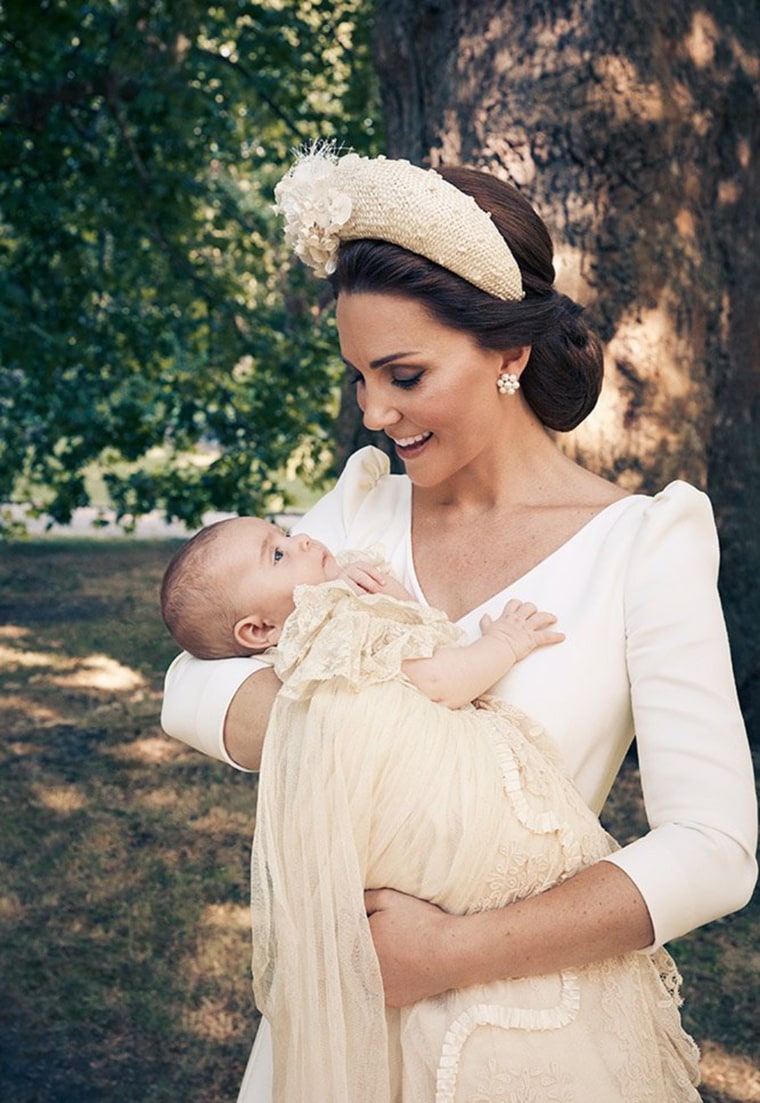 He has only been seen in public twice after he was born on April 23. (His mother showed him off after famously leaving the hospital just hours after his birth!)
His last official photos came from his christening back in July.
His parents also released a photo of him with big sister Charlotte just a few weeks after he was born.
The BBC One documentary, which aired Thursday night, gives an intimate look of Charles, who is described by his wife Camilla, the Duchess of Cornwall, as a doting and playful grandfather. The biography also includes interviews with his two children, including his elder son, Prince William.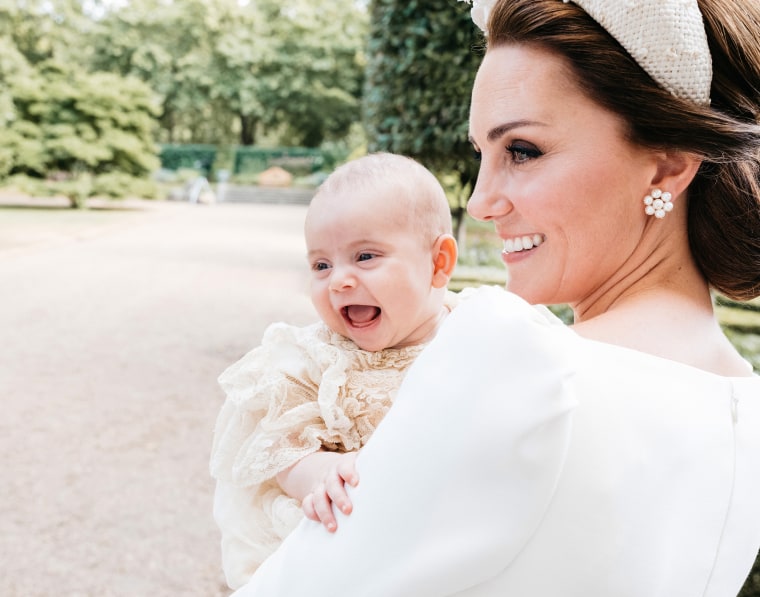 The Duke of Cambridge, and Louis' father, admitted that he and his brother, Prince Harry, have urged their dad to slow down and spend more time with his grandchildren.
"When he's there he's brilliant, but we need him there as much as possible," William said.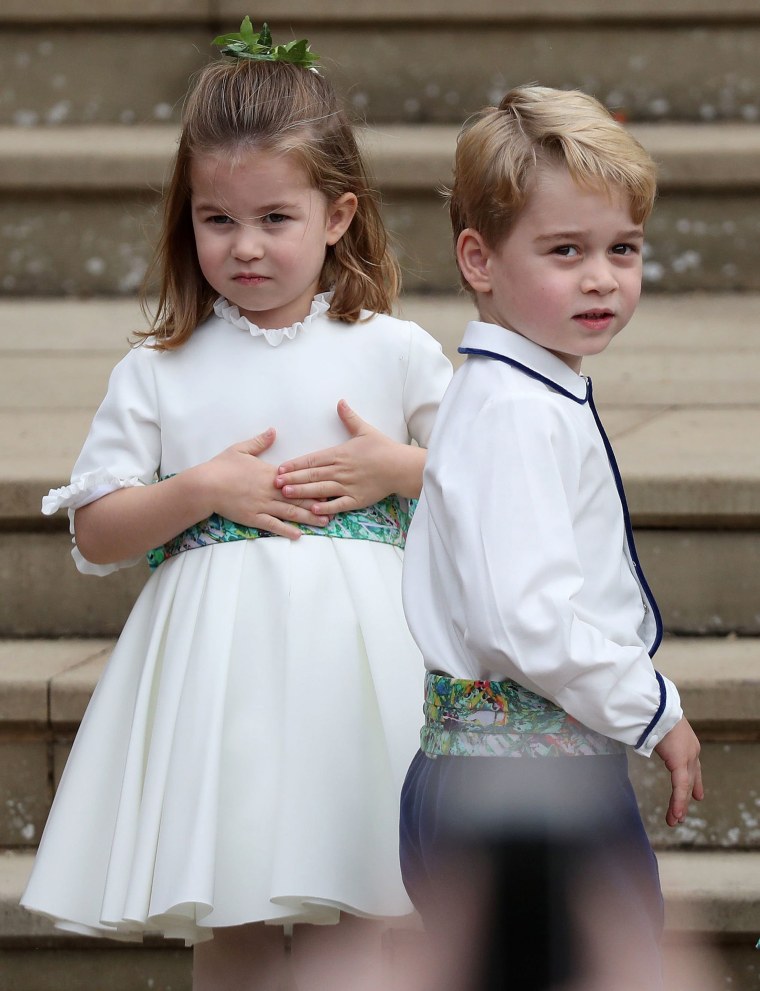 Charles is expecting his fourth grandchild next year. Harry and his wife, the former Meghan Markle and now the Duchess of Sussex, announced they will welcome their first child in the spring. The couple shared the news in October and comes just months after their wedding in May.