Months after the unexpected death of his little brother, one Team USA athlete is heading to the Winter Games with a heavy heart — and a mission.
When he makes his Olympic debut during the opening ceremony on Feb. 9 in Pyeongchang, South Korea, aerial skier Jon Lillis will be wearing his brother Mikey's ashes in a glass pendant around his neck; it's his way of bringing his youngest sibling to the Olympics, a dream the 17-year-old never got the chance to fulfill.
Mikey, like his two older brothers — a close-knit trio known as Team Lillis in their hometown of Rochester, New York — was also a skier who hoped to one day go to the games.
"It was all of our dreams to compete in the Olympics together, and knowing that he never got the chance … it felt like the best way to give him that experience," Jon, 23, told TODAY. "And to keep him close during those events, because he obviously won't be there."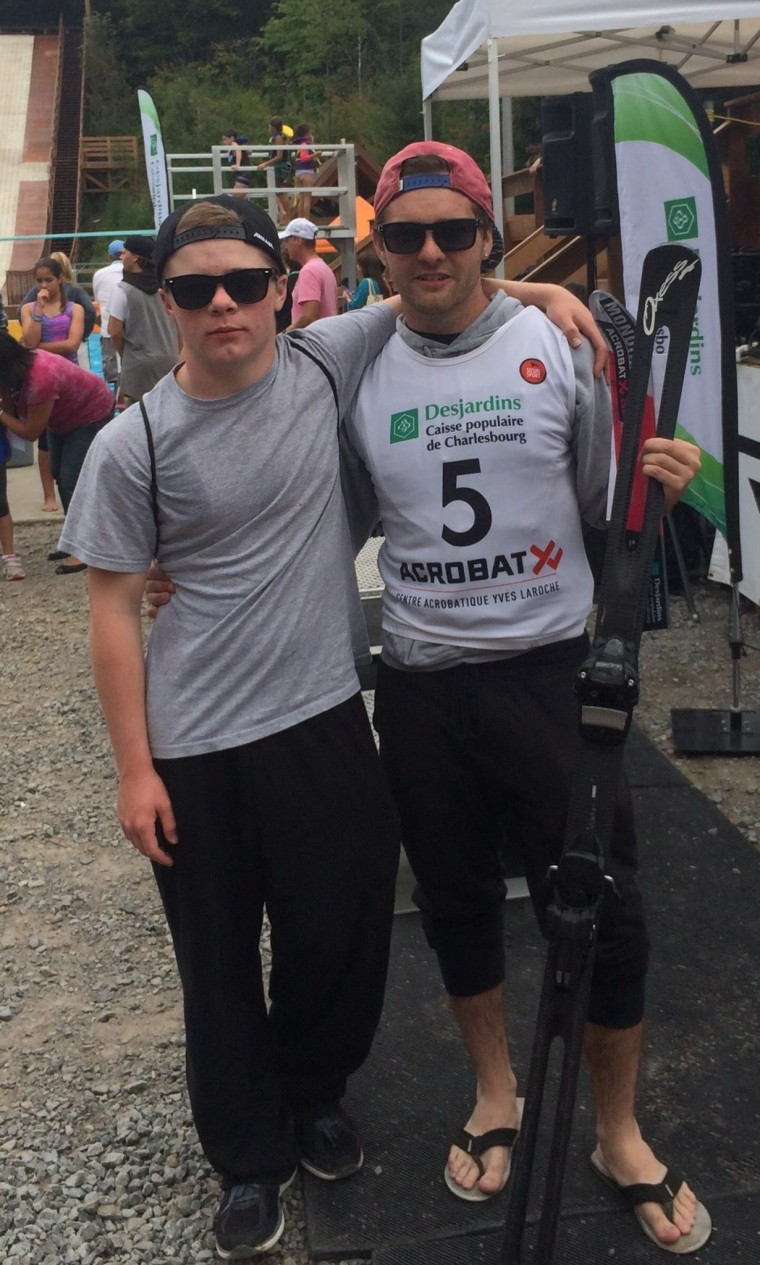 Mikey died at his parents' home in Rochester on Oct. 21. The cause of death hasn't yet been determined, and his family is still waiting on an autopsy report.
"I was with him the night before," his father, Bernie Lillis, told TODAY. "He and my mother and I went out and watched the Yankees game. We came back home, I said goodnight to him, he went to his room and I went to mine, and he never woke up."
The next morning, his wife went to wake Mikey up, he said, and found the teen unresponsive.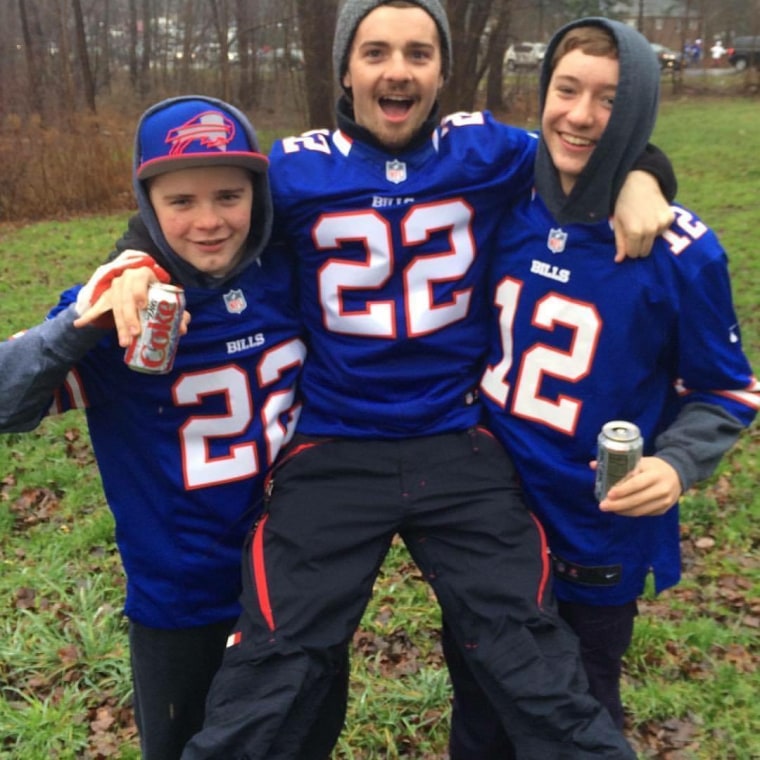 "The sheriff said, 'Your son's not with us,'" Bernie recalled. "That did not compute. It was difficult, because the night before, on the way home, we were just talking about the upcoming ski season and general views on life and I remember thinking, 'He's really growing up.'"
Now Mikey's parents are coping with the loss of their youngest son while also preparing to root on their oldest during the games.
Jon won the gold at the 2017 World Championships and qualified for the Olympics in January. His other brother, Chris Lillis, 19, is also a rising star in aerial skiing and was on track to make the team until a torn ACL derailed him in December.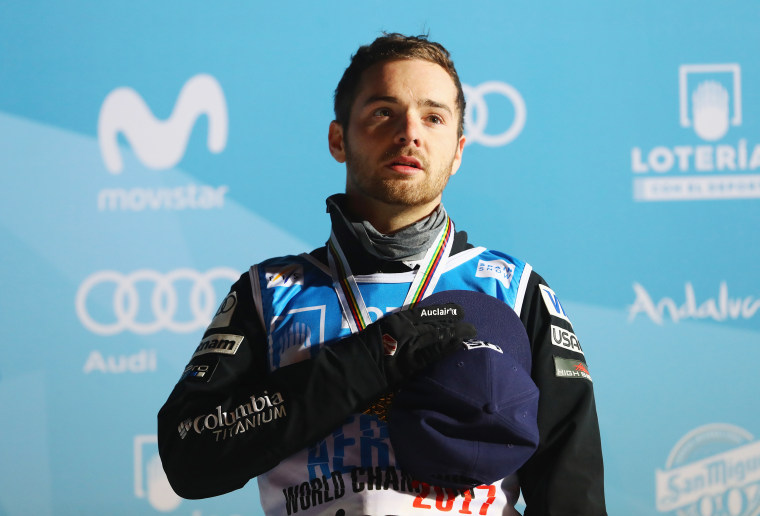 Once word spread that the brothers wanted to find a way to honor Mikey during the Olympics, a Rochester-based glassblower reached out and offered to encase Mikey's ashes in glass pieces for the family to have and wear during the games. For Jon, he made a pendant.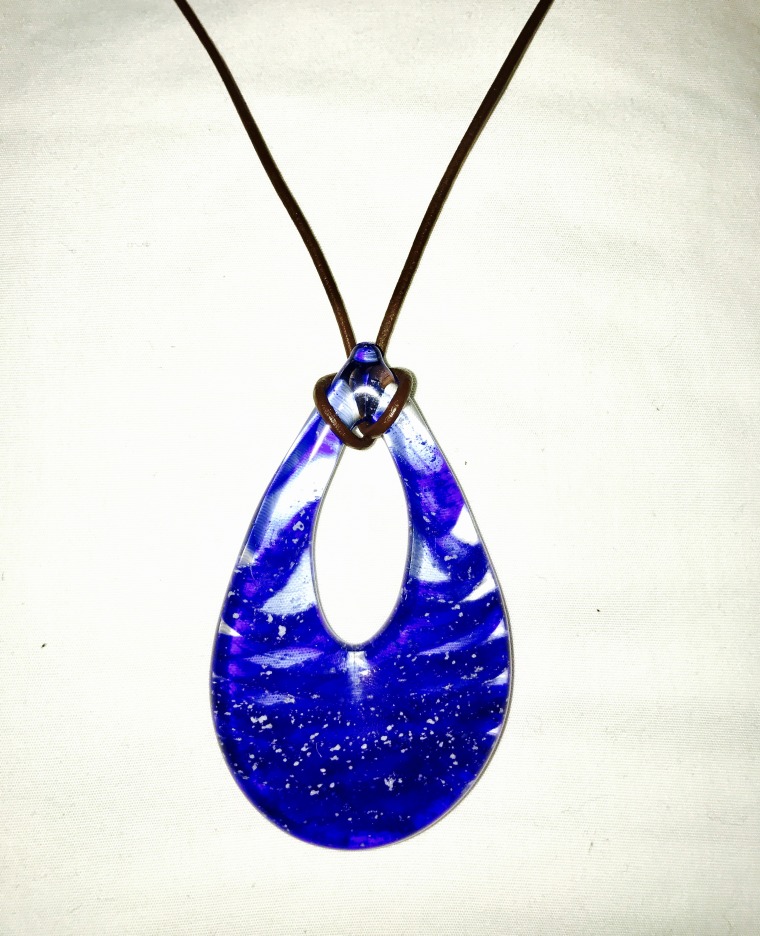 The boys' parents won't be at the opening ceremony in person, but they're planning to watch from home and pay tribute to Mikey in their own way, and will head to South Korea later in the month.
"It's been tough," Jon said of the months since his brother died, adding that focusing on skiing has helped. "I've tried to keep pretty busy and involved in my sport, because I obviously didn't want to let anyone down and not go to the games … it's definitely a hard situation."
The community has rallied around the family and a hashtag was born to pay tribute to the youngest member of Team Lillis: #jumpingforMikey.
"Even though he's not with us physically, he's still with us in our hearts," Jon said. "We want to make sure he is remembered as a member of this team."
The family thinks Mikey would have appreciated Jon's tribute.
"They're tight brothers and always wanted to be like each other," their father said.
"(Mikey) always attached himself to something," he added. "He was an avid Yankees fan, an avid Buffalo Bills fan and an avid U.S. ski team fan. This way that he is going to be tied to the Olympics … he would have loved it."