Just in time for the 2018 Winter Olympics in Pyeongchang, South Korea, Team USA is unveiling its uniforms for the opening ceremony!
Designed by all-American brand Ralph Lauren, the uniforms will consist of a parka and bomber jacket. The coolest part? Both the parka and the jacket will contain heating components that will last up to 11 hours. The ensemble will definitely keep the athletes warm during the chill of winter — all while looking fiercely fashionable!
"Ralph Lauren has effortlessly woven style and functionality into the opening ceremony uniform for the 2018 U.S. Olympic and Paralympic Teams," said Lisa Baird, U.S. Olympic Committee chief marketing officer. "The revolutionary design will keep American athletes warm as they proudly walk through the Pyeongchang Olympic Stadium during the opening ceremony."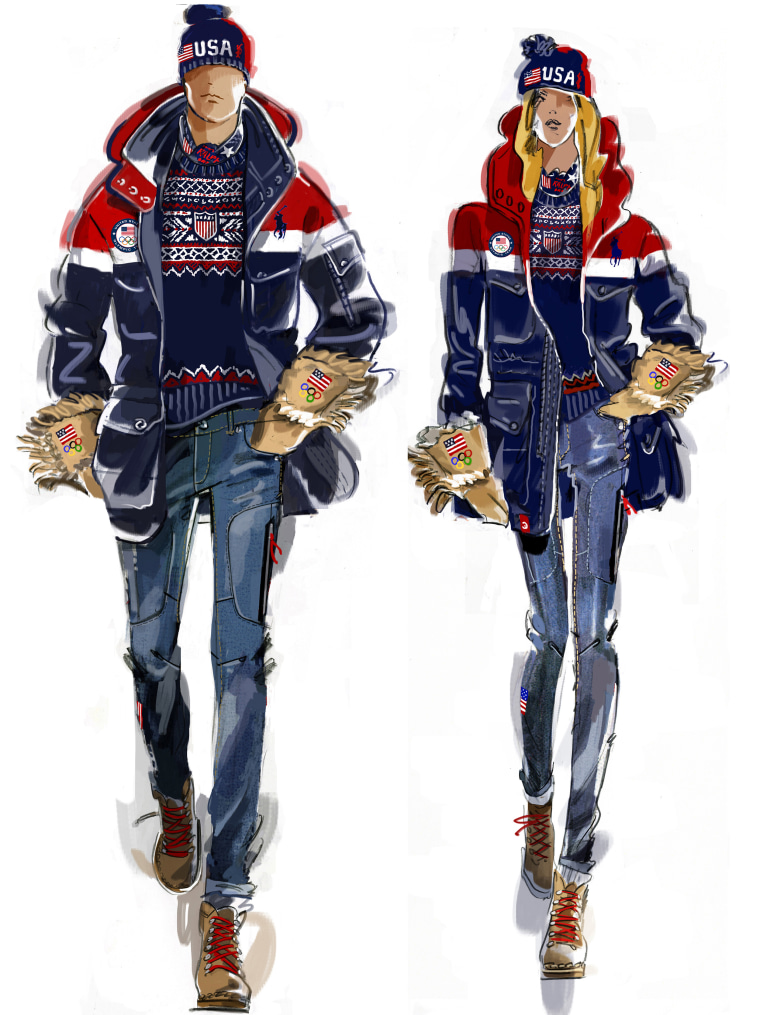 The uniforms' heating systems are made from electronic-printed conductive inks, which are printed in the shape of an American flag in carbon and silver ink. The flags are then bonded to the interior of the jackets (don't worry — the inks are flexible and stretchable). They even connect to a battery pack that has three settings for athletes to adjust.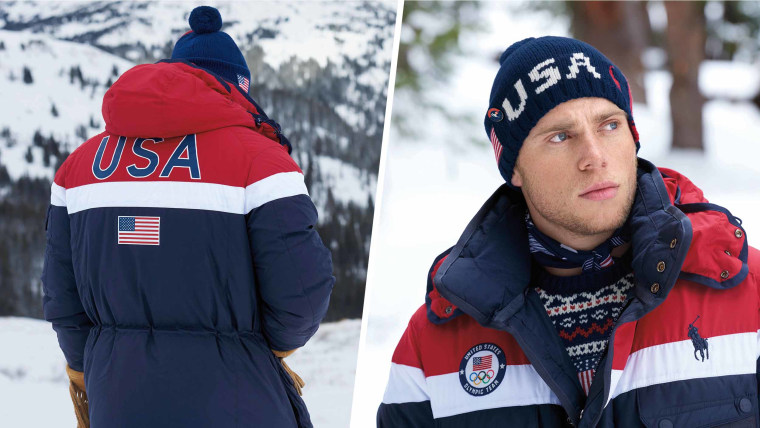 The look also includes a slim jean with moto-inspired seaming, an intarsia-knit wool sweater, a navy wool hat, a USA-themed classic navy bandanna, a leather belt, brown suede explorer gloves with fringe and hand-beading, and brown suede mountaineering boots with red laces.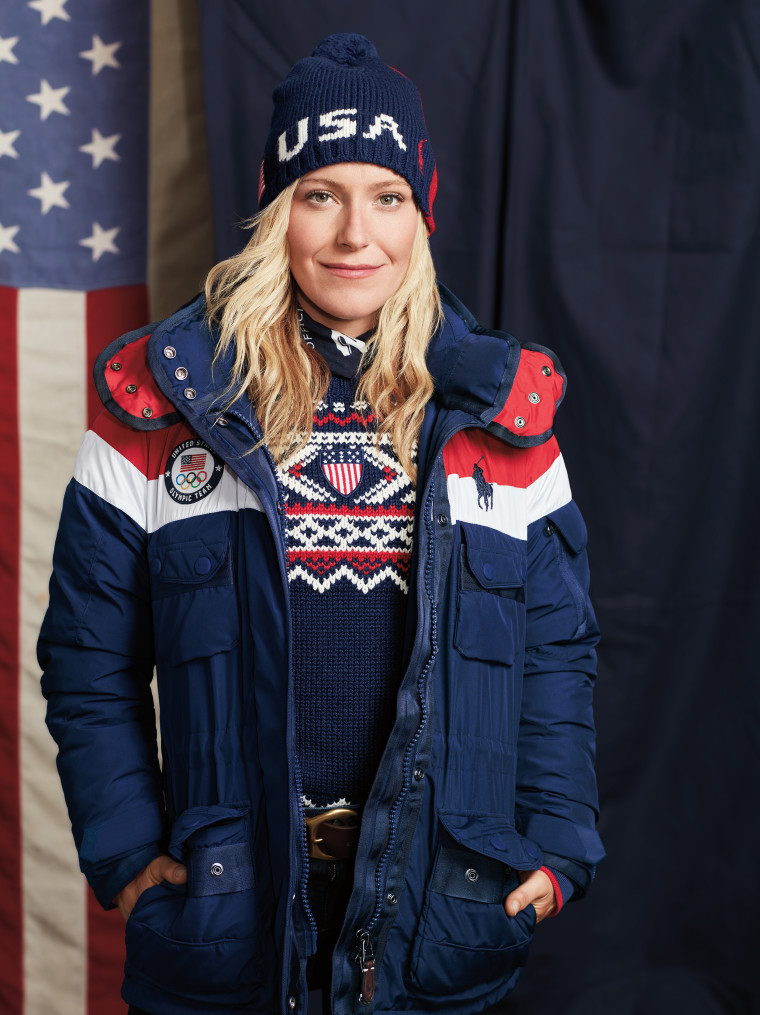 In addition to the coolest (or warmest!) outfits, Ralph Lauren is launching a social media campaign called "Heat the Way for Team USA." For every post liked on Instagram, Twitter or Facebook using #HeatTheWayForTeamUSA from Jan. 22 to Jan. 24, Ralph Lauren will donate $1 to the USOC, up to $100,000.
We can't wait to see Team USA represent us in style!