It's the end of an era for Chip and Joanna Gaines as their hit show "Fixer Upper" comes to an end after its fifth season.
While we're still not over the news (yes, we're crying!), we've started to think about how we are going to get our "Fixer Upper" fix without the hit show. The only solution, dare we say, is to move on. Whether you're looking for something as comforting as a Magnolia Table pie or some serious home decor inspiration (we already miss shiplap!), these shows have you covered.
1. "Property Brothers"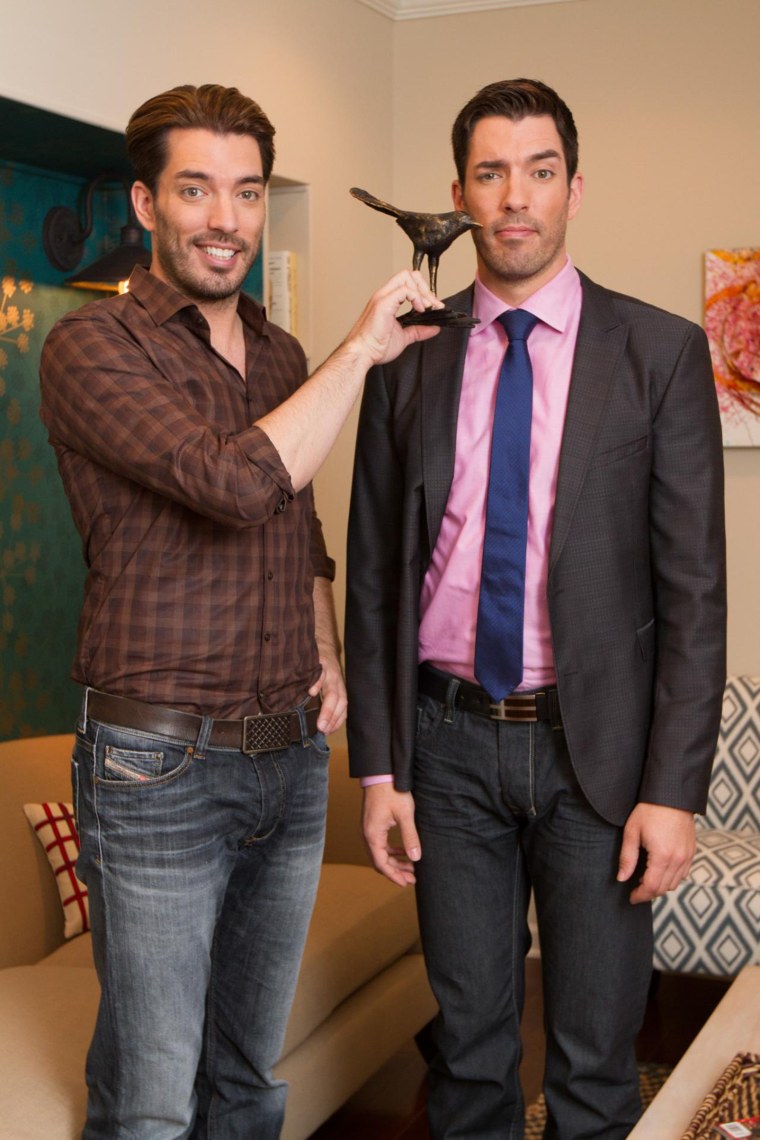 HGTV's new season of "Property Brothers" starts Oct. 19, and we're definitely grabbing our popcorn to watch! While Drew and Jonathan Scott's style is a bit more modern than the Gaines' signature country-chic look, these brothers have an eye for design. Participants are presented with a choice of homes that are essentially fixer uppers. Once they decide to purchase one, the renovation fun begins. Of course, it's not always all smooth sailing from there — with issues from budget constraints to asbestos popping up along the way — but we have faith in the Scotts.
Seasons 1 through 10 are available right now on Amazon ($20 per season).
2. "Trading Spaces"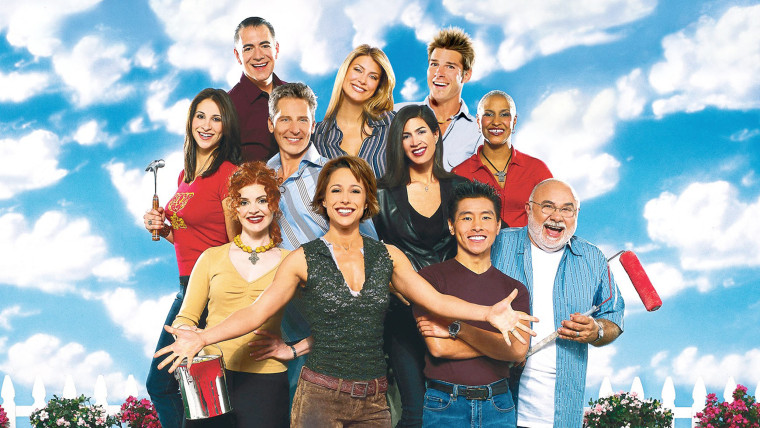 Yes, it's really coming back in 2018! The best part is that designers Vern Yip, Hildi Santo-Tomas, Doug Wilson, Laurie Smith and Genevieve Gorder are all returning for the fun. Same goes for carpenter Ty Pennington, craftsman Carter Oosterhouse and host Paige Davis. The whole gang is getting back together for home makeover challenges galore. "Trading Spaces" will remind you of those oh-so-inspiring "Fixer Upper" makeovers with the added element of lighthearted competition.
3. "Flip or Flop"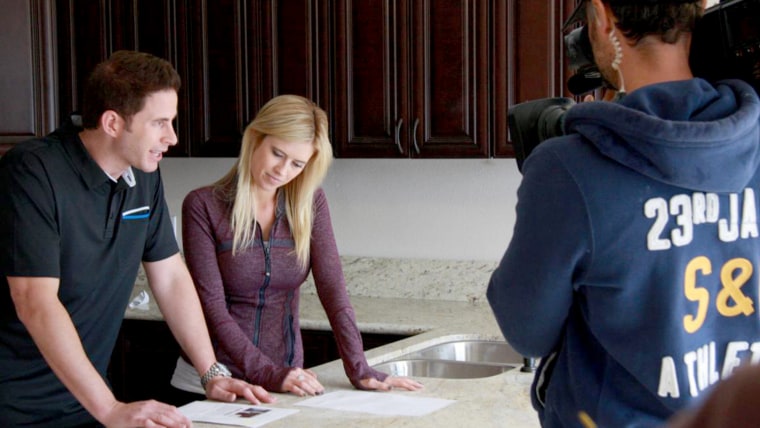 Tarek and Christina El Moussa have had a rocky few months in their personal lives with news of their split, but their professional partnership and show is still going strong. These decorating gurus purchase properties in Southern California that could use a little love, then work their makeover magic in hopes that someone comes along to buy the renovated space. It's almost "Fixer Upper"-esque! You can catch the new season in December, but if that's not soon enough, we have good news: The franchise has been such a hit that there's now an Atlanta-based version, hosted by Anita and Ken Corsini, on HGTV now.
Seasons 1 through 7 are available right now on Amazon ($15 per season).
4. "Love it or List It"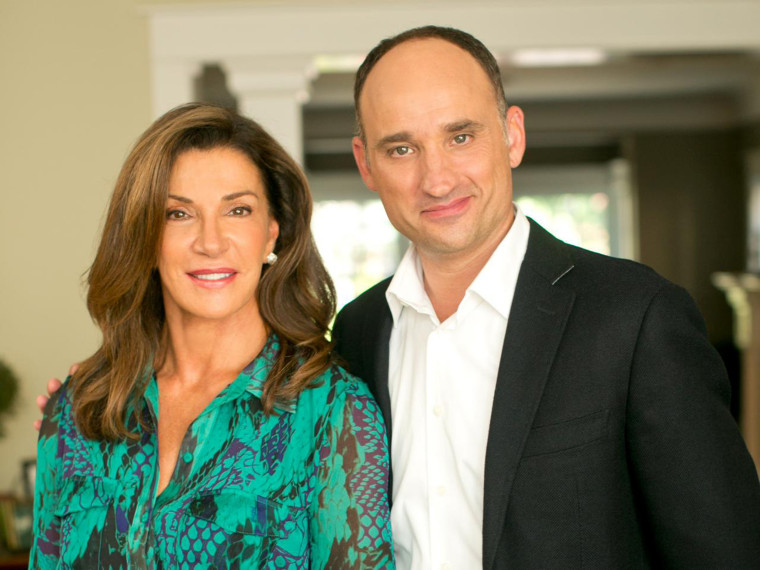 This is the ultimate combination of design and real estate mixed into one show. While "Property Brothers" and other shows deal with the real estate aspect in the beginning and then work on the design, "Love It or List It" mixes the two throughout. Interior designer Hilary Farr renovates a part of the home that is causing the homeowners' strife while real estate agent David Visentin shows new properties entirely. In the end, the homeowners decide if Farr's renovation will fix their problems or if they're ready to move to one of Visentin's new options. It'll keep you on your toes!
Seasons 1 through 13 are available right now on Amazon ($20 per season).
5. "Flipping Out"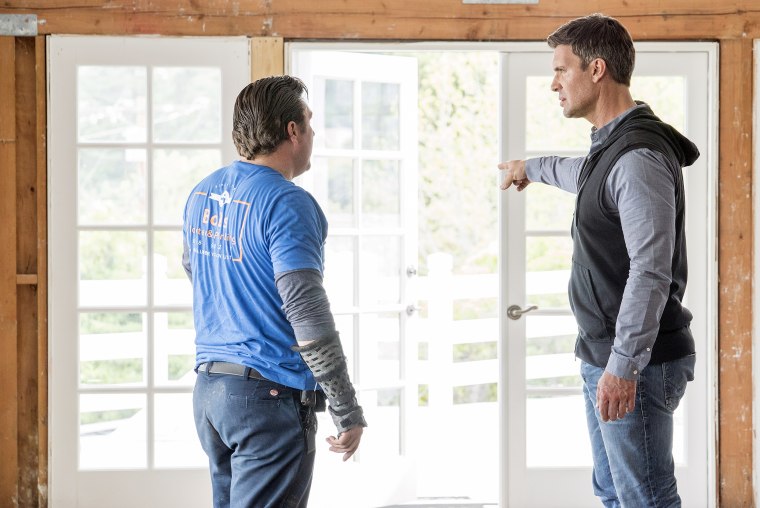 Interior designer Jeff Lewis brings the sass on his hit Bravo show "Flipping Out," and that's exactly why fans love him. While the show focuses on Lewis' renovation and interior design projects in Los Angeles, he lets viewers into his personal life, discussing everything from welcoming his daughter via surrogate to his relationship with his partner. It's the perfect mixture of classic reality television meets traditional home makeover show.
Seasons 1 through 10 are available right now on Amazon ($10 per season).
6. "House Hunters"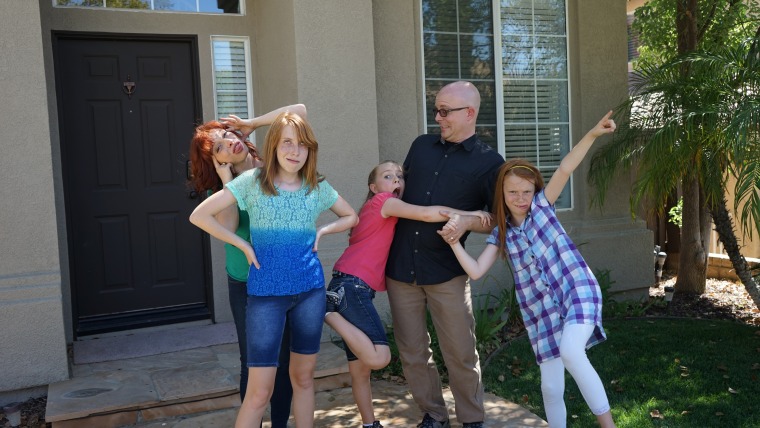 It's not really a design show, but if you watch "Fixer Upper" as entertainment you can easily put on in the background or watch as you doze off at night, this is your answer. From moving across the world to simply looking for a new home, all the participants are in the market to either buy or rent a living space. The show chronicles the trials and tribulations (and often compromises) of finding the "perfect" place to call home, and that's something we can all relate to.
Seasons 1 through 108 are available right now on Amazon ($10 per season).
7. "Home Town"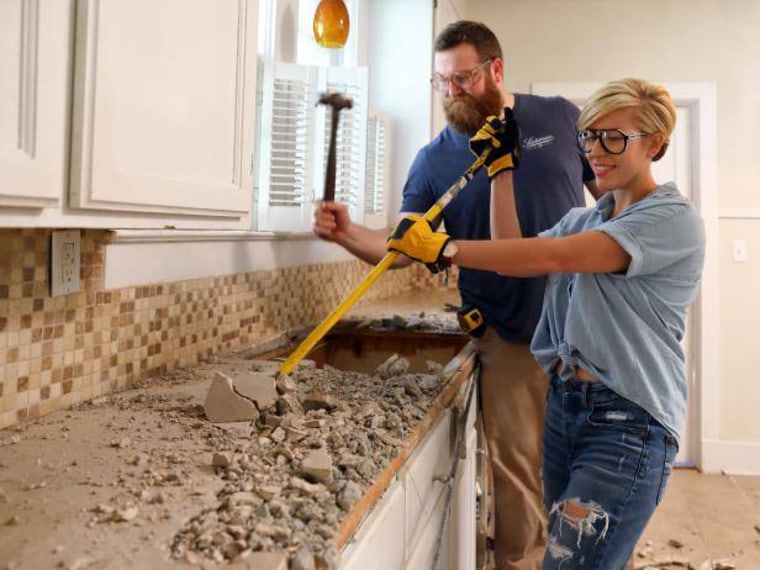 "Home Town" is a new addition to HGTV's 2017 schedule, and it's already a hit. It follows Mississippi couple Ben and Erin Napier as they makeover homes from the turn of the century. While Erin specializes in design, Ben has expertise in woodworking and craftsmanship, making this couple the ultimate home renovation duo. Out of all of the shows we've mentioned, their style most closely aligns with the Gaines' and is sure to fill any void Chip and Joanna leave.
Season 1 is available right now on Amazon ($18) .
8. "Overhaul"
For the viewer who loves home renovations, but also has an obsession with YouTube, "Overhaul" might be your new favorite series. In each episode, interior designer Christiane Lemieux does a huge makeover on a YouTube star's space — and the results are gorgeous. You can also shop out the items from Amazon if you love the look!
9. "Reno, Set, Go!"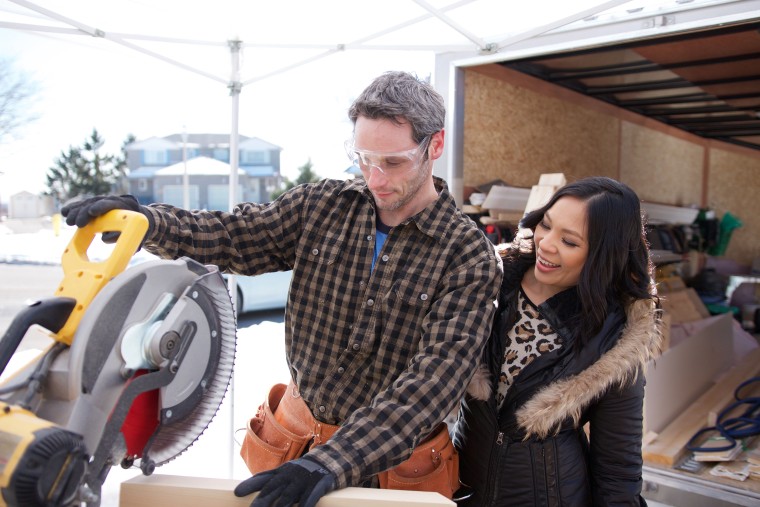 This show marks Drew and Jonathan Scott's step into the world of producing. Designer Cheryl Torrenueva and contractor Roger Morin work together to makeover the homes of people who have faced challenging situations and persevered. The renovation duo have just 36 hours to complete the project before the surprise reveal for homeowners. If you love the reveal moment on "Fixer Upper," this adds an emotional kick.
Season 1 is available right now on Amazon by episode ($3 per episode).