"Flip or Flop's" Tarek and Christina El Moussa are going their separate ways — at least, personally — six months after police were called to their residence.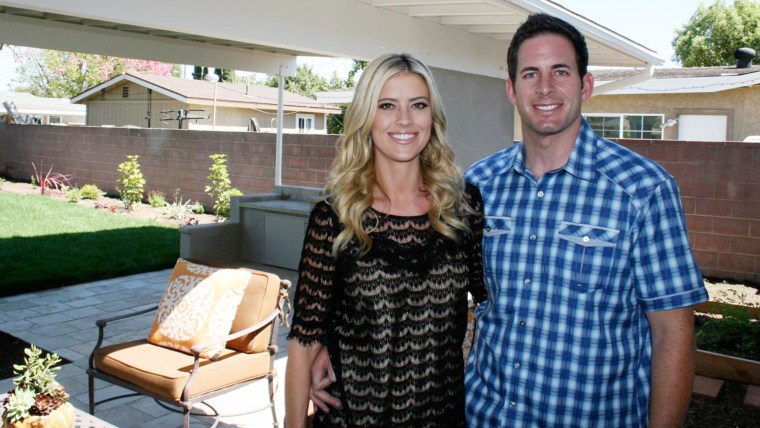 The HGTV stars, who've been married for seven years, announced their split Monday, stating that their professional bond is still going strong.
"Like many couples, we have had challenges in our marriage," the pair revealed to People. "We had an unfortunate misunderstanding about six months ago and the police were called to our house in an abundance of caution. There was no violence and no charges were filed."
RELATED: How HGTV star Tarek El Moussa's cancer, spotted by fan, changed his life
They also told the publication that, "We will continue to work through this process civilly and cooperatively, and plan to continue our professional life together."
The real estate agents turned TV hosts first debuted their house-flipping hit in the spring of 2013.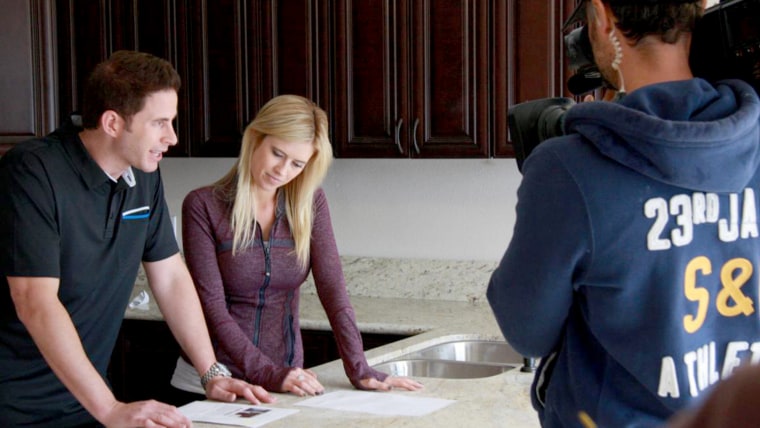 RELATED: Why 'Fixer Upper' Joanna Gaines will never upgrade her engagement ring
In a statement to TODAY, HGTV expressed confidence about continuing the series — at least for now.
"We admire and appreciate Tarek and Christina's great work on 'Flip or Flop," the network explained. "When it comes to matters related to their own family, we respect their privacy and honor any decision that works best for them and their children. HGTV is currently airing episodes of 'Flip or Flop' and the series will continue production as scheduled."
Tarek and Christina El Moussa married in 2009. They have two children together, daughter Taylor, 6, and son Brayden, 1.
Follow Ree Hines on Twitter.