The revival of "Trading Spaces" is shaping up to be a real blast from the past.
Faithful fans of the design-swap show were already excited to learn that host Paige Davis is returning to her original role in the new production, but now there's even more good news.
Some of the most popular — and the most polarizing — designers will be back on the show. And everyone's favorite make-it-work carpenter will join them, too!
TLC has announced that Vern Yip, Hildi Santo-Tomas, Doug Wilson, Laurie Smith and Genevieve Gorder will all be part of the home makeover challenge again, as will Ty Pennington and fellow craftsman Carter Oosterhouse.
It'll be just like old times — and then some.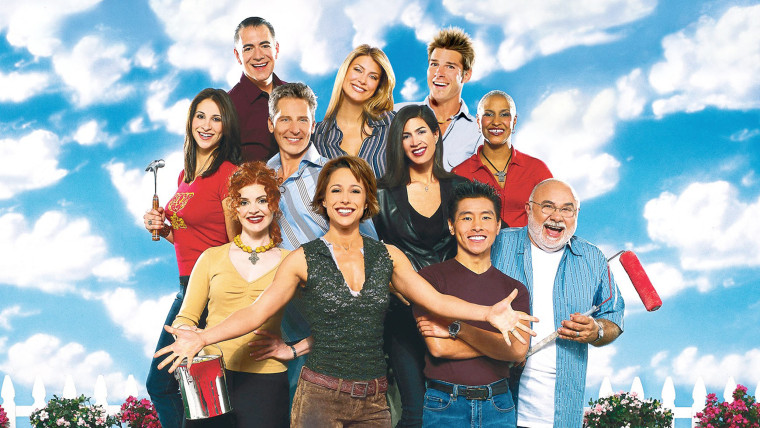 "Like previous seasons, each designer's creativity and skill will be put to the test to help neighbors redecorate a room in each other's home," a statement from the network revealed. "Renovation budget is still small, but we're also working with a whole lot of imagination and, now, even more experience. The alumni cast members are returning to the show after a 10-year hiatus, and they couldn't be more excited to jump right back in with familiar friends and some new talent!"
Yes, the "Trading Spaces" veterans won't be the only ones on the show this time around.
New designers and carpenters, including Brett Tutor, Joanie Srague, John Gidding, Kahi Lee and Sabrina Soto, will join in, too.
The news is bound to leave fans eager to see the new season, but the bad news is, they still have a while to wait.
"Trading Spaces," which first aired from 2000 to 2008, will return to TLC in 2018.