Want that "Property Brothers" touch on your humble abode? Instead of buying and selling and going through the rigorous HGTV casting process, all you have to do is go shopping at Lowe's. That's because Jonathan and Drew Scott just launched their furniture line on the home improvement store's website.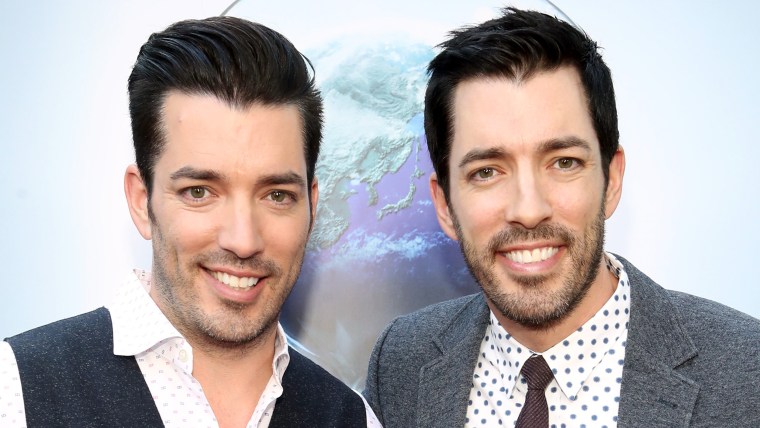 Scott Living, the indoor furniture collection from the duo, is now available online, where you'll not only find the livable yet chic pieces, but also a digital showroom that'll let you mix and match looks.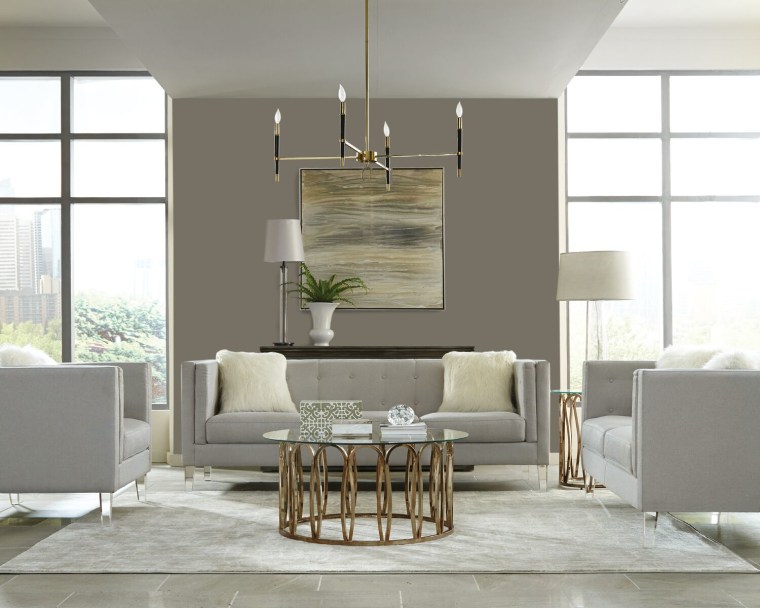 The brothers will also offer design tips online, sharing their insight in the hopes of inspiring fans to be bold and try new things with their spaces, according to a press release issued to TODAY Home.
"We've designed most of our pieces to be interchangeable with other collections so that it makes it easier for our consumer to blend Scott Living products seamlessly into their home regardless of the (palette) or overall style," the statement said. "This saves money and headaches for our customer."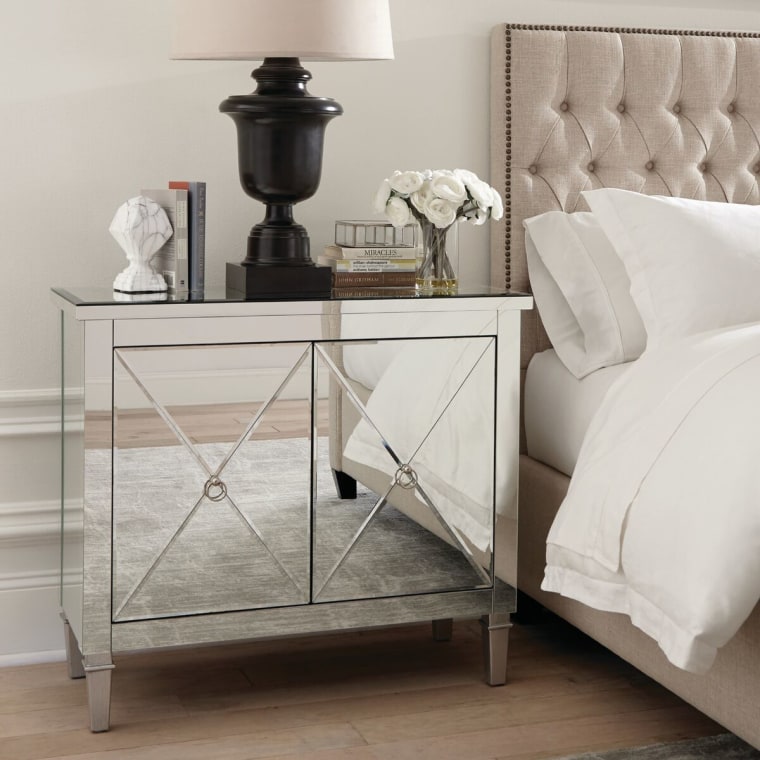 The pieces are pretty affordable in a variety of prices.
Scott Living White Contemporary Desk Chair, $121, Lowe's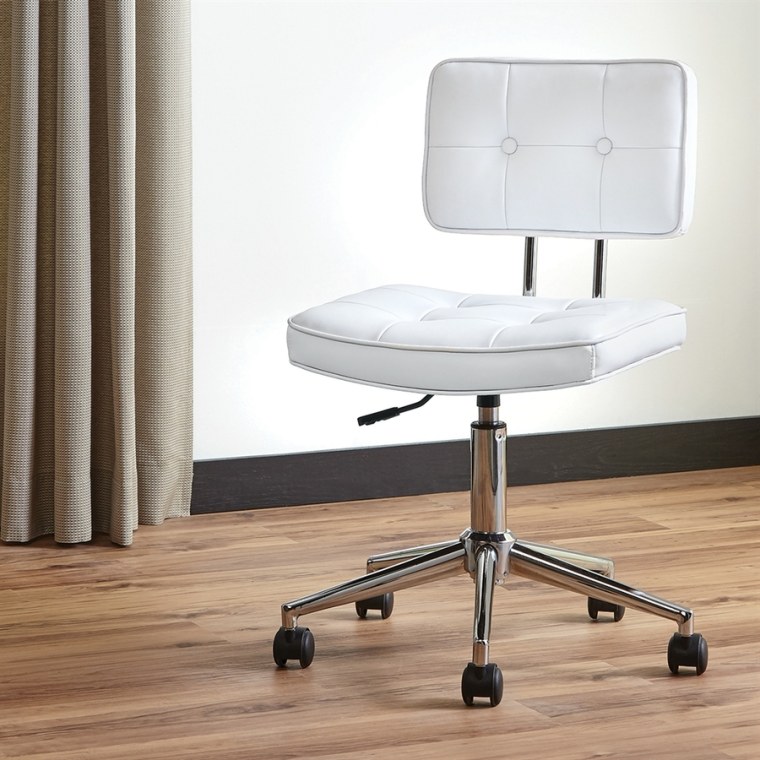 Scott Living Montana Midcentury Cream/Dark Brown Sofa, $662, Lowe's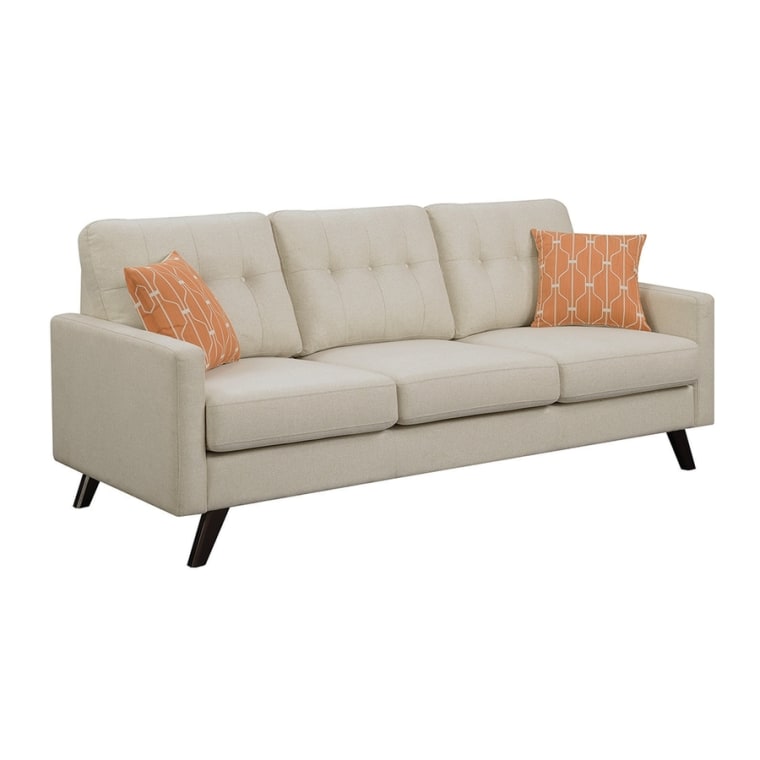 Plus there's a splurge-worthy sectional.
Scott Living Casual Gray Sectional, $2,335, Lowe's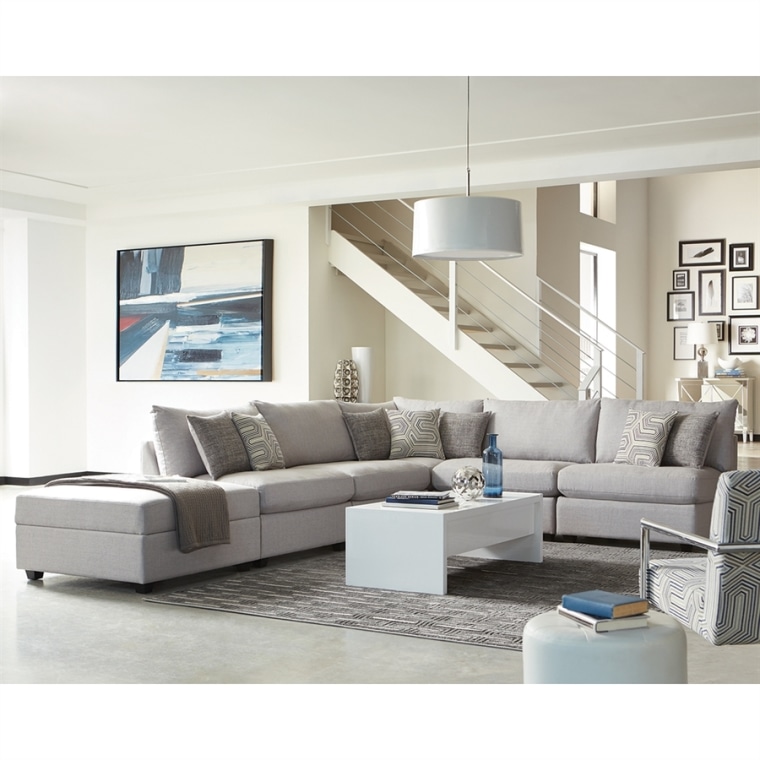 One of the things the brothers did was make sure the furniture was versatile to maximize storage and functionality. "Much like on our shows, we collaborate to create a perfect blend of ideas that tackle both function and style," they said. Many pieces have extra storage, and there are also USB ports built into the bedside tables.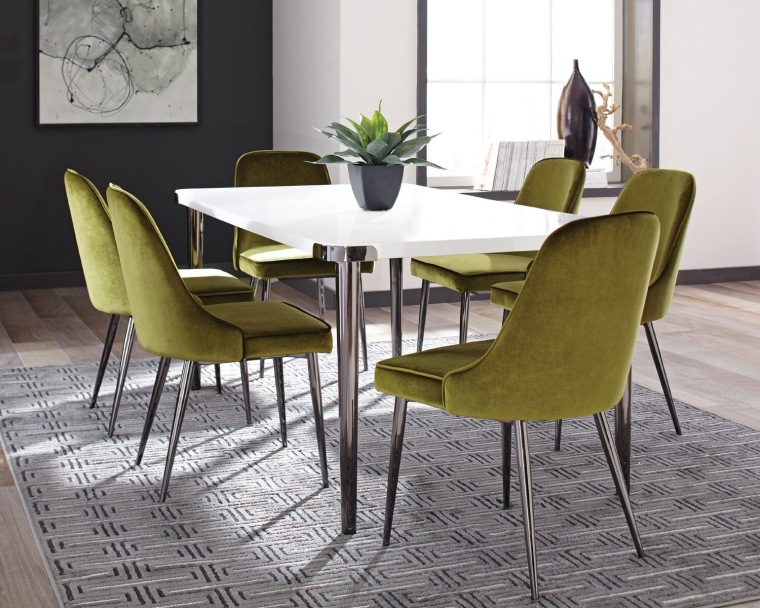 The guys also practice what they preach (or live with what they sell). "We just added Scott Living accent chairs to our guest bedrooms, and are in the process of making over the conference room in our Las Vegas office with a live edge dining table and coordinating server."
Next up on their list of to-dos for the line is developing the 2018 collection, which they teased will be inspired by their summer travels to Scotland and Africa.
Check out the current available pieces and digital showroom here.