You might want to make room on your DVR: Five new shows are coming to HGTV and Discovery Family this summer. Judging from the descriptions, we're going to bet that everyone's addiction to home shows is about to get even worse.
From a "House Hunters" spinoff for beach destinations to a covert room makeover show from the "Property Brothers," there's a new show for pretty much whatever mood you're in. Below, see the new series that are going to have you fantasizing even more about fixing up your own humble abode.
Mood: I'm dreaming about a summer house.
Show: "Beach Hunters"
Details: Premieres June 4 at 10 p.m. and 10:30 p.m. EST on HGTV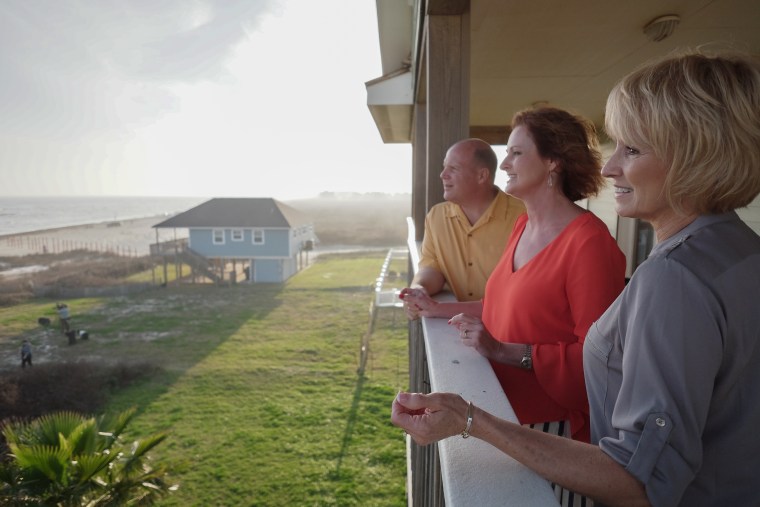 You'll practically be able to feel the sand beneath your toes and smell the scent of coconut suntan lotion while watching this beach-y spinoff of the beloved series "House Hunters." Follow prospective buyers and their agents as they search for the perfect home from the rugged cliffs of the Pacific Northwest to the sunny shorelines of the East Coast. Just a warning: You may find yourself seriously considering a search for a vacation home (but is that really a bad thing?).
Mood: I need to get away.
Show: "Tiny Paradise"
Details: Premieres July 3 at 9 p.m. EST on HGTV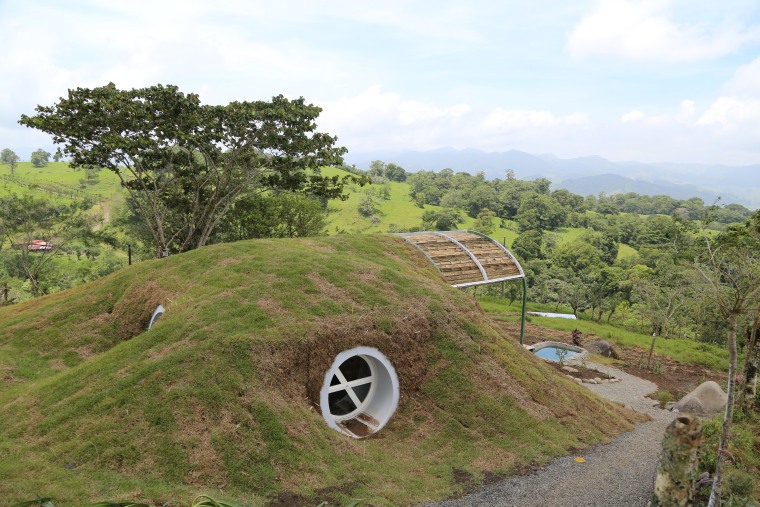 Wouldn't it be nice to ditch the stress of life, downsize to a 400-square-foot home and plop it on the most scenic piece of land you could find? For those featured in this new show, that fantasy is a reality. "Tiny Paradise" follows couples who build tiny homes in the most gorgeous locations — think a glass house on the beaches of Mexico or a Colorado mountain retreat designed out of a sheep wagon. You'll soon be plotting your own way to build a small slice of paradise.
Obsessed with tiny homes? We are, too. See inside some of our favorites from across the country.
Mood: We need more family time.
Show: "House Hunters Family"
Details: Premieres July 31 at 10 p.m. EST on HGTV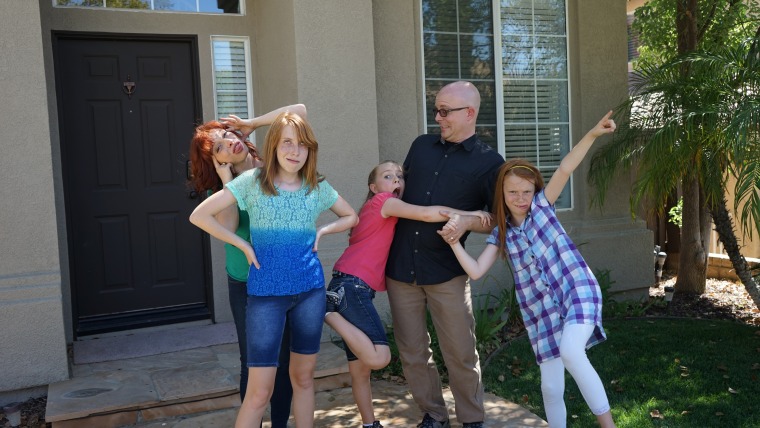 The kids are home from school for the summer and you're just now realizing just how opinionated that are about everything. If that sounds familiar, you'll love this "House Hunters" spinoff that lets kids get a say in the search for the perfect home. Watch it together as a family and prepare to witness just how much kids have a mind of their own when it comes to house hunting.
Mood: Something's gotta change.
Show: "Flip or Flop Atlanta"
Details: Premieres July 20 at 9 p.m. EST on HGTV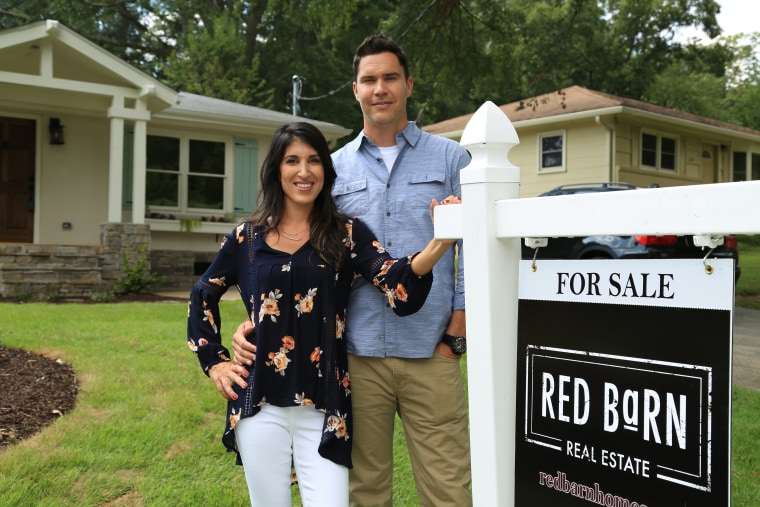 Can't get enough of the "Flip or Flop" franchise? Here's a new one set in Atlanta starring expert flippers Ken and Anita Corsini as they transform run-down properties into charming Southern homes. See abandoned houses become totally revitalized into gorgeous homes in a matter of weeks. You may even be inspired to do some fixing up on your own property.
Mood: I'm looking for a DIY project.
Show: "Reno, Set, Go!"
Details: Premieres June 19 at 10 p.m. EST on Discovery Family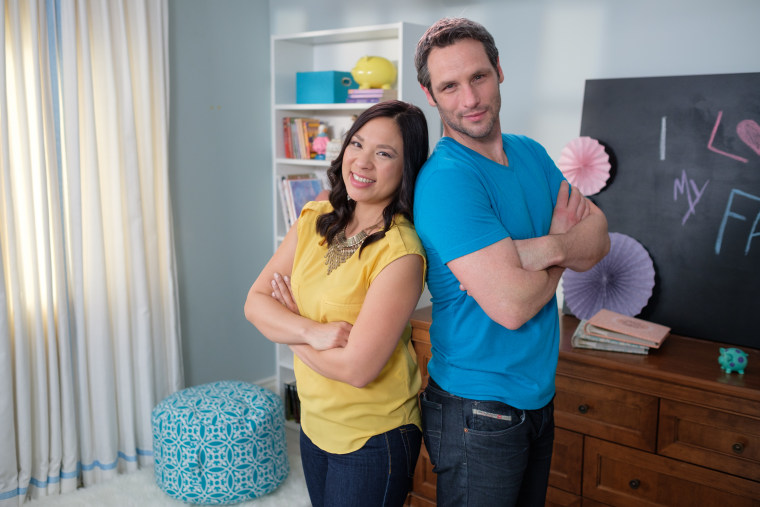 If you loved "Extreme Home Makeover" and "Trading Spaces" back in the day, you'll probably love this new show produced by Jonathan and Drew Scott (aka the "Property Brothers.") It takes everyday people who've been thrown a curveball in life (think a couple who maxed out their savings on costly fertility treatments or parents to young children with special needs) with friends and family who work together to surprise them with a room makeover designed just for them. It'll give you all the feels, plus inspire you to try your own DIY projects that take less than 36 hours.
RELATED: