With back-to-school season nearly over and holiday shopping season still months away, October is a great time to stock up on off-season items like jeans, toys and more!
Denim
Since back-to-school season sales have ended, many retailers are trying to unload all of the jeans they didn't sell in July and August this fall. Take advantage!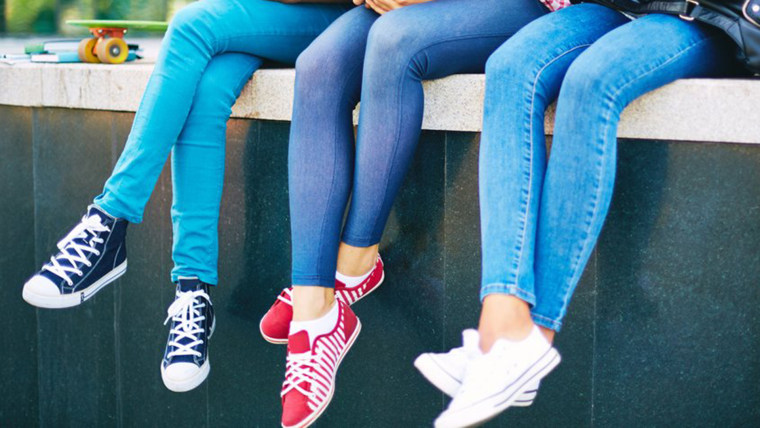 Lord & Taylor: Oct. 5 – Oct. 13: Save up to $58 on select jeans from Calvin Klein Jeans, Jessica Simpson, Blank NYC, Kensie Jeans and Flying Monkey.
Macy's: Oct. 5 – Oct. 10: Save up to $20 on select Levi's jeans and 40 percent on IMPULSE denim collections.
Overstock: Oct. 6 - Oct. 27: Save 15 percent on all women's Bluberry denim.
Sears: Oct. 2 – Oct. 15: Save 50 percent on select jeans from Bongo, R1893 and Roebuck & Co.
Target: Oct. 16 - Oct. 22: Buy one pair of select women's jeans, get 50 percent off the second pair. Brands include Mossimo, Denizen by Levi's and Liz Lange.
Wedding supplies
Summer is peak wedding season, so demand for wedding-related décor and goods tends to diminish come fall. Take advantage of great deals on wedding trinkets, invites and other festive finds in October.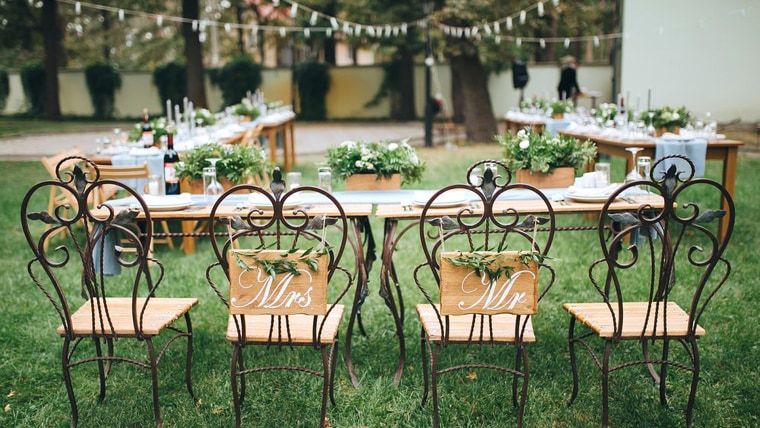 Jo-Ann Fabric and Craft Stores: Oct. 1 – Oct. 31: Save 40 percent on special-occasion fabrics (ideal for handmade wedding gowns, bridal party attire, veils, decor and more), 25 percent on wedding-day accessories (streamers, candles, frames, lights) and 50 percent on bridal stationary (invitations, save the dates, and programs).
Minted: Oct. 4 - Oct. 10: Save 15 percent on all wedding invitations and accessory cards (RSVP cards, thank you cards); Oct. 18 - Oct. 24: Save 15 percent on all wedding products. This includes all wedding invitations, RSVP cards, postage stamps and day-of wedding items such as table numbers, menus, programs, escort cards, favor tags and stickers.
Party City: Sept. 28 – Oct. 31: Save 20 percent on personalized stemware when you order 120 or more for your event.
RELATED: Forget giant cakes and massive bouquets, the new wedding trend is miniature
Shutterfly: Sept. 28 – Oct. 2: Save 40 percent on personalized etched glassware.
TinyPrints: Oct. 19 – Oct. 25: Save 25 percent on thank you cards and personal stationery.
TheKnotShop.com: Oct. 5 – Oct. 11: Save 50 percent on personalized robes for brides and bridesmaids.
WeddingPaperDivas.com: Sept. 28 – Oct. 4: Save 25 percent on save the dates.
Travel deals
October is a great time to take advantage of off-peak travel deals in Europe and the Caribbean. You can reap savings on cruises, hotels and airfare.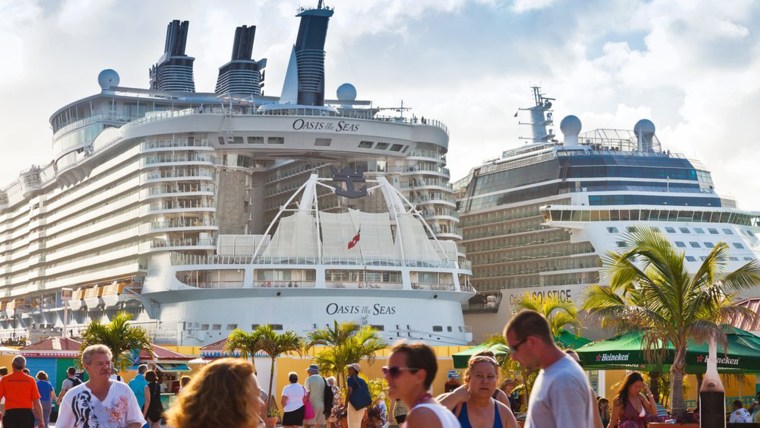 Expedia: If you book a cruise this month, you'll receive a $250 on-board credit per cabin for select cruises taking place Nov. 1, 2016 to March 31, 2017.
Norwegian Cruise Line: If you book a cruise with Norwegian from now until the end of October, you can pick one, two or five free on-board amenities. This includes a free unlimited beverage package, free specialty dining, free pre-paid service charges or a free Wi-Fi package.
Viking River Cruises: From Oct. 1 through Oct. 31, travelers who book a 2017 Viking River Cruise can save a total of $1,000 (or $500 per person) on their international airfare. This sale applies to cruises on the Danube and Rhine rivers, as well as on river cruises in France and Russia.
RELATED: The 60 best places to eat in the US
Orbitz: According to data from Orbitz.com, the average airfare to London now costs 24 percent less than it did this summer, airfare to Paris is 28 percent cheaper and airfare to Dublin is 30 percent cheaper.
Hyatt Ziva: From now until Nov. 30, you can save up to 55 percent on select Hyatt Ziva all-inclusive resorts in places such as Jamaica, Los Cabos and Puerto Vallarta.
Trivago: October is a great time to visit Canada, Mexico and Jamaica. Peak season is July and August, but visit now and you can save up 30 percent a night at select hotels.
Toys
If you're looking to get a head start on holiday shopping for the kids, October is a good time to stock up on toys.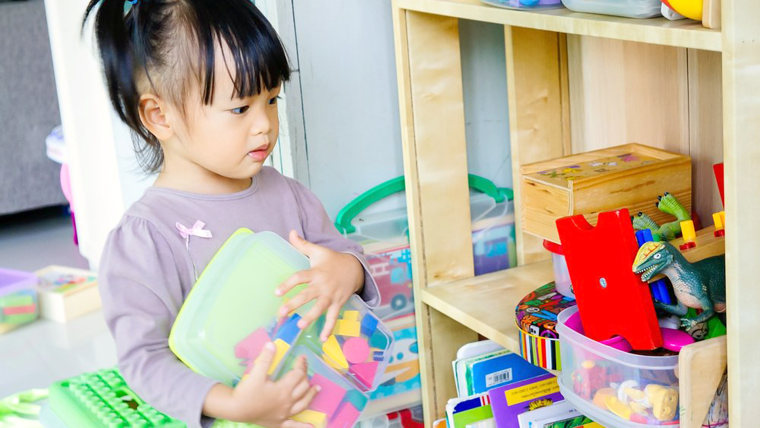 Amazon: Sept. 26 – Oct. 9: Spend $40, save $10 on select Fisher Price toys; Oct. 9 – Oct. 15: Save up to 40 percent on select Alex toys; Oct. 1 – Oct. 15: Get up to 50 percent off Red MOTA JETJAT Nano Drone Quadcopters.
Babies R Us: Oct. 7 – Oct. 15: Buy one, get one 50 percent off on all Munchkin cups and mealtime accessories; Oct. 7 – Oct. 29: Save 30 percent on select Koala Kids apparel and accessories.
RELATED: Pinterest-inspired DIY ideas for organizing outdoor toys
Target: Sept. 25 – Oct. 8: Spend $100 on select Star Wars toys and save $25; spend $50 on select Star Wars toys and save $10.
Toys R Us: Oct. 2 - Oct. 8: Buy one, get one 50 percent off all action figures and fashion dolls under $15; Oct. 9 – Oct. 15: Buy one, get two free on all Disney Infinity play sets; Oct. 16 – Oct. 22: Save 20 percent on all Barbie Pink Passport dolls and play sets.
Zulily: Save 60 percent on JoyBay Pink Swing Car Ride-Ons.
Mowers
As the weather gets colder, people will be trading their lawn mowers in for snow blowers and their grills for ovens. As a result, it's a great time to score some deals on outdoor appliances.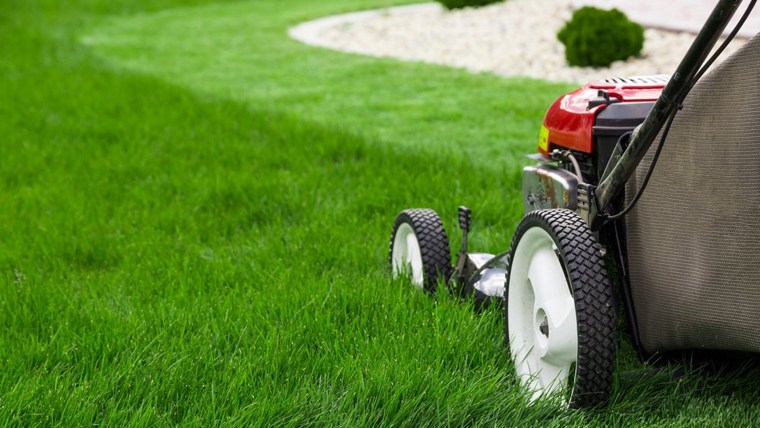 Ace Hardware: Sept. 21 – Oct. 7: Save $20 on a Craftsman 6.75 Torque Rear Bag Push Mower, save $30 on the Craftsman 2-in-1 Self-Propelled Lawn Mower and save $100 on the Craftsman 7 Speed 2 Blade Lawn Tractor. Save $100 on all Weber Genesis Mowers while supplies last. This offer is valid online and in stores
True Value: Save $20 on select leaf blowers.
Grills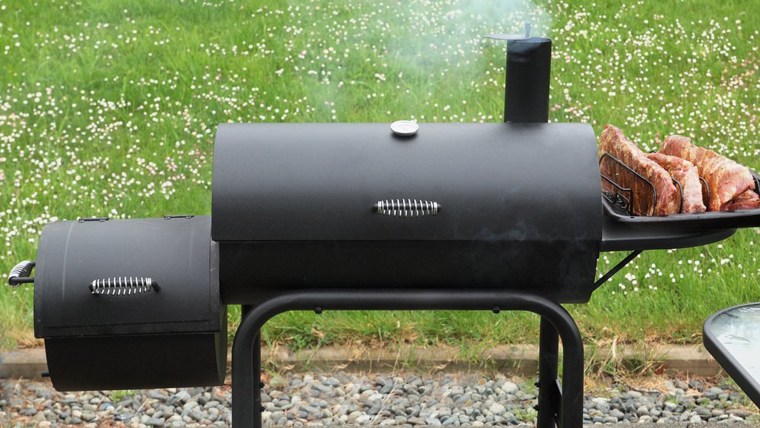 Lowes: From now until Oct. 31, save $100 on all Weber Genesis gas grills.
Sears: Save 20 percent on all Sears.com online grill purchases.
Pizza
Did you know that October is National Pizza Month? To celebrate, many pizza chains and local eateries will be offering some delicious deals.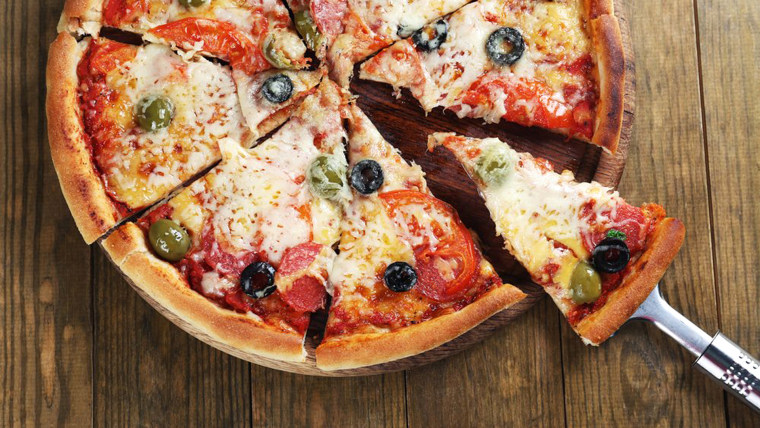 Domino's: This month, customers can take advantage of the Mix-and-Match Deal, which involves two medium two-topping pizzas for just $5.99 each.
Little Caesars: Aug. 29 – Oct. 31: Little Caesars will be offering Loaded Crazy Bread Bites until the end of October. The Loaded Crazy Bread Bites feature crazy bread topped with cheese and bacon.
RELATED: California Pizza Kitchen's BBQ Chicken Pizza Copycat
Papa John's: Papa John's will be unveiling a new pan pizza this month. The pizza will be available at select restaurants on Thursday and nationwide as of Oct. 10. You can get the new pan pizza with three toppings for just $10.
Pizza Hut: Sept. 26 - Oct. 31: At Pizza Hut you can get two medium pizzas with any toppings for $6.99 each. The offer will be good throughout the month.