Hello, curls!
Emmy Rossum, 31, recently showed off her naturally curly hair on Instagram, and it's absolutely beautiful.
"Every day is another journey with this hair," she captioned one photo of her voluminous spirals.
The "Shameless" actress, 31, usually wears her hair straight or wavy, so her fans were surprised and delighted by her drastically different look.
"I love your hair! Those curls are so beautiful!" one follower wrote.
"As a fellow curly haired girl, I love it!!" another fan commented. "Wear it curly more often please."
Rossum shared how she achieved her defined spirals. She used DevaCurl shampoo and conditioner, then applied more DevaCurl gel and cream on her sopping wet hair.
Then she scrunched her ringlets with a microfiber towel and used a diffuser to seal in the look.
"Scrunch and go" is pretty much the holy grail of hair routines for curly girls (and everyone, honestly), and it's inspiring to hear how effortlessly she achieved her gorgeous style.
See her past looks:
While she usually straightens her hair these days, Rossum has embraced her natural curls in the past. She wore her hair curly for her breakout role in 2004's movie adaptation of "The Phantom of the Opera."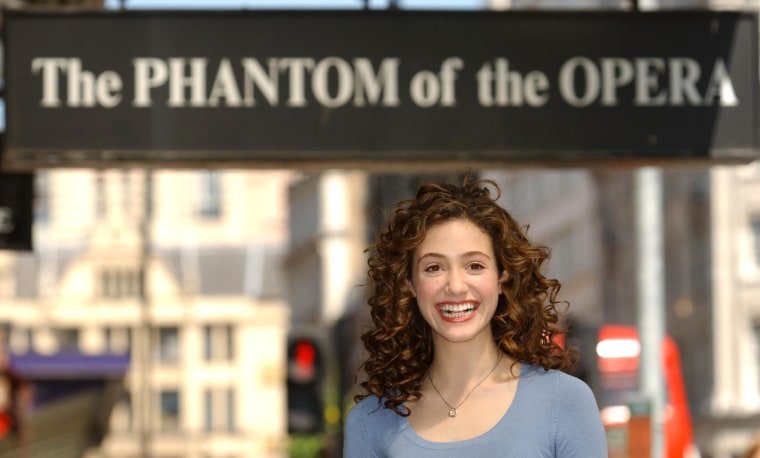 A year later, she was still rocking pretty, shoulder-length curls.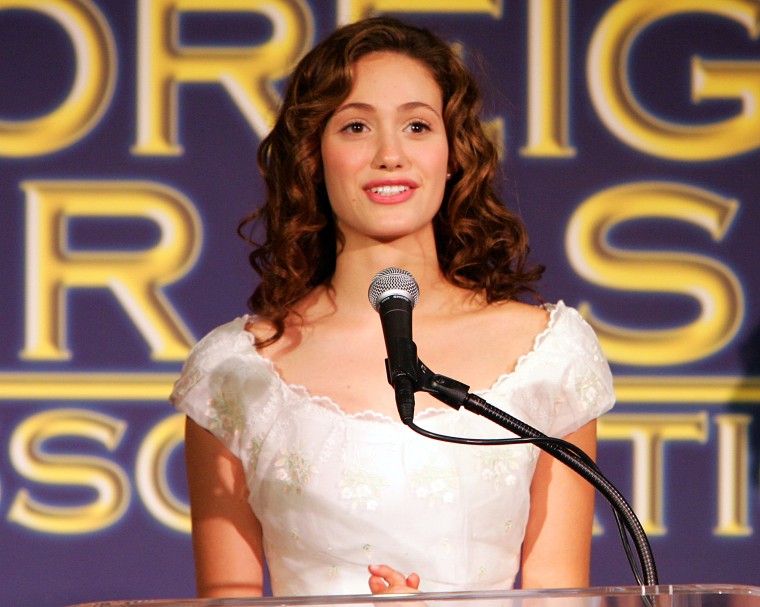 Of course, Rossum's hair looks lovely curly or straightened, but for curly girls who feel constant pressure to flatten their spirals, it can be a major confidence boost to see a celebrity embracing her natural texture and volume.
"Love it when you wear it natural!" one fan wrote on Rossum's Instagram photo. "It looks amazing and may inspire some girls to do the same!"